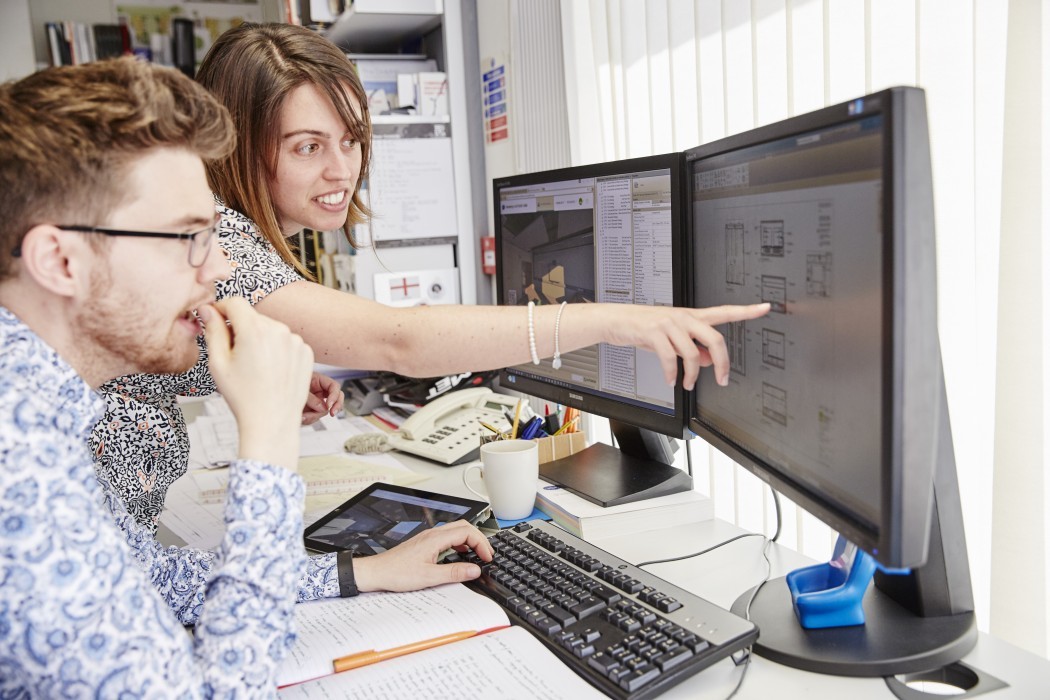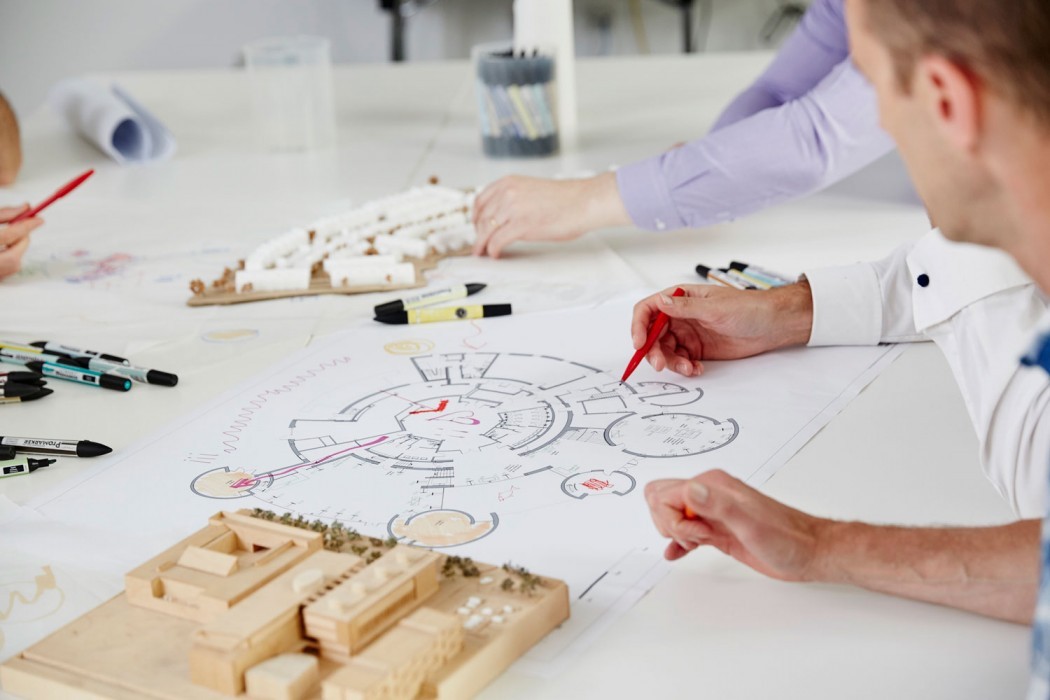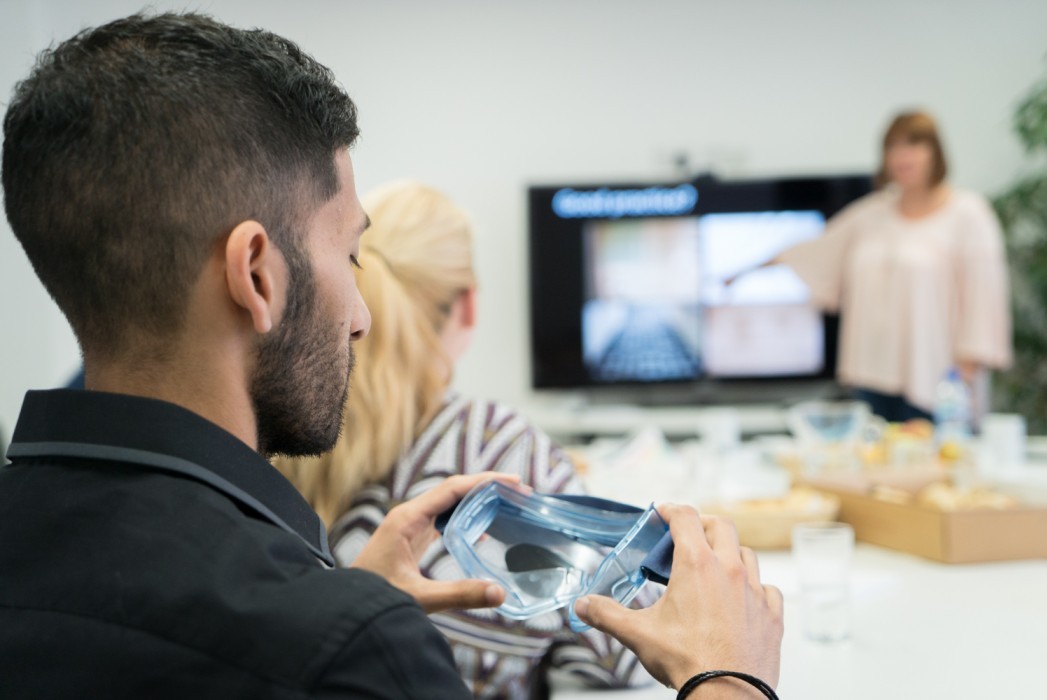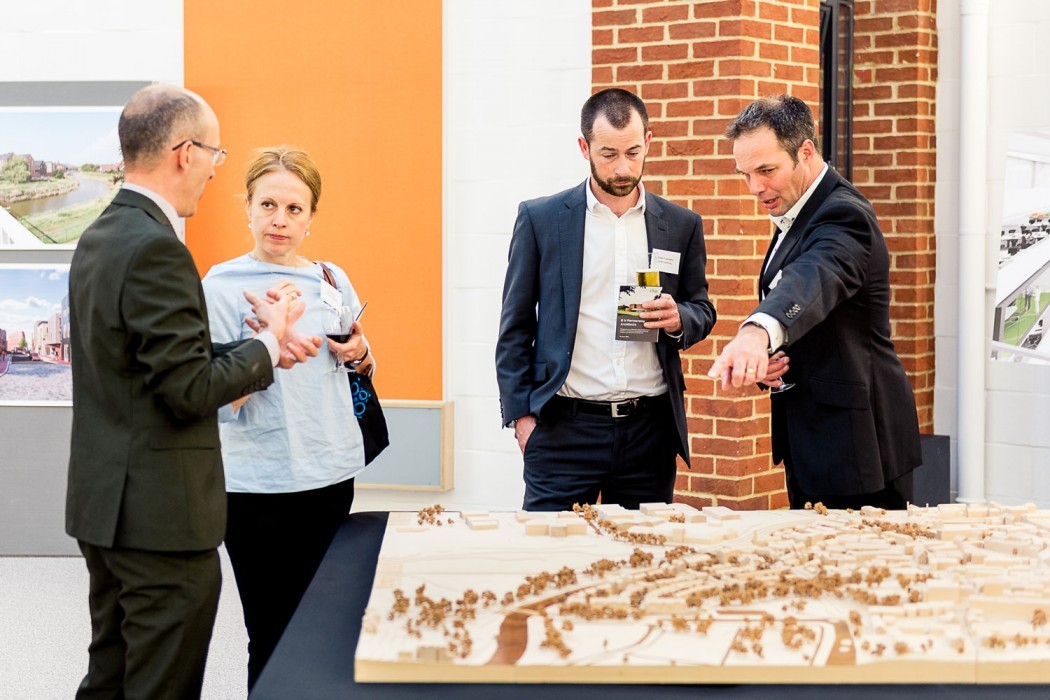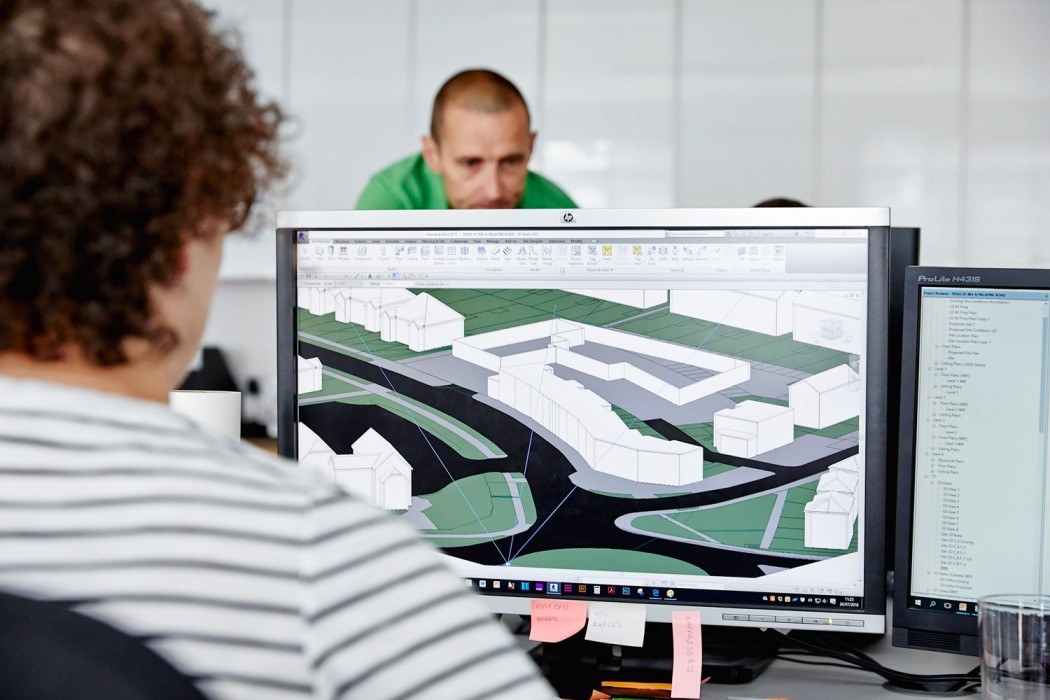 About Us
rhp is an award-winning architectural practice, inspired by the creative process and committed to delivering the highest quality architecture, regardless of project size and constraints. In October 2020 we become an Employee Ownership Trust (EOT), meaning that we are now wholly owned by all our employees. A strong collaborative culture has always been a key aspect of the way we run our Practice and our employees are the heart of rhp so this change helps to involve all our staff in planning for the future.
We are recognised for the breadth and depth of the skills we offer in areas ranging from planning to energy efficiency, conservation to interior design, project management to project delivery. Established in Cambridge in 1974, rhp now works from studios in Cambridge and Brighton on a stimulating array of projects, ranging in size and cost.
We aim to create stimulating places for people to enjoy, live and work in, schemes that also benefit the wider community, using energy and natural resources in a considered, environment-friendly way.
How we work
Each design is carefully considered, inspiring and pragmatic. We steer clear of standardised or pre-conceived ideas, preferring in each case to use our skills and experience to create something uniquely suited to the project context and aspirations.
As project leaders we engage with all stakeholders, clients and building end-users in an open collaborative process, sharing ideas and exploring opportunities and challenges while developing the project vision.
Our creativity is enriched by pragmatism; informed by our extensive experience across a wide range of sectors, building types, project sizes and procurement routes.
Underlining our commitment to quality and sustainability is our 'design review process', which occurs at key stages of a project development.
rhp holds ISO 9001:2015 Quality Management and ISO 14001:2015 Environmental Management System accreditations, and we are a Living Wage employer.
See our QA Policy for more information.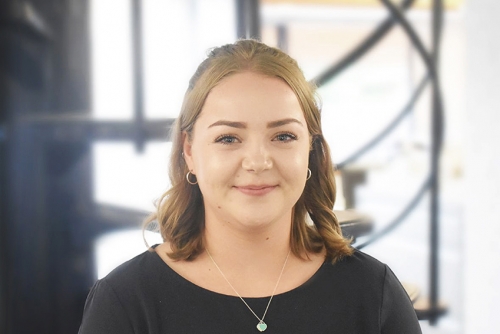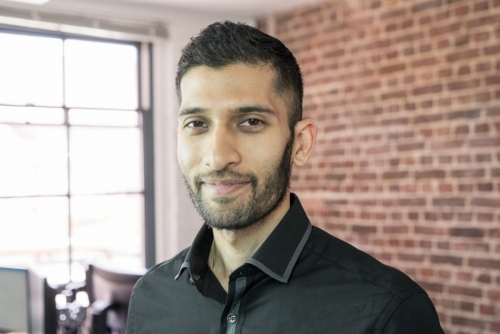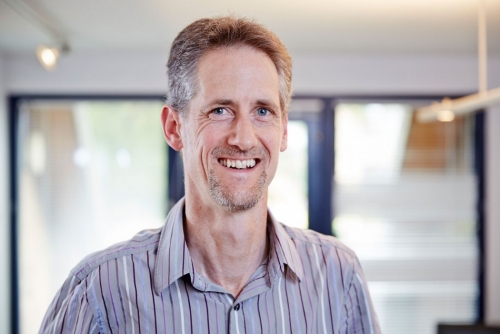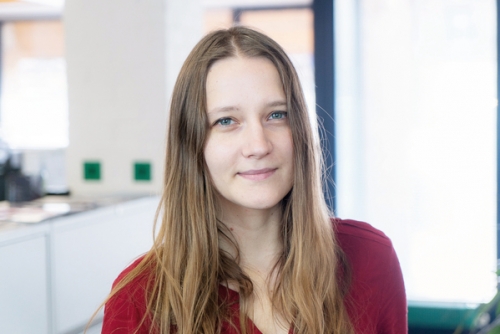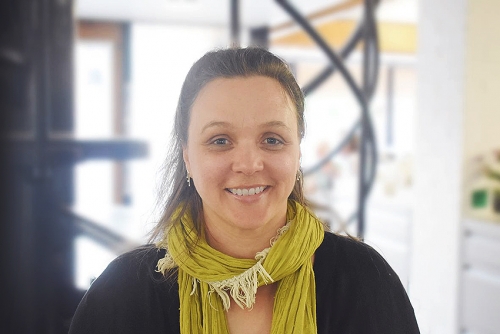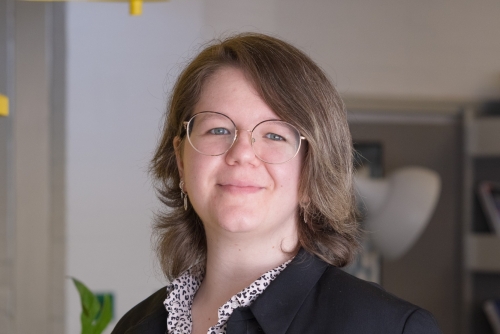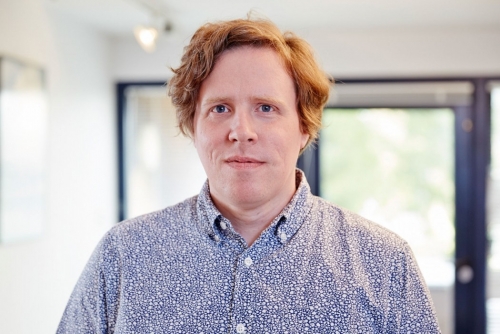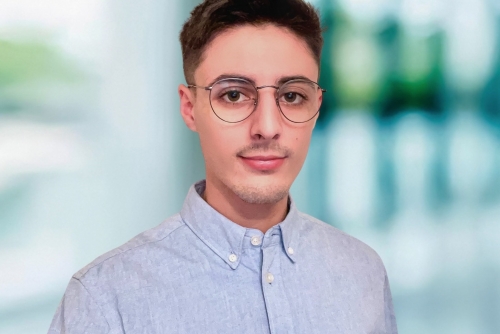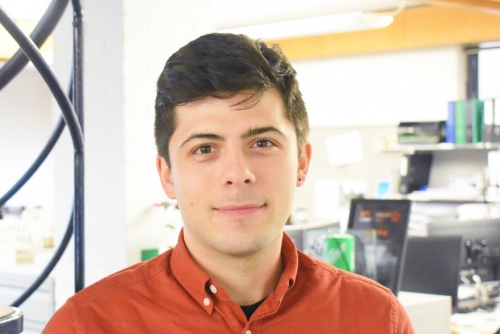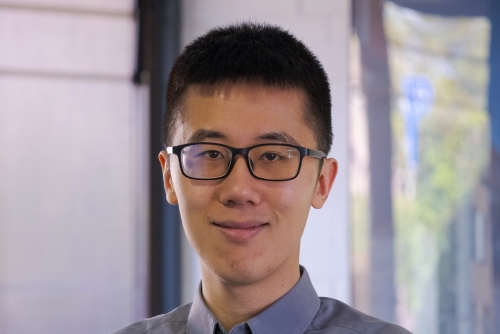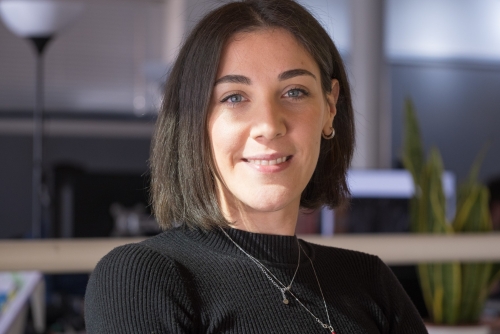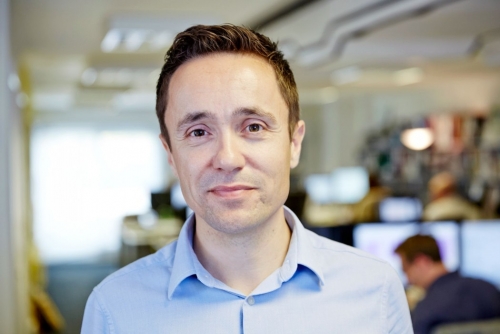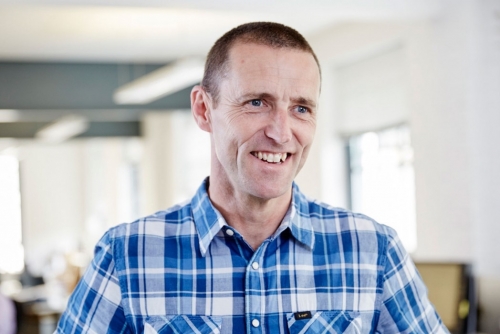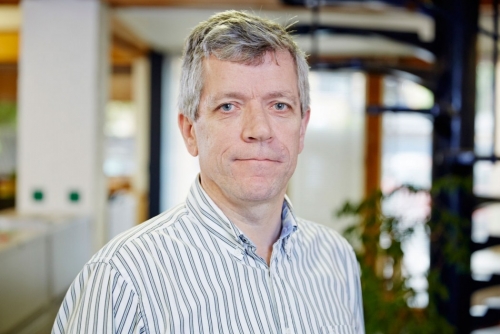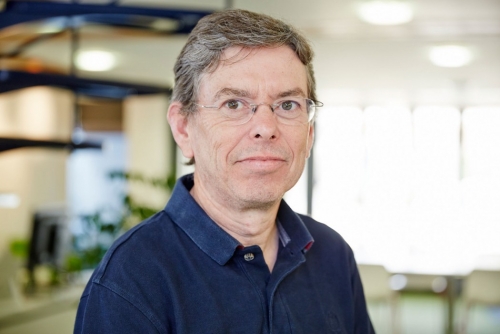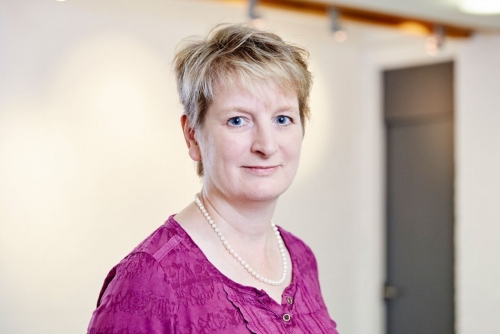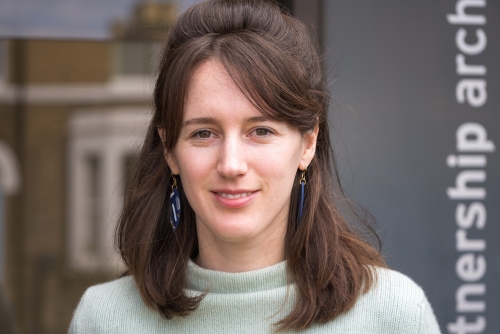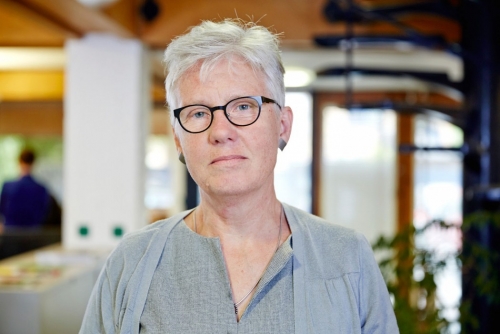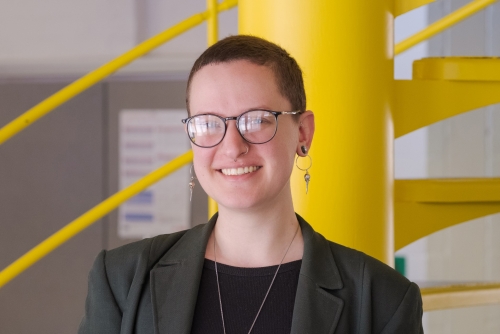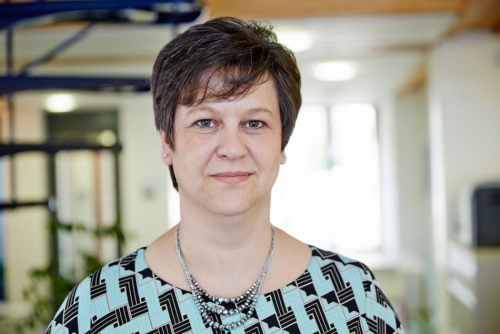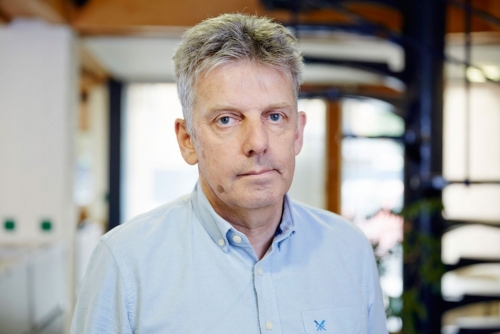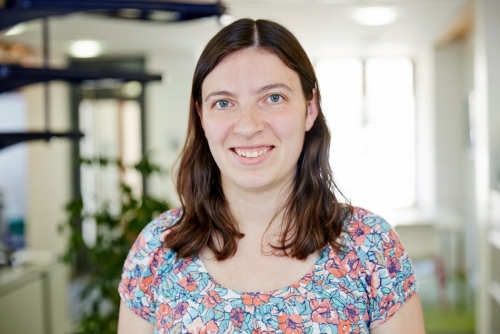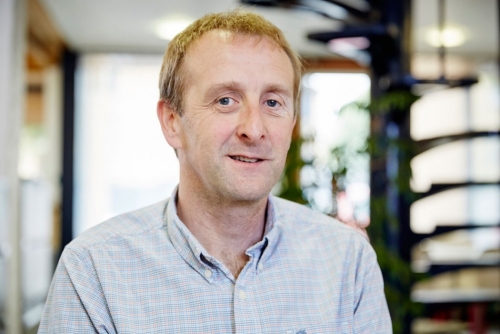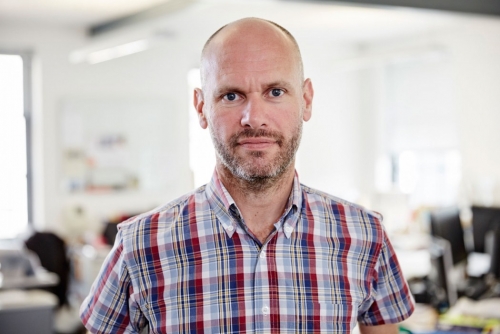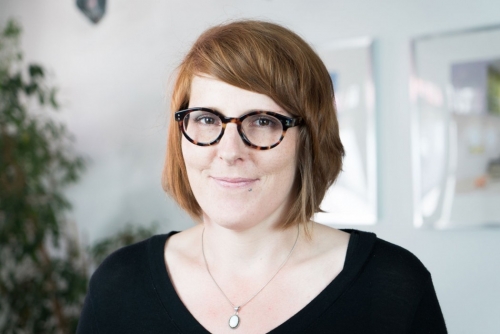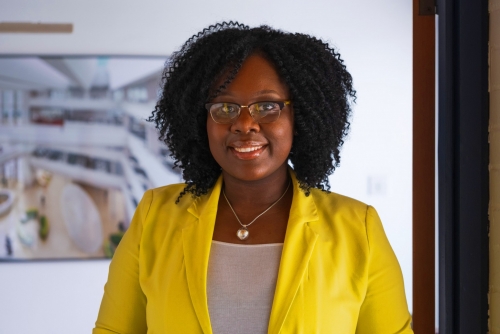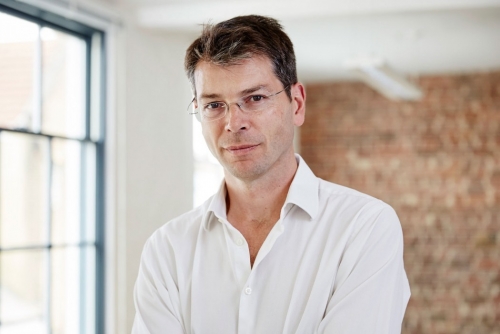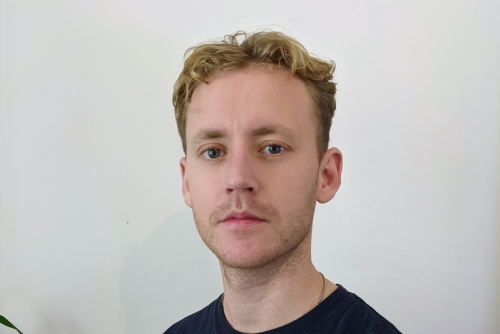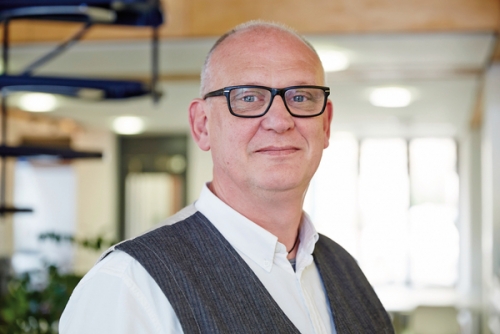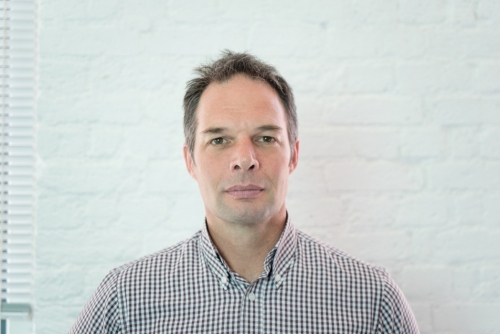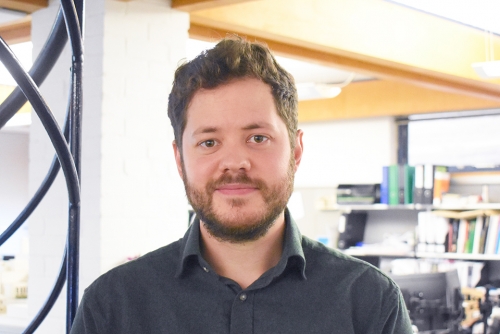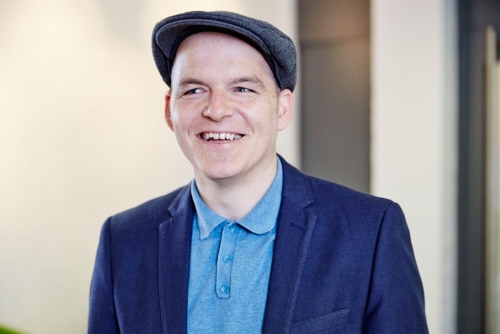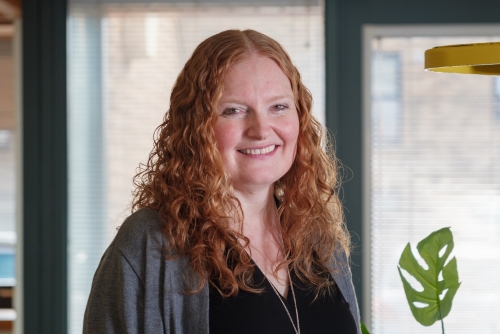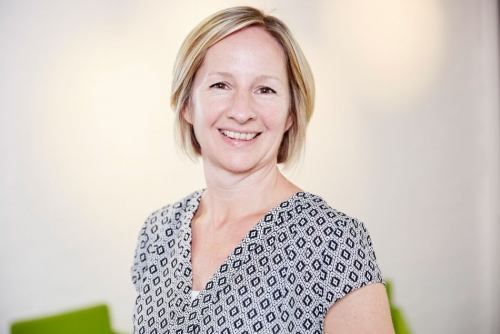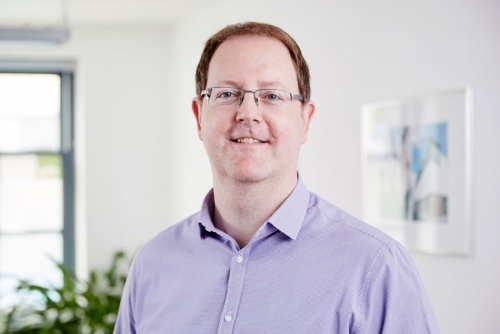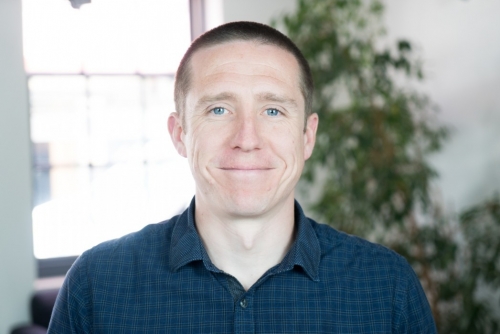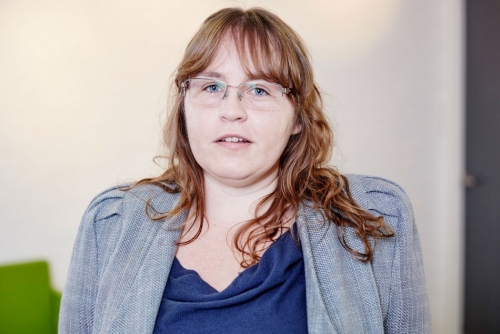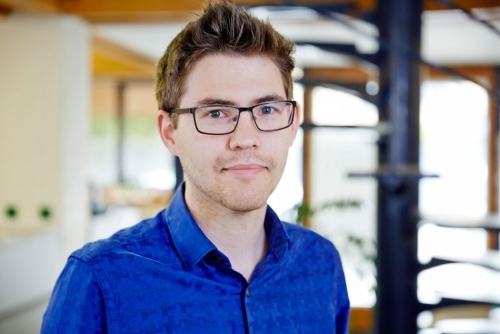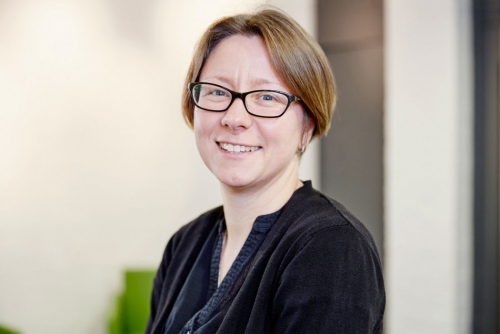 Client Feedback
"rhp architects have provided us with an exceptional personal and responsive service... They have exceeded our expectations, delivering a very creative, innovative and sustainable project on time and within budget. rhp architects are a company that is competent, conscientious, and very easy to work with – a rare entity. The new laboratory building for the Centre for Ecology and Hydrology is a unique design that is aesthetically pleasing, in keeping with the local environment and at the same time crisp, simple and functional with flexibility for the future - a remarkable achievement."
Nigel Parfitt
Senior Project Manager
Natural Environment Research Council
"rhp are a very rare practice indeed. They are truly focused on how the buildings they design will benefit the clients they design for. They realise that the Client frequently comprises a number of stakeholders with differing needs and expectations and they take the time to get under the initial perceptions to really understand the drivers and how these might change in time. Then they use that information to think about potential solutions, knowing that good design requires the involvement of the whole team including contractors and suppliers."
Kevin Thomas
R&D World Wide Strategic Planning
GSK
"One my abiding memories of the project was how enjoyable I found working with rhp, even during those times where "tough" decisions had to be made to keep the project on track. Their creativity in design and the confidence they instil in showing how quickly they understand our needs as the client and other end users are welcome traits that separate them from their competitors."
Andy Lockwood
Reading Borough Council
"I was impressed with [rhp's] attention to detail and the time spent in the early stages of the design. … They spent time in listening to the needs of individual scientists and took an interest in the science being conducted; an approach that was much appreciated by the scientists. This ensured that once the general principles of the layout of the building had been agreed, we had relatively few changes in the design throughout the construction process."
Professor Brian Kerry
Associate Director
Rothamsted Research
"When I contacted rhp, I had a very specific set of requirements I was looking for. I made these clear at the outset and these were both listened to and improved upon over the coming 18 months.
My experience can perhaps best be summed up in the following statement:
I have never once regretted appointing rhp as architect and lead consultant to this project, and have on frequent occasions had the opportunity to reflect that I was very lucky to have secured their services."
Alex Sydney
Head of Historic Properties, London
English Heritage
"From tender through to the completion of each project [rhp] have consistently given the University value for money. Their skill at working with a complex client body and their understanding of complicated scientific research briefs has provided the University with facilities that are at least equal with the end-user's expectations and sometimes well beyond them."
Joseph Saunders
Estate Development Director
University of East Anglia
"rhp are a pleasure to work with, they are local, they are knowledgeable, they are prompt in responding to my requests and nothing seems to be too much trouble. I would have no hesitation in recommending their services"
Edward Valletta
Bursar
Kimbolton School
"rhp provided a professional service throughout, with design ideas, the planning process, co-ordinating the whole project, managing the design team and main contractor. [rhp]'s attention to detail and diligence throughout was particularly appreciated."
Kevin Barnes
Congregational Chief Executive
Congregation of the Sisters of Nazareth Generalate
"rhp have excelled in their recent comprehensive work on the Attenborough Centre for the Creative Arts. We now have an Arts Centre that is extremely stylish, complete with spaces accessible to all, that serve artists and audiences alike. The University of Sussex now possess an arguably unique resource - an elegant and exciting meeting point for the university community, professional artists and the surrounding community. For me personally, its renaissance, now in my father's name, means a huge amount and, were he alive today to see it, I know he would feel very proud and extremely honoured."
Michael Attenborough CBE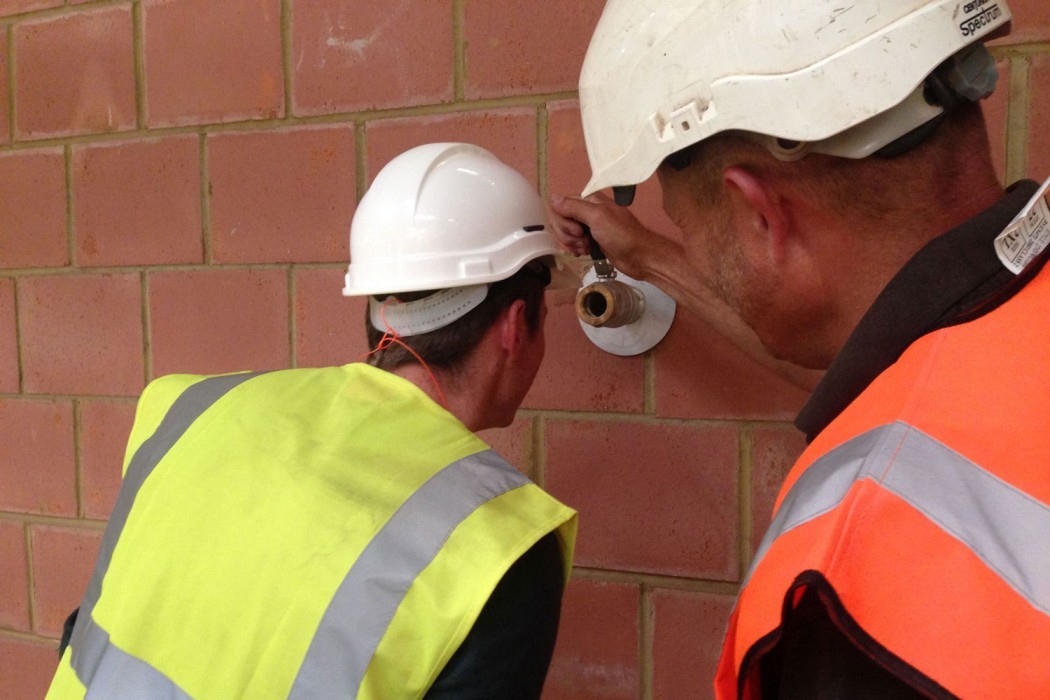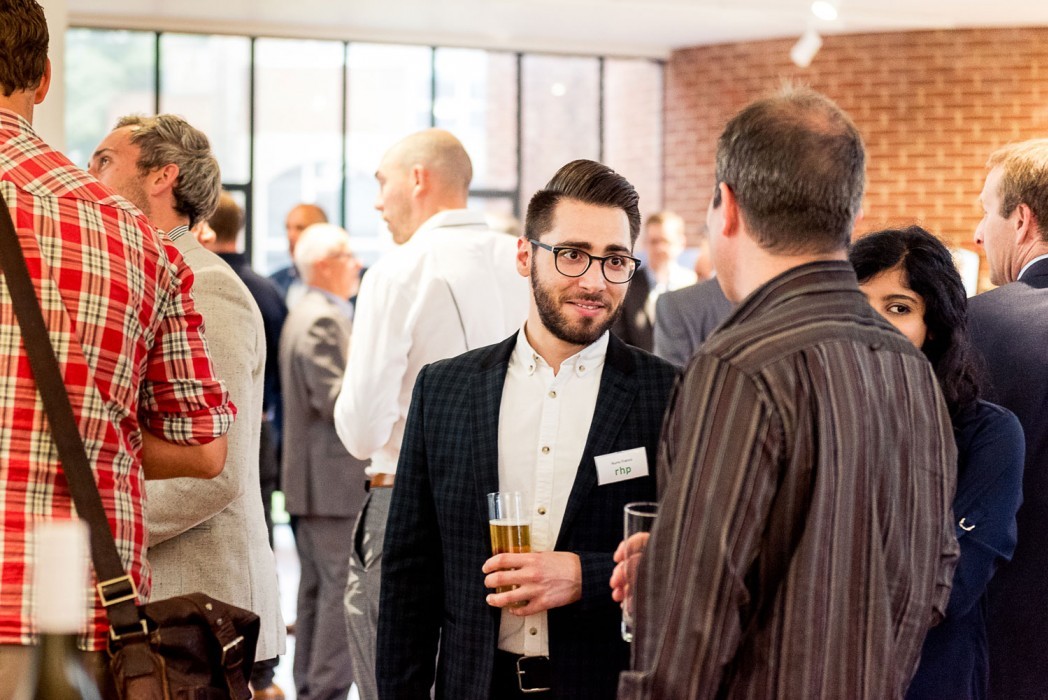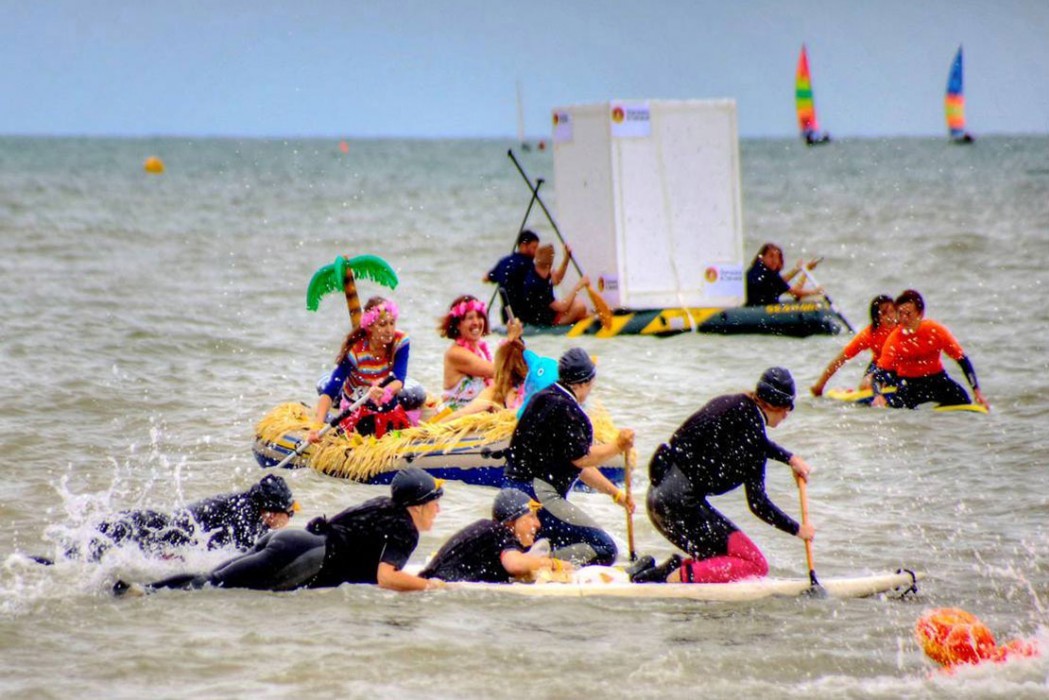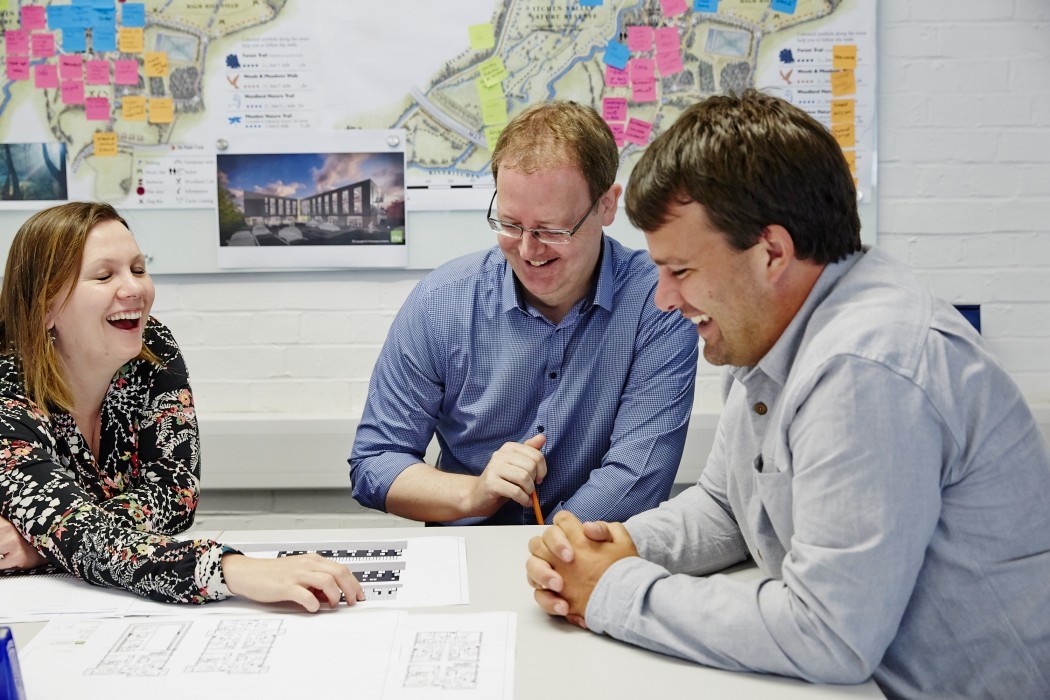 Careers
rhp operates across two locations: a bright and modern studio in central Brighton, within easy access of public transport; and another friendly and informal studio on the outskirts of the beautiful and historic city of Cambridge.
If you are interested in joining our team, please contact us with details of your current role and responsibilities, together with a copy of your CV (and pdf of your portfolio — no longer than 12 pages please).
All applicants must have an enthusiastic, proactive attitude and be able to work either in a team or independently. In return, we can offer excellent career prospects and a rewarding role in a dynamic team.
rhp is an equal opportunities employer and welcomes all applications.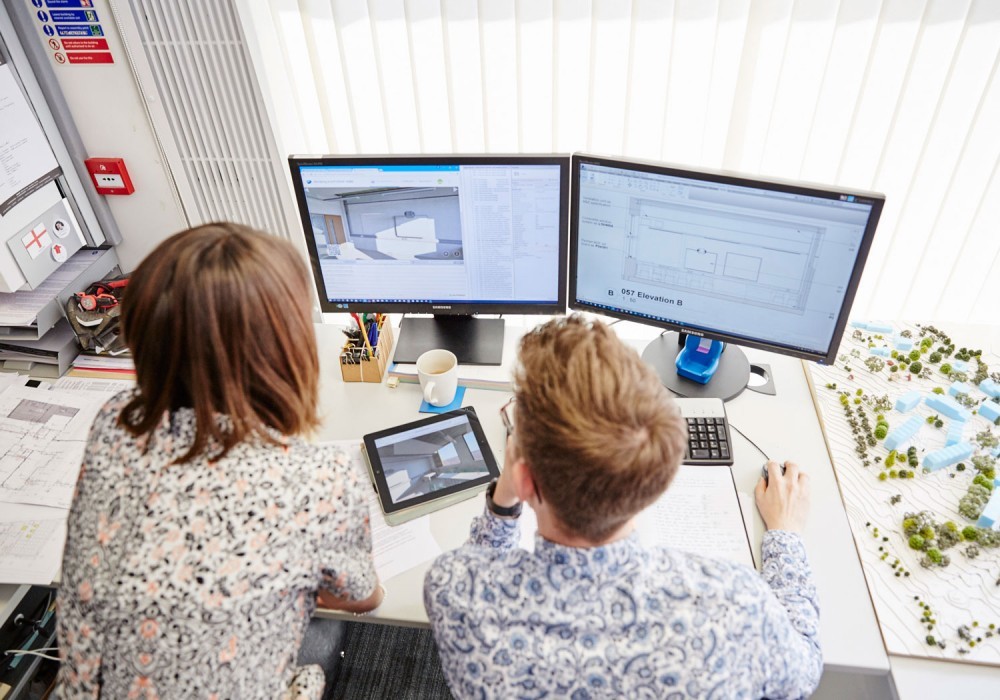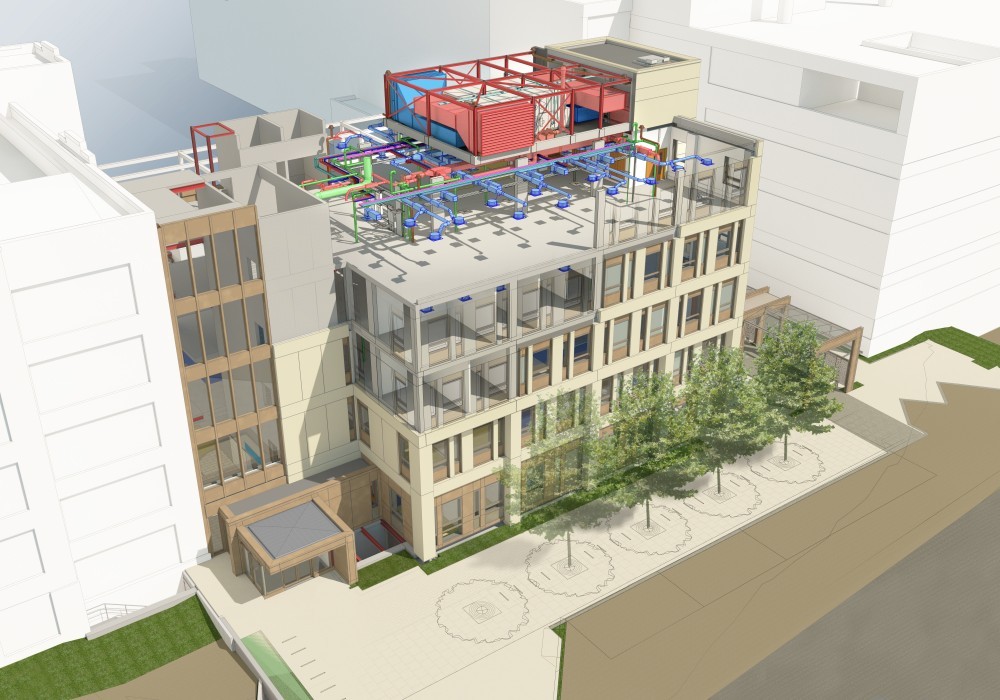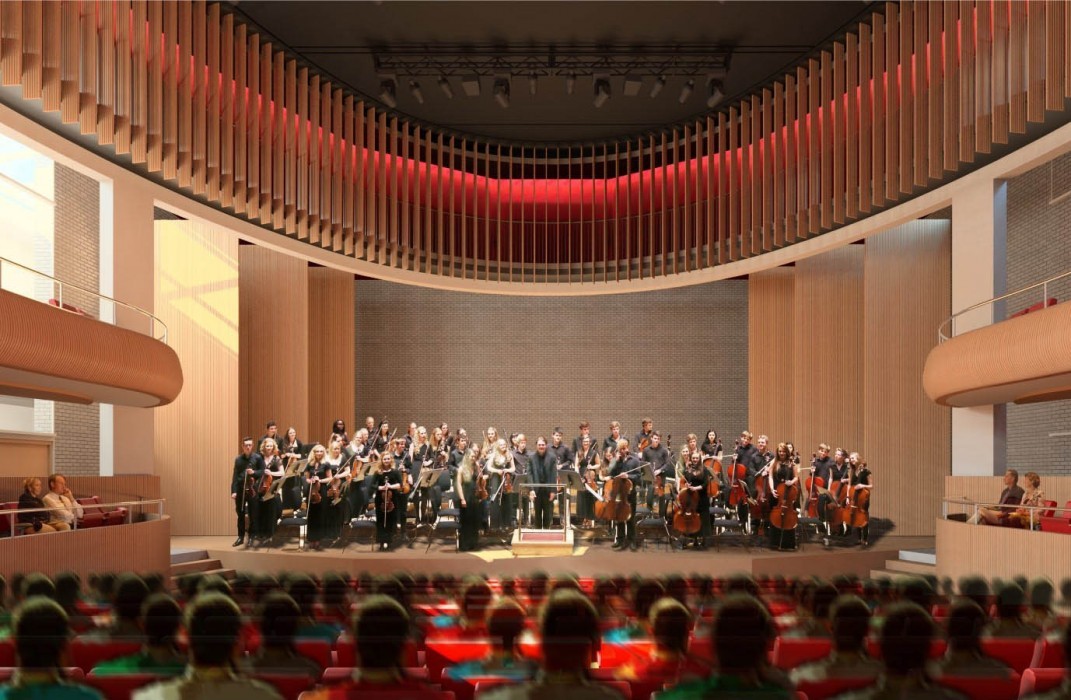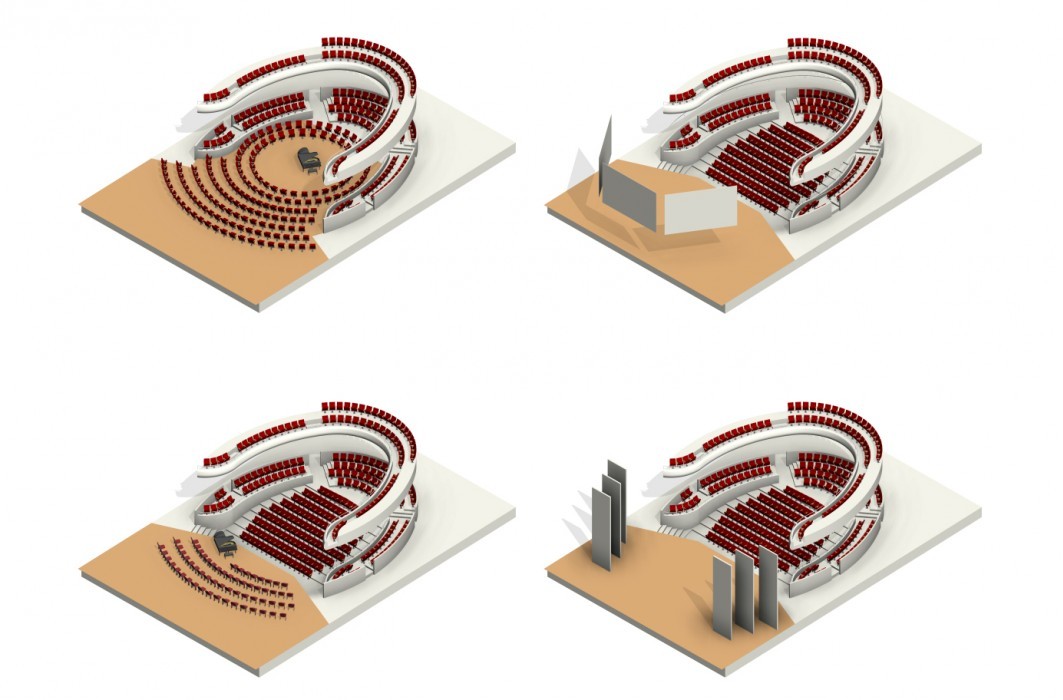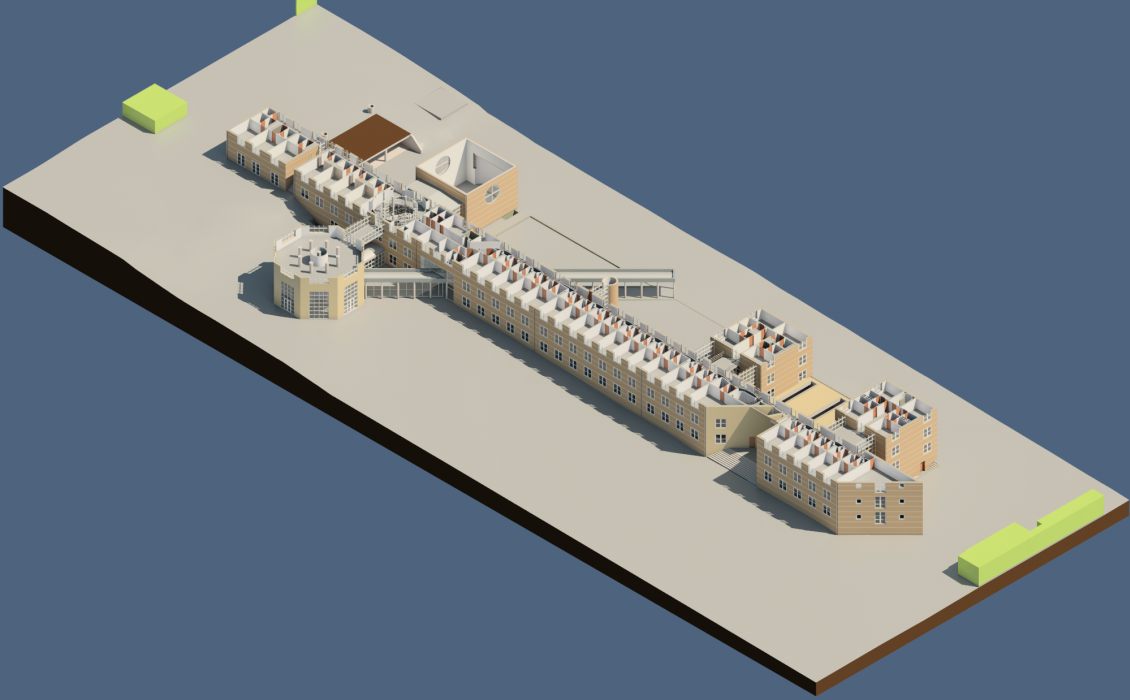 BIM
Building Information Modelling (BIM) is a collaborative digital design process, whichincreases efficiency upon construction and helps to provide more accurate cost information. BIM's powerful tools also help us to produce high quality pre-construction images that bring our ideas vividly to life, enabling clients and end-users to better visualise how a project will look and function.
rhp has a strong portfolio of projects delivered using this BIM design method, and we invest considerable time and resources into developing our BIM skills to ensure an efficient and productive workflow. This investment includes staff training, development of information-sharing protocols, implementation of consistent project standards, and the use of digital technologies to aid collaboration and refine the design process.
Recent projects undertaken by rhp in a BIM environment have enabled collaborative workflows in-house, and informed our approach to sharing data, knowledge and progress with others. We are currently leading the development of BIM collaboration for a large, multi-disciplinary project team on a £26 million student residential scheme for the University of Cambridge, to include the delivery of both the Project BIM Execution Plan and of data-rich building models for Facilities Management (BimFM) on completion.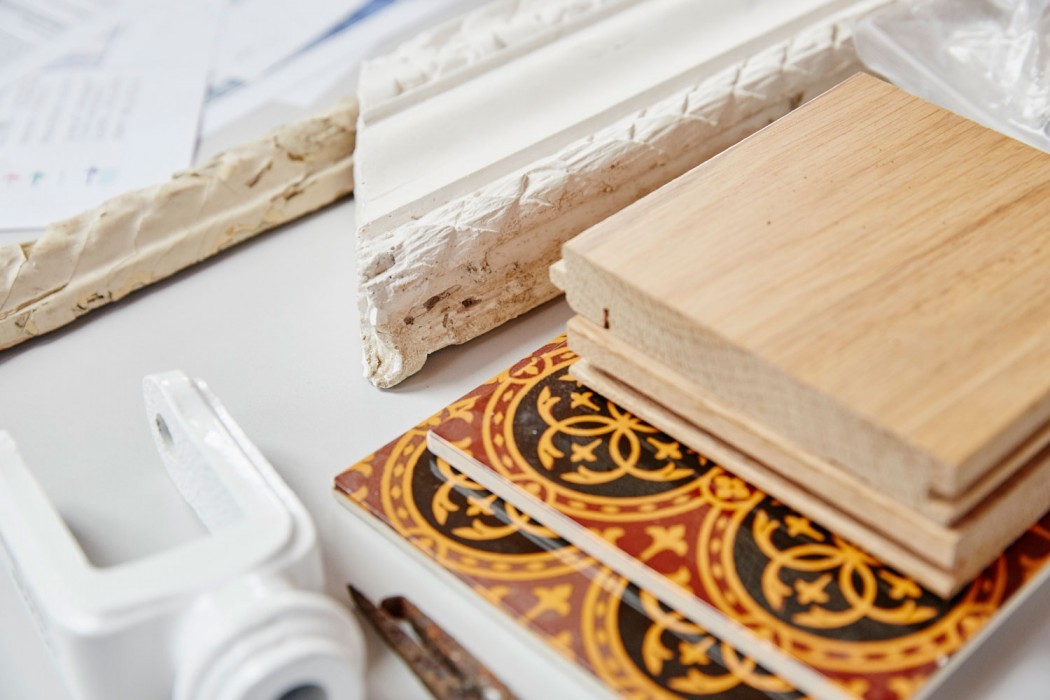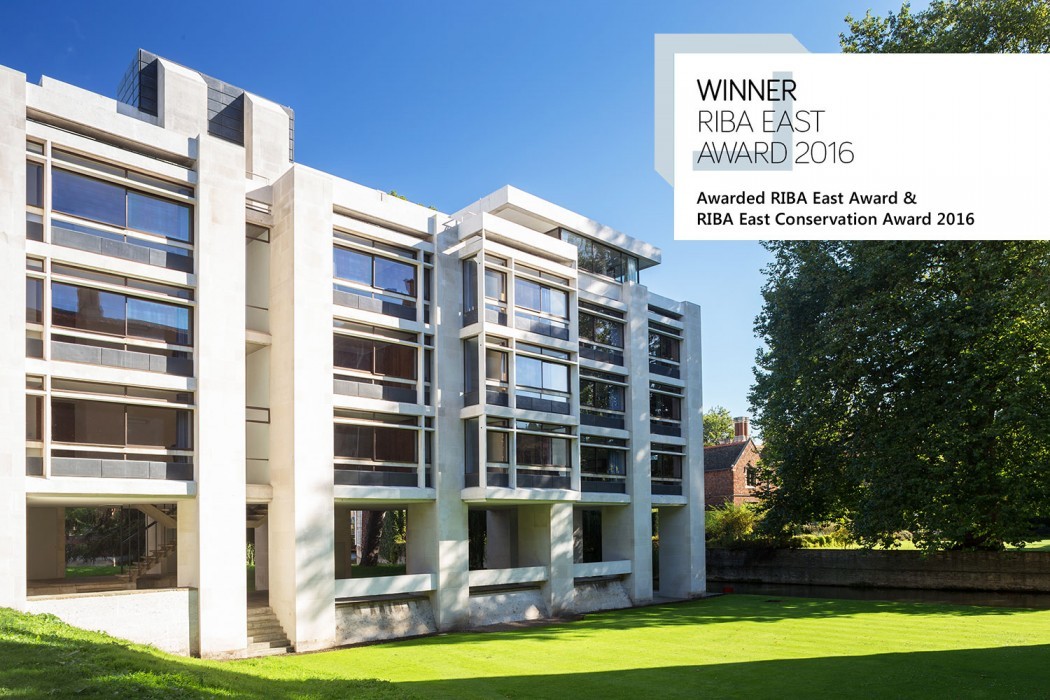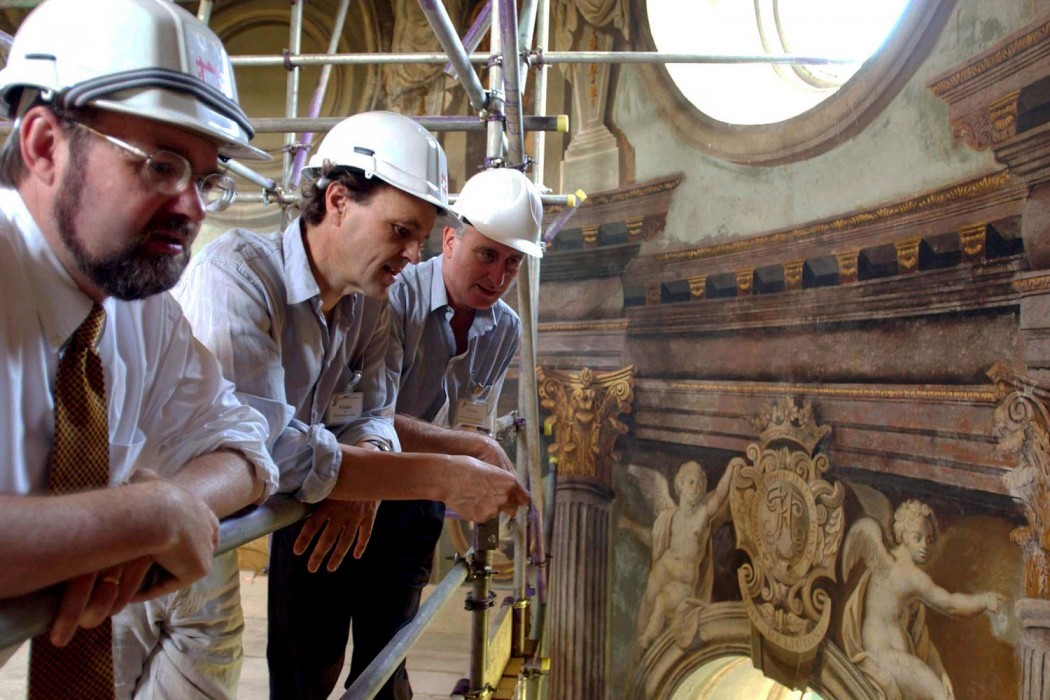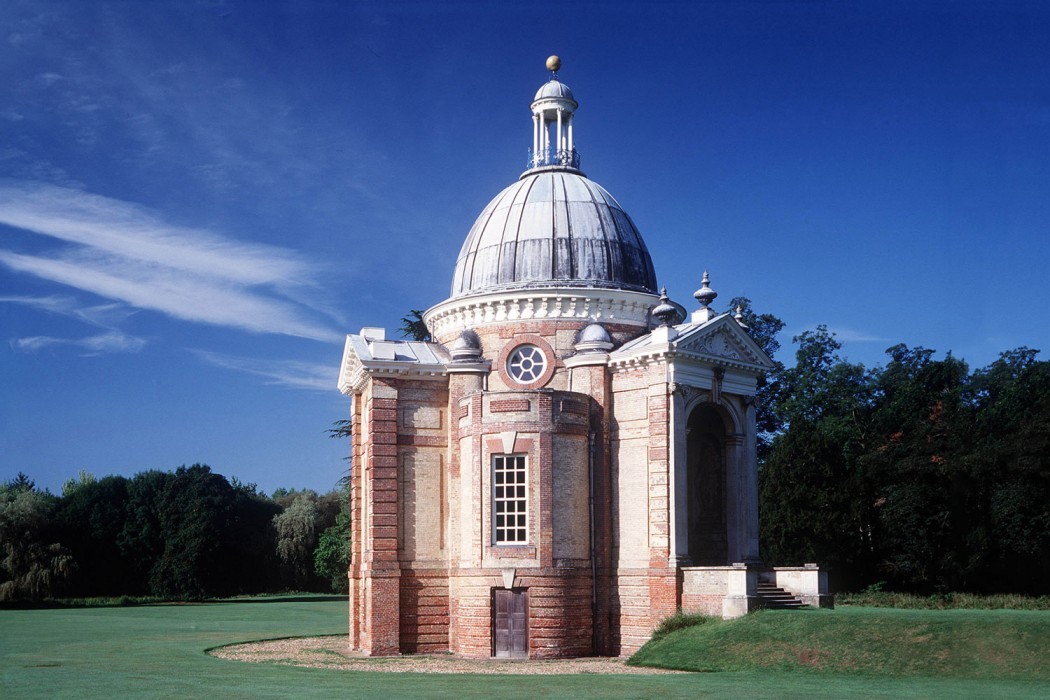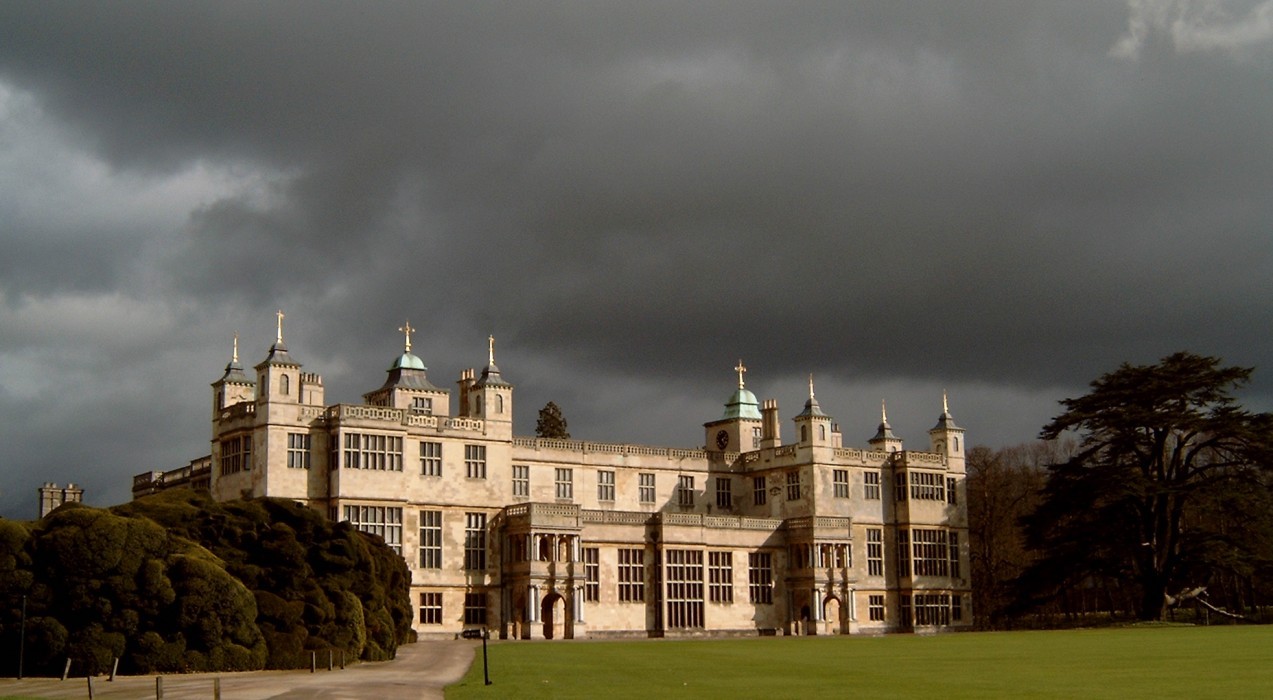 Conservation
Historic buildings enrich the environment we live in and provide a tangible link to the past that fires the imagination, evoking a feeling of kinship with previous generations.
The listed buildings and scheduled monuments in rhp's portfolio range from the 12th Century to the 1960s and our sensitive, creative, approach to adapting existing buildings for use in the 21st Century means that they continue to enhance the lives of those who encounter them, now and in the future.
Our conservation team has completed more than 200 projects in both the public and private sectors; ranging from compiling successful bids to Historic England, the National Lottery Heritage Fund and other grant-giving bodies, to managing complex conservation schemes from initial historic building surveys through all RIBA work stages to completion.
Clients include: preservation trusts, government departments, Oxbridge Colleges; universities and other education establishments, English Heritage and the National Trust, as well as individual building owners. Our experienced and skilful approach to updating and intervening in historic buildings has helped us develop close ongoing relationships with many clients. Our involvement with some historic buildings and estates has extended over decades, embracing a wide range of commissions.
How we work
From surveys and repairs to adaptation, major refurbishment or the insertion of new work into a historic context, working within the constraints of a historic building presents a unique set of challenges to an architect. At rhp, we begin by gaining a detailed understanding of the existing building's structure, fabric and repair history, with the help of detailed research and the meticulous recording of the structure, materials and construction methods. This 'intelligence-gathering' stage informs all our future decision-making. Our conservation team uses specialist skills and experience to meet the many challenges that may arise - from remedying structural failings, to upgrading living environments, and from change of use to meet an owner's needs to creating modern insertions to help ensure its future viability.
We encourage and support all our staff in their continued professional development (CPD), and for those in the conservation team, this development includes specialist conservation courses and membership of conservation-related organisations with accreditation through the AABC/RIBA/CIAT registers. As a result, our specialist staff are able to analyse historic fabric, diagnose problems, choose a suitable repair technique, liaise with conservation bodies and other conservation specialists and go on to source traditional materials and craftspeople to carry out the work. And, when additions to the building are called for, we have the relevant skills to safeguard the historic fabric of the building with carefully considered interventions to enhance its function.
Please get in contact if you have a project we can help with.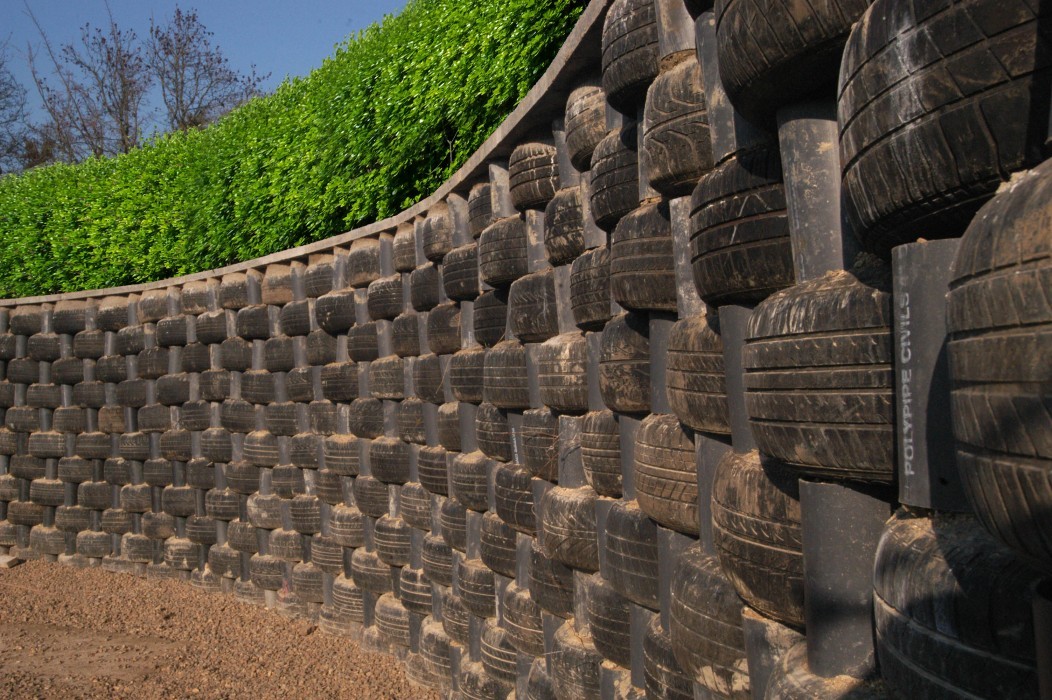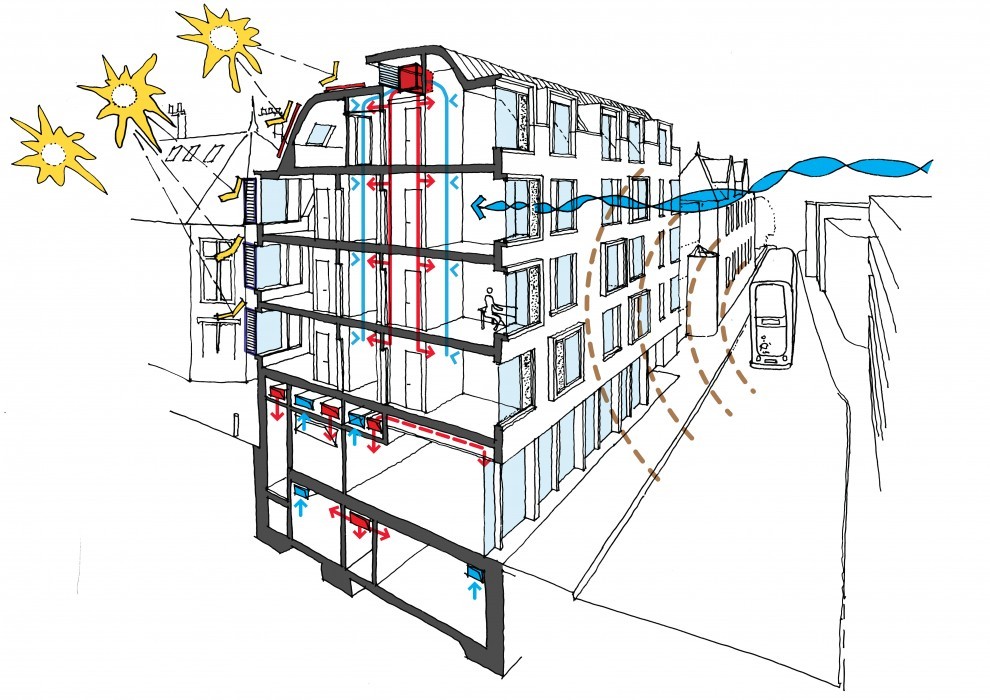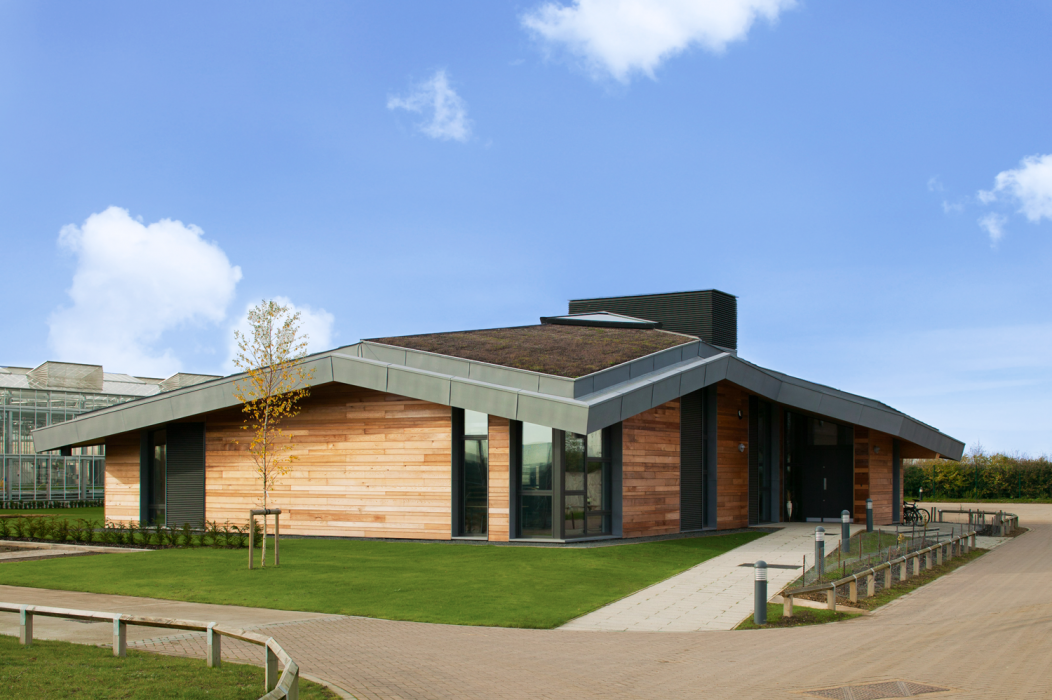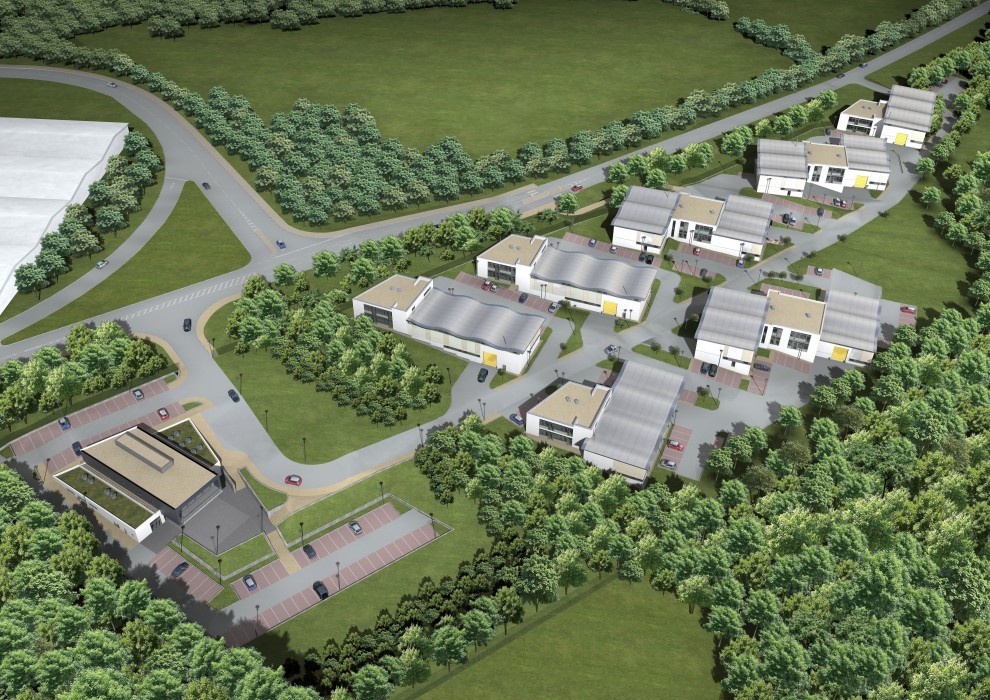 Sustainability
Sustainability is at the core of all rhp does. As a signatory to the Architects Declare pledge, we aim to quantify the impact of the whole lifespan of a building's design, including considering the carbon within construction materials and addressing the performance gap. We support the Usable Building Trust's 'Soft Landings' approach to encourage client participation in the commissioning and handover of building projects. We have amongst our team BREEAM AP qualified architects, Passivhaus designers and specialist retrofit coordinators to assist in delivering highly sustainable projects. Members of the Practice have participated in the recent RIBA Ethics & Sustainability report; RIBA Sustainable Futures group and the AECB (Association of Environment Conscious Buildings).
rhp has a very active Sustainability Group who guide our Practice approach, whilst also maintaining our library of sustainability primers - which include guidance on insulation, daylighting, renewables, BREEAM and Passivhaus. We also have the in-house capability to use energy modelling software to provide our architects with very early feedback on the best orientation for buildings and highlight potential daylighting and overheating issues, rather than the typical industry practice of waiting for other consultants to supply compliance models; which are often too late in the design process and produce generic solutions. rhp holds key stage reviews to ensure technical, environmental and sustainability feedback is incorporated into the design information, and our final project reviews allow us to continually improve our procedures.
As architects, we have a key role to play in minimising the enormous impact that the construction and operation of buildings has on our environment. Our approach ensures that environmental sustainability is considered at the very beginning of every project and reviewed regularly to a high degree throughout the design process.
rhp's work is underpinned by a detailed understanding of environmental design, and our holistic approach. We deliver solutions that stand the test of time, consider economic and social factors, as well as environmental sustainability.
If you would like to know more, please get in touch.