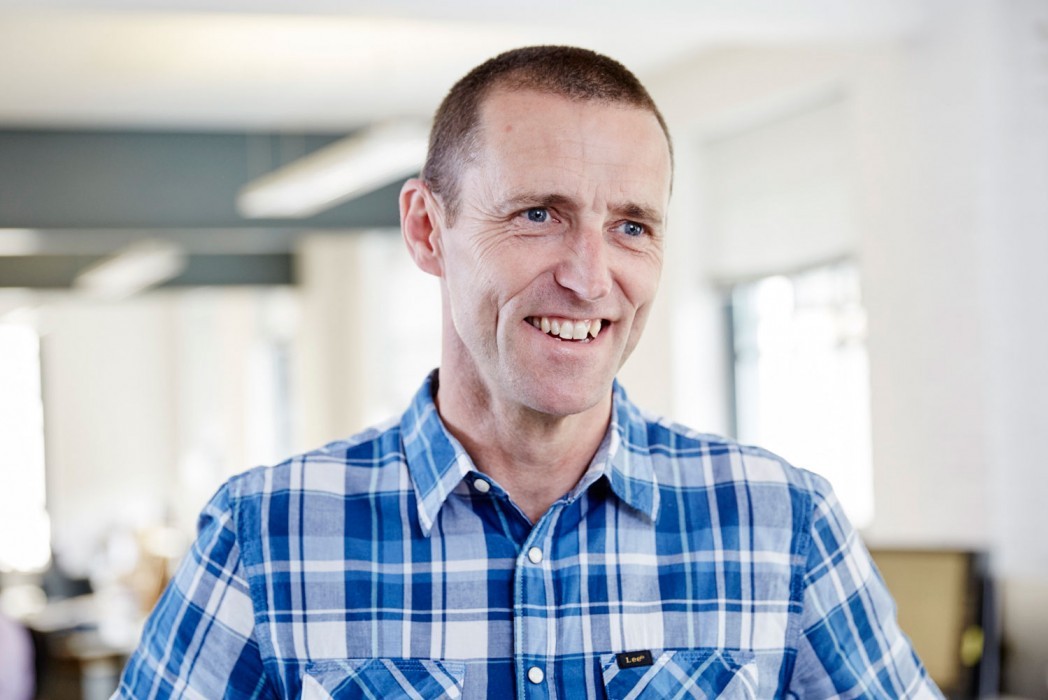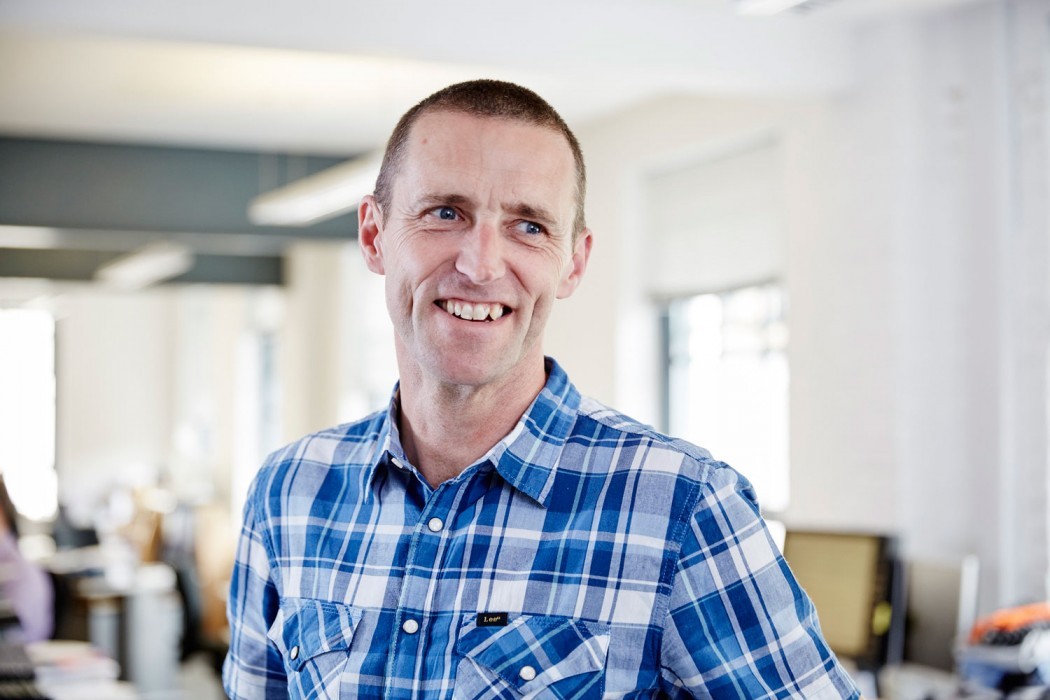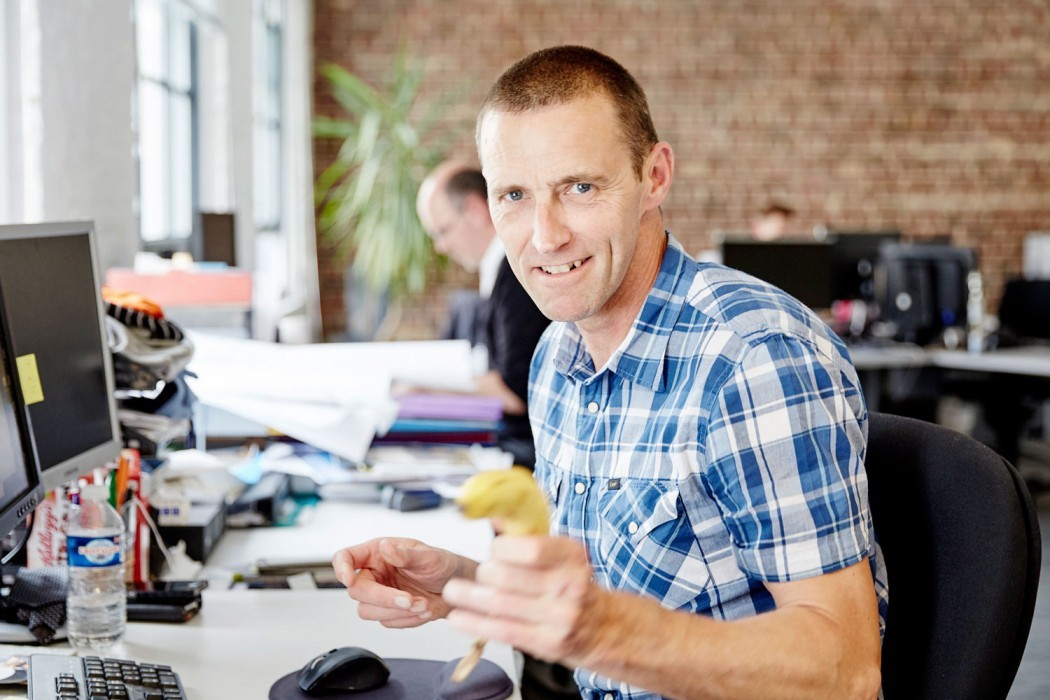 Qualifications:
BA(Hons) Dip Arch RIBA
Dave Sweeney
Associate
Dave has been with rhp since 1997 and has been an Associate of the practice since 2000. During that time he has developed a broad portfolio and has worked closely with organisations such as the University of Sussex, SEEDA and a variety of housing associations, local businesses and developers, in the design, construction and delivery of key projects.
His skills extend to conservation projects of both modern and historic listed buildings including the Attenborough Centre for Creative Arts (ACCA), the Brighton Unitarian Church and other religious community projects.

Dave is responsible for ensuring the quality of design and technical solutions are maintained at a high level from the Brighton studio. He has also served as a project mentor for 'A' level students at Varndean Sixth Form College in architectural and interior design studies.