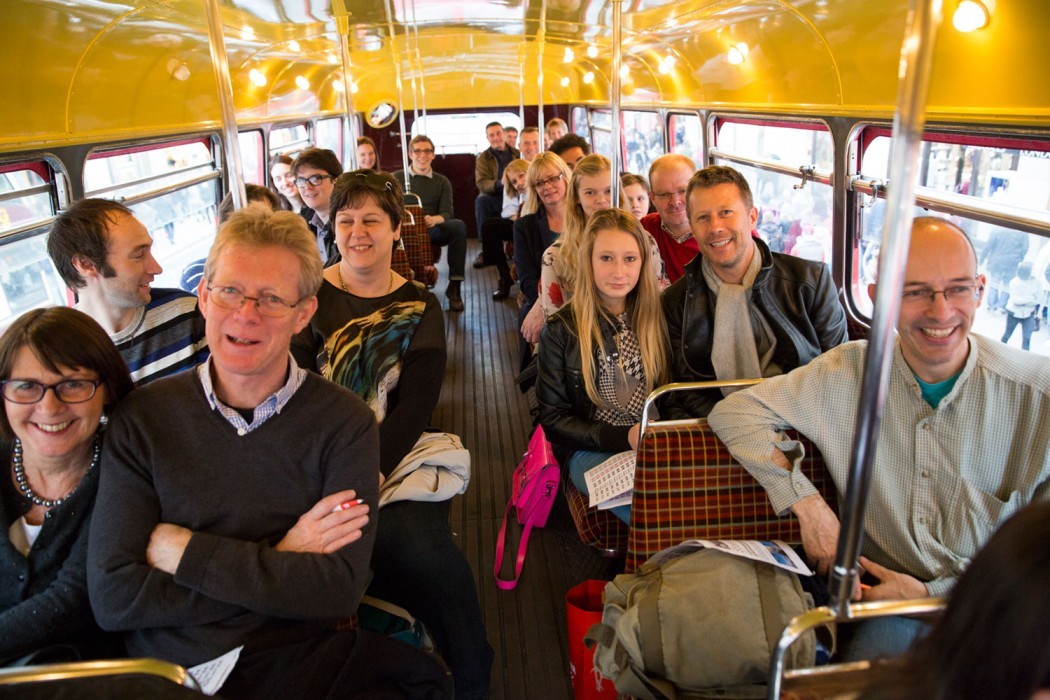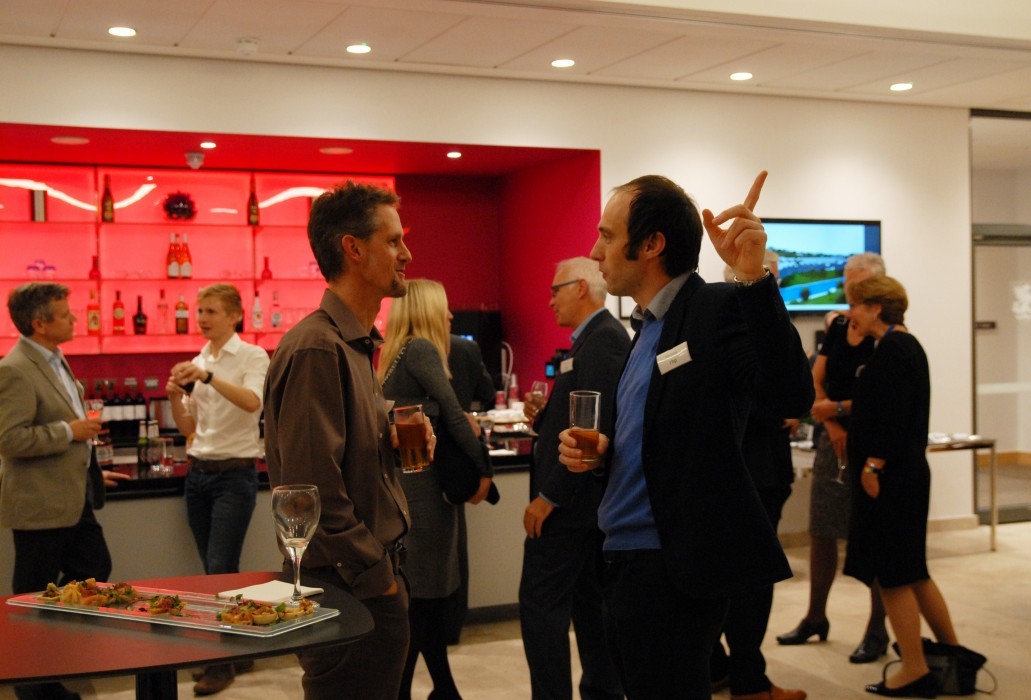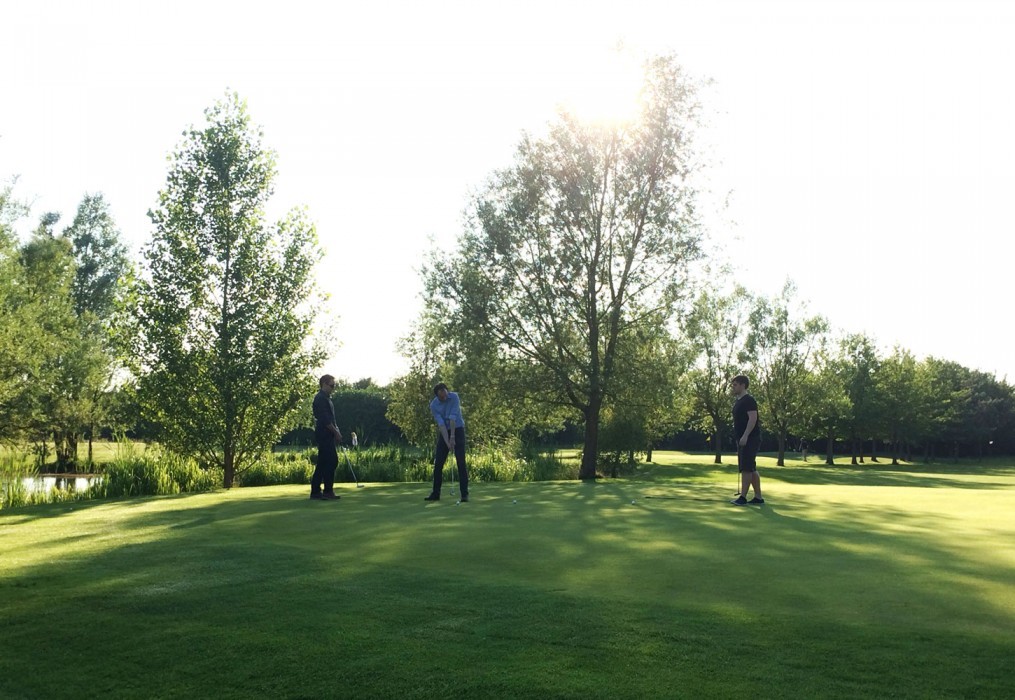 Our Team
rhp's reputation for consistently delivering inspiring and effective design is based on our team's creative flair and imagination, and grounded in the understanding and insights we've gained from real-world experience of construction, costs, environmental and programming issues.
rhp has grown steadily from the mid-1970s and now appears in the Top 50 of the AJ & BD surveys of UK practices. We select new team members very carefully, and are extremely good at developing and retaining highly talented people within the practice. As a result, the percentage of fully qualified architects in rhp is much higher than is usual in the profession, and staff turnover is very low (many of our staff have been with us for more than 15 years, ensuring continuity of knowledge and experience within the practice).
The high ratio of architects in our studios gives us the opportunity to bring together the ideal balance of skills for each job, from creative impetus and relevant specialist expertise to project administration and delivery. A dedicated Project Director from our broad management team stays closely involved throughout the life of a project, ensuring that the quality, programme and cost are regularly reviewed, all the way through to successful completion.
We don't believe in the 'star' system; instead we encourage and support all our staff to contribute to the evolution of a design. The success of this approach depends on the quality of their input, so we actively nurture and develop talent, promoting training and development both through our open, learning culture and through formal procedures including CPD and management system project reviews and appraisals.
rhp is an equal opportunities employer and we are always looking for talented individuals to join our team, so if you are interested in joining rhp, you can review current vacancies in our design studios here, or simply contact Brighton or Cambridge, with details of your current role and responsibilities, together with a copy of your CV.