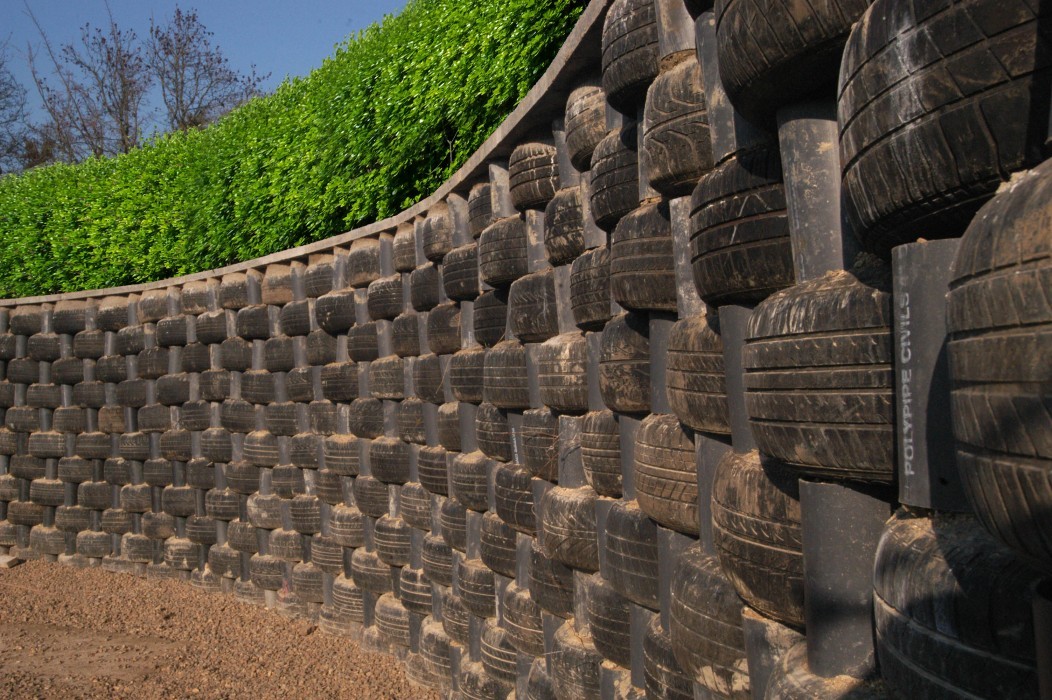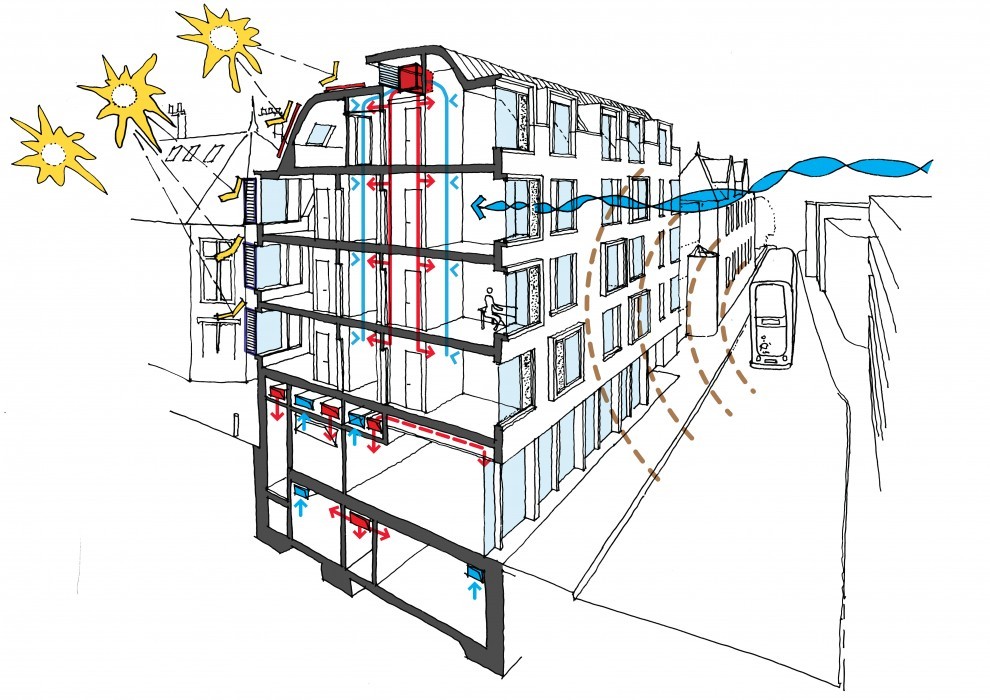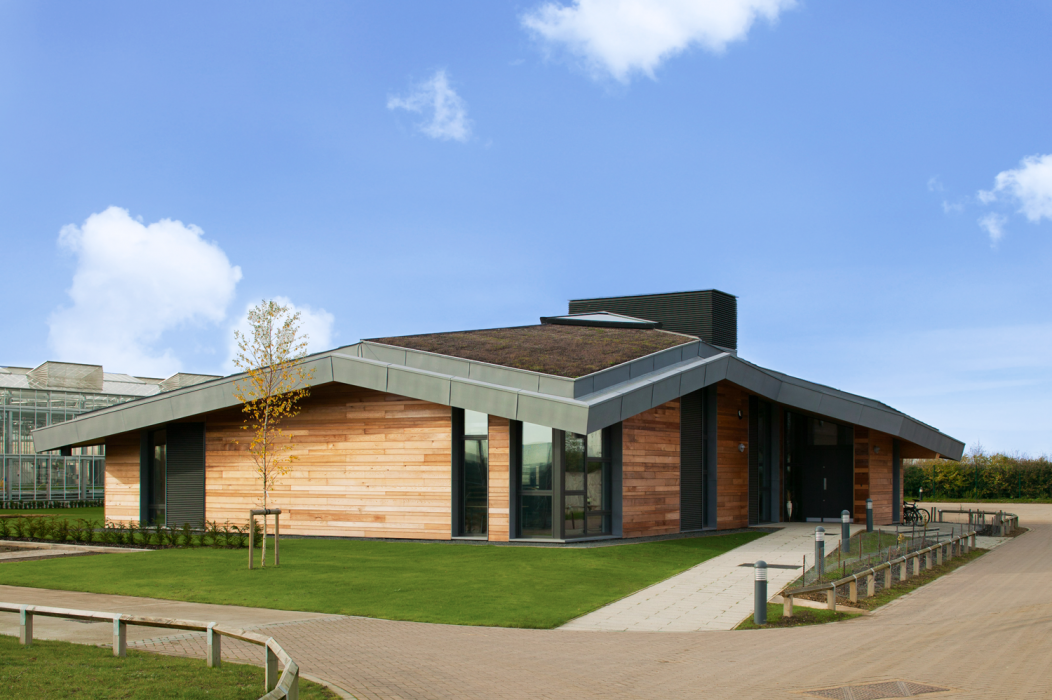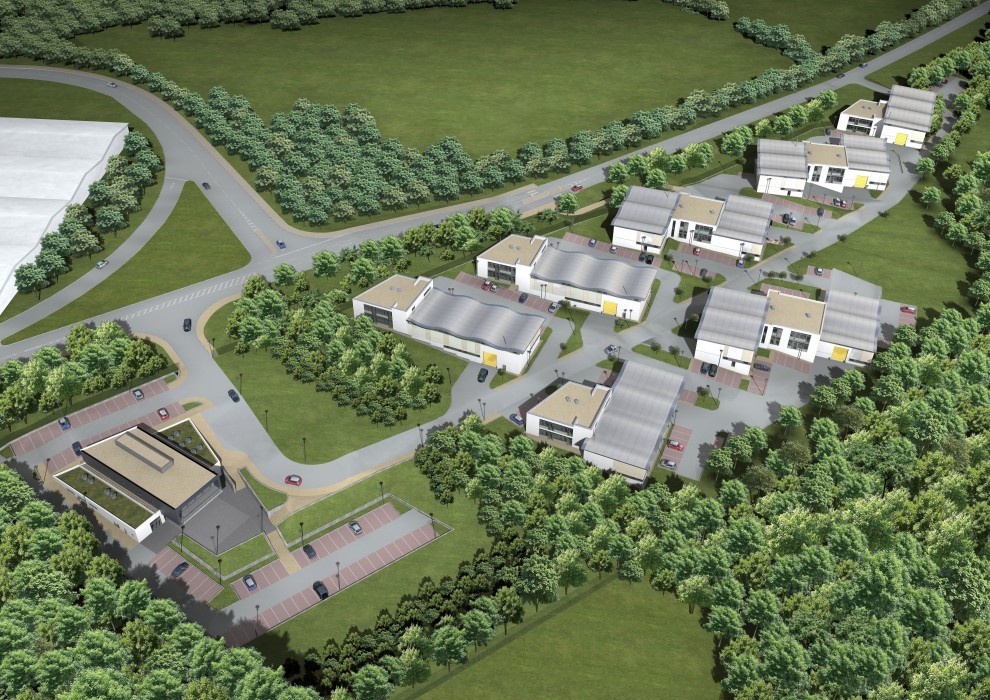 Sustainability
Sustainability is at the core of all rhp does. As a signatory to the Architects Declare pledge, we aim to quantify the impact of the whole lifespan of a building's design, including considering the carbon within construction materials and addressing the performance gap. We support the Usable Building Trust's 'Soft Landings' approach to encourage client participation in the commissioning and handover of building projects. We have amongst our team BREEAM AP qualified architects, Passivhaus designers and specialist retrofit coordinators to assist in delivering highly sustainable projects. Members of the Practice have participated in the recent RIBA Ethics & Sustainability report; RIBA Sustainable Futures group and the AECB (Association of Environment Conscious Buildings).
rhp has a very active Sustainability Group who guide our Practice approach, whilst also maintaining our library of sustainability primers - which include guidance on insulation, daylighting, renewables, BREEAM and Passivhaus. We also have the in-house capability to use energy modelling software to provide our architects with very early feedback on the best orientation for buildings and highlight potential daylighting and overheating issues, rather than the typical industry practice of waiting for other consultants to supply compliance models; which are often too late in the design process and produce generic solutions. rhp holds key stage reviews to ensure technical, environmental and sustainability feedback is incorporated into the design information, and our final project reviews allow us to continually improve our procedures.
As architects, we have a key role to play in minimising the enormous impact that the construction and operation of buildings has on our environment. Our approach ensures that environmental sustainability is considered at the very beginning of every project and reviewed regularly to a high degree throughout the design process.
rhp's work is underpinned by a detailed understanding of environmental design, and our holistic approach. We deliver solutions that stand the test of time, consider economic and social factors, as well as environmental sustainability.
If you would like to know more, please get in touch.