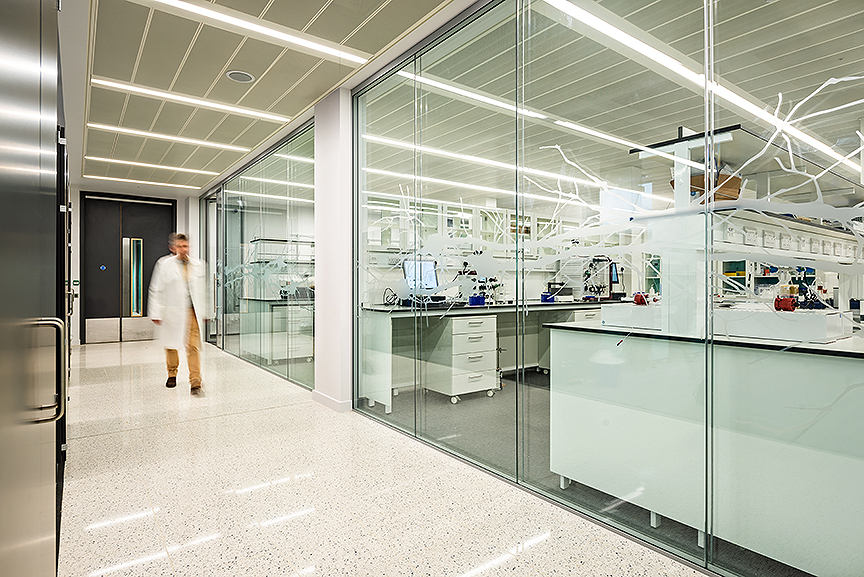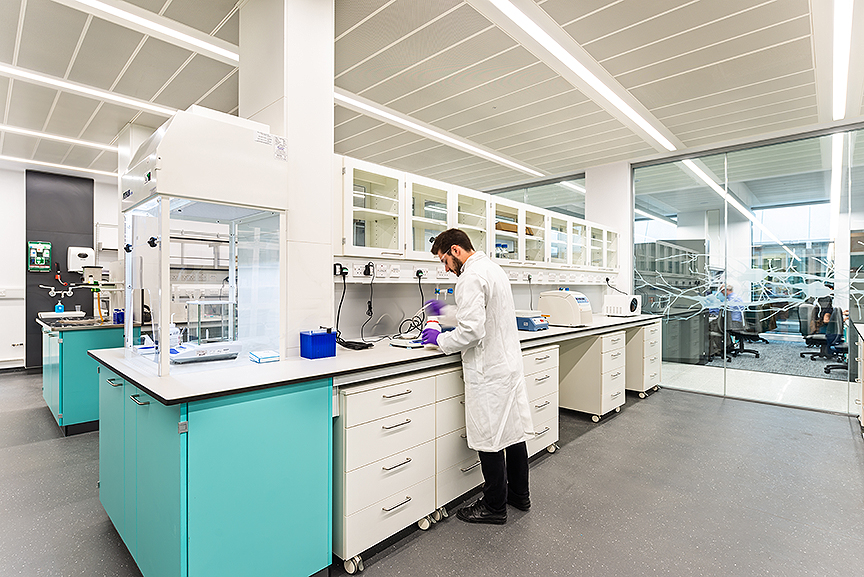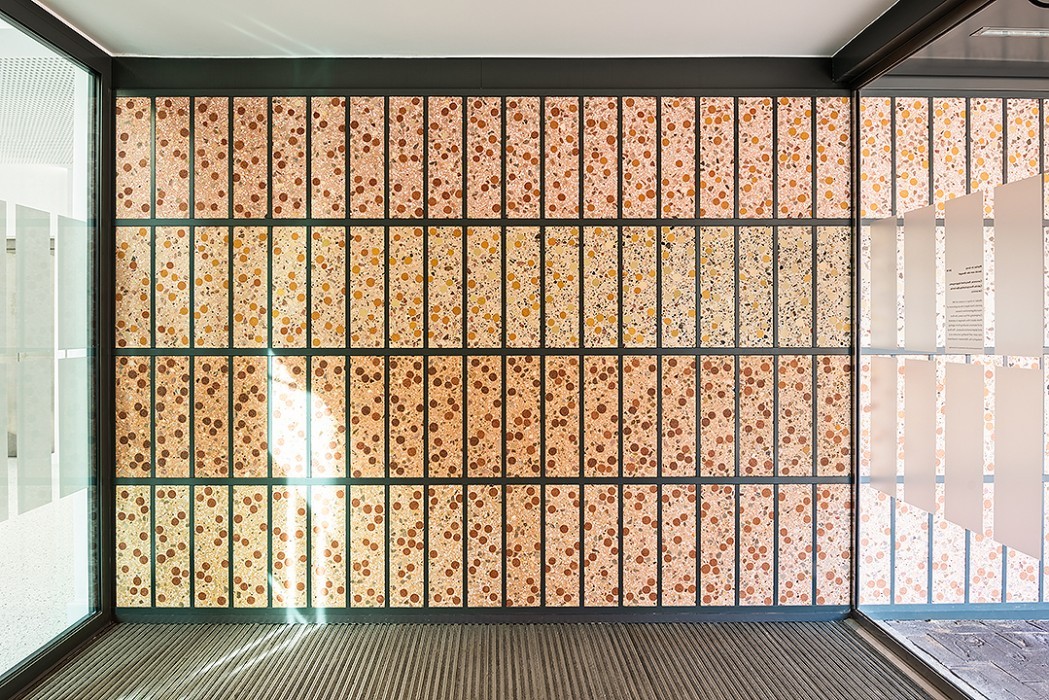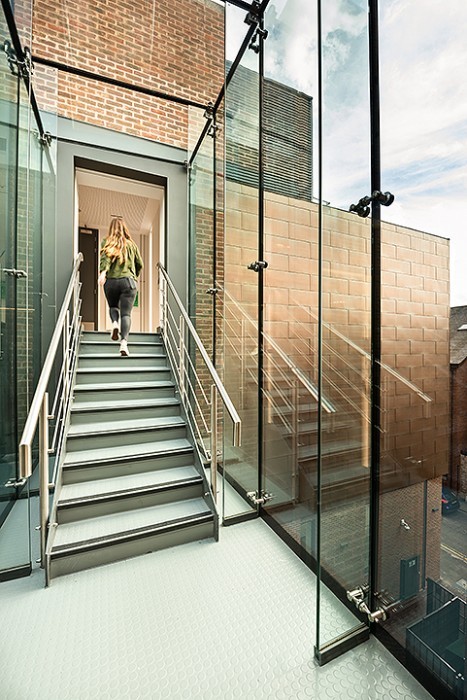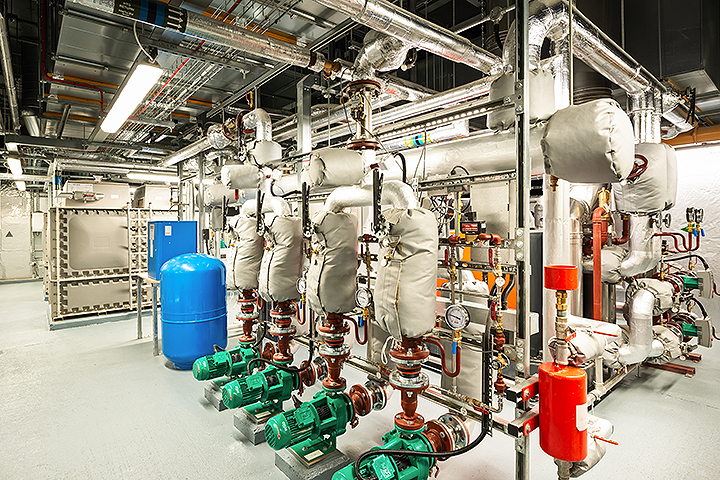 Chemistry of Health Building
Client:
Client: University of Cambridge
Awards:
CFCI Joint Award Winner 2021
Status:
Completed June 2018
Chemistry of Health Building
The new Chemistry of Health Centre is an annexe to the existing Department of Chemistry at the University of Cambridge. The building provides new specialist laboratories, analytical facilities, offices and meeting rooms. It houses research groups who are effecting a step change in basic and transitional research on molecular approaches to combat modern pandemics such as Alzheimer's, Parkinson's disease and Type II diabetes.
The building will promote the translation of these discoveries into clinical and commercial applications, providing the infrastructure required for innovative academic-industrial partnerships, benefitting human health and the UK economy.
The project successfully received funding from UK Research Partnership Investment Fund (UKPRIF) and has been supported as a priority project by the University of Cambridge.
The building which is set within the Central Conservation Area includes a semi-public plaza and has bridge links back to the existing Chemistry Department and CMI building which houses the departmental library and 'cybercafé' facilities. The basement of the new five-storey building contains specialist rooms which are also linked to existing research facilities within the CMI building.
The design was developed as a Level 2 BIM project, and is on track to attain a BREEAM 'excellent' rating.
rhp helped to resolve and co-ordinate a number of complex issues around our existing site and buildings, and remained positive and flexible when things needed to change. They were able to adapt the design whilst the project was already on site, without impacting on existing planning consents or funding constraints. I would welcome working with rhp again as they demonstrated a real care for the success of our Chemistry of Health Building
– Marita Walsh, Support Services Manager, Department of Chemistry, University of Cambridge