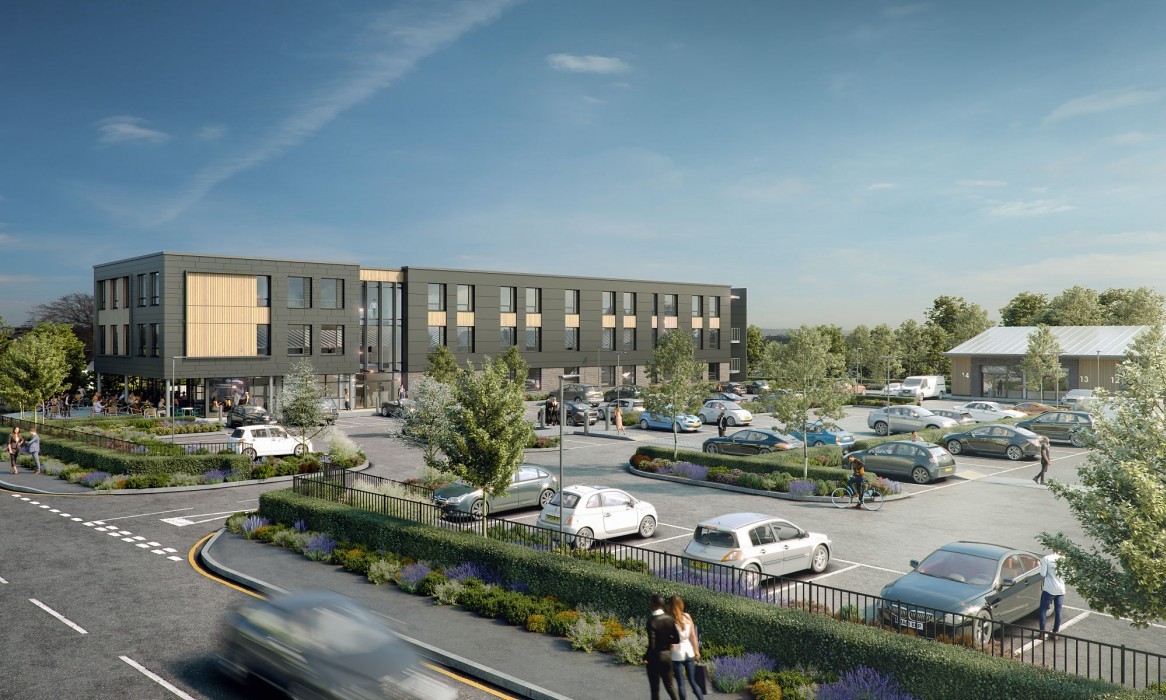 Enterprise Centre, Raunds, East Northants
Client:
East Northamptonshire District Council
Enterprise Centre, Raunds, East Northants
rhp has been appointed to design and deliver a new business hub in Raunds, as part of East Northamptonshire District Council's economic development plan.
The Council has received £1.69 million funding from the South East Midlands Local Enterprise Partnership Local Growth Fund in order to deliver this flagship project.
The new three-storey enterprise centre will provide a range of flexible units, as well as virtual office support and access to on-site facilities including meeting space and shared office services.
Specifically targeted at the needs of small businesses, it is envisaged (based on the scale of this development and the current economic climate) that the Centre will provide support for a range of local enterprises and approximately 200 people.
This funding will support East Northamptonshire District Council to create a modern, flexible, diverse workspace where a range of businesses can thrive, interact and collaborate. This will help to deliver more high-quality jobs within the area.
– Hilary Chipping, Chief Executive of SEMLEP
The project at East Northants adds to rhp's already extensive portfolio of innovation and enterprise hubs – exciting and vibrant projects, which are often key to generating an area's growth and increasing local employment opportunities.