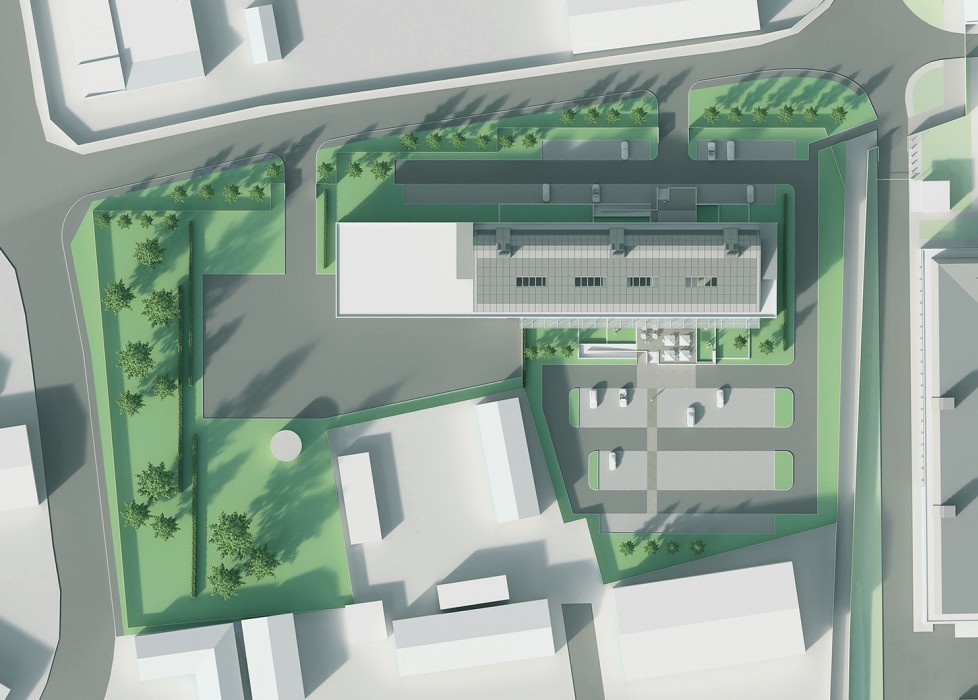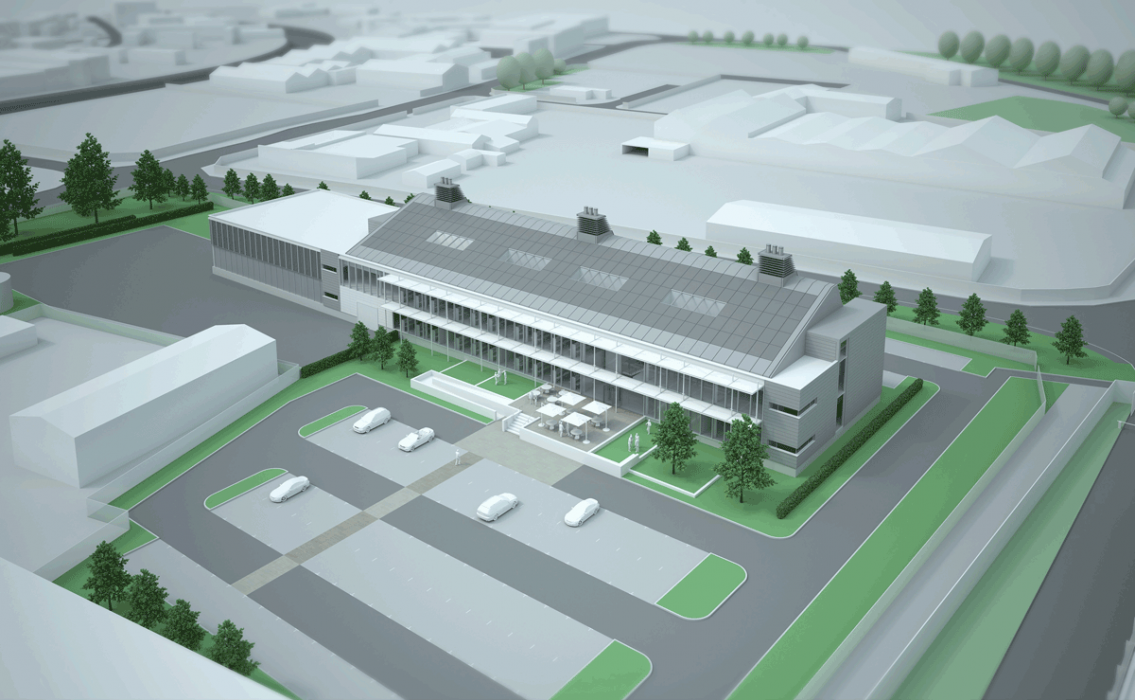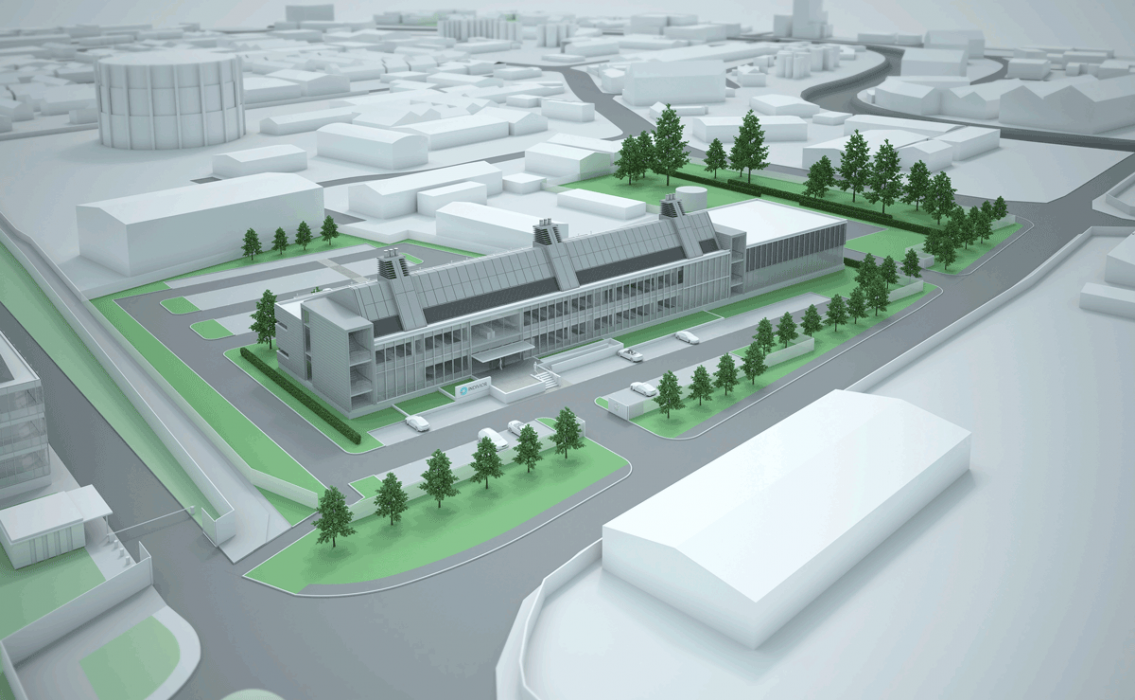 UK Research & Development Hub, Indivior
Status:
concept design completed in 2015
UK Research & Development Hub, Indivior
A world leading company in the development of addiction treatment, Indivior was formed in 2014 following the demerger of Reckitt Benckiser Pharmaceuticals. rhp were appointed to appraise potential sites, develop a masterplan, and produce concept design proposals for their new UK research and development hub.
The facilities include a mix of laboratory spaces for Analytics, Formulation, and Chemistry, and a Pilot Plant for 10th scale production with full GMP compliance. The 6300m² building also provides office space, a variety of meeting rooms, break-out spaces and a café.
The project demanded very careful analysis of process, material and people flows, but of equal importance for Indivior was a desire to drive interaction and collaboration between their scientists, a key ingredient to the success of research and development facilities.
The building occupies a brownfield site just to the north-east of Hull's city centre. Laboratory spaces are placed on the cooler northern side of the building with office accommodation on the south side overlooking garden spaces. The café inhabits a central location, with an external terrace that allows staff to spill out into the garden spaces during the warmer months.
Download PDF