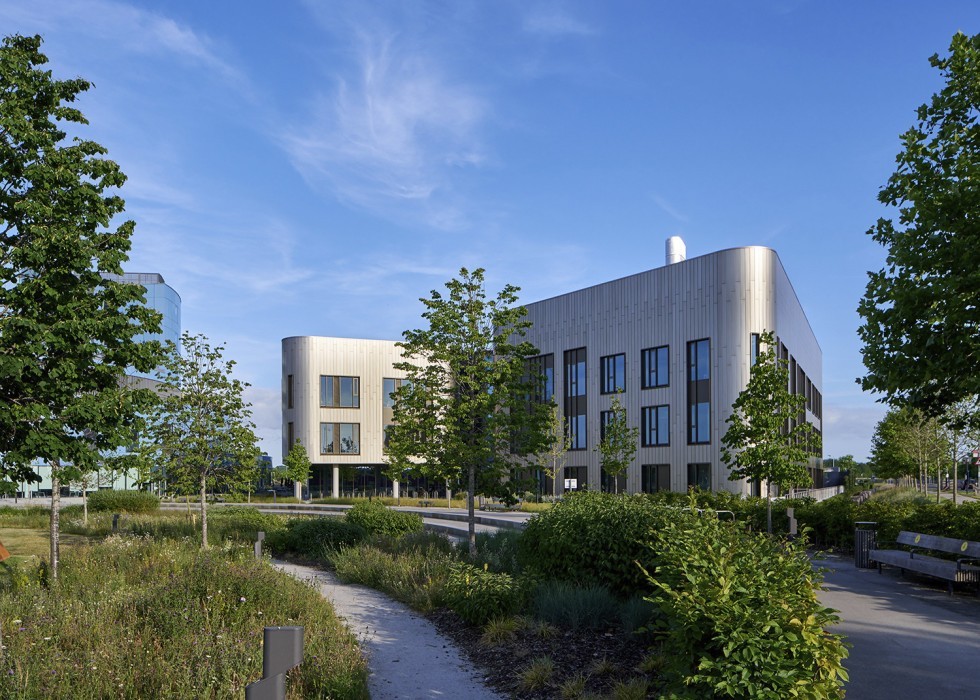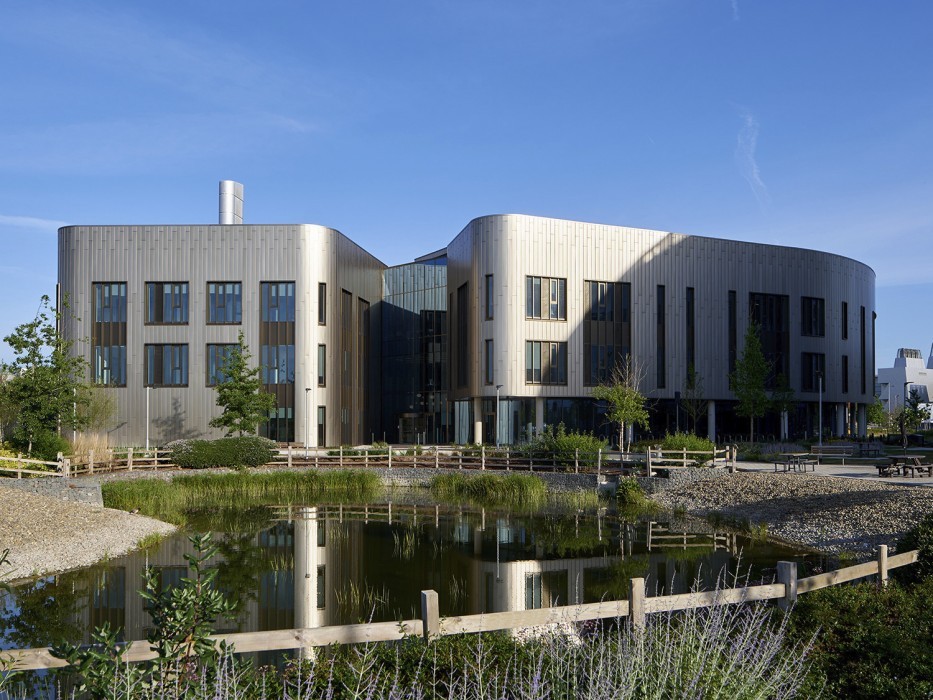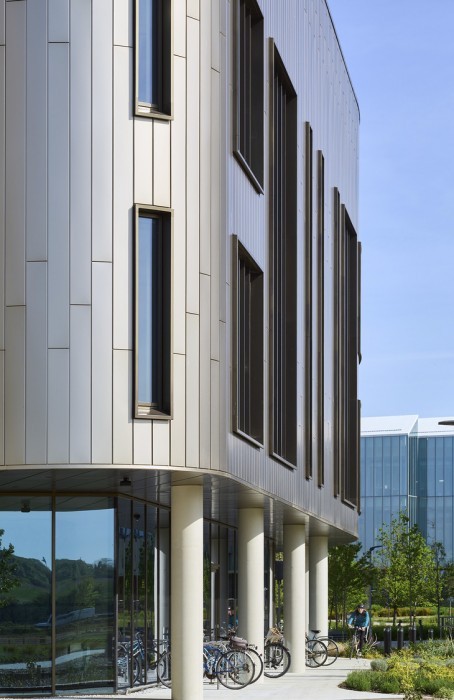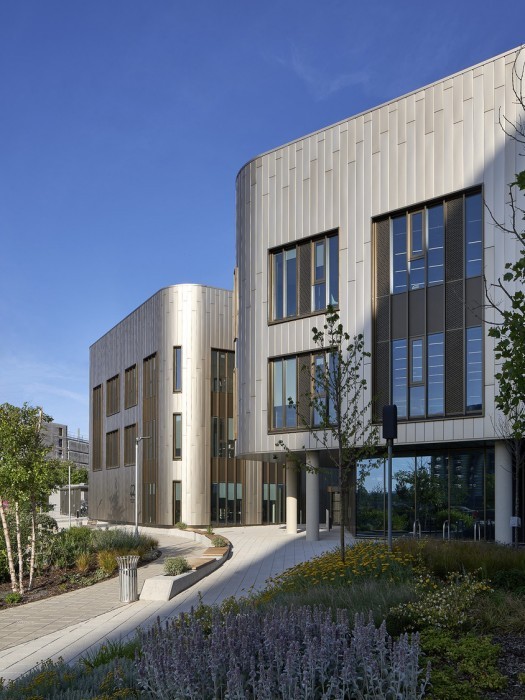 Heart & Lung Research Institute
Client:
University of Cambridge & Papworth Hospital NHS Foundation Trust
Awards:
Greater Cambridge Design & Construction Awards 2022 - Best New Building over £2m
Heart & Lung Research Institute
Based on the Cambridge Biomedical Campus, The Heart and Lung Institute (HLRI) is a joint initiative between the University of Cambridge and Papworth Hospital NHS Foundation Trust. It is the largest centre for heart and lung research, education, academic-industrial, and clinical care in Europe. Work here focuses on conditions such as the causes of heart attacks, acute lung injury and repair, cystic fibrosis, vascular dementia, atrial fibrillation, and pulmonary hypertension.
The building houses state-of-the-art research laboratories for cell, molecular and translational research, a relocated Cardiovascular Epidemiology Unit, and genetics and functional genomics groups, providing space for approximately 22 Principal Investigators and 250 researchers.
In addition, the institute provides core facilities for cardiorespiratory pathology, high throughput "omics" labs, tissue banking, advanced microscopy, a multi-purpose 10 bed Clinical Research Facility equipped for "first-into-patient" studies, an administrative hub including a specialised cardiorespiratory R&D unit, platelet lab and joint University and Hospital lecture theatre, seminar rooms and education space.
Interaction and development between departments is an essential requirement of the Institute with formal teaching, group learning, breakout and social areas required to create hub space that encourage diverse working and cross pollination of ideas. The educational element will serve Papworth and the Institute and be accessible for training to other Institutes on the Biomedical Campus.
The Institute has global aspirations to become a leading Centre for excellence in clinical and academic research, this building reflects that ambition.
rhp were executive architects on this scheme following completion of RIBA Stage 3 by others.