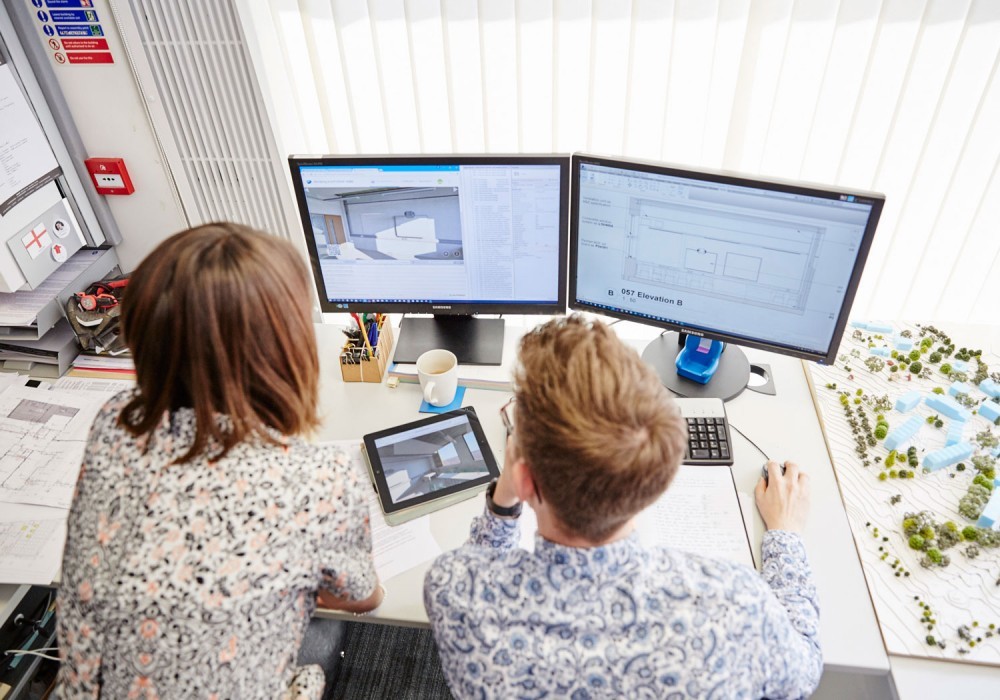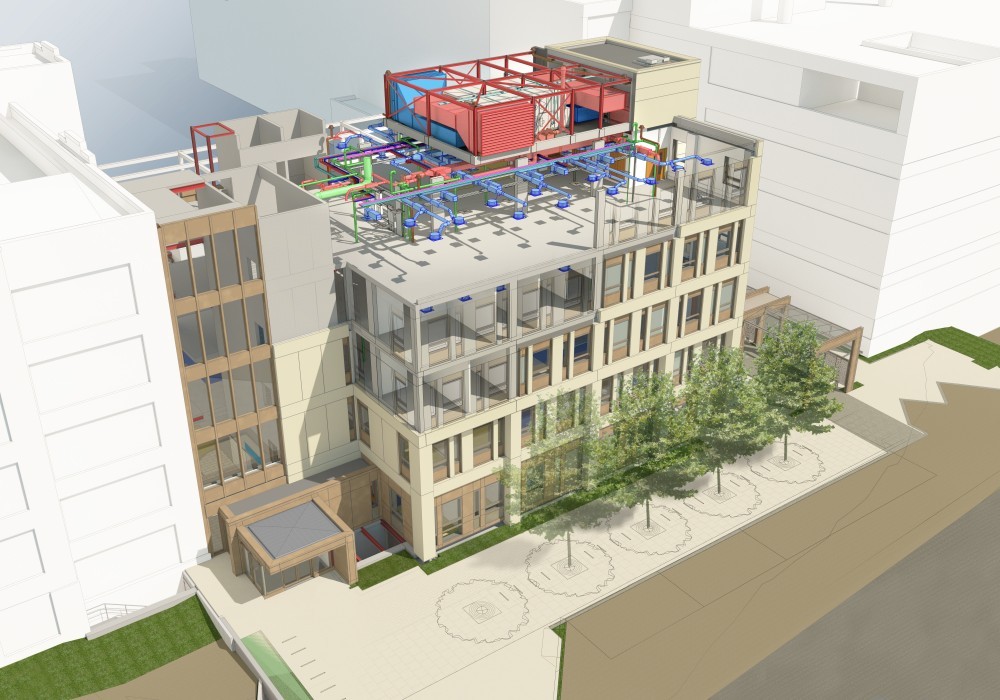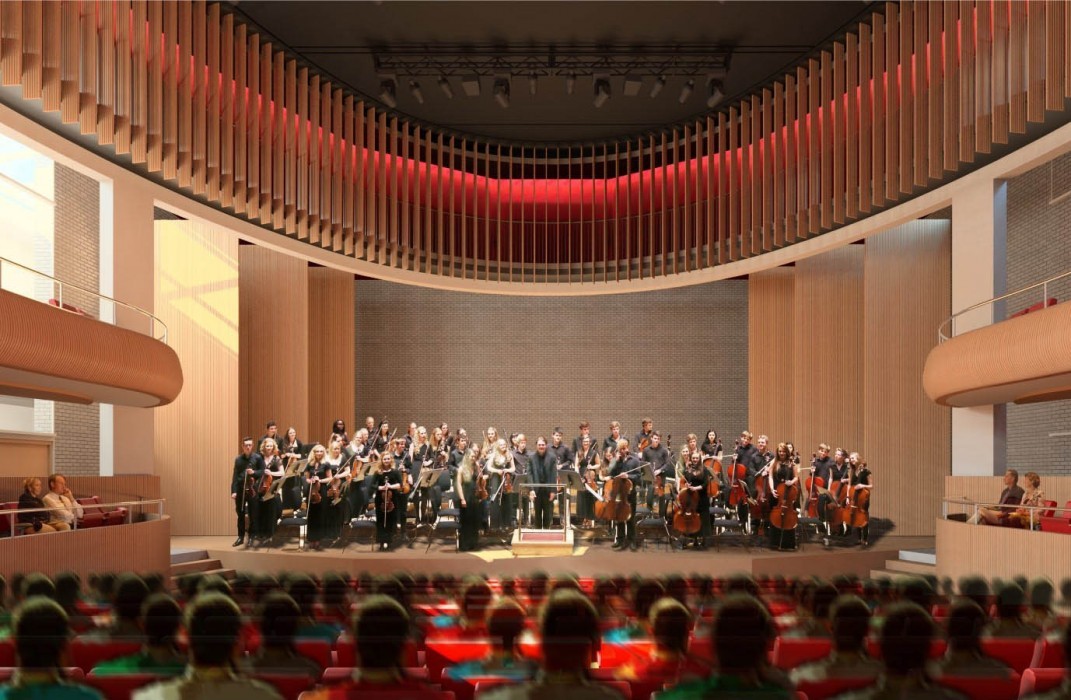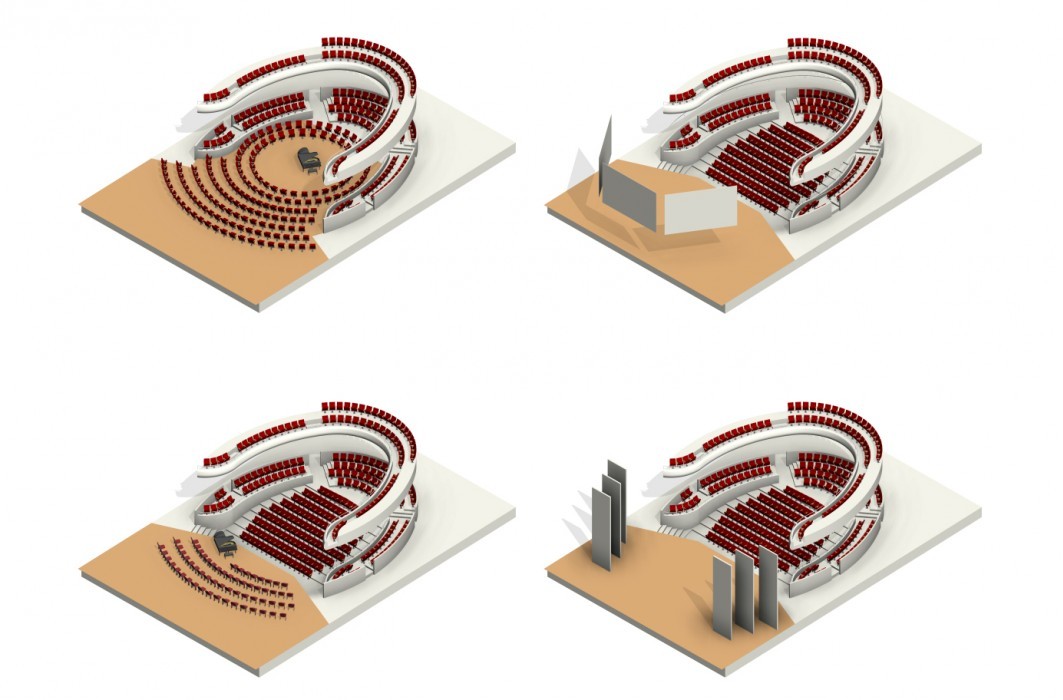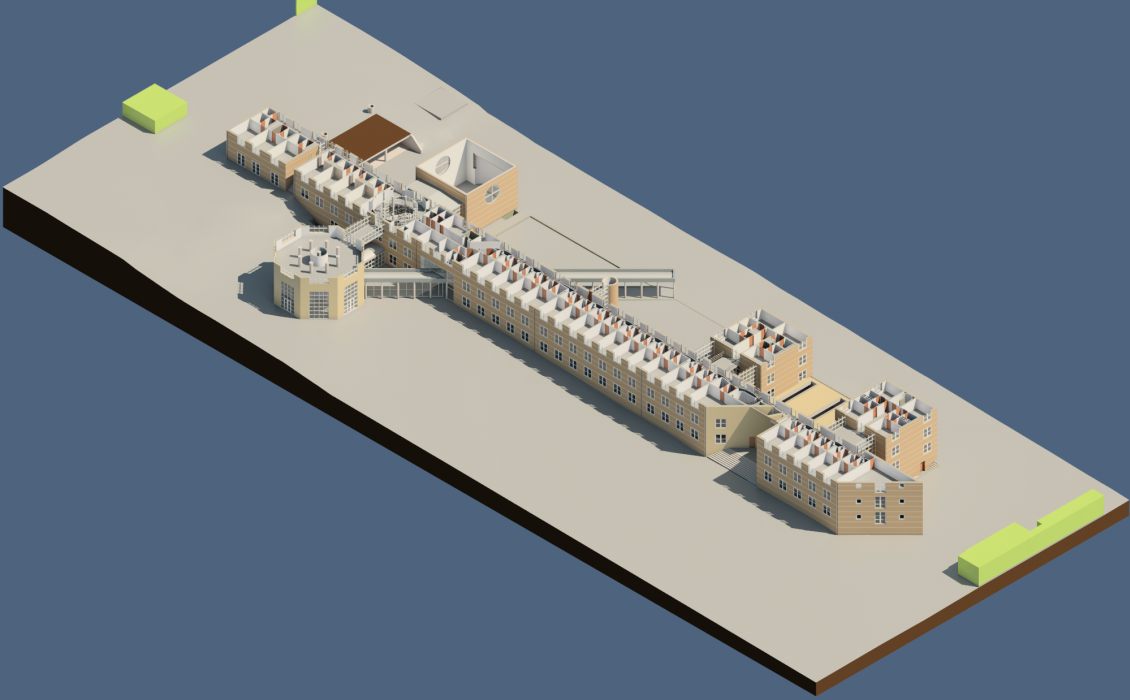 BIM
Building Information Modelling (BIM) is a collaborative digital design process, whichincreases efficiency upon construction and helps to provide more accurate cost information. BIM's powerful tools also help us to produce high quality pre-construction images that bring our ideas vividly to life, enabling clients and end-users to better visualise how a project will look and function.
rhp has a strong portfolio of projects delivered using this BIM design method, and we invest considerable time and resources into developing our BIM skills to ensure an efficient and productive workflow. This investment includes staff training, development of information-sharing protocols, implementation of consistent project standards, and the use of digital technologies to aid collaboration and refine the design process.
Recent projects undertaken by rhp in a BIM environment have enabled collaborative workflows in-house, and informed our approach to sharing data, knowledge and progress with others. We are currently leading the development of BIM collaboration for a large, multi-disciplinary project team on a £26 million student residential scheme for the University of Cambridge, to include the delivery of both the Project BIM Execution Plan and of data-rich building models for Facilities Management (BimFM) on completion.