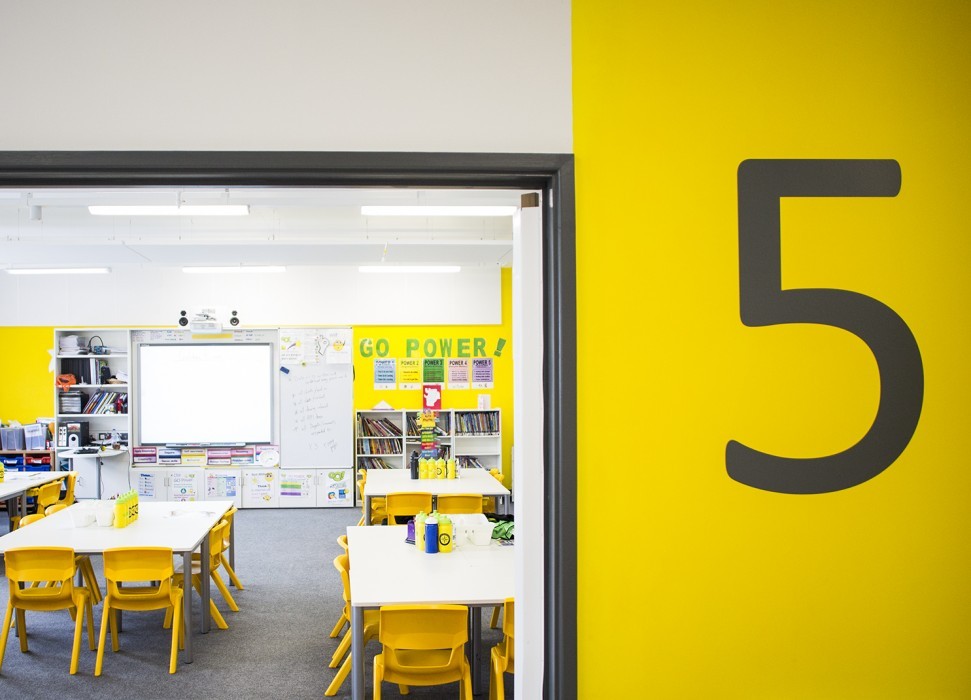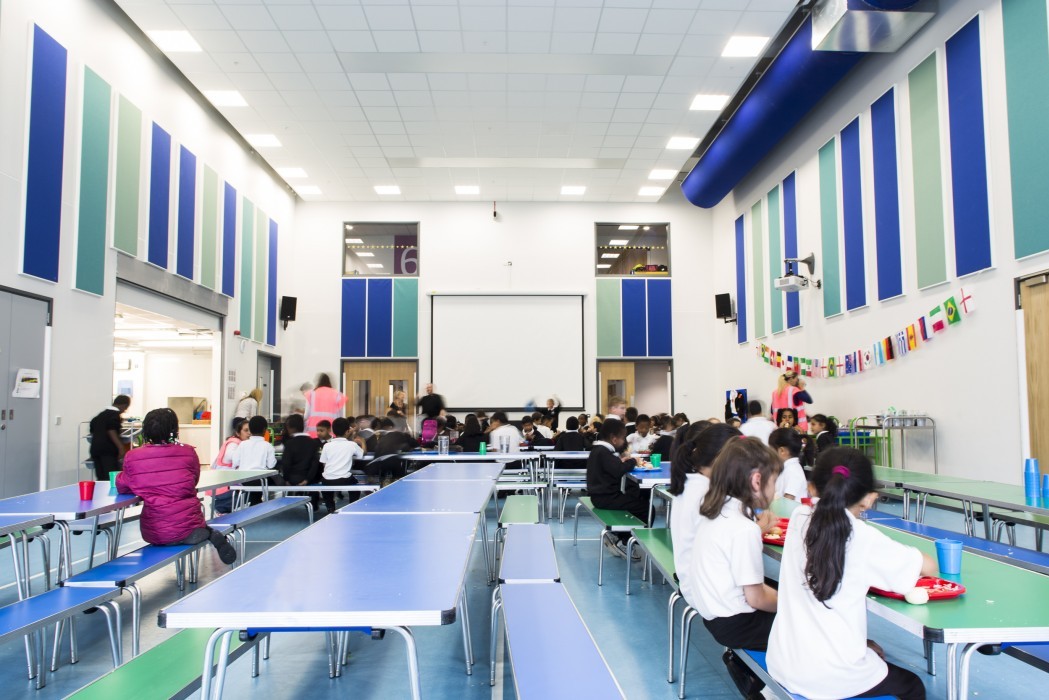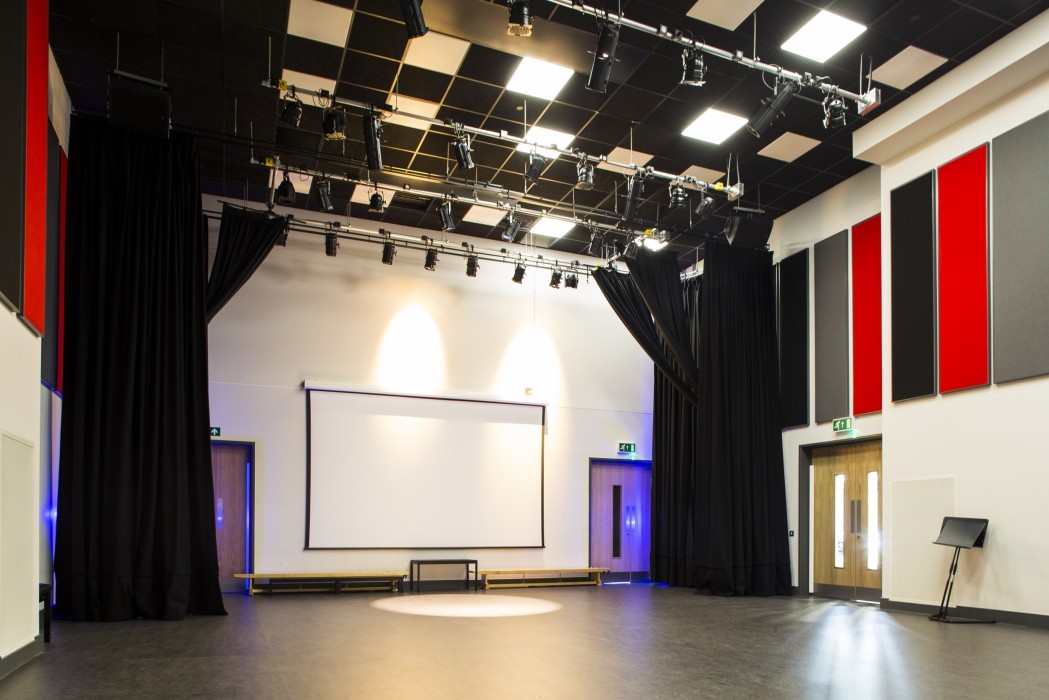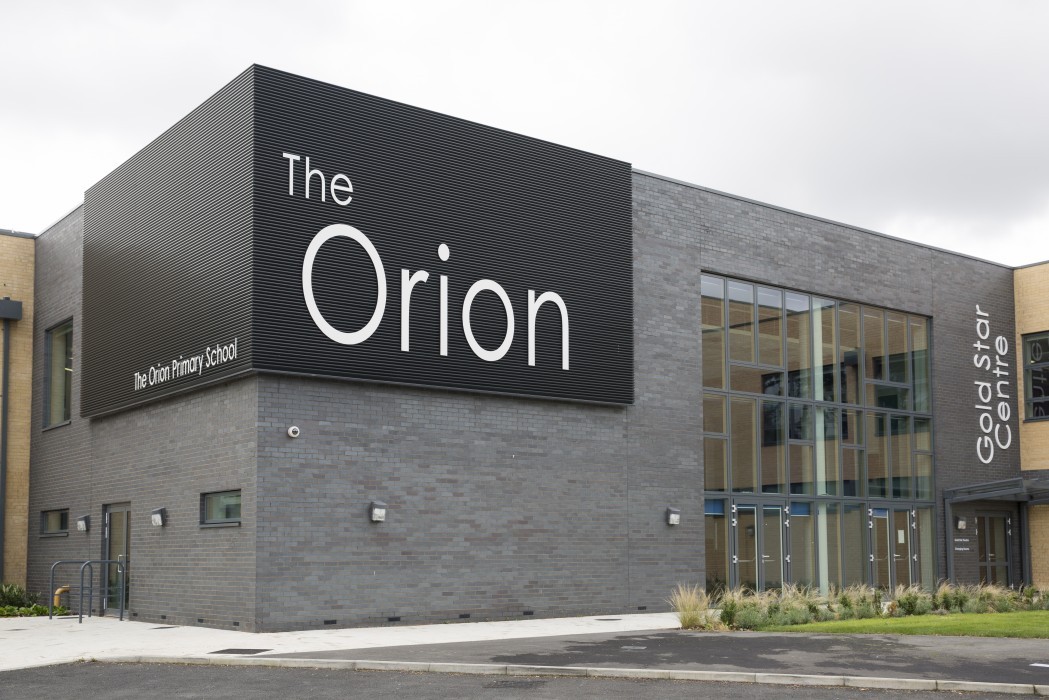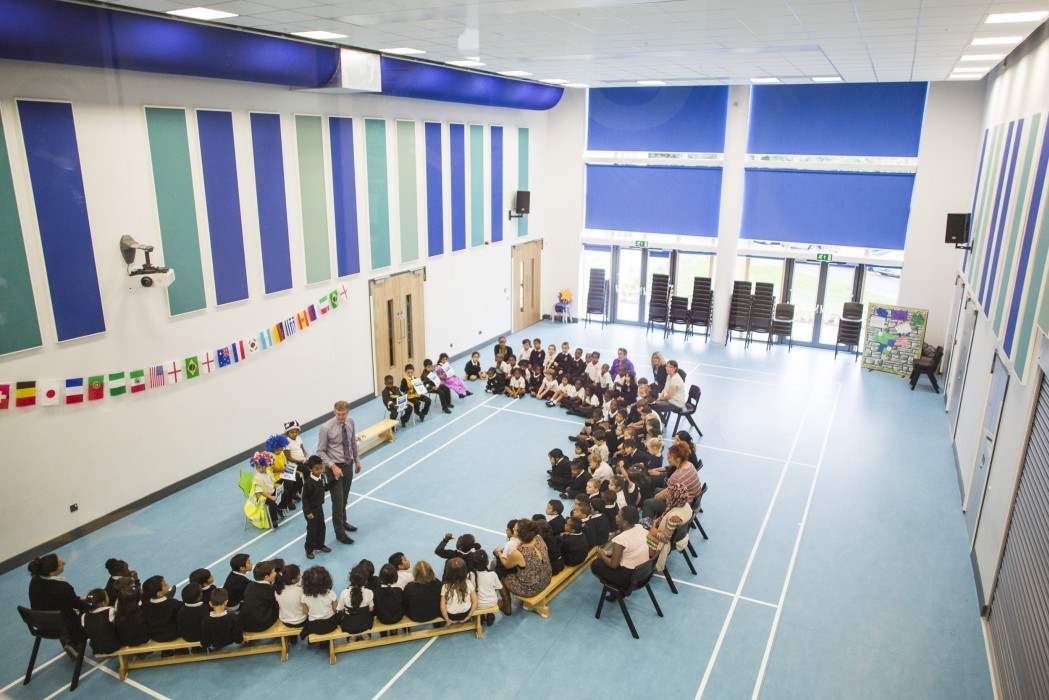 Orion Primary School
Client:
Kier London and London Borough of Barnet
Orion Primary School
Situated within the suburban area of Mill Hill in the London Borough of Barnet, the Orion Primary School is a new two storey, four-form of entry primary school, part of the Goldstar Federation of Schools.
At full capacity, the school can accommodate up to 1100 pupils whilst also providing a 52 place nursery and a specialist Autistic Spectrum Condition Unit for up to 21 pupils.
The school also contains the Goldstar Centre — a community centre that features sports areas, a professional theatre and recording studios. Outdoor sports facilities include an all-weather floodlit pitch and various other sports games areas. The state-of-the-art facilities are shared with the local Goldbeaters School and are also accessible to the public.
Our design focusses on efficient planning and allows for enhanced features such as excellent daylight and a mixed mode ventilation strategy. The building's concrete frame construction enables night-time cooling of the exposed soffits' thermal mass. The completed scheme provides a contemporary and comfortable environment for all of the school's staff and pupils.
Download PDF