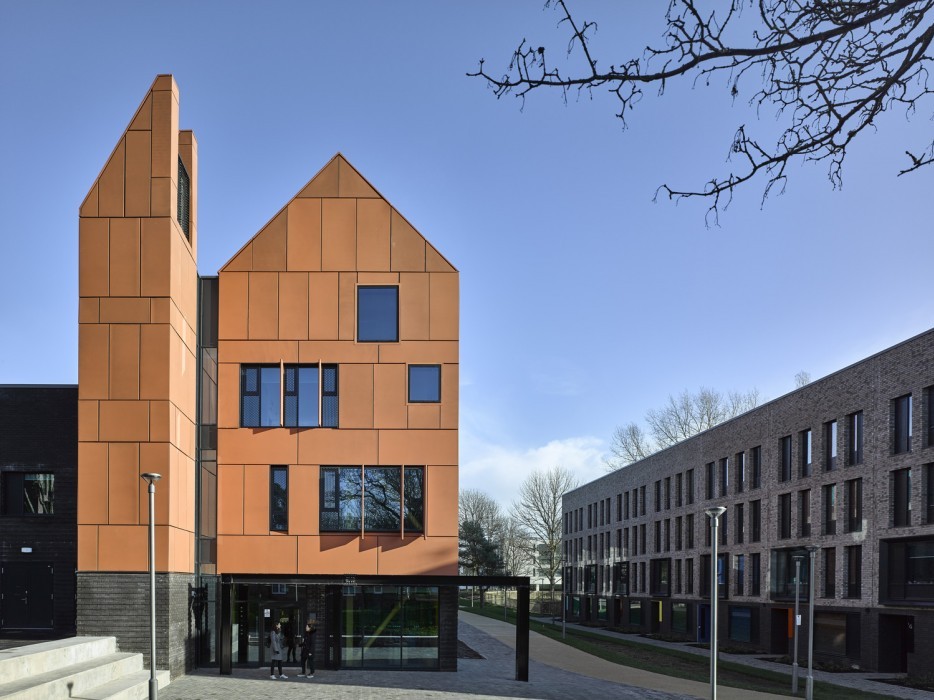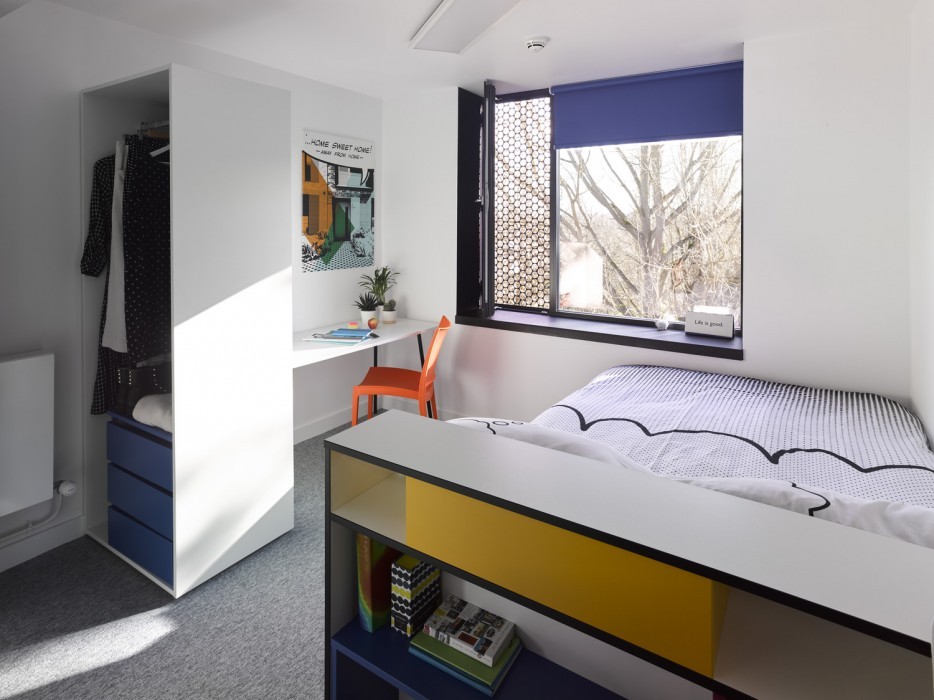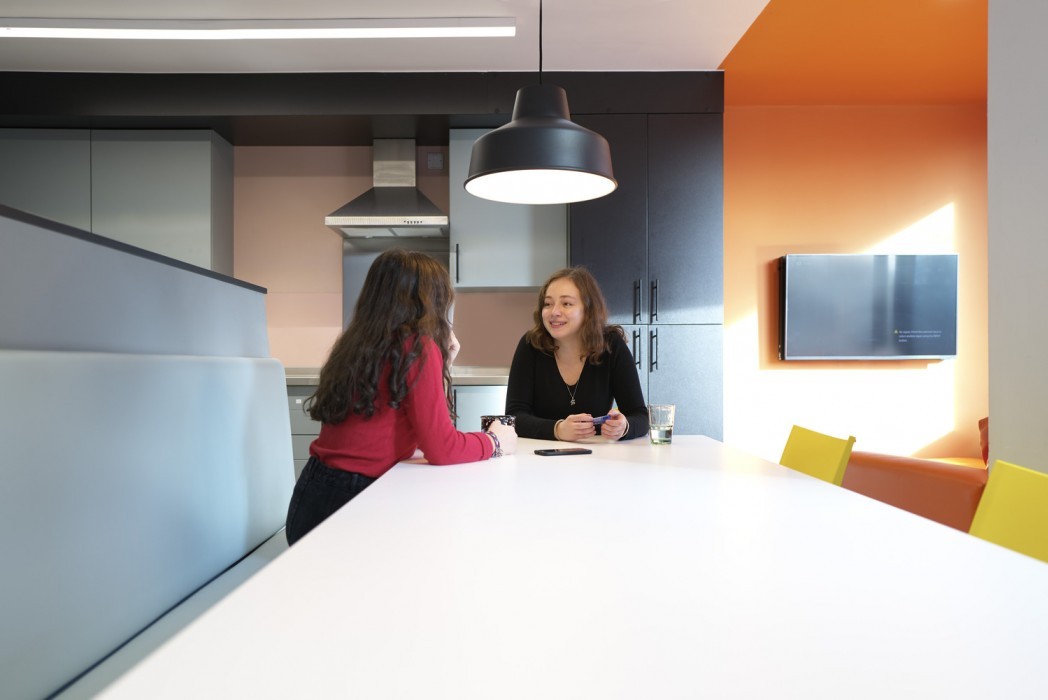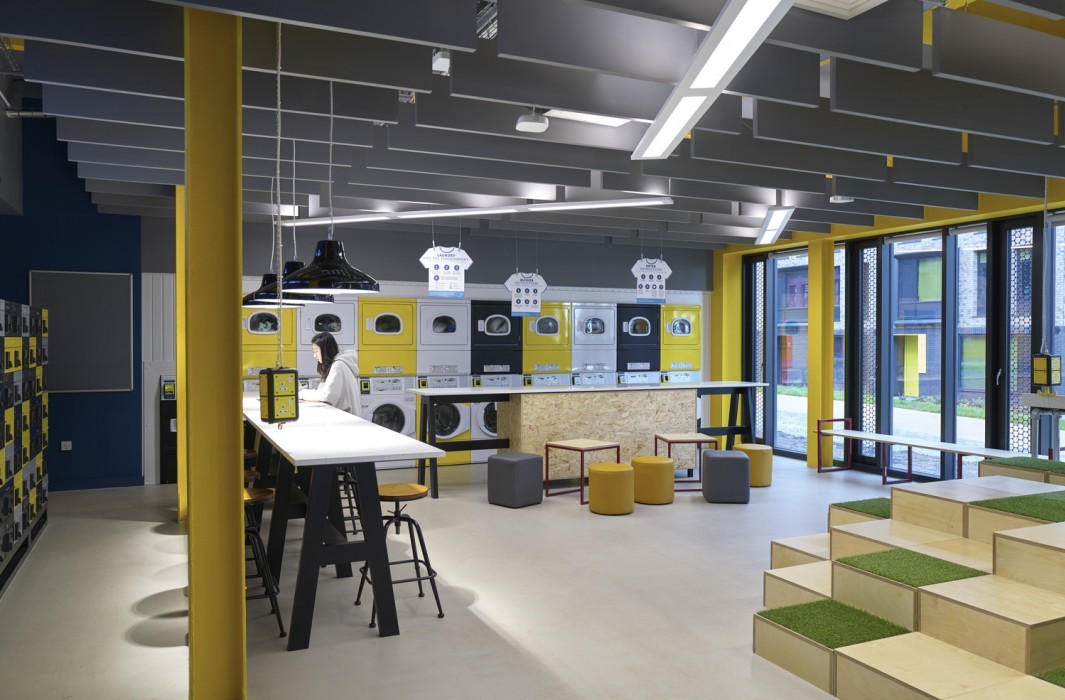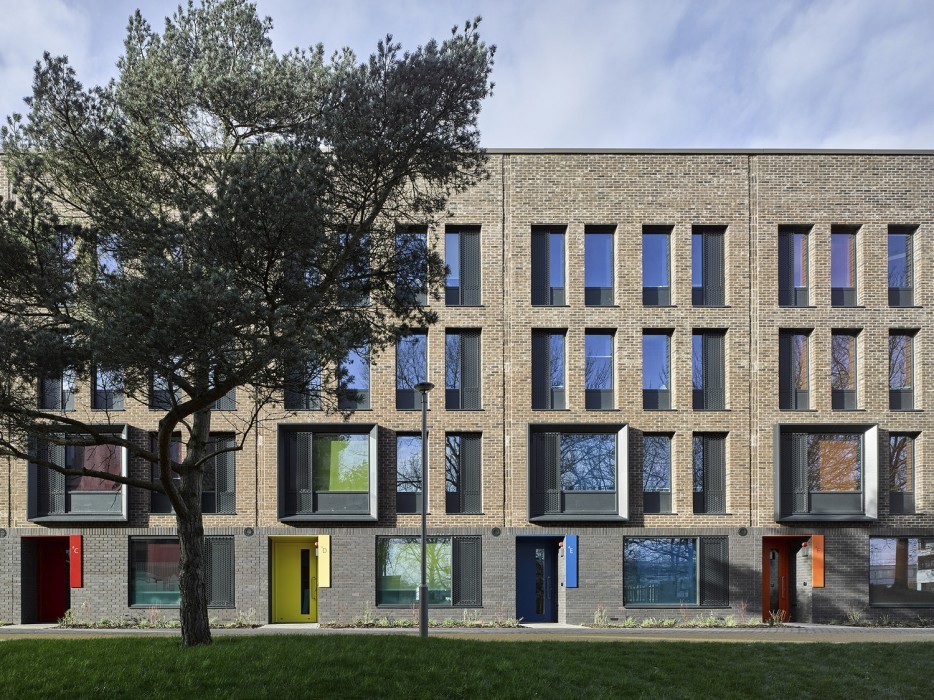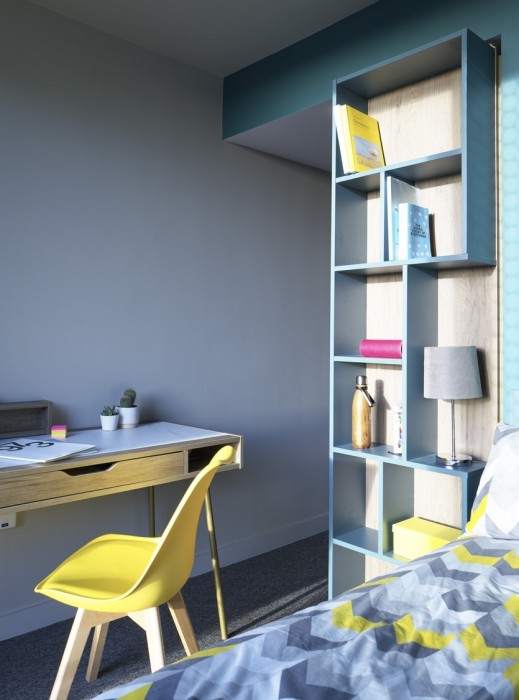 Cryfield Student Village, Warwick
Client:
University of Warwick
Awards:
Property Week University Halls of Residence 2022, RIBA West Midlands 2021, CUBO Award for Innovation in Student Housing 2022
Cryfield Student Village, Warwick
Cryfield Village at University of Warwick has set a new standard for on-campus student accommodation. Designed in response to a survey of over 2000 students, the development offers an unprecedented variety of accommodation types, rental rates and social groupings to rival commercial offerings off campus, aiming to help foster more diverse and equitable communities.
The concept developed by rhp delivers a new village of fourteen buildings on the University's first brownfield development site - including 828 student rooms, six apartments and three houses for wardens, along with a central social hub - the Village Hall. Every aspect of the design has been considered to create a cohesive community 'Living, Learning, Together'. rhp completed a package of architecture, interiors, furniture, branding and wayfinding, even down to designing the duvet covers.
Designed and delivered for the same limited budget as standard accommodation, the emphasis has been 'spending the same money, differently' which focused decision making around enhancing the student experience.
The Village Hall is a central social hub for students, combining the usually hidden away core facilities like post, laundry and housekeeping alongside a series of spaces that can be used for study or social purposes including a cinema room and music practice room. The Hall was not part of the original brief - the core facilities were previously located in individual Halls and the housekeeping function in their own building away from students. However, rhp's innovative concept was to combine these functions with 0.5m2 'borrowed' from the student bedrooms to create a central hub that delivered 424m2 of shared communal space for the students without increasing the size/cost of the development and also responding to feedback in the initial student surveys.
This award-winning development has been constructed in three phases. The final phase was handed over in September 2021 ready for the new academic year.