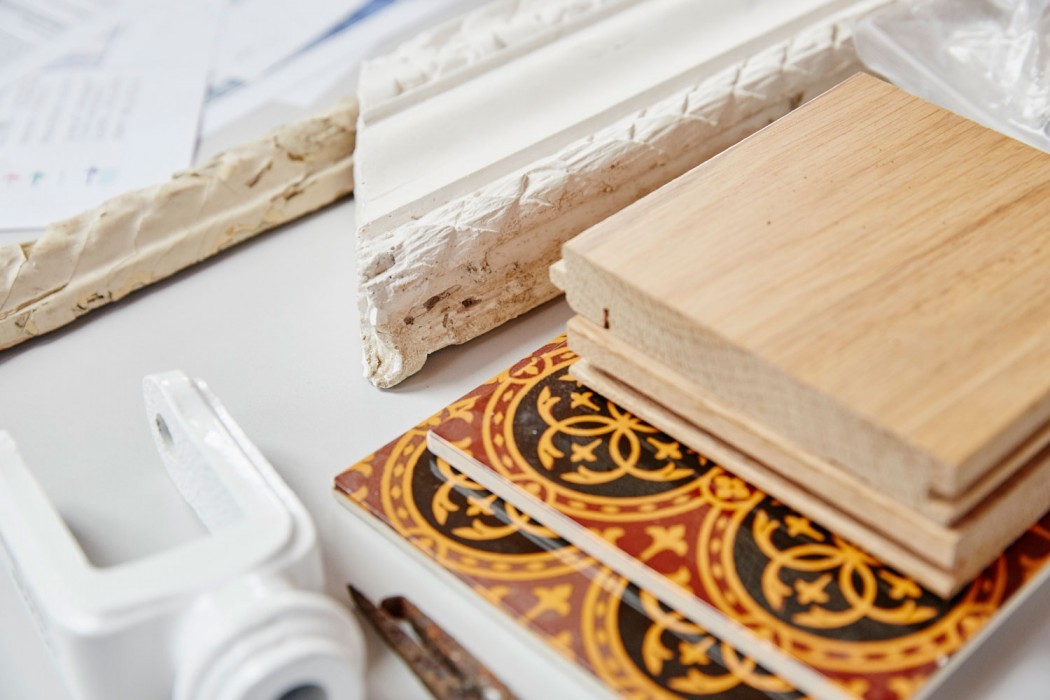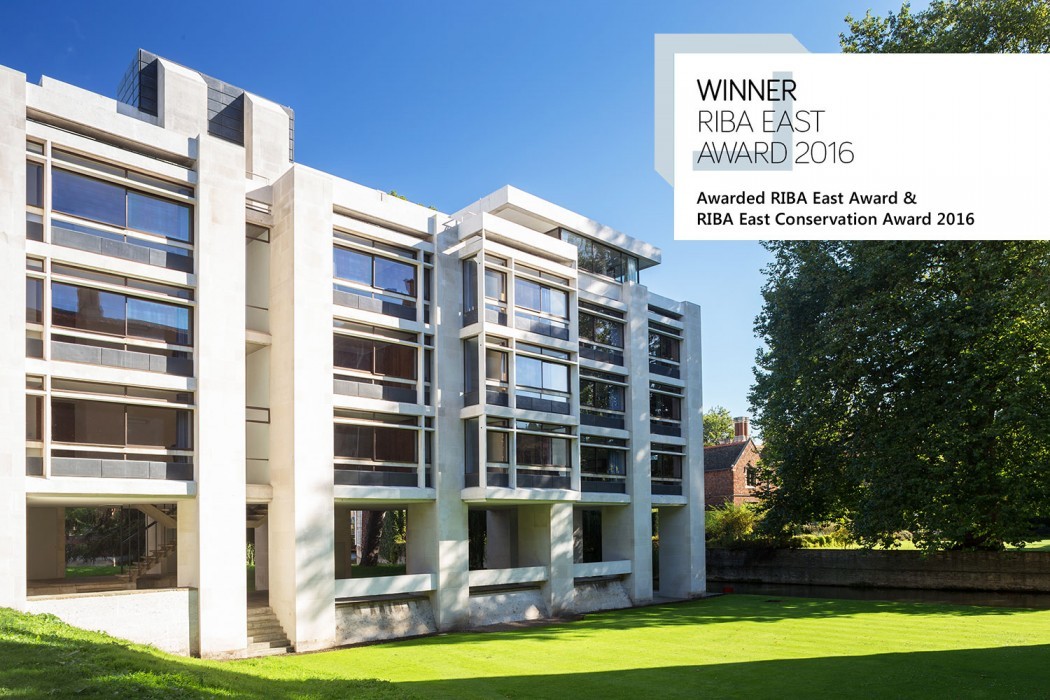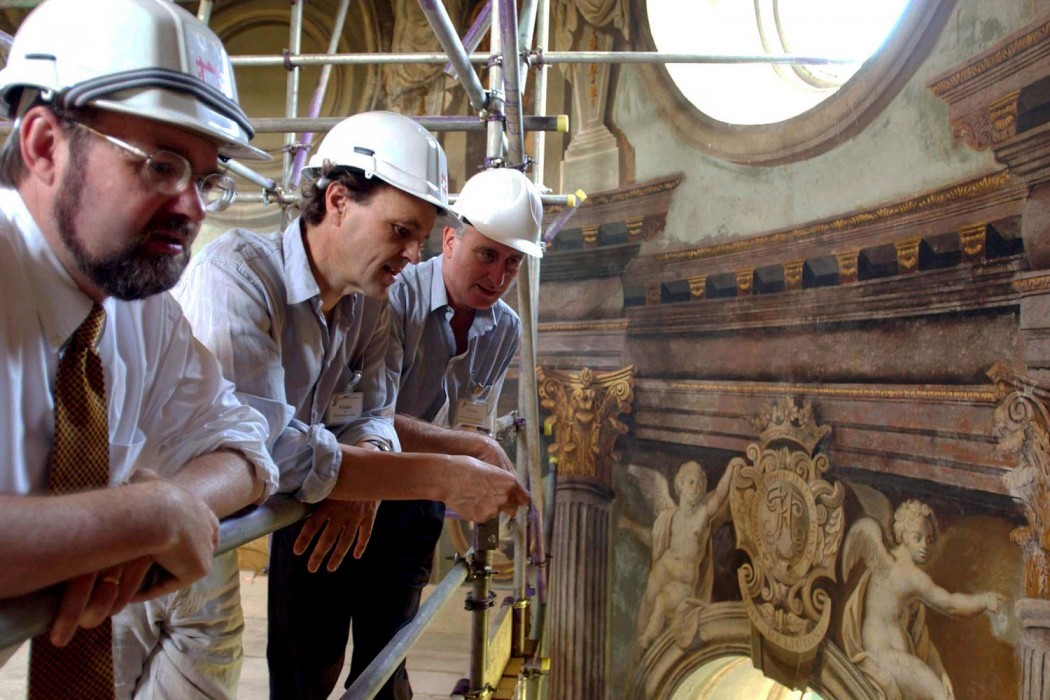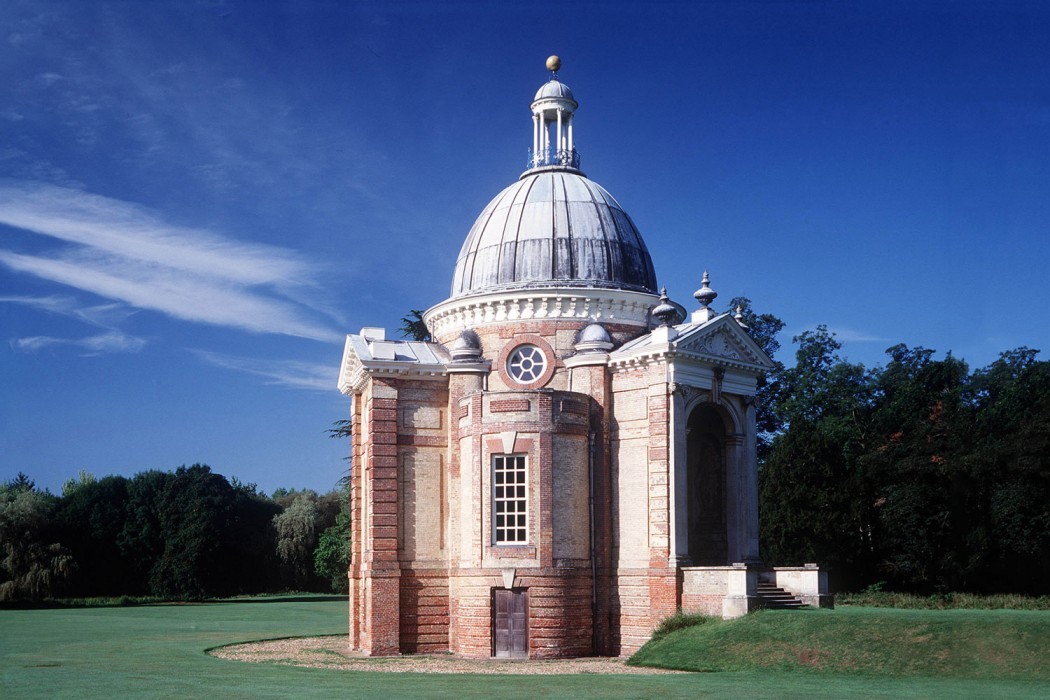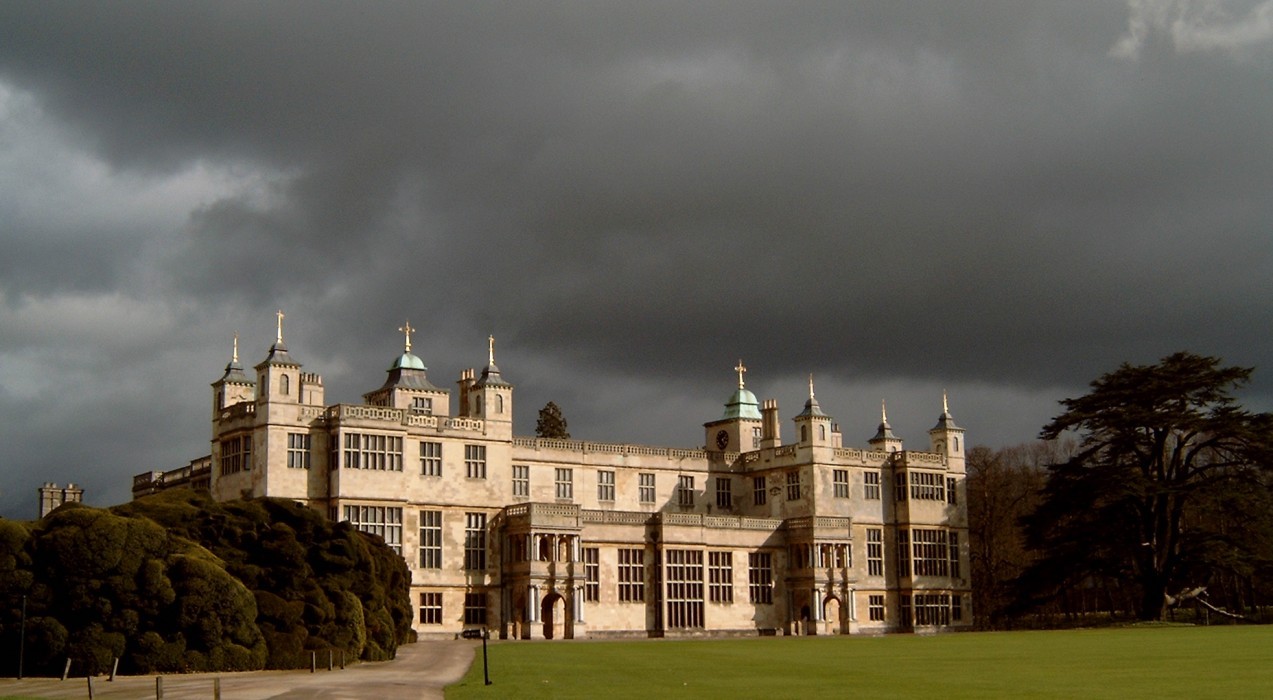 Conservation
Historic buildings enrich the environment we live in and provide a tangible link to the past that fires the imagination, evoking a feeling of kinship with previous generations.
The listed buildings and scheduled monuments in rhp's portfolio range from the 12th Century to the 1960s, and our sensitive, creative approach to adapting existing buildings for use in the 21st Century means that they can continue to enhance the lives of those who encounter them, now and in the future.
Our conservation team has so far completed more than 200 projects in both the public and private sectors; ranging from compiling successful bids to English Heritage, the Heritage Lottery Fund and other grant-giving bodies, to managing complex conservation schemes from the initial surveys right through to completion.
Clients include: preservation trusts, government departments, Oxbridge Colleges; universities and other education establishments, English Heritage and the National Trust, as well as individual building owners. Our experienced and skilful approach to updating and intervening in historic buildings has helped us develop close ongoing relationships with many clients. Our involvement with some historic buildings and estates has extended over decades, embracing a wide range of commissions.
How we work
From surveys and repairs to adaptation, major refurbishment or the insertion of new work into a historic context, working within the constraints of a historic building presents a unique set of challenges to an architect.
At rhp, we begin by gaining a detailed understanding of the existing building's structure, fabric and repair history, with the help of detailed research and the meticulous recording of the structure, materials and construction methods. This 'intelligence-gathering' stage informs all our future decision-making.
rhp's conservation team uses specialist skills and experience to meet the many challenges that may arise- from remedying structural failings, to upgrading living environments, and from changing the building's function to meet the owner's needs to creating modern insertions to help ensure its future viability.
We encourage and support all our staff in their continued professional development (CPD), and for those in the conservation team, this development includes specialist conservation courses and membership of conservation-related organisations with accreditation through the (AABC/CIAT etc).
As a result, our specialist staff are able to analyse historic fabric, diagnose problems, choose a suitable repair technique, liaise with conservation bodies and source traditional materials and craftspeople. And when additions to the building are called for, we have the relevant skills to not only safeguard the historic fabric of the building, but also to enhance it, with carefully considered insertions.