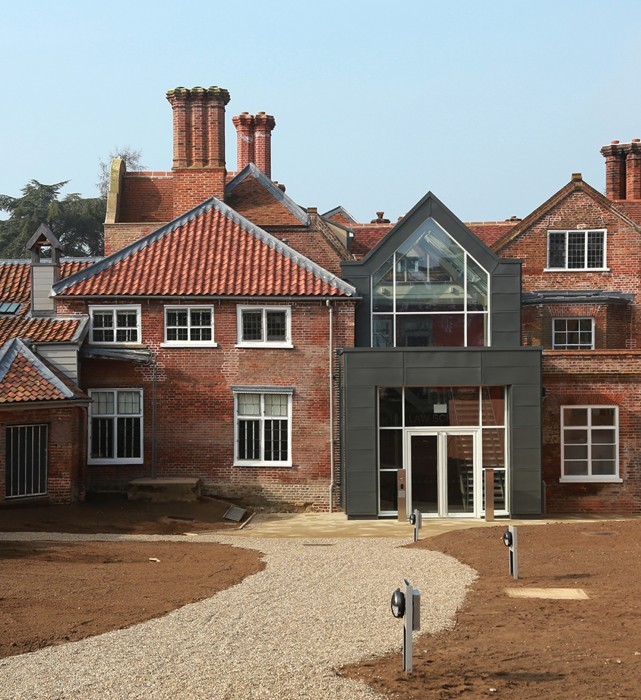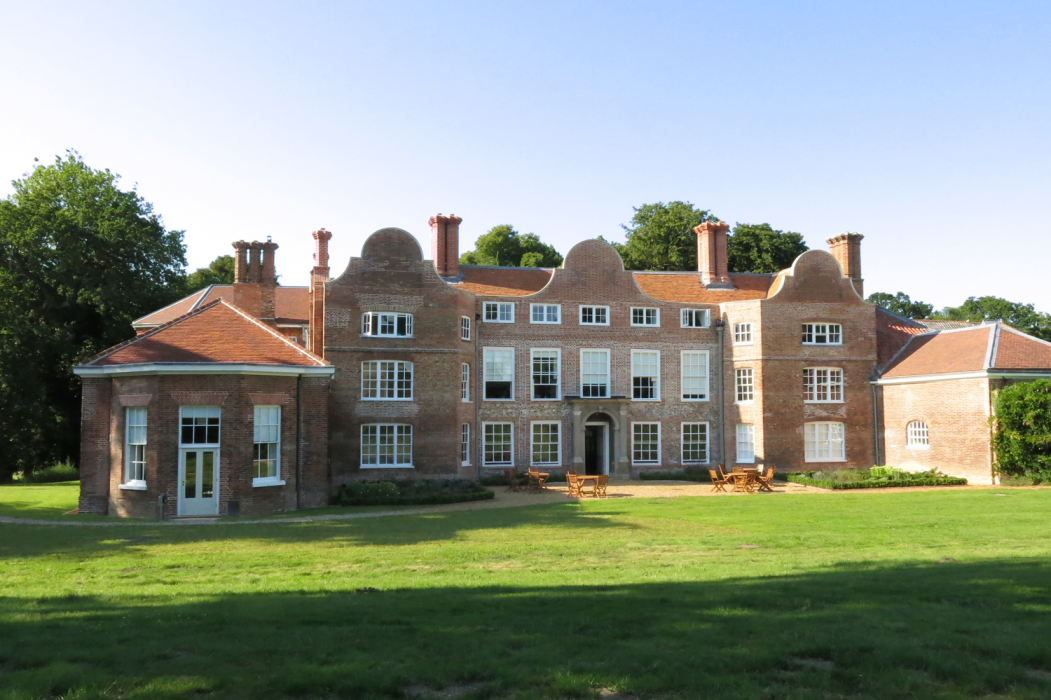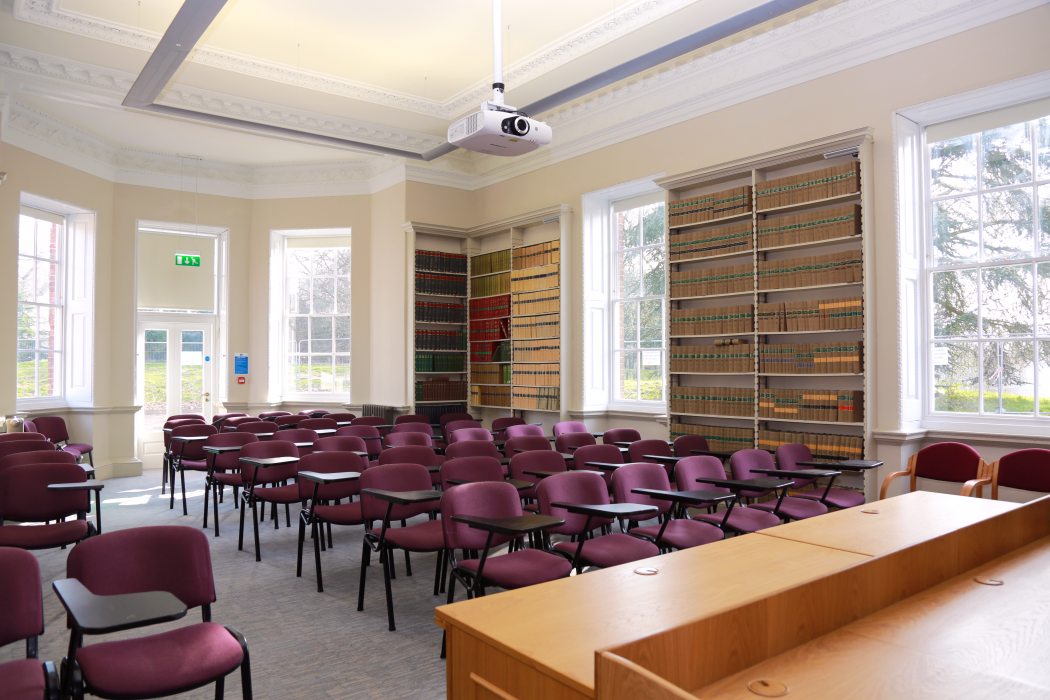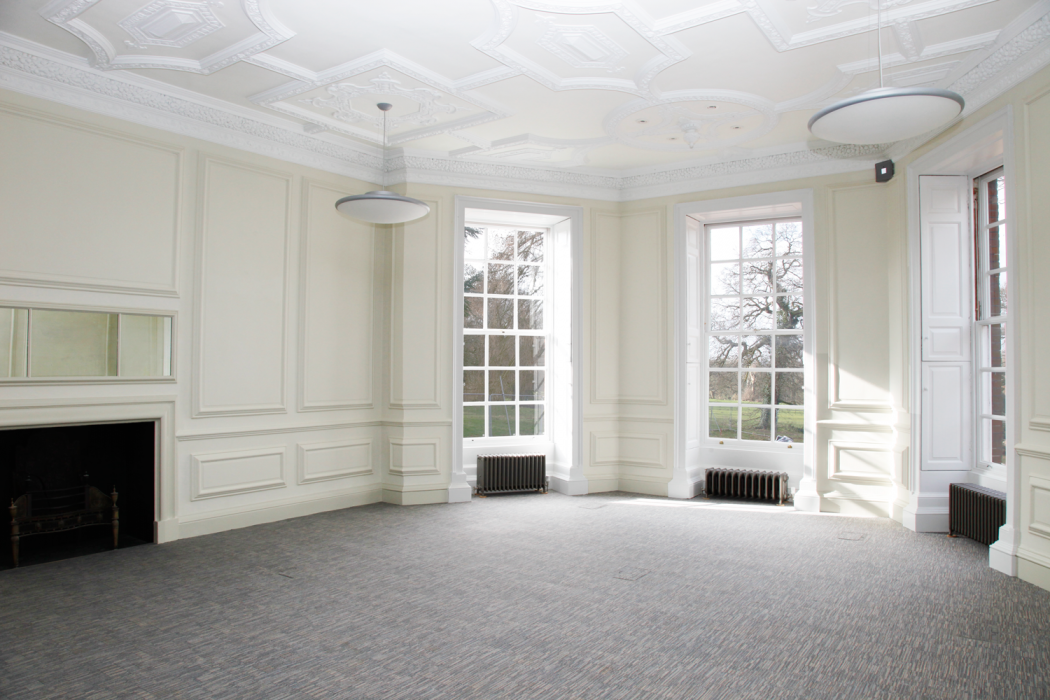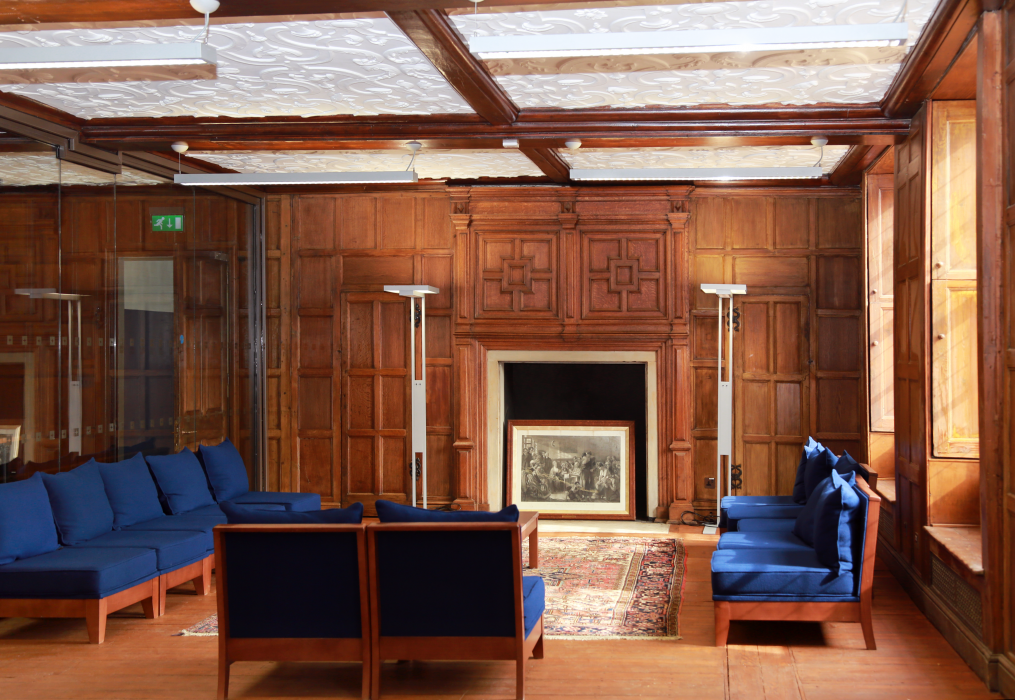 Earlham Hall
Client:
University of East Anglia
Awards:
Norwich Society Design Award 2015 – Winner in the Conservation category; RICS East of England Awards 2015 – Shortlisted in the Building Conservation category
Earlham Hall
Earlham Hall and curtilage outbuildings date from 1580 and are listed Grade II* and II. The house has significance for its association with national figures, as the childhood home of Elizabeth Fry and her sister Louisa Gurney Hoare. The building had been occupied by the University of East Anglia since its foundation in 1963, and was formally purchased in 2010.
From tender through to the completion of each project [rhp] have consistently given the University value for money. Their skill at working with a complex client body and their understanding of complicated scientific research briefs has provided the University with facilities that are at least equal with the end-user's expectations and sometimes well beyond them
Estate Development Director
University of East Anglia
rhp were asked to provide proposals for the adaptive re-use of the various structures, prepare conservation statements, undertake condition surveys and develop detailed designs to refurbish the main building.
Our specialist investigations enabled a better understanding of the sequence of the existing building's historic development. The first phase of the new project began on site in July 2012 and, despite having to overcome the discovery of asbestos containing materials and failure of structural elements, the alterations, new entrance and major refurbishment of the main building was successfully completed in early 2014.
Download PDF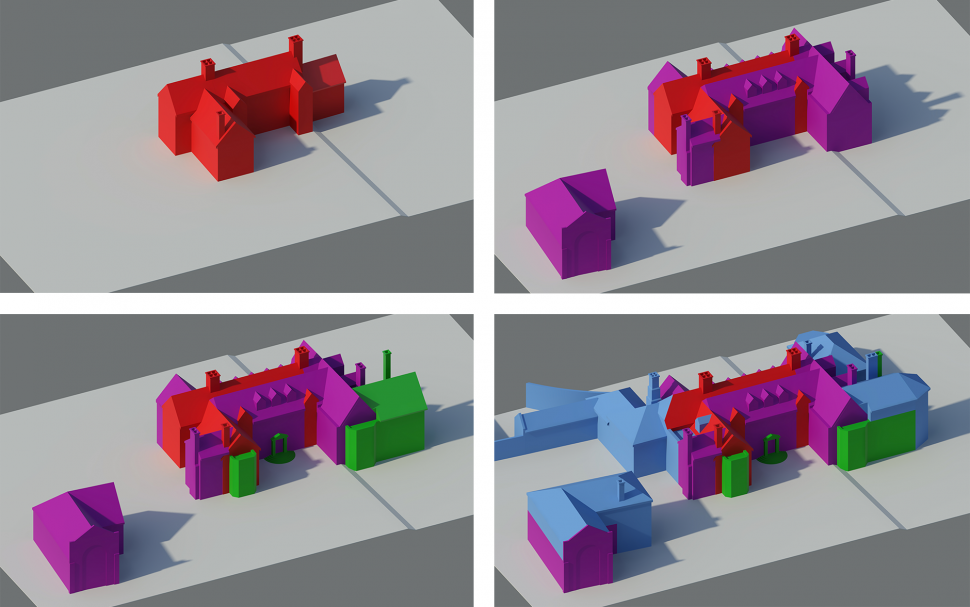 Analysis of historic development, additions and interventions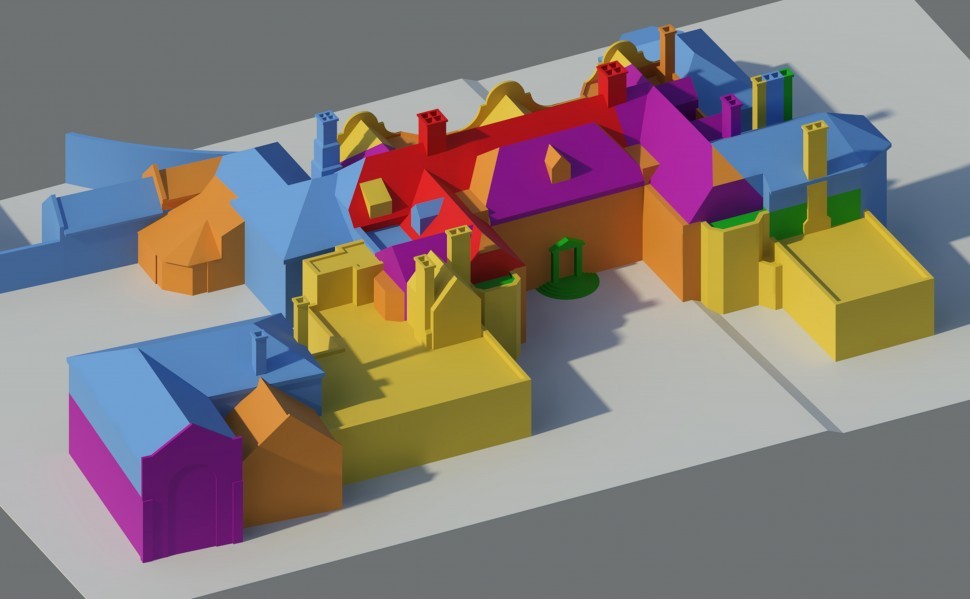 Analysis of historic development, additions and interventions early 20C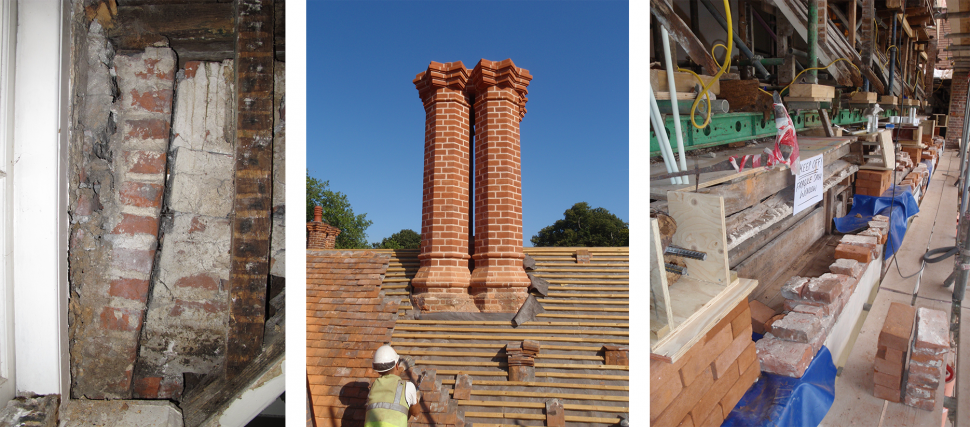 Work in progress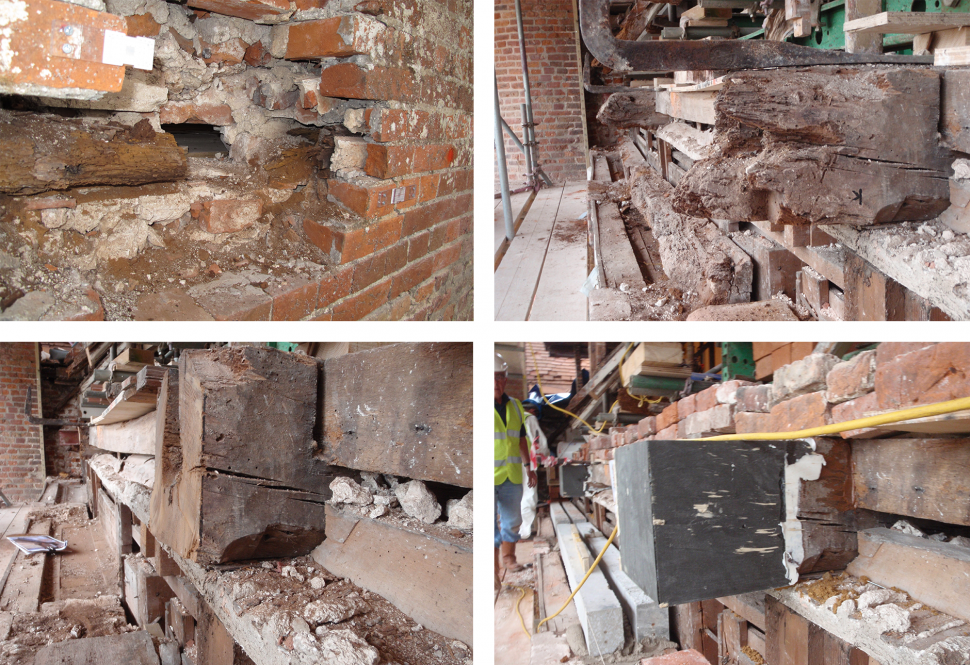 Second floor masonry and repairs to second floor beams