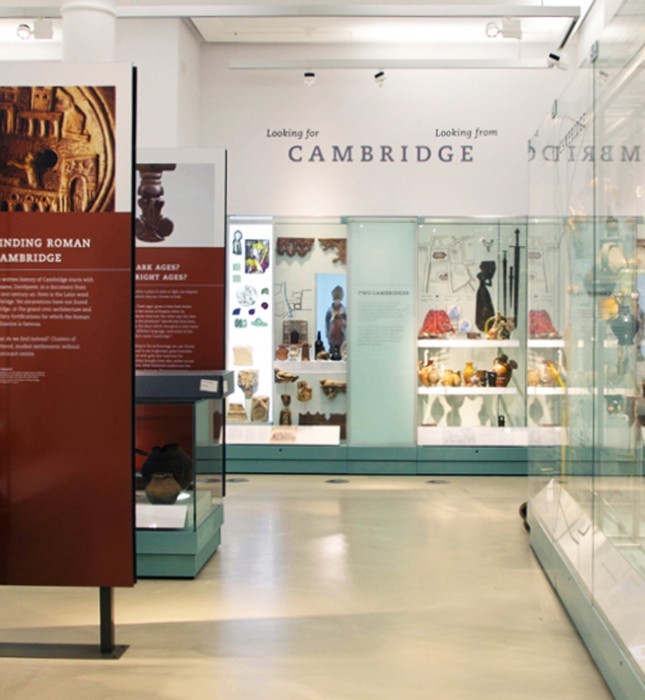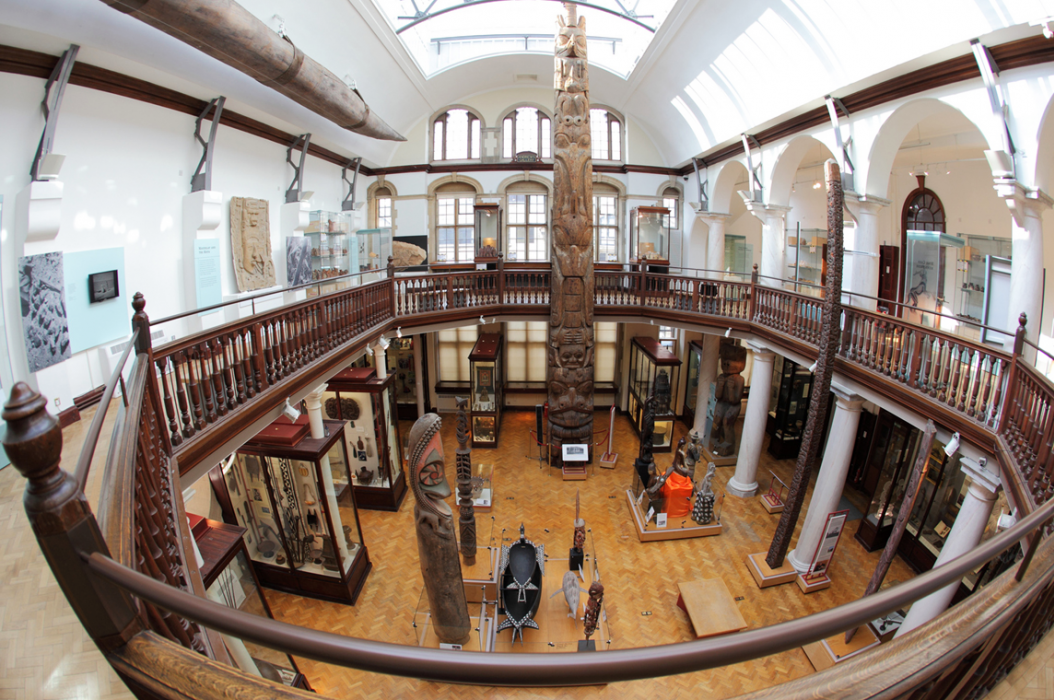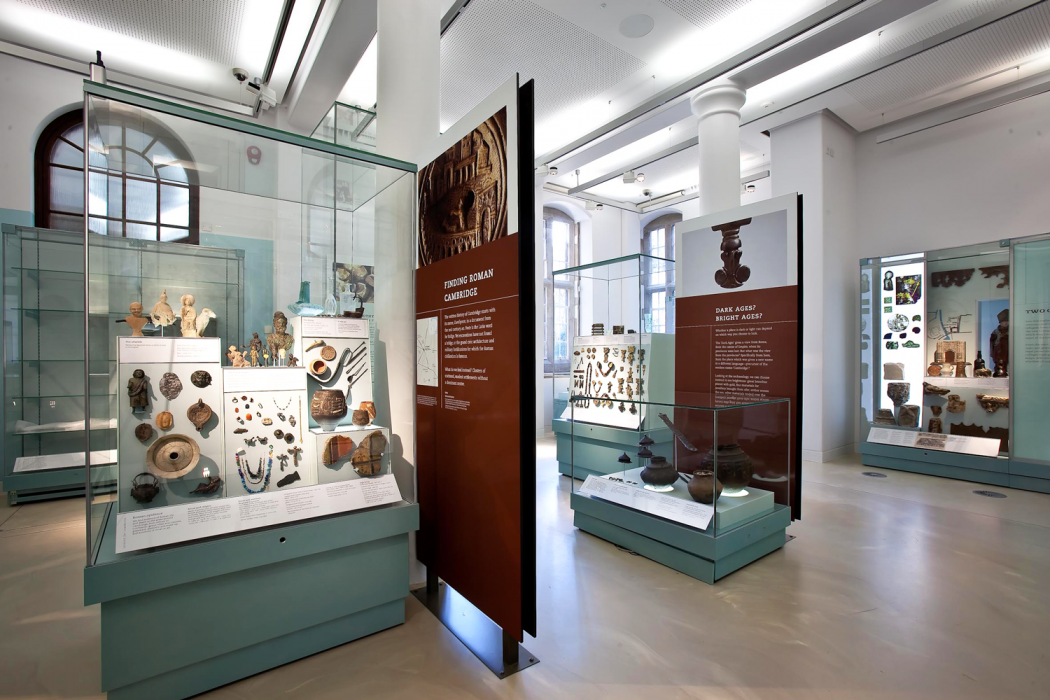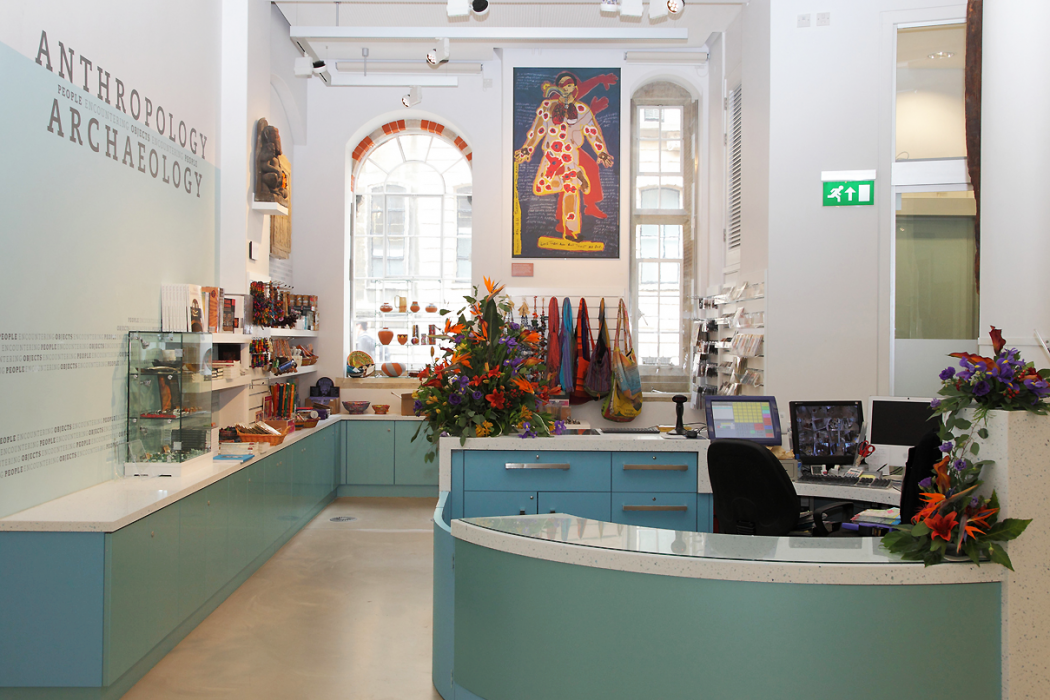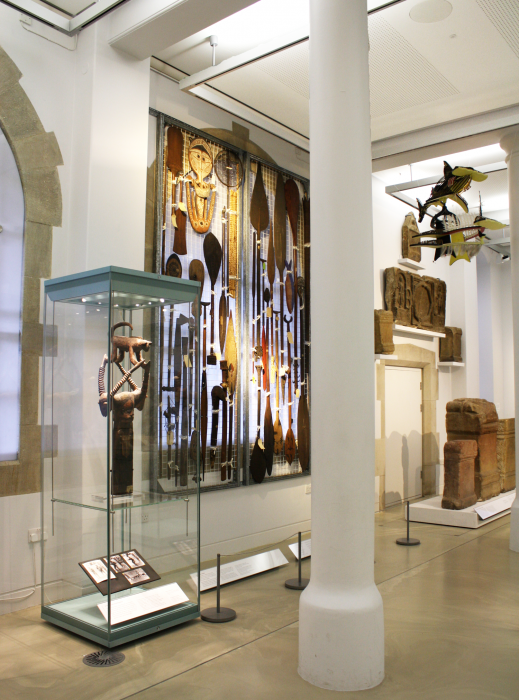 Museum of Archaeology & Anthropology
Client:
University of Cambridge
Awards:
Shortlisted for the Art Fund Prize: Museum of the Year 2013
Museum of Archaeology & Anthropology
The Museum of Archaeology and Anthropology in Cambridge was purpose built in 1910, and houses one of the most significant and exciting anthropological collections in the UK. Yet the combination of an unassuming entrance tucked away on an inner courtyard and blacked-out windows to the street led to it being overlooked for decades, by Cambridge residents and tourists alike.
rhp transformed public awareness of the museum by creating a new entrance on the street, carefully integrated into the Grade II listed façade. We also worked closely with exhibition designers, At Large, to create a seamless experience for visitors, with a new reception and shop area drawing them on into a refreshed interpretation and display of the collections.
Opening up boarded windows and removing paint from original stone features lightened and brightened the Museum's previously gloomy interior, while behind the scenes the heating and ventilation was discreetly re-engineered on 'conservation heating' principles, improving levels of staff and visitor comfort and contributing to the better preservation of the valuable collection. Security and safety were also enhanced and, in parallel with the internal work, the roof was retiled, lantern re-glazed, and leadwork repaired.
Shortlisted for Museum of the Year 2013, with the chair of judges commenting "a very beautiful architectural transformation – and amazing new entrance".
Download PDF