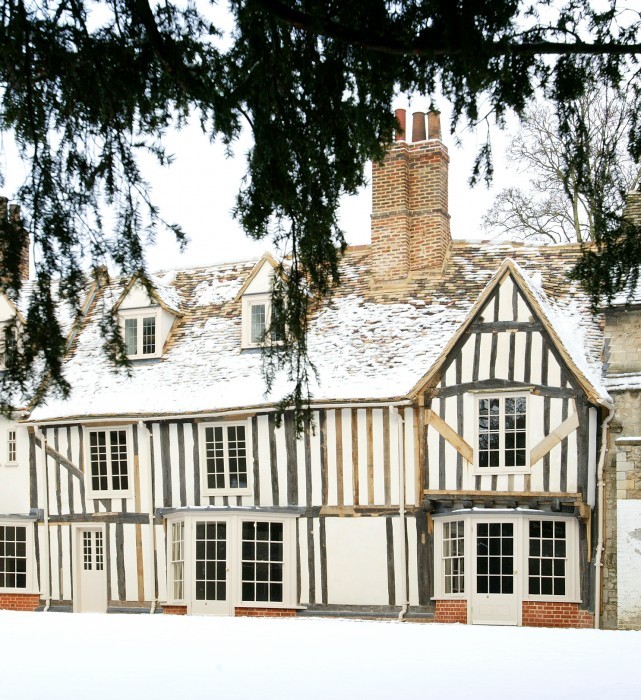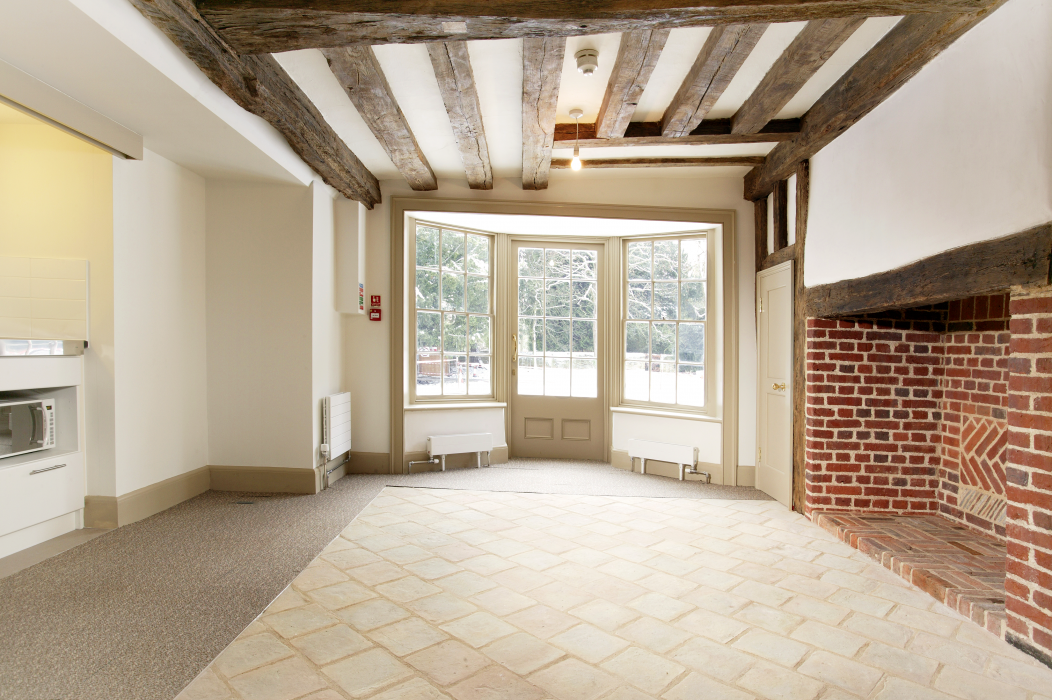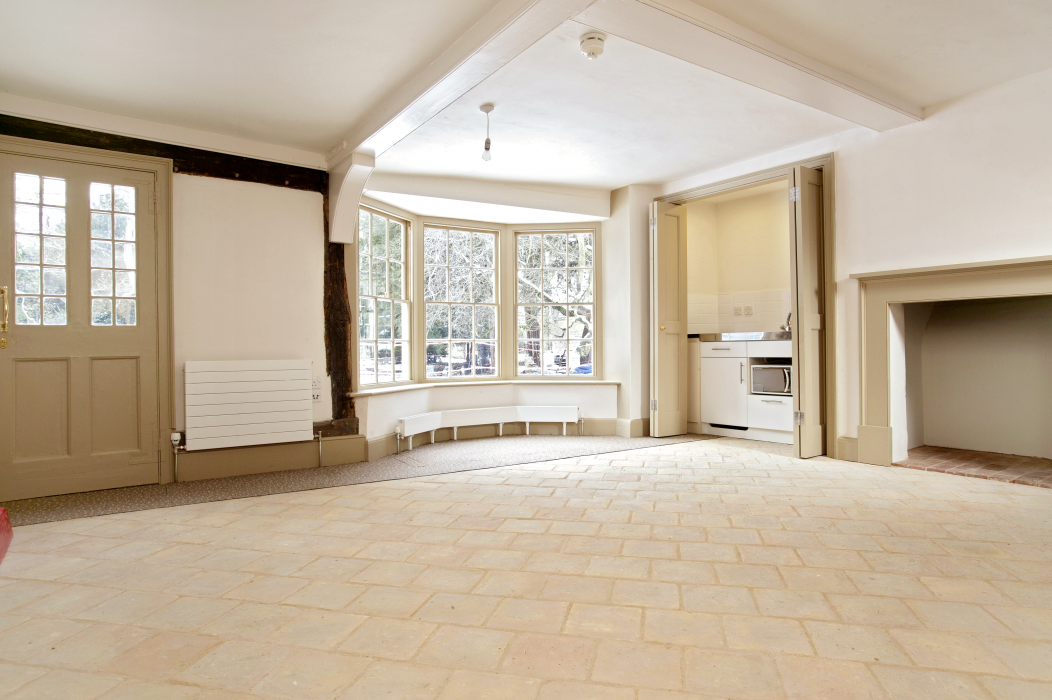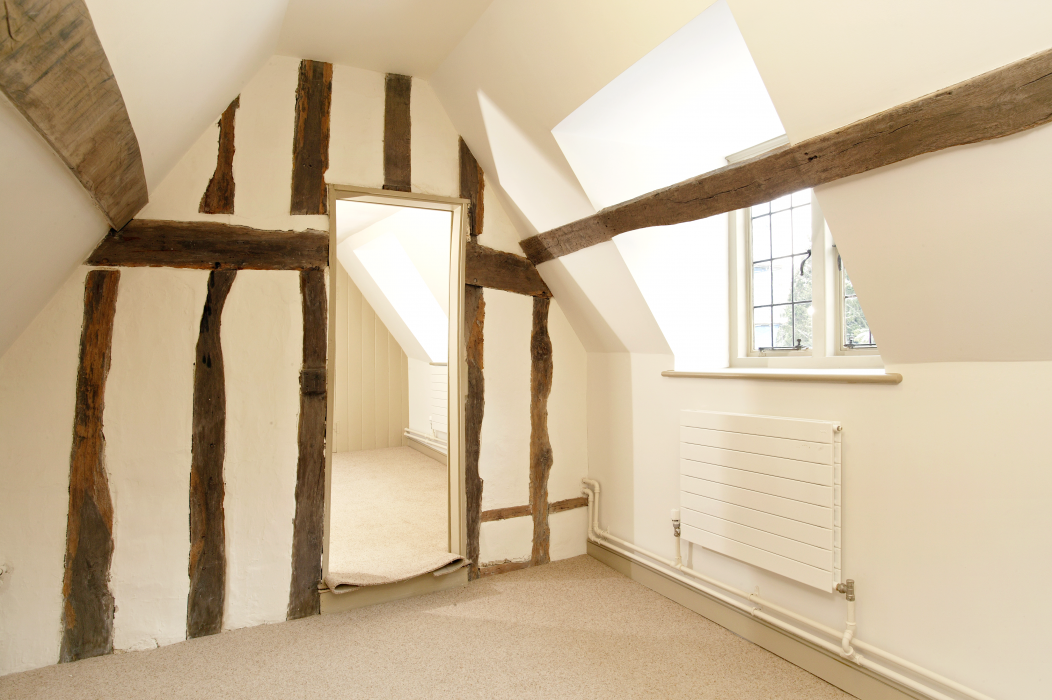 Merton Hall
Client:
St John's College
Merton Hall
Located in the grounds of St John's College Cambridge, Merton Hall is of significant historic importance. The Grade II* listed building was constructed in several stages from the early 16th to 19th century, and was acquired by the College in the 1960s. Together with the adjoining School of Pythagoras, the Hall presents a very attractive architectural composition.
rhp were asked to address the very poor condition of the building, which had suffered from previous inappropriate alterations as well as the ravages of weather, rising damp and furniture beetle.
All elements of the building, from structural timber framing through to joinery details and services, required our careful and specialist attention. Remedy of the structural frame's weakness and racking required major intervention into the fabric, involving opening up floors, walls and roofs. The slenderness of floor joists, changes of level and the severe deflections in parts of the structure presented particular challenges in the distribution of replacement services.
Although an extensive programme of repairs was urgently required, much of the building had already stood for nearly five centuries and, as a result of our recent intervention, it is now capable of beneficial use for several centuries more.
Download PDF