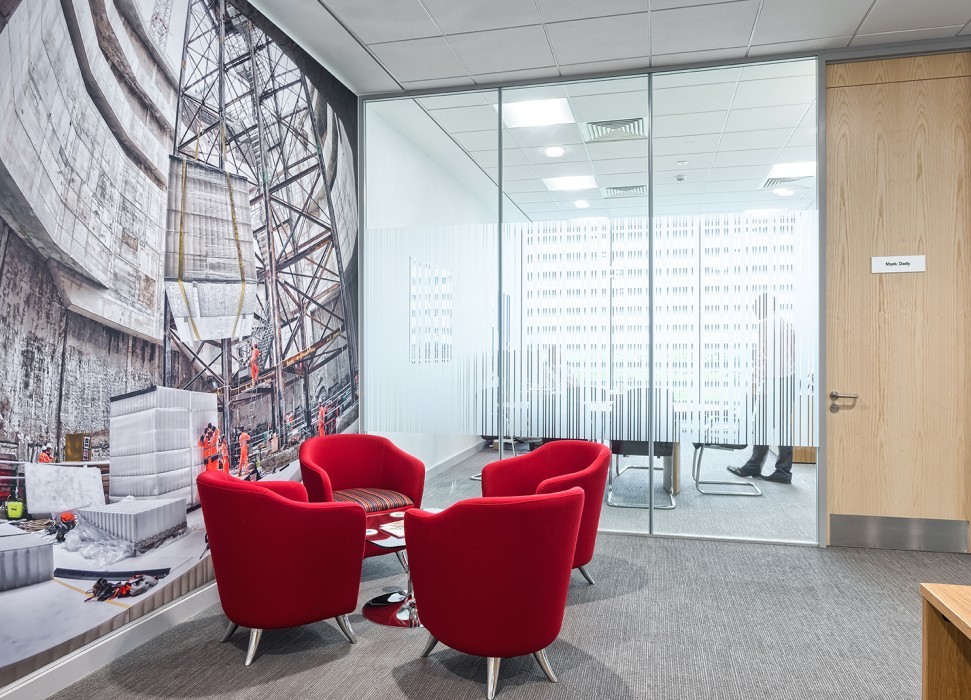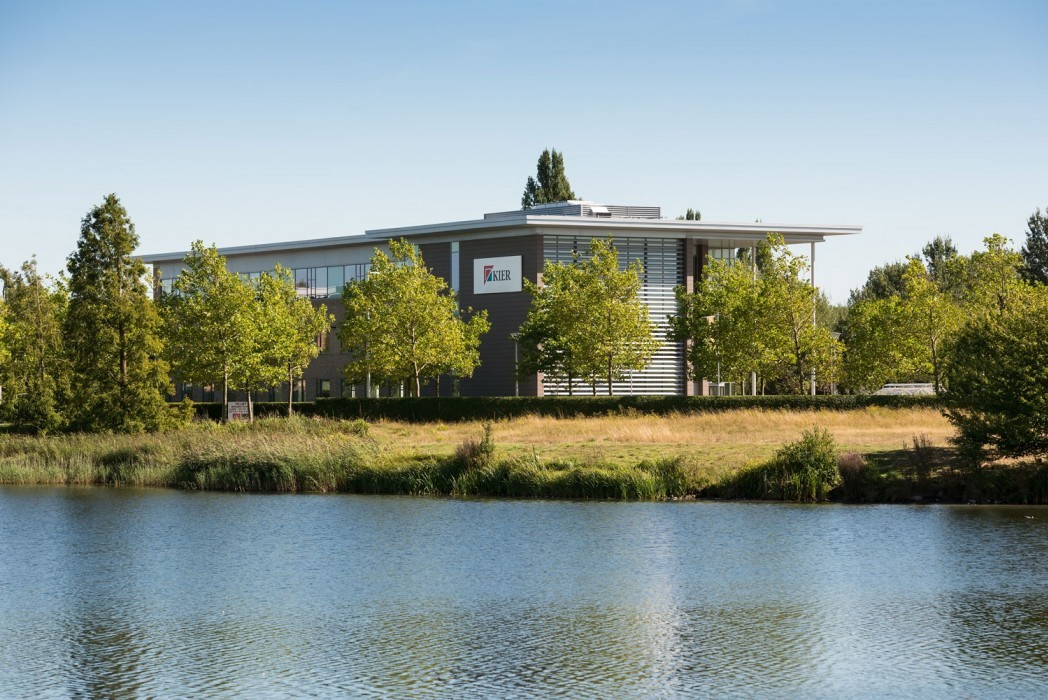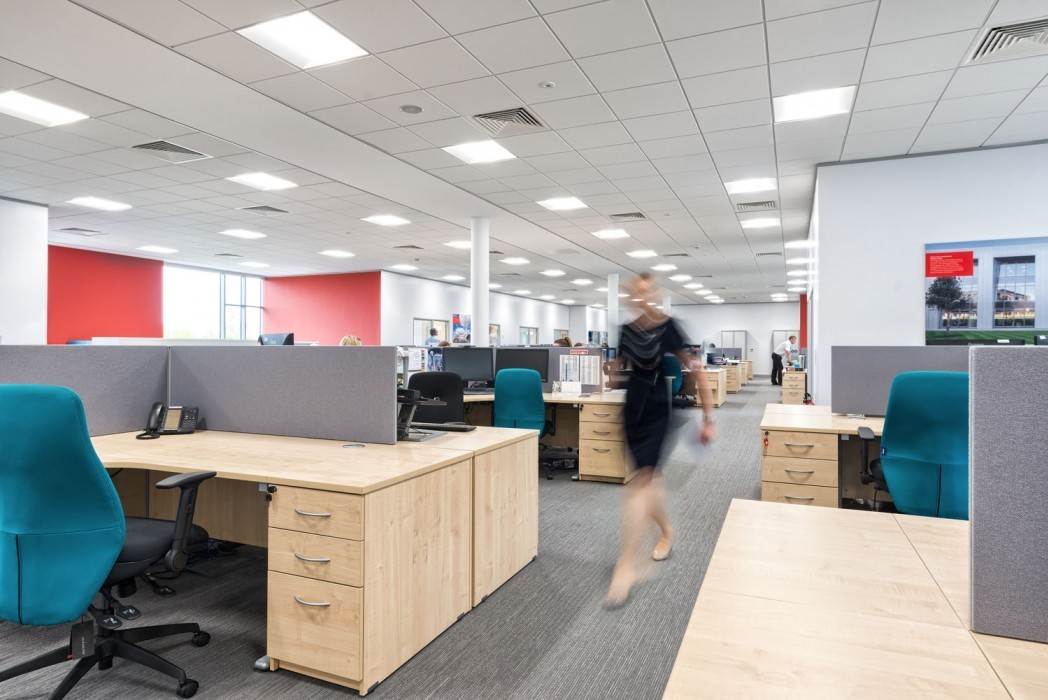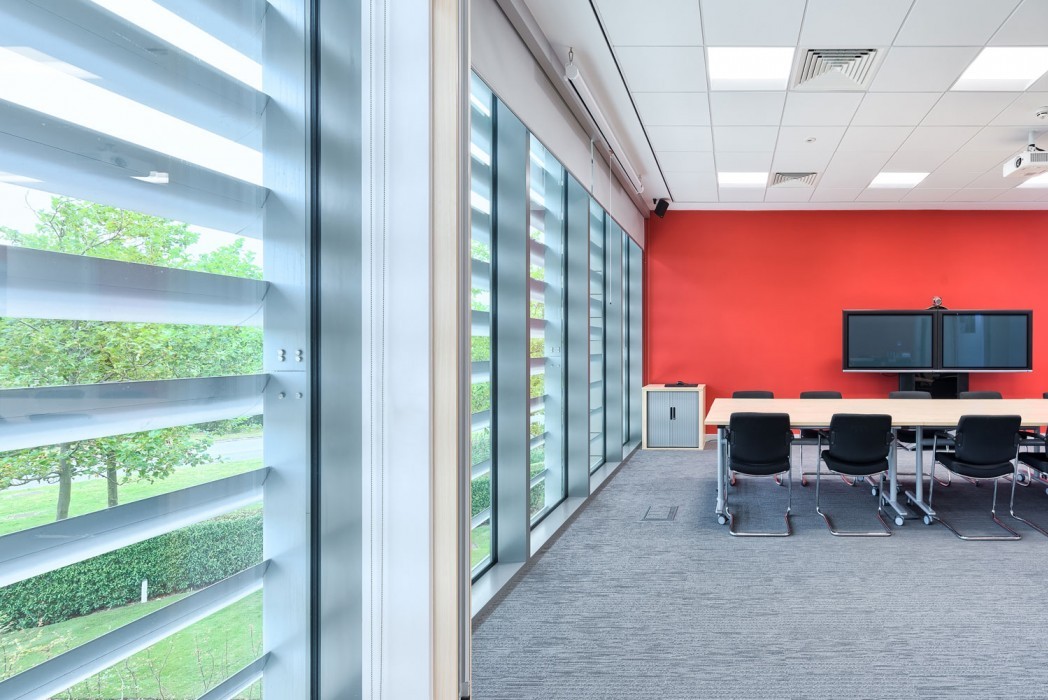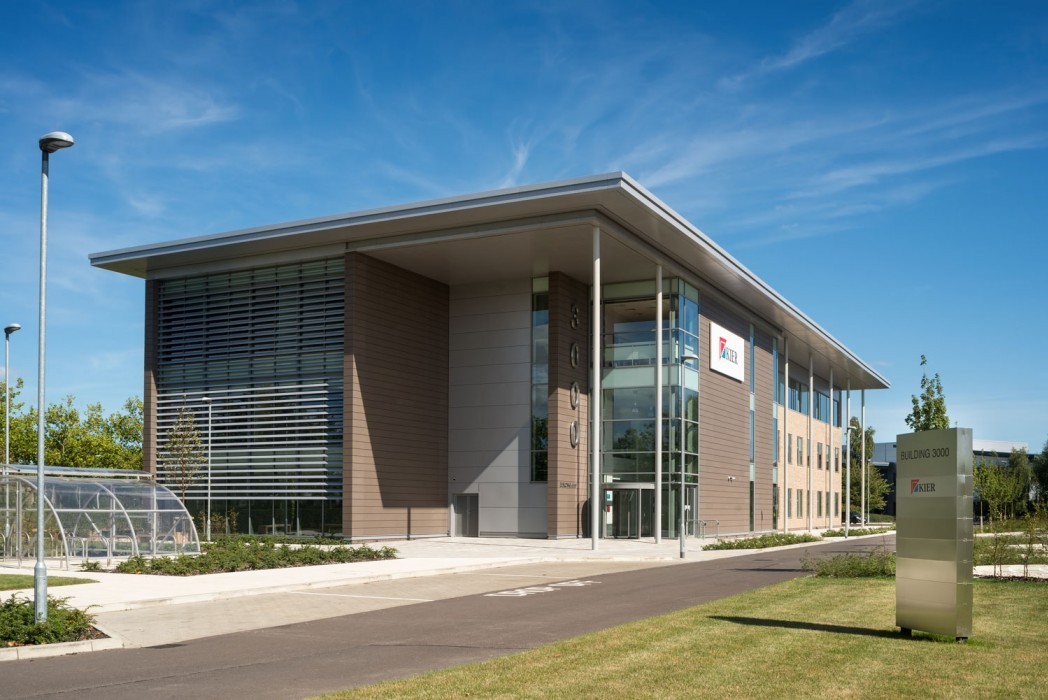 Building 3000, Kier Eastern HQ
Building 3000, Kier Eastern HQ
The new three storey office building is the latest to be completed at the Cambridge Research Park in Waterbeach. The building compliments the existing structures on the park, with a buff brick and terracotta palette, which is now set with a mature landscape.
Kier Eastern constructed the building and are now the occupants. We helped Kier with the organisation of the building, providing layouts for the fit out of interior.
The building is orientated north south and arranged so that the conference and board room areas have impressive views over the central lake. The open plan areas are well lit with large windows on both sides. An efficient core strategy provides a net to gross ratio of over 85%.
We worked with the Kier team in a BIM Xtra platform to BIM Level 2.
Download PDF