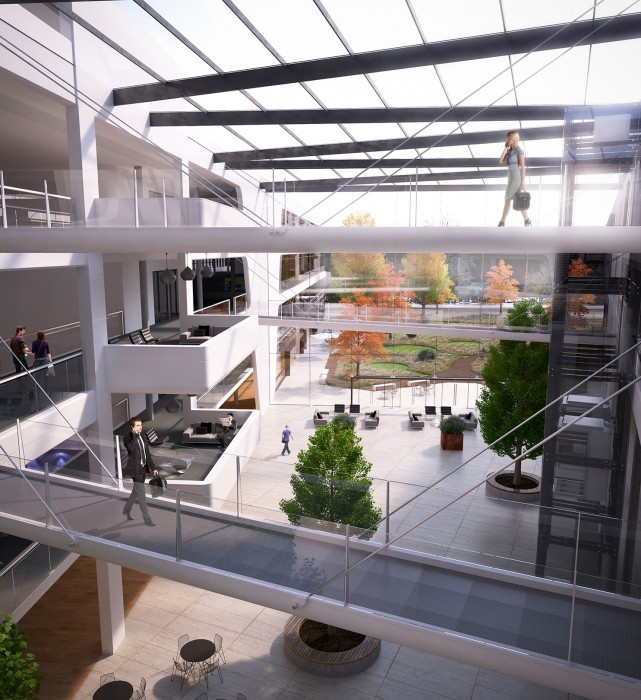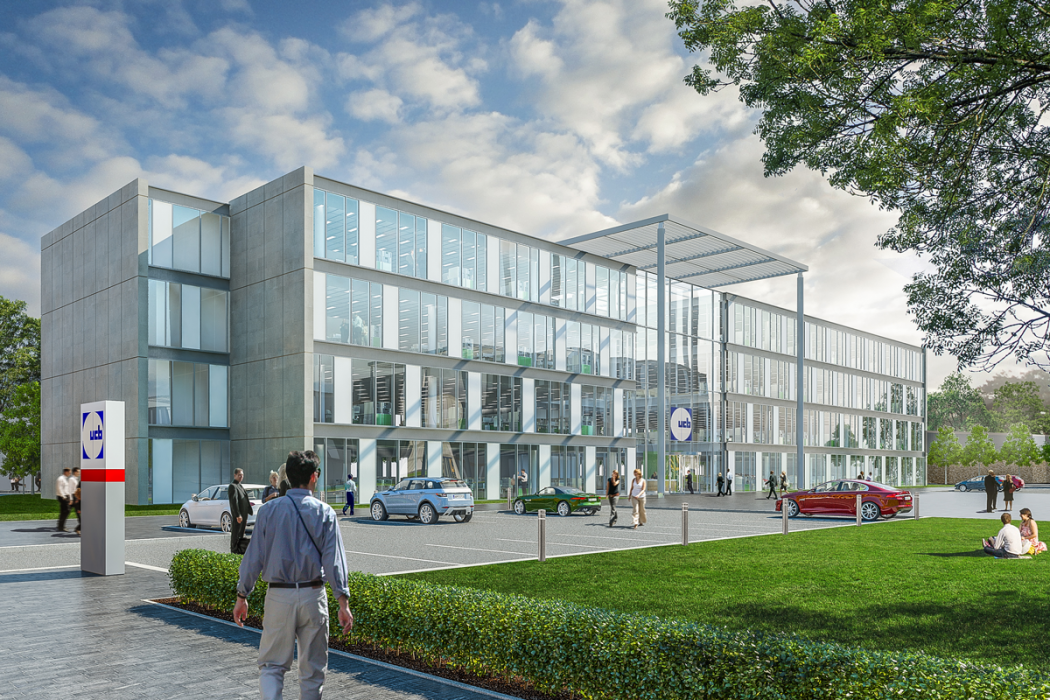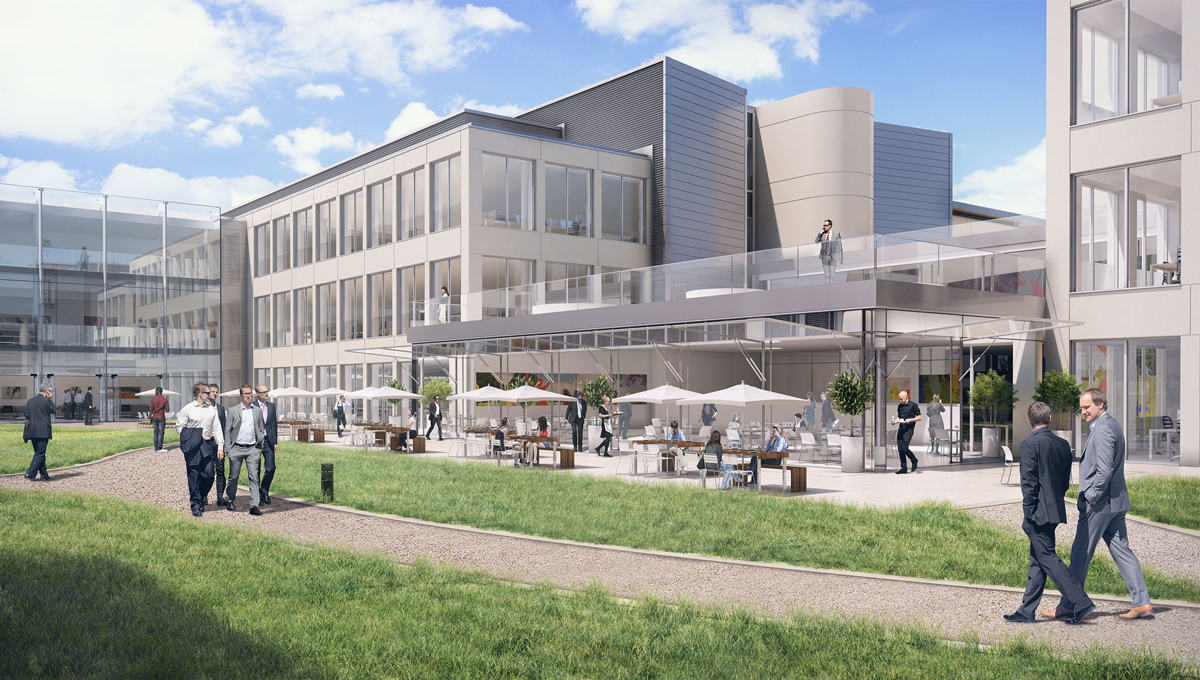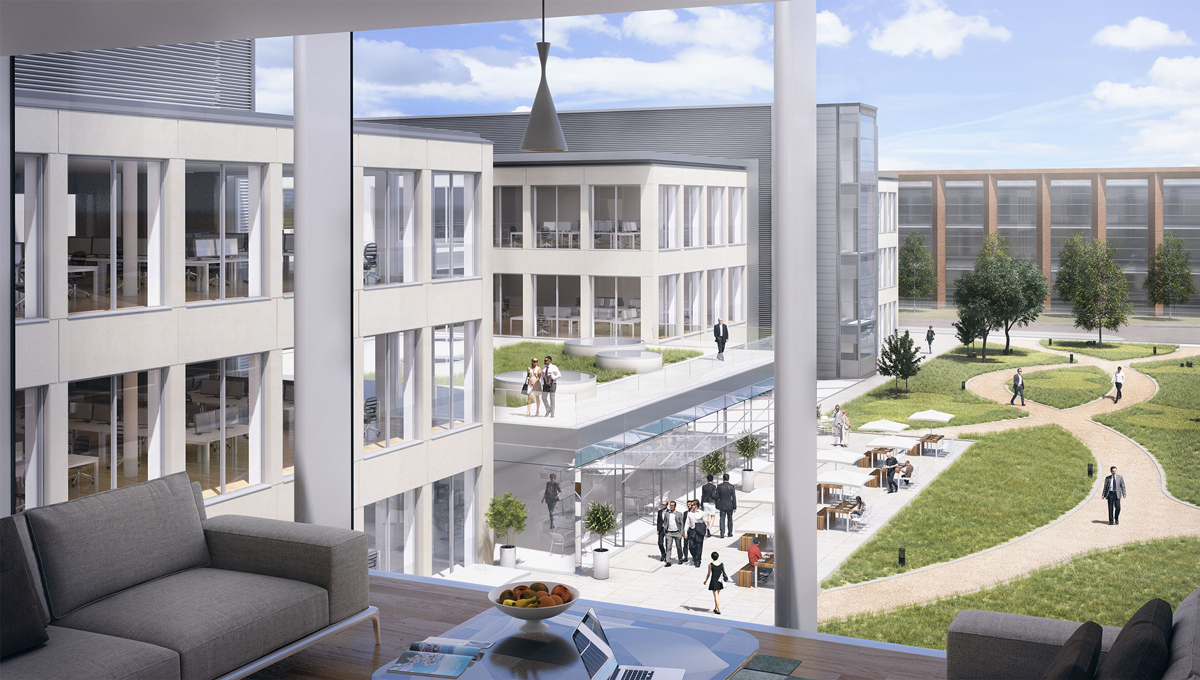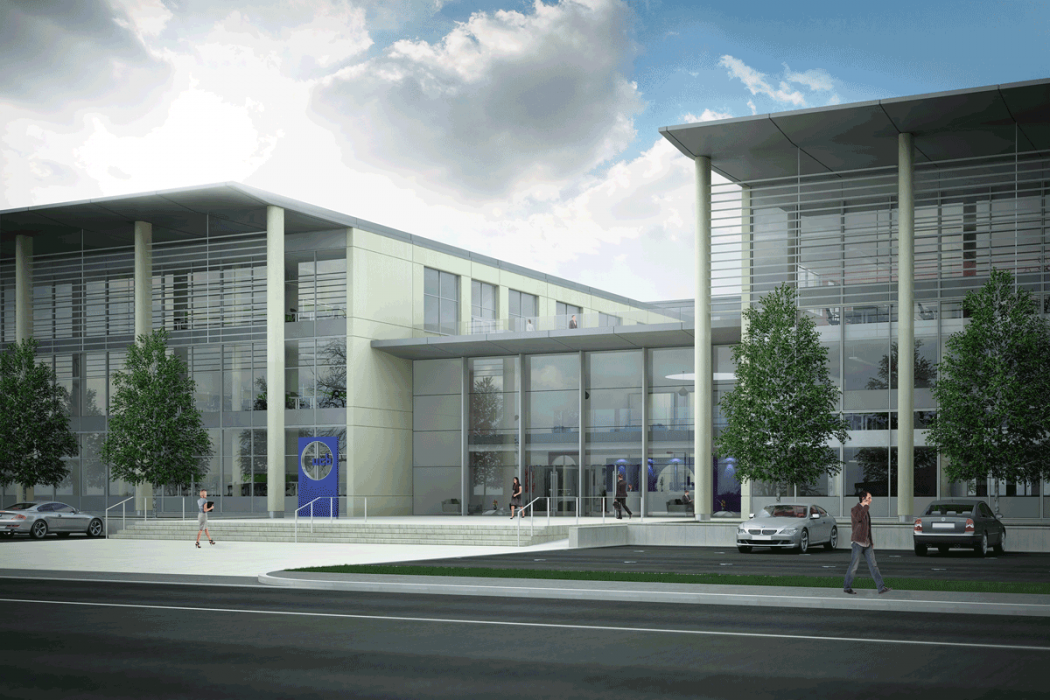 UK Research & Development Facilities, SEGRO
Size:
various 19000 ‒ 22000m²
UK Research & Development Facilities, SEGRO
rhp have been working with SEGRO, a leading UK Real Estate Investment Trust with a £5b property portfolio, since 2011 providing our science expertise for a variety of projects to provide major R&D facilities for pharmaceutical and consumer healthcare companies.
Our work has focused on the development of masterplanning strategies and conceptual designs, working closely with SEGRO's clients. These facilities have included highly serviced research laboratories, more specialised spaces for specific activities such as fermentation and small scale manufacturing, together with write-up spaces, general office accommodation, restaurants and cafes.
Developing design solutions that drive interaction is key. Creating a rich mix of activity throughout the campus to give people alternative places to work and great places to eat, have a coffee or just relax can transform the way an organisation operates.
Download PDF