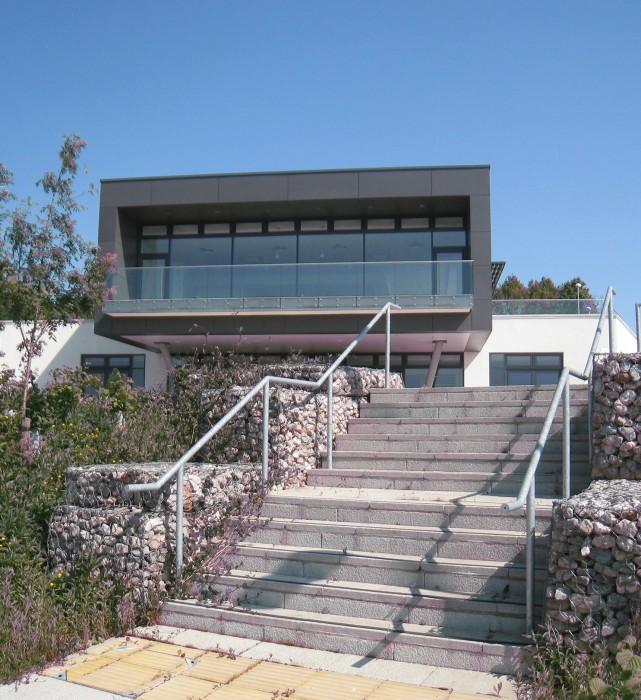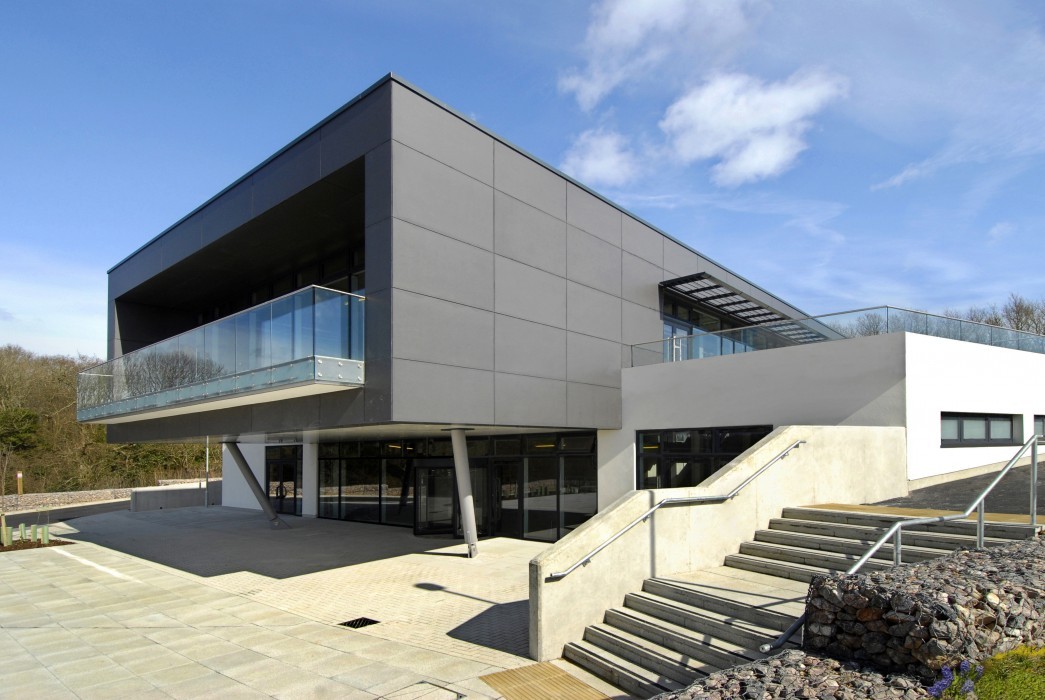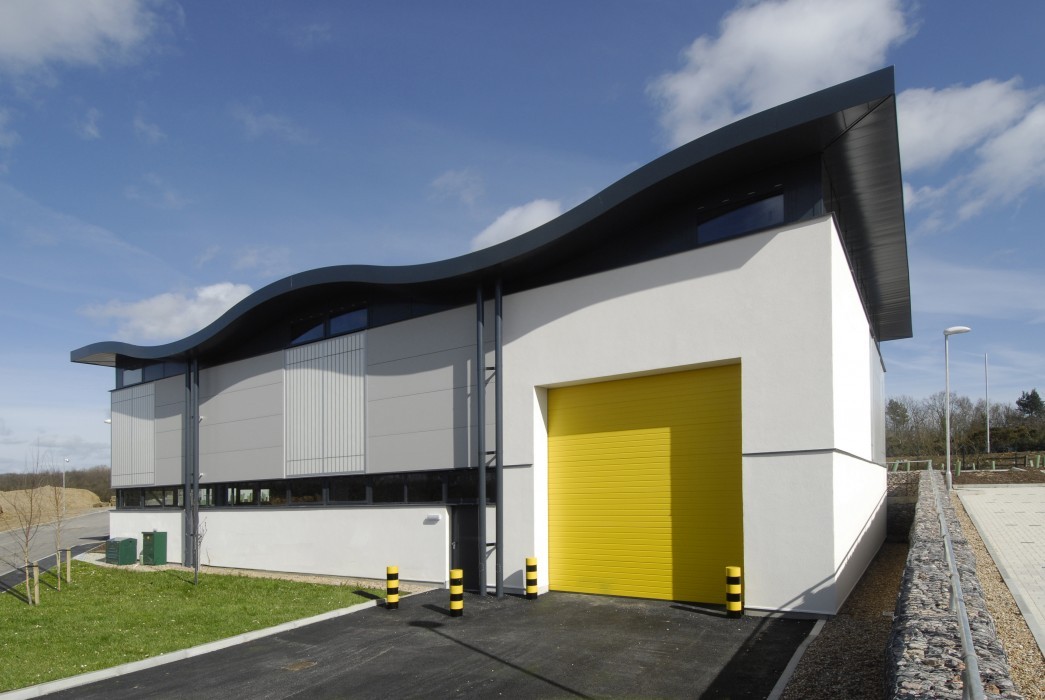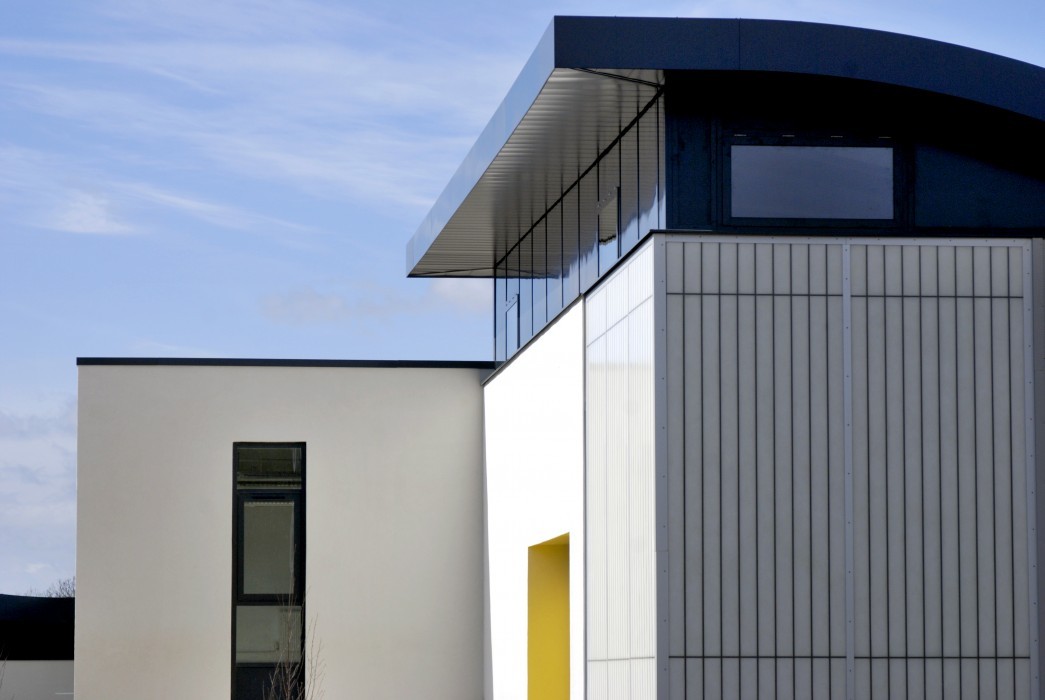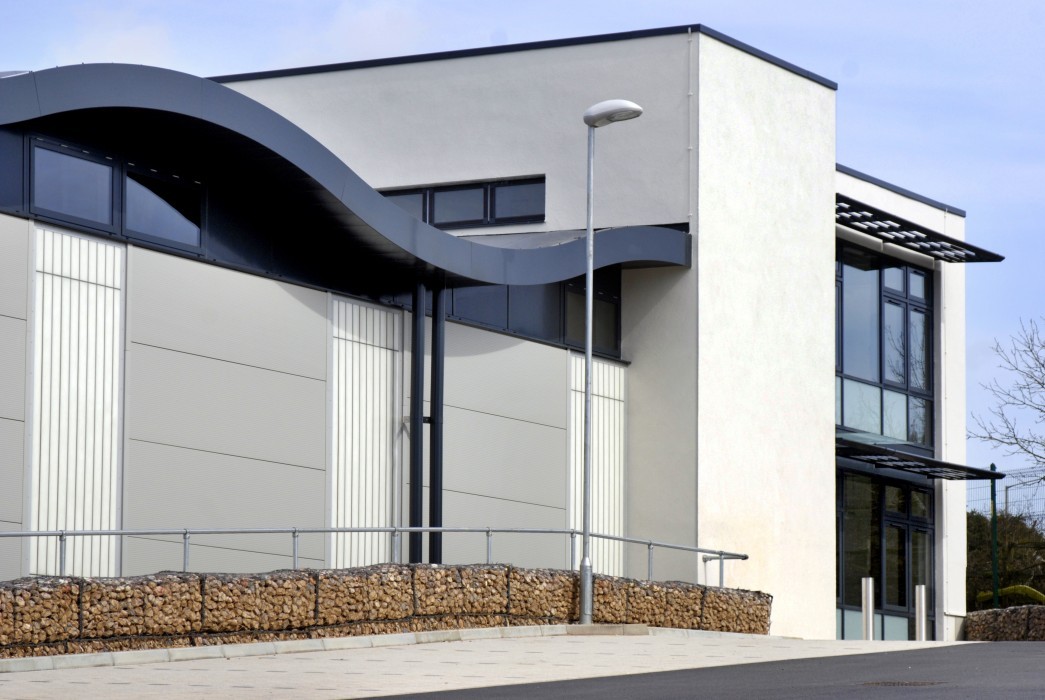 Enviro21
Status:
First Phase completed 2010
Enviro21
Targeting the fast growing environmental technologies sector, rhp were asked by SeaSpace, a not-for-profit company set up by several local authorities in East Sussex, to design three Business Units and an Innovation Centre on a greenfield site near Hastings.
Given the nature of the project, end-users and their associated market, our proposals for the scheme incorporated many sustainable elements. These included using construction materials high in recycled content and low embodied energy. Wind assisted ventilation and high thermal mass have been used to increase energy efficiency. Heating is provided by a wood chip fired biomass boiler.
The Business Units offer office and production spaces while the Innovation Centre houses conference facilities, a bar, restaurant and cinema spaces all of which can be privately hired.
Planning approval is in place for a two megawatt wind turbine, which will make the project 'Carbon Negative' and a net exporter of renewable energy.
Download PDF