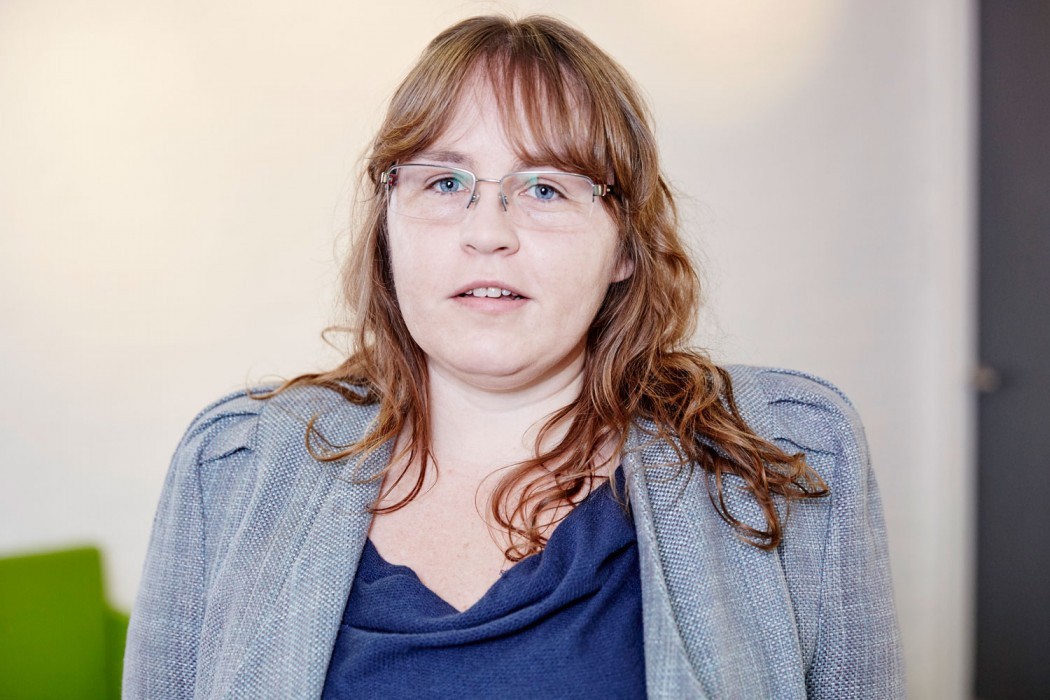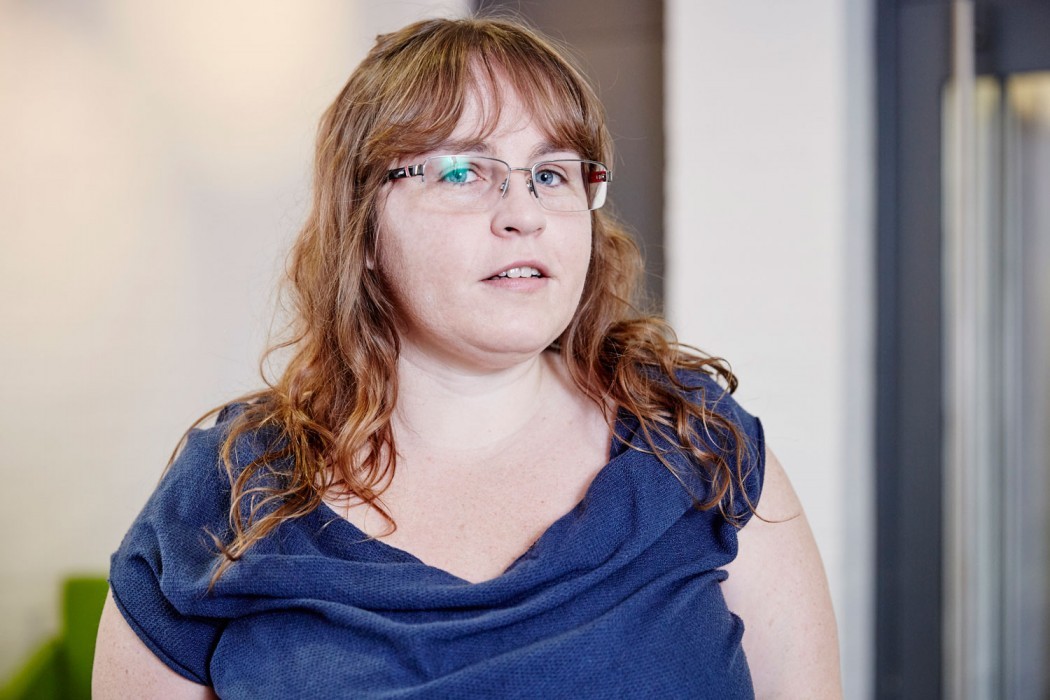 Suzanne Drummond
Senior Architect
Qualifications:
BArch(Hons) MSc(Cons)
Suzanne Drummond
Senior Architect
Suzanne joined rhp in 2002 after completing an MSc in Conservation at Edinburgh College of Art. The skills and methodology of working with existing buildings developed during that time in Edinburgh has helped Suzanne to develop an invaluable approach when reinventing and adapting existing spaces and buildings.

Suzanne has been responsible for a range of projects including the extension of the Faculty of Classics and the refurbishment of the Museum of Archaeology & Anthropology, both for the University of Cambridge. The reinvention of the exhibition space helped the museum to the shortlist for the prestigious Art Fund Museum of the Year Award.
Recent projects have been focussed in the science and research sector, where Suzanne uses her excellent interpersonal skills to develop key relationships working with complex and diverse client, user, consultant and contractor groups to develop a brief into a practical, well designed building that satisfies the needs of all parties.