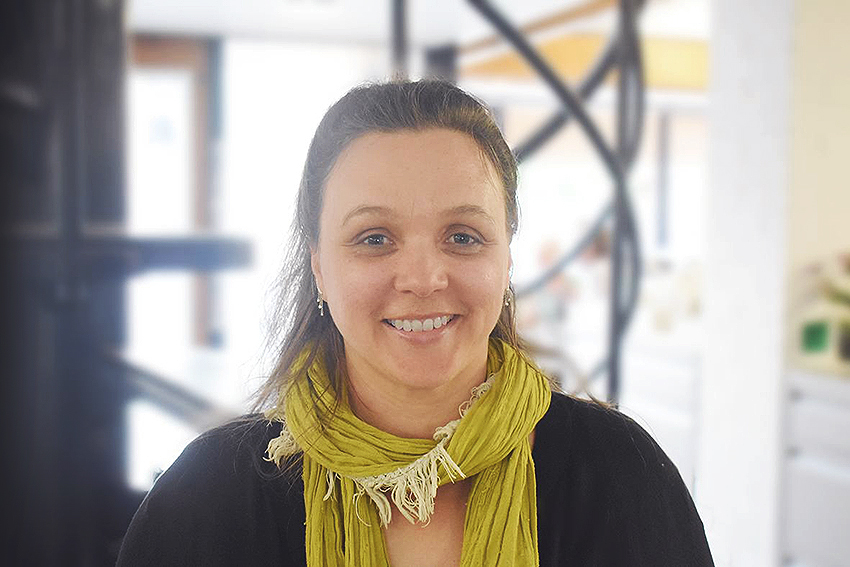 Alison Shepherd
Architectural Designer
Qualifications:
AACA (Australia)
Alison Shepherd
Architectural Designer
Alison is an Australian registered architect, and joined rhp in 2018. Previously, she studied at the University of Adelaide in Australia including 3 months spent in Vietnam.
Alison moved to the UK in 2005 and worked in London for six years. She then moved to Cambridge where she has lived ever since. She enjoys working to make a positive impact on the environment, understanding it better, and helping others to do the same.
When Alison isn't working, you'll find her taking photographs, drawing, hiking, and going to as many music concerts as she possibly can.
"What I like most about what I do is thinking through a problem and finding a good – sometimes surprising – solution. Meeting deadlines and having satisfied clients is what is most rewarding."