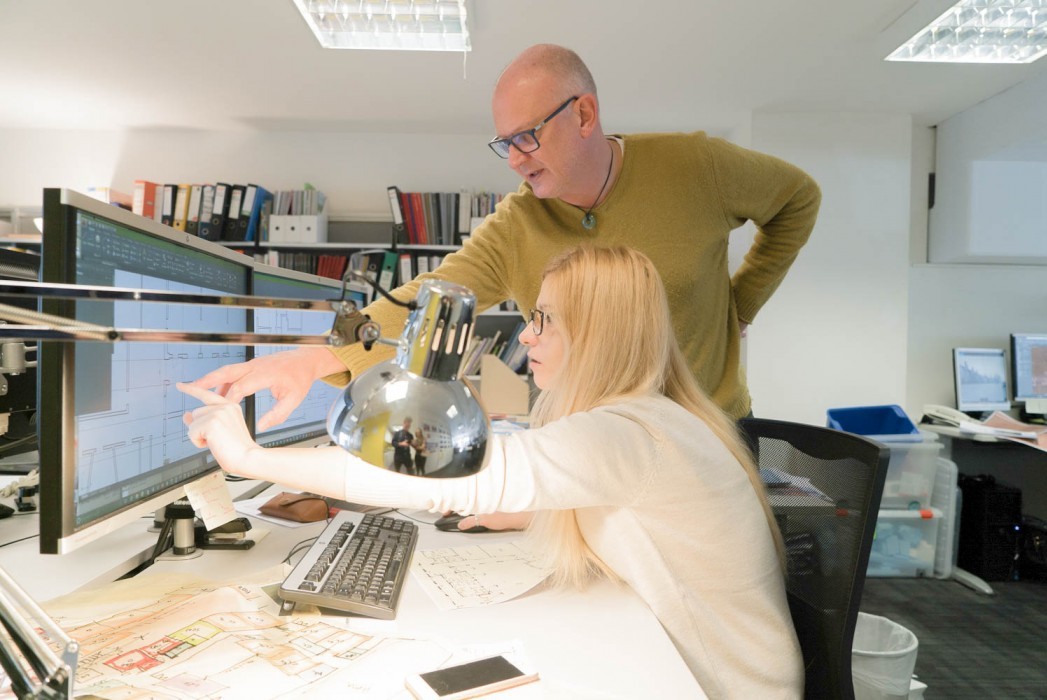 Paul Wells
Associate
Paul is a graduate of the Brighton School of Architecture and joined the Practice in 1996 as a project architect, becoming an associate in December 2001.
Paul is a highly valued team leader and motivator. He is particularly skilful in the early conceptual design stages of a project, investigating and developing ideas which meet and surpass client expectations, and communicating these with colleagues and clients through a variety of media.
He has expertise in sports, office and education design and was a key member of the winning consortium team tasked with re-building a number of Cambridgeshire's schools under the Building Schools for the Future (BSF) programme. Paul is currently working within the Academy and Priority School Building Programme, on primary and secondary school projects in London and Cambridgeshire.