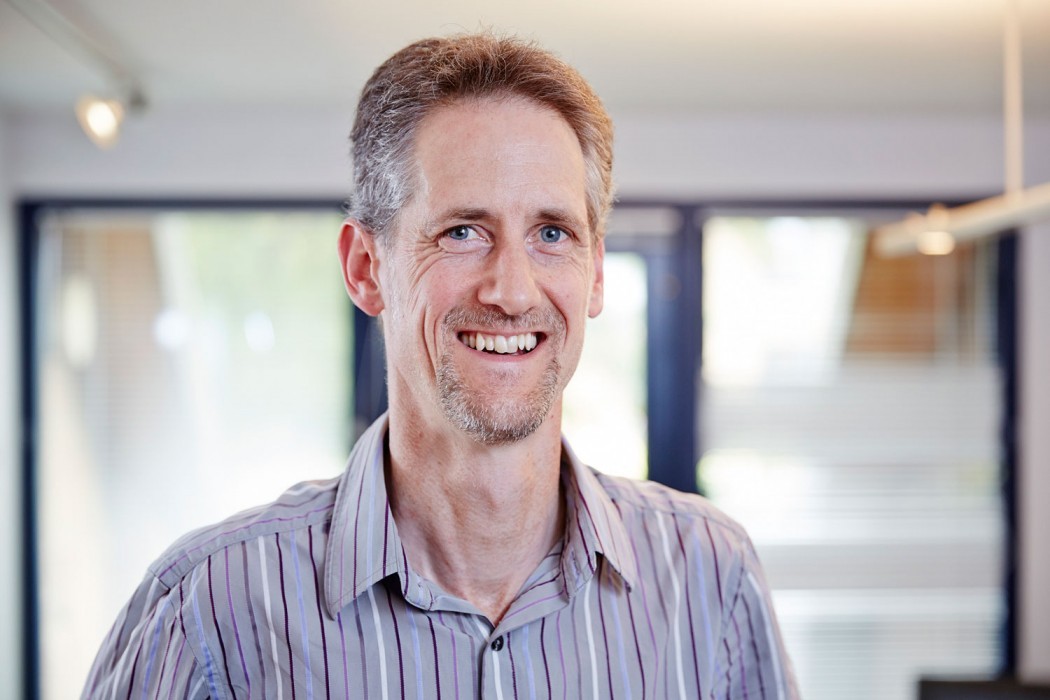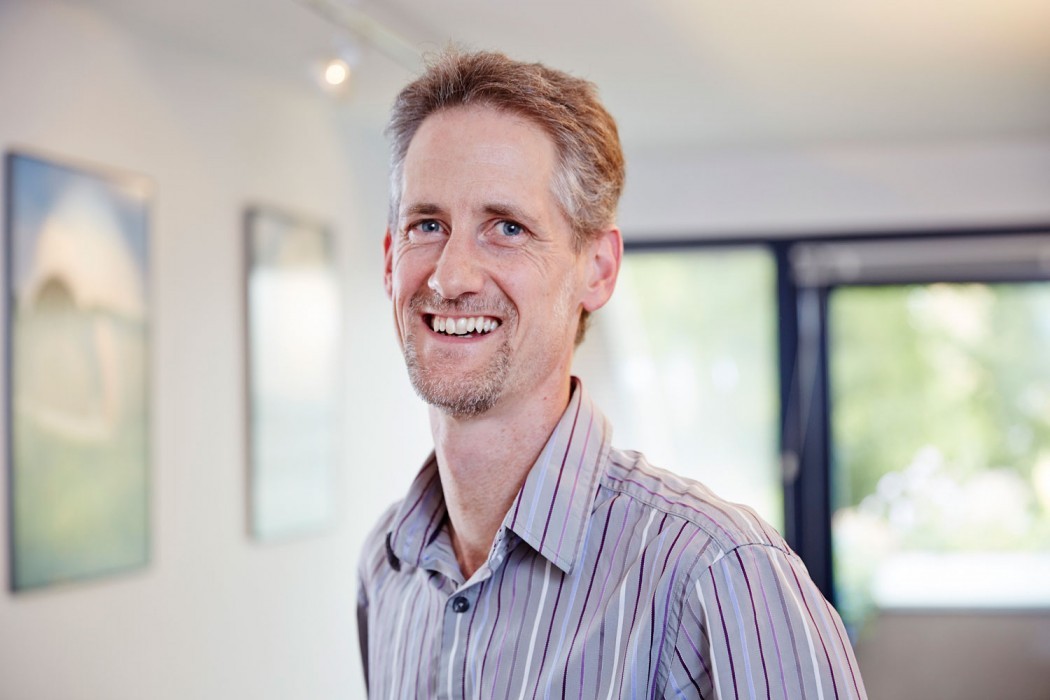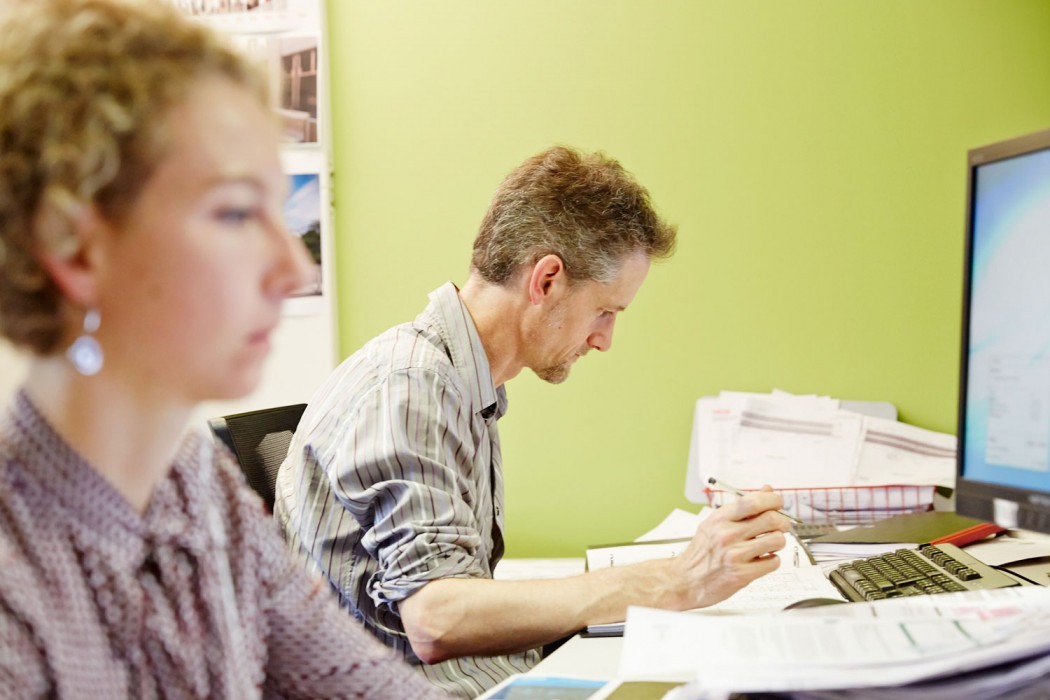 Alex Howes
Senior Architect
Qualifications:
BSc(Hons) Dip Arch Dip UD
Alex Howes
Senior Architect
Alex has invaluable detailed knowledge and experience in delivering new offices, residential, conservation and collegiate buildings. Since joining rhp in 2000, many of his projects have been in the education sector including a complex refurbishment and extension project incorporating a new multifunctional conference and JCR facility at St Catharine's College, Cambridge and the new three storey Performing Arts and Mathematics Department at the Cambridge Hills Road Sixth Form College.
The St Catharine's College project was one of the schemes that helped the practice to the 2016 shortlist for the BD Education Architect of the Year Award.

Alex is an extremely conscientious and capable architect fully conversant with the need for effective collaboration and coordination between all members of the design team and the client for the successful delivery of projects.