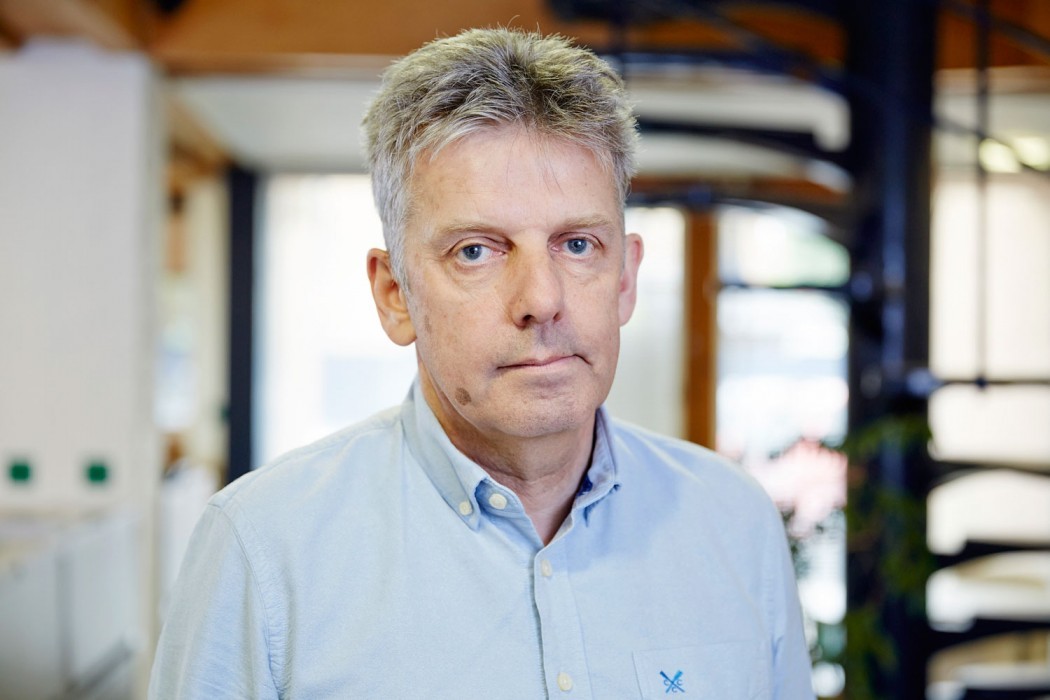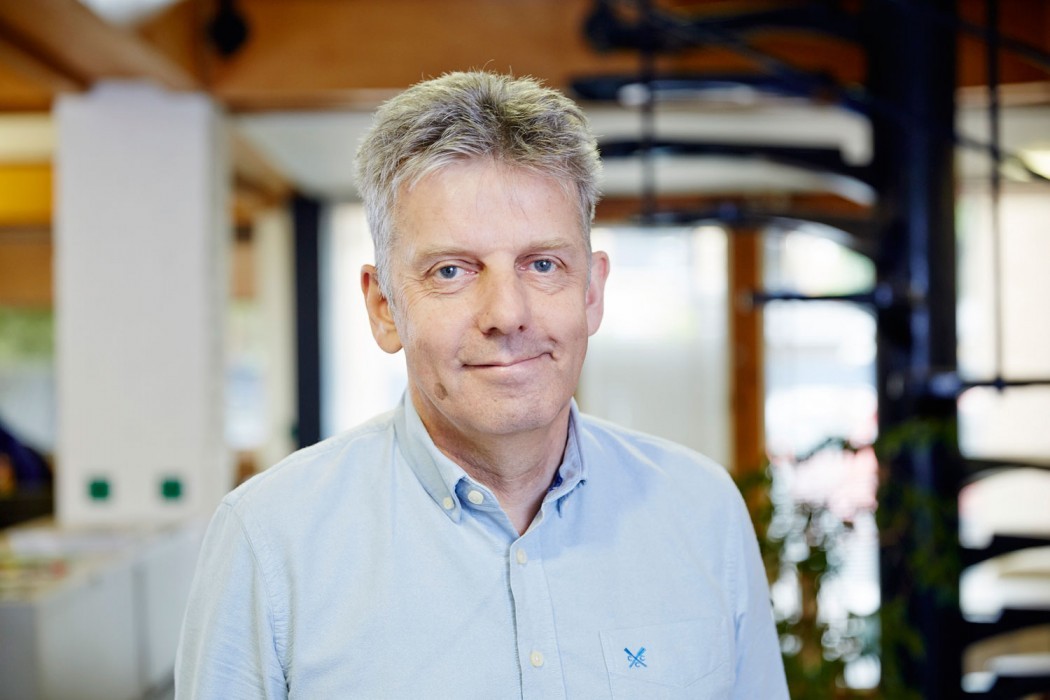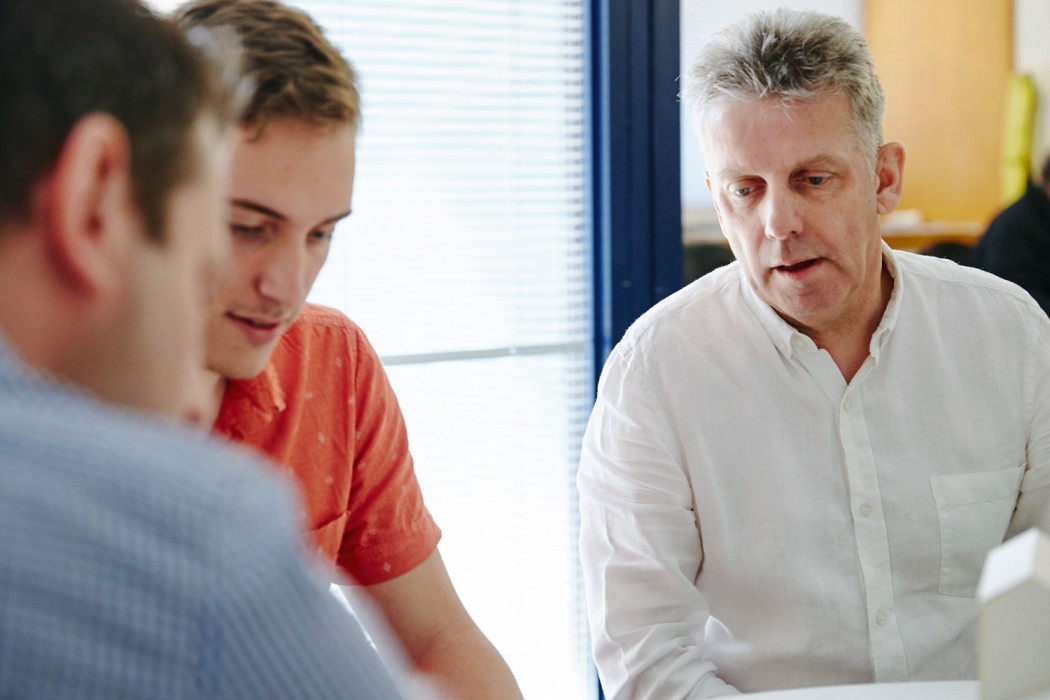 Qualifications:
BA(Hons) Dip Arch RIBA
John Bailey
Director
Since joining rhp in 2000 John has been responsible at a detailed level on a wide range of projects and sectors including arts, science, health and education. John's keen interest and ability in design is matched with a focus on the detail and practical implementation of all of his projects. He became an associate of the practice in 2003 and a director in 2006.

Having spent periods of time in rhp's London, Brighton and Cambridge studios, John's experience and management skills have benefitted all three, with the Universities of Sussex, Essex and Cambridge amongst his projects' clients. Recent projects include specialist Chemistry of Health laboratory facilities in Cambridge, the Attenborough Centre for the Creative Arts at Sussex University and a major transformation project for Queen Mary University of London's Engineering Building.

Outside the studio John has been a Foundation Governor for Elsworth C. of E. School since 1998 and was involved as a Year 1 tutor at the Cambridge School of Architecture.