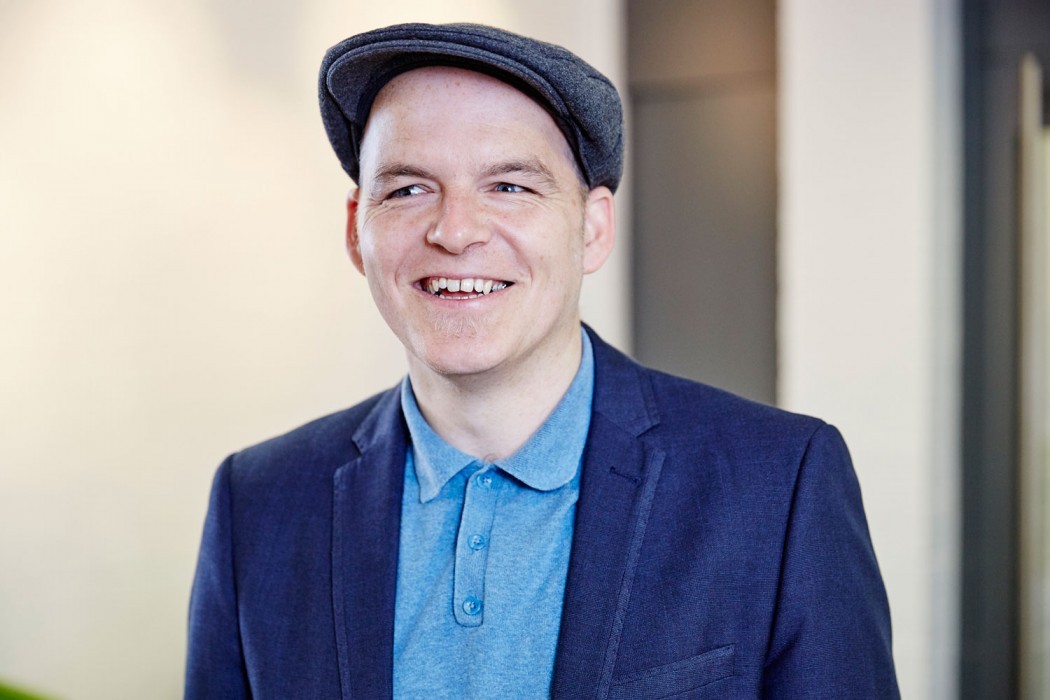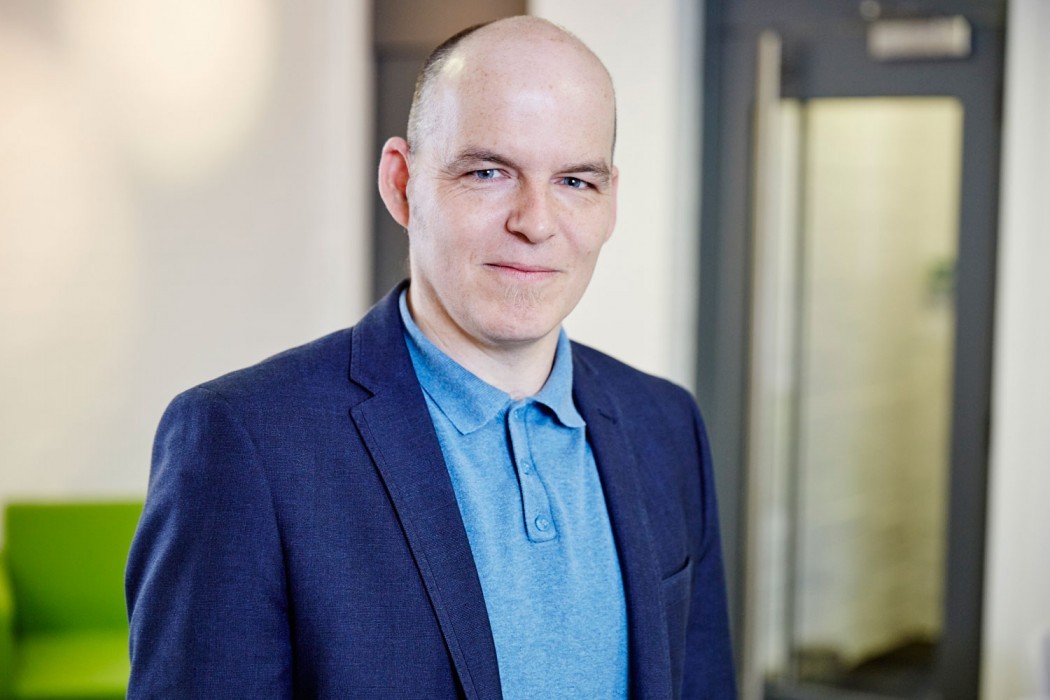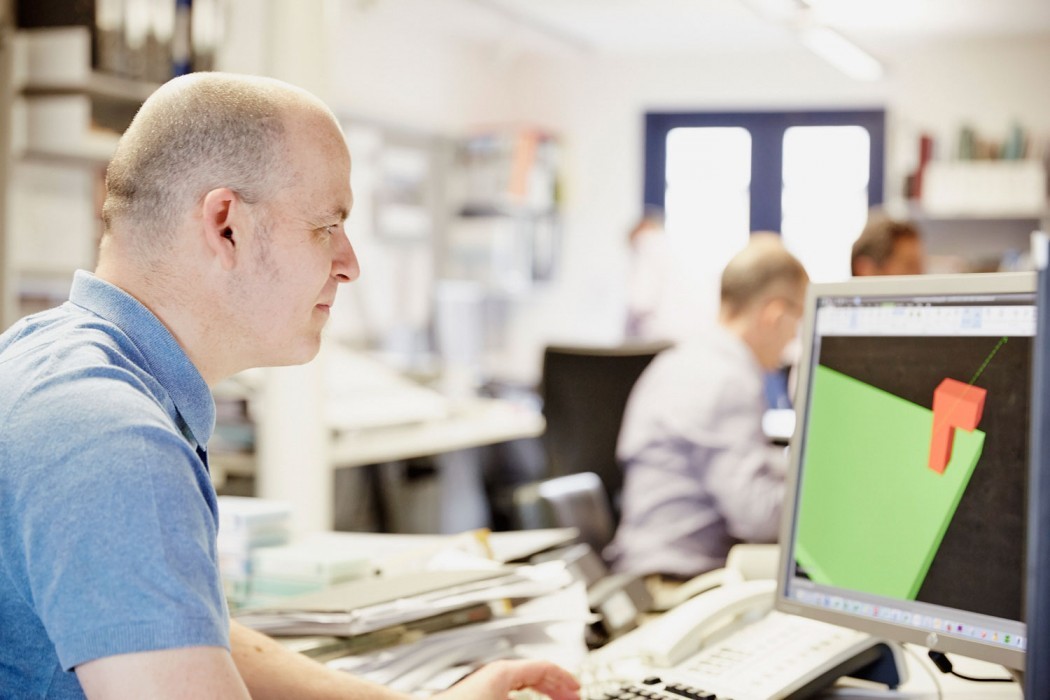 Richard Watson
BIM IT Manager
Richard has been working in the AEC industry for over 20 years, with a strong interest in the technology and systems that drive the design process. Richard joined rhp in 2007, to manage and develop IT and CAD throughout the company. Since joining the company Richard has been heavily involved in leading the implementation of BIM.
To ensure staff have the correct skills in Revit Richard conducts in-house training, regular BIM/Revit user group meetings, and audits models both for compliance to standards and to spot training requirements. Richard keeps the in-house Revit component library up-to date and compliant with industry standards.
Richard is also involved on projects, through family creation, to coordination and clash detection reviews using Navisworks. Richard has also taken on the role of BIM Compliance monitor.
Outside the studio Richard works on his teaching and instructional skills through breakdance classes for 5-15 year olds.