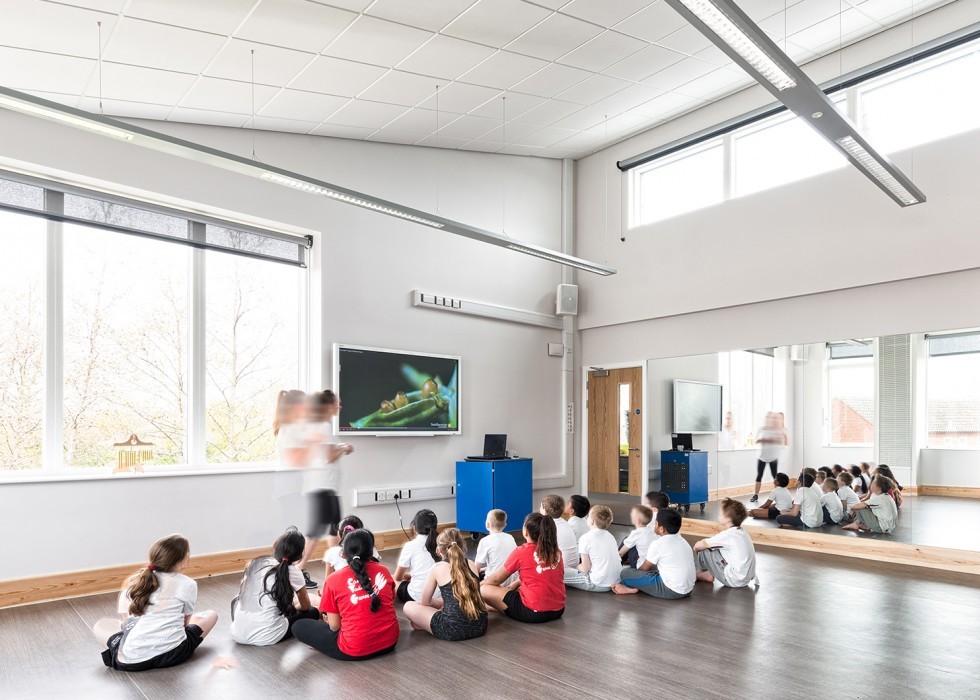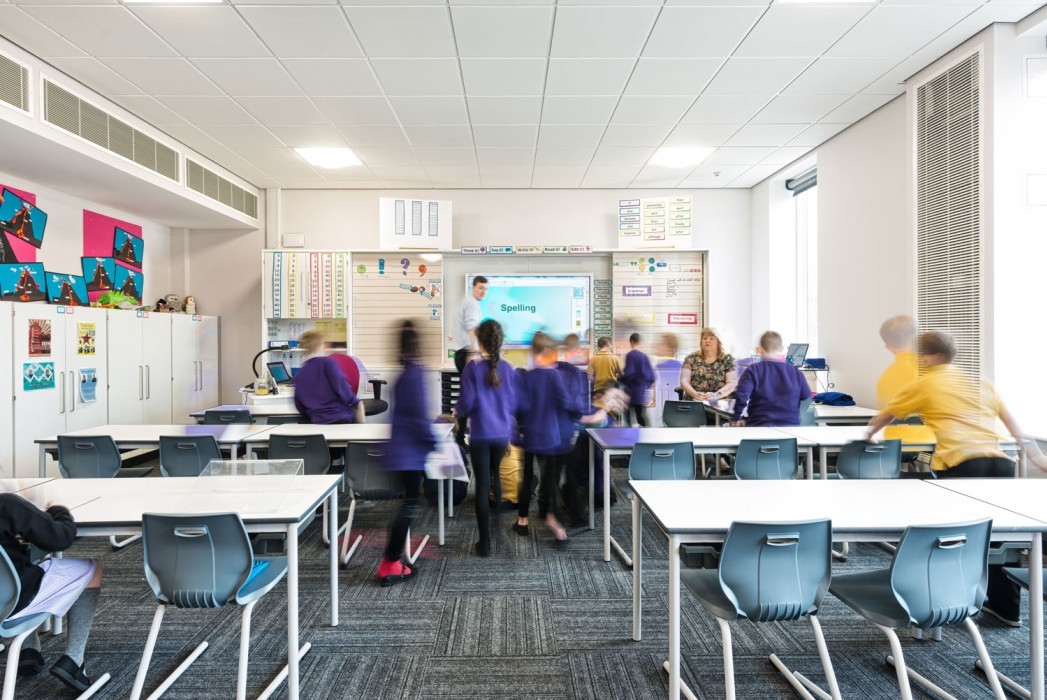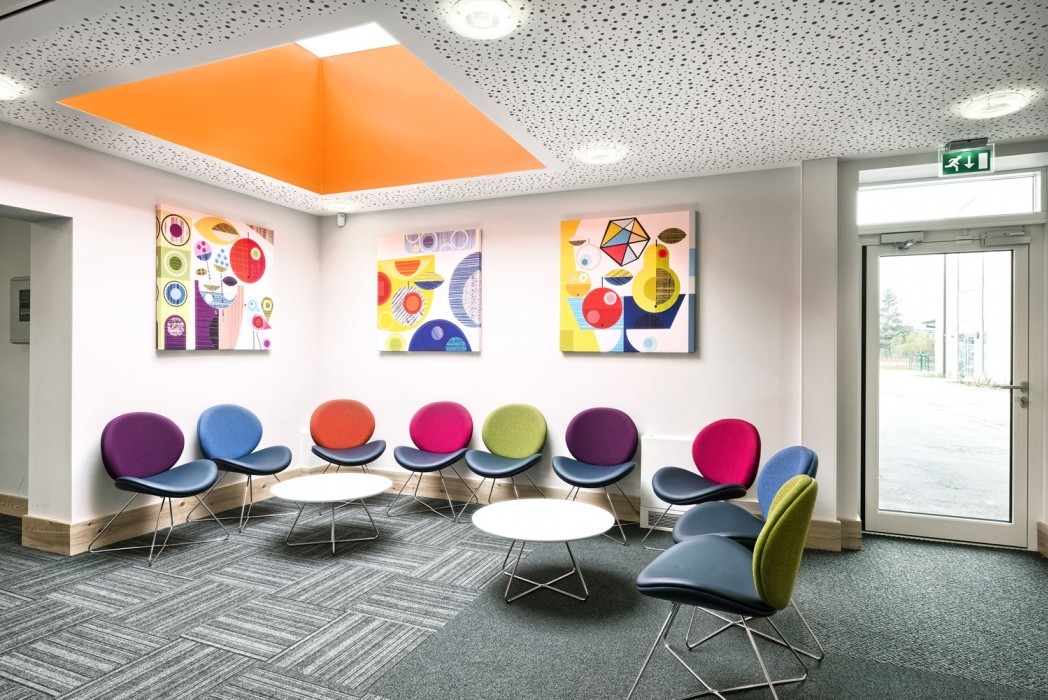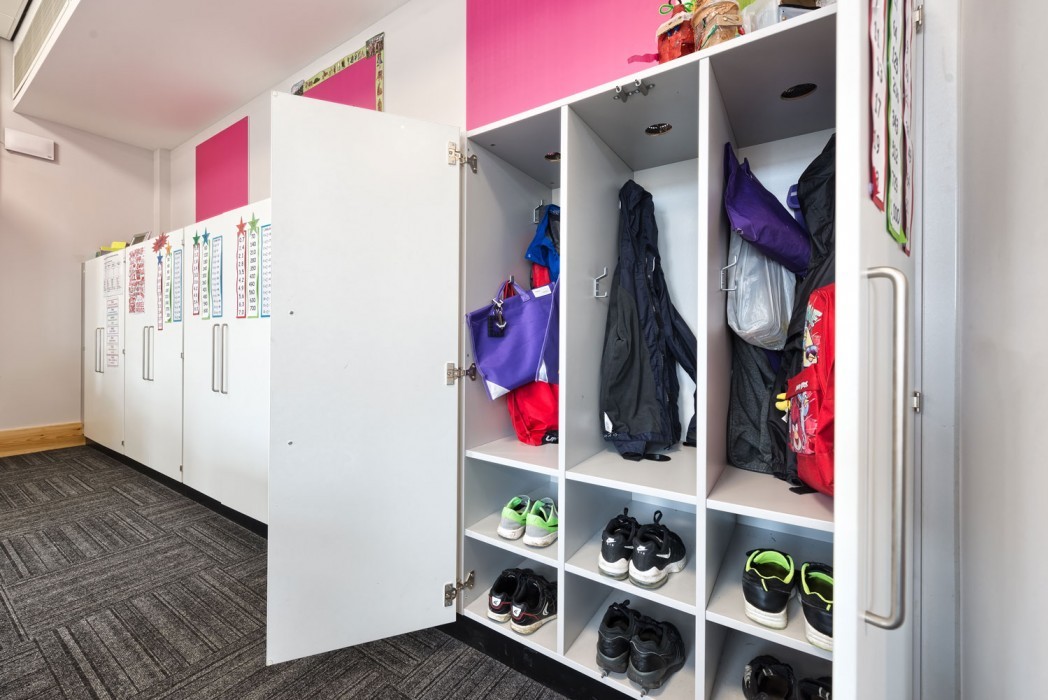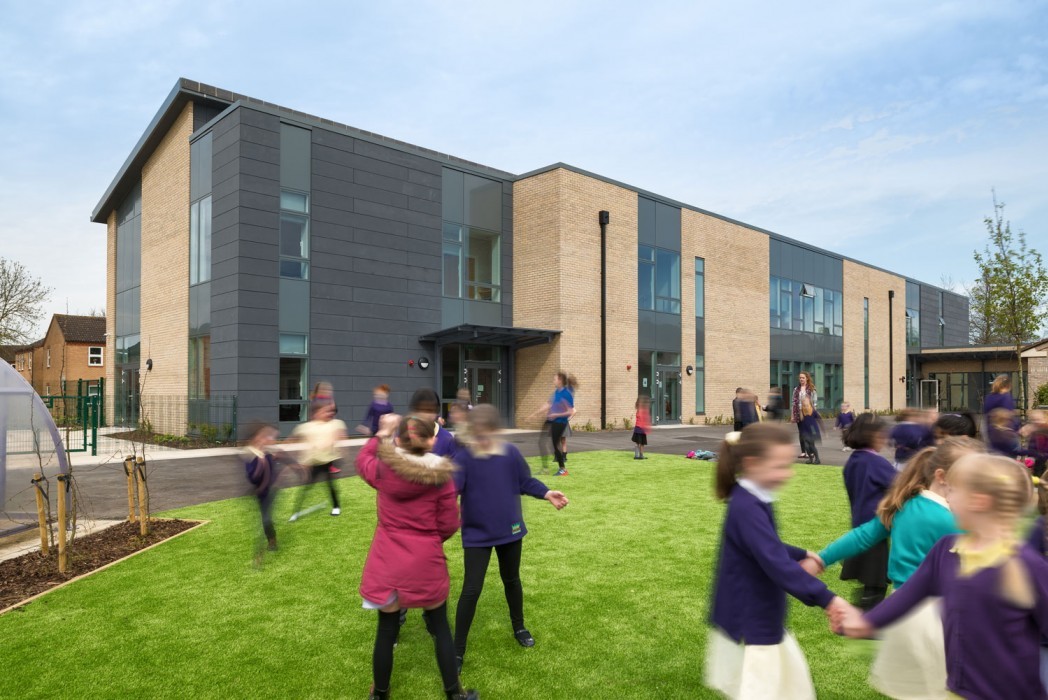 King's Hedges Primary School
Client:
Cambridgeshire County Council
Size:
1,400m² plus refurbishment
King's Hedges Primary School
Cambridge is a growing City and the demand for school places is high. In 2011 rhp undertook a major study of primary schools in the North of the City and identified King's Hedges as a school with potential to expand to meet this demand.
To accommodate additional pupils rhp part refurbished existing buildings at the school and designed a new two storey building of 1,400m². This increased the capacity of the school from 2 Form Entry to 3 Form Entry.
Standing on the main frontage of the site, the new building contains eight classrooms, multi-function rooms, group rooms and administrative facilities. By introducing mechanical ventilation to the new wing we reduced noise levels from the main road. For flexibility some windows are openable to allow local control. The classrooms are naturally lit with the provision of dim-out blinds. We provided each classroom with a wet area, storage and cloakroom space.
Central hubs of activity are located at the heart of each level of the two storey wing, linking to open and enclosed group rooms, toilet facilities, and storage. Group rooms and meeting rooms are accessed from the circulation/open plan spaces.
To help meet the pressure on external areas by the increase in pupils we constructed a new tarmac games court on an area which was otherwise unused. The school was completed on programme in March 2016 and is now able to increase its roll as planned.
Download PDF