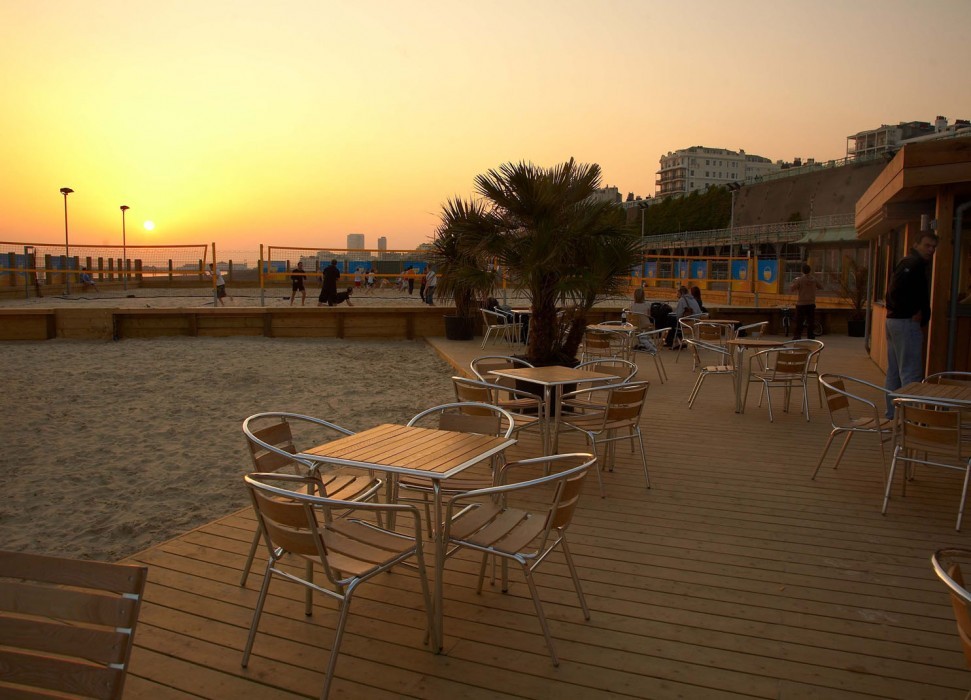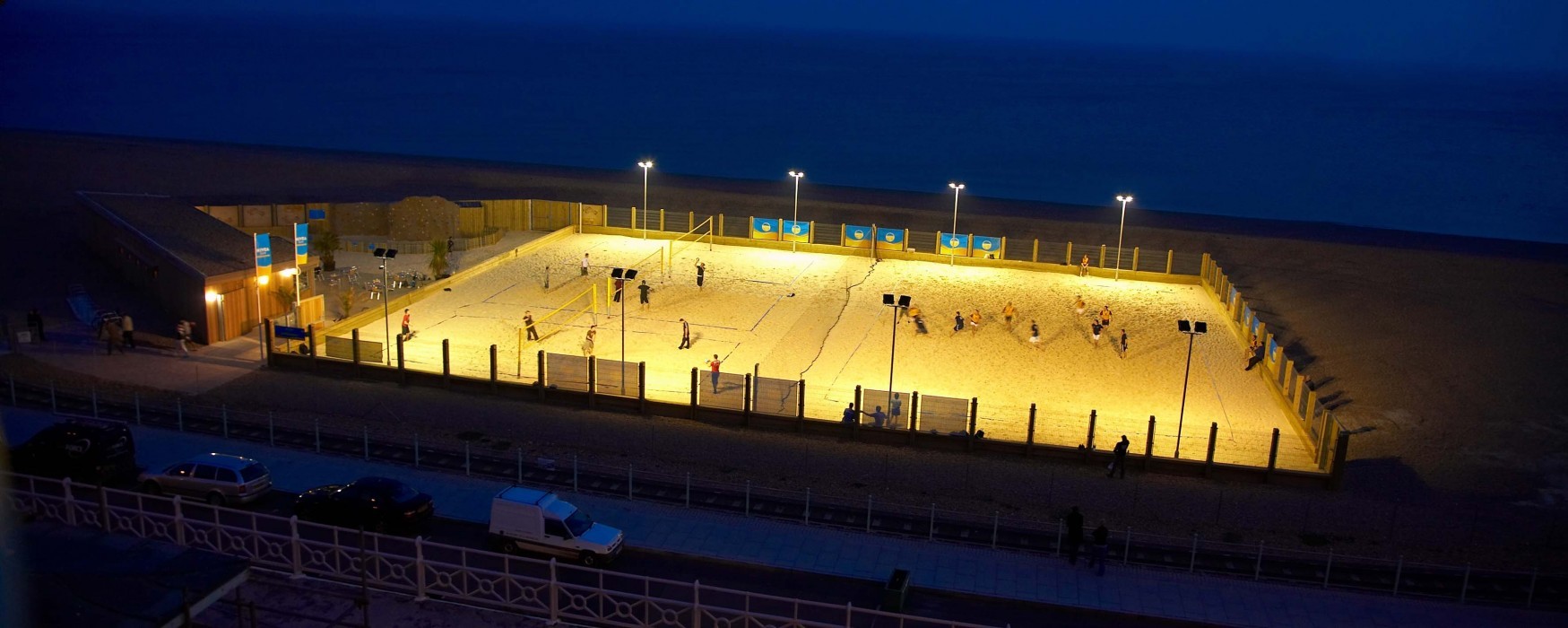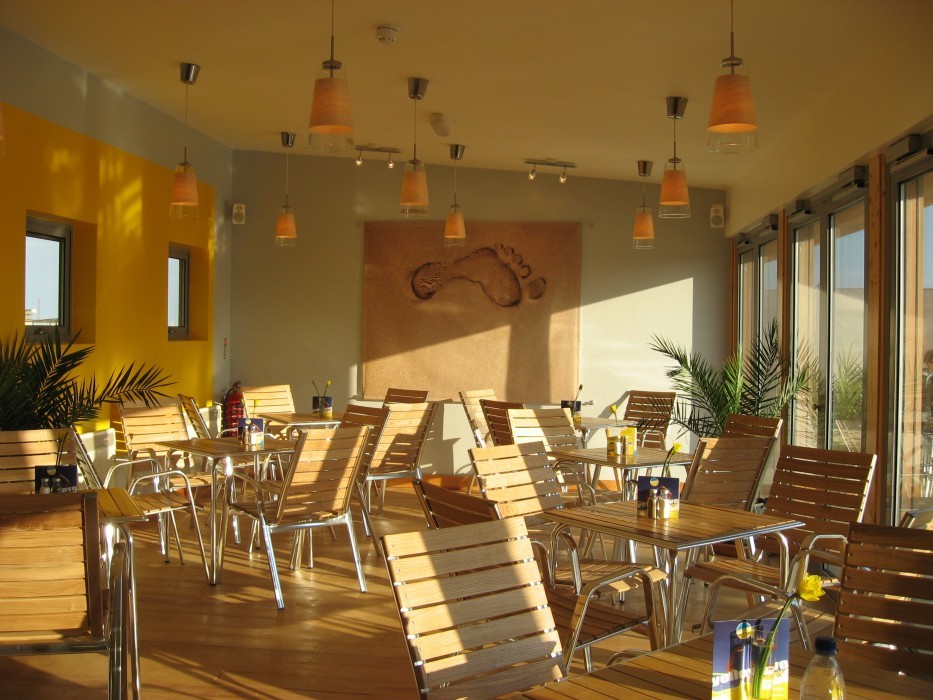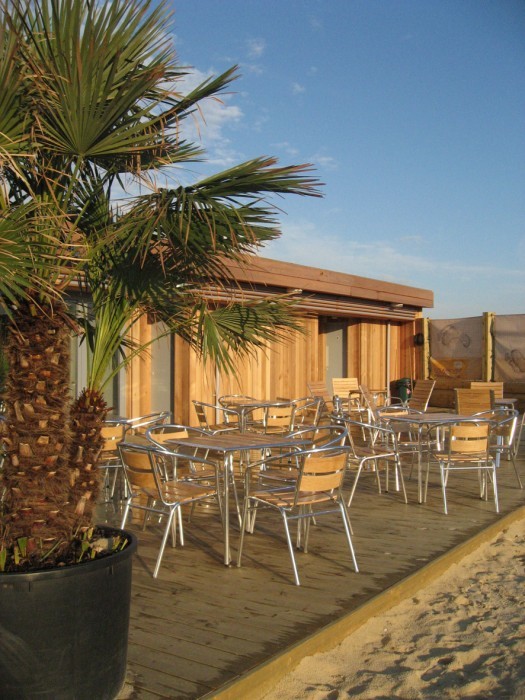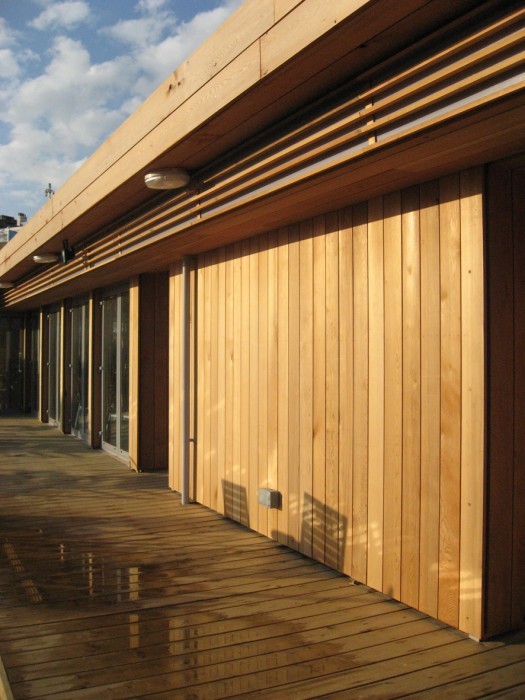 Yellowave Beach Sports Centre
Awards:
Green Apple Awards 2007: National Silver for New-build Public Facility
Yellowave Beach Sports Centre
Yellowave is an established sand-based beach sports centre, offering inclusive activities for people of all ages and abilities. Our aesthetically sensitive design respects the precious environment of the beach, and avoids impacting on the views from the esplanades and terraces of Brighton.
Using a simple palette of predominantly sustainable materials (chiefly timber) Yellowave houses a single storey sports pavilion with a reception area, cafe, changing rooms, a viewing area, and climbing wall.
The pavilion is built from a prefabricated timber panel system, and in a nod to its seaside location, beach shingle covers the building's roof. With Brighton being a stony beach, sand was imported and used to create six beach volleyball courts, which can also be configurated as two five-a-side beach soccer pitch, or one international-sized beach soccer pitch. These courts are sheltered by a screen of untreated western red cedar cladding, timber posts and canvas.
The project won a Green Apple Award in 2007.
Download PDF