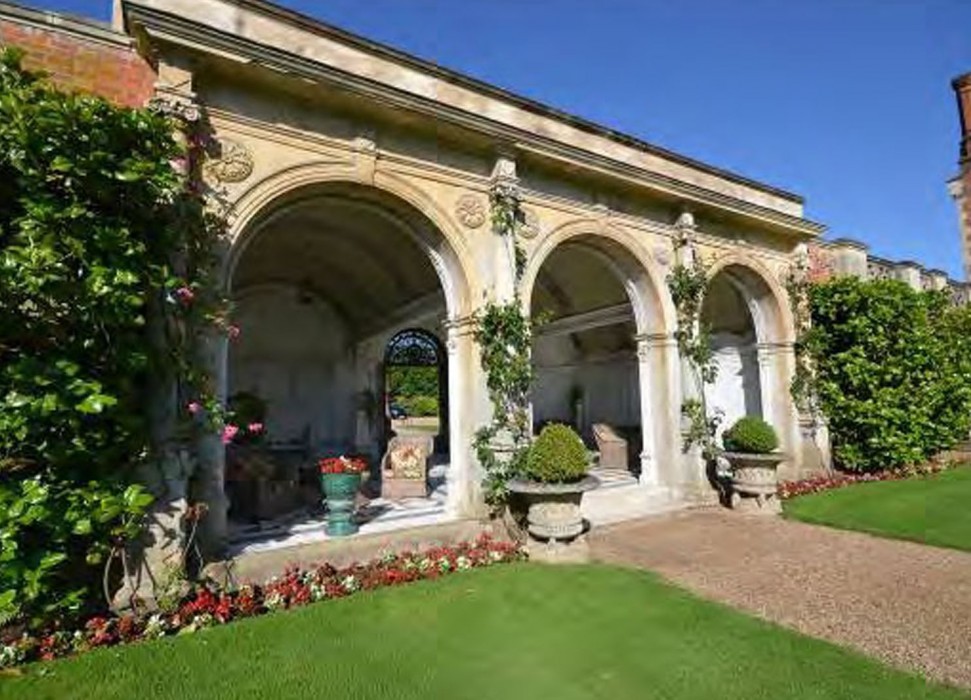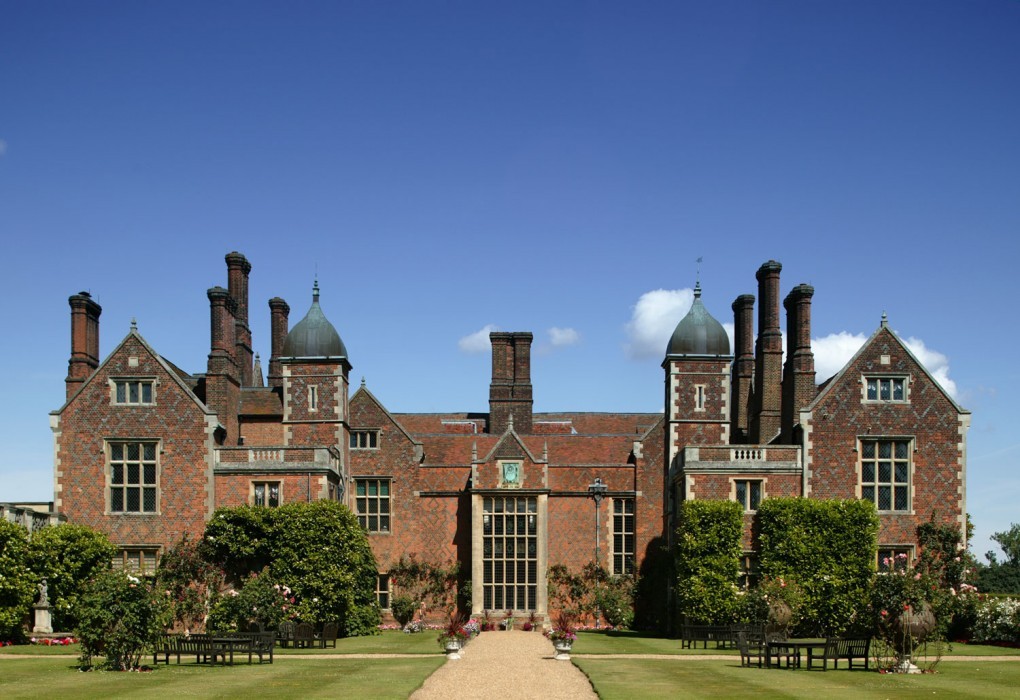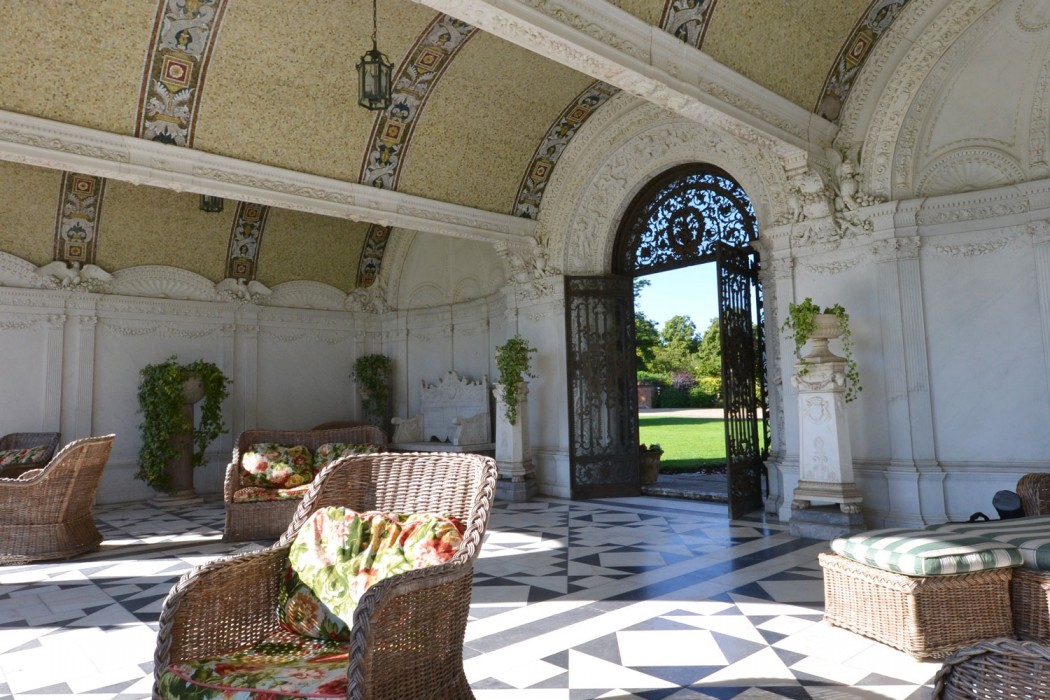 North Mymms Park
Status:
framework agreement since 1993
North Mymms Park
North Mymms Park dates from circa 1600 and is listed Grade I. During the 19th century major alterations were carried out by Edward Blore and Sir Ernest George.
A phased programme of work has been carried out over several years in order to bring the property into good repair, to improve fire safety and to facilitate its use as a corporate training centre by GlaxoSmithKline. To date over 100 projects have been successfully completed. In addition to works in the main house, repairs have been made to the gazebos, ornamental gates, main bridge, loggia, pump house, stable block and bothies. Condition surveys were undertaken in 2003 and 2011 covering all buildings and parkland features on the site, and schedules of prioritised repairs produced. A Conservation Management Plan for the entire estate was prepared in 2012, and in 2018 the Park was privately sold and became a stunning wedding/filming venue.
Download PDF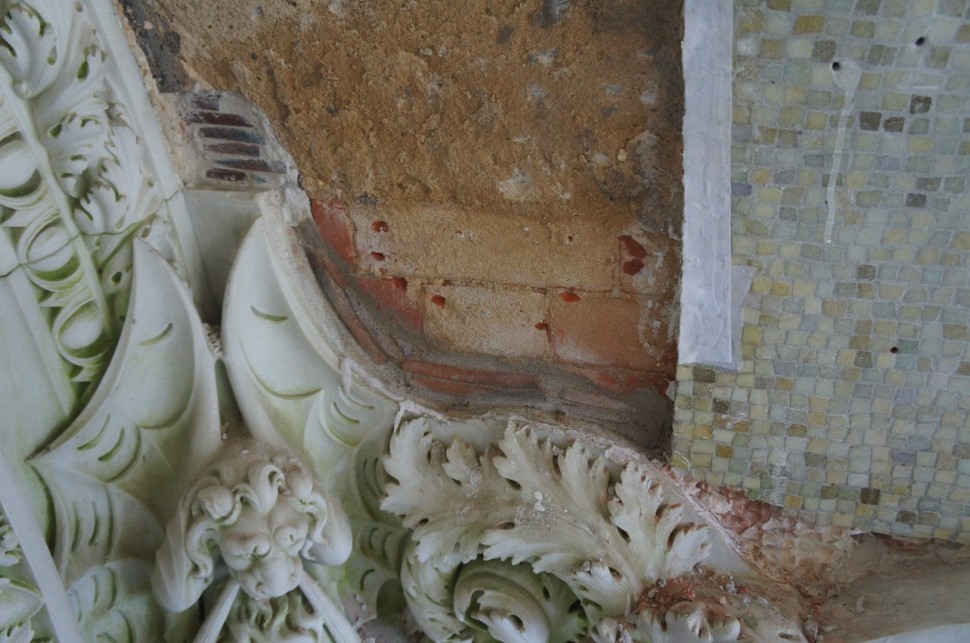 Conservation - Process of replacing the smalti mosaic vaults in the Loggia.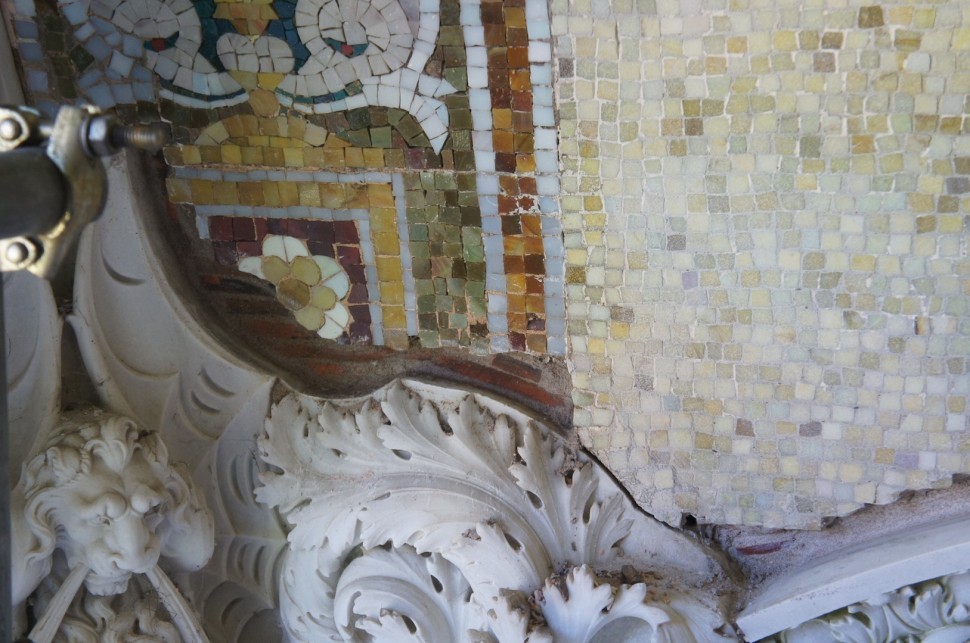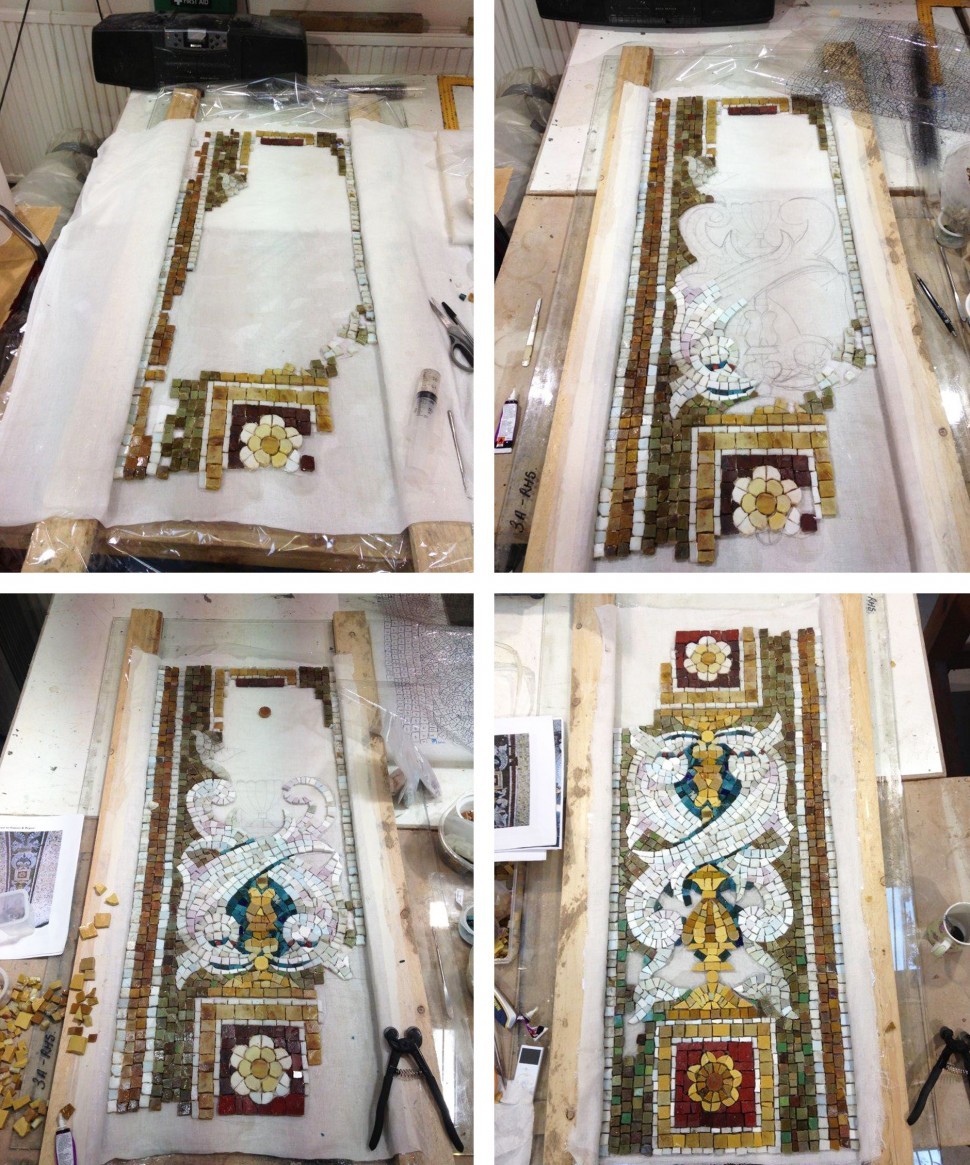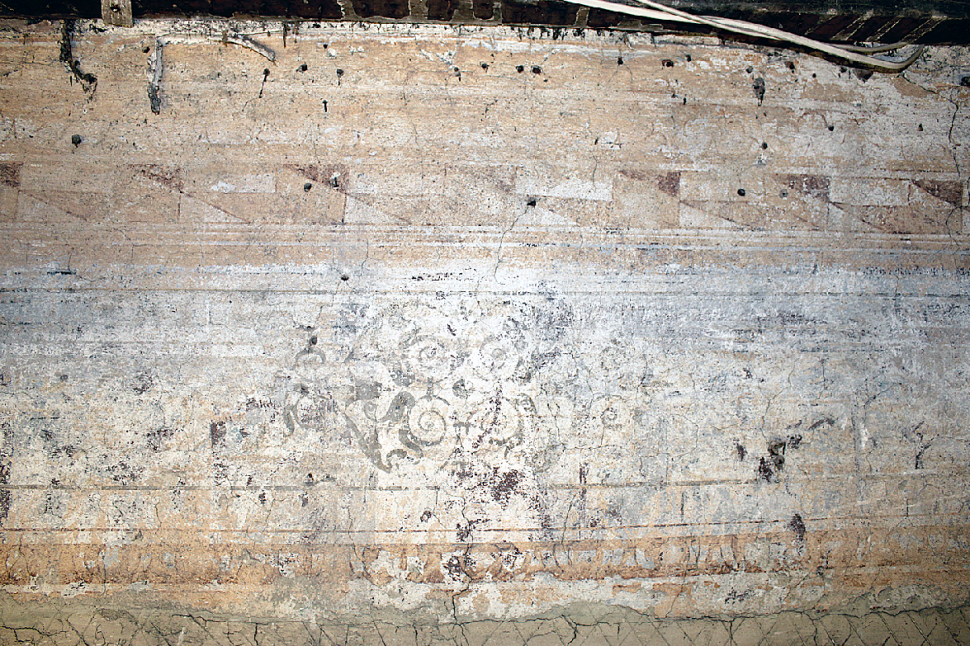 Conservation - Refurbishment of the Mymms Room revealed early decorative schemes, wall paintings and wallpapers.