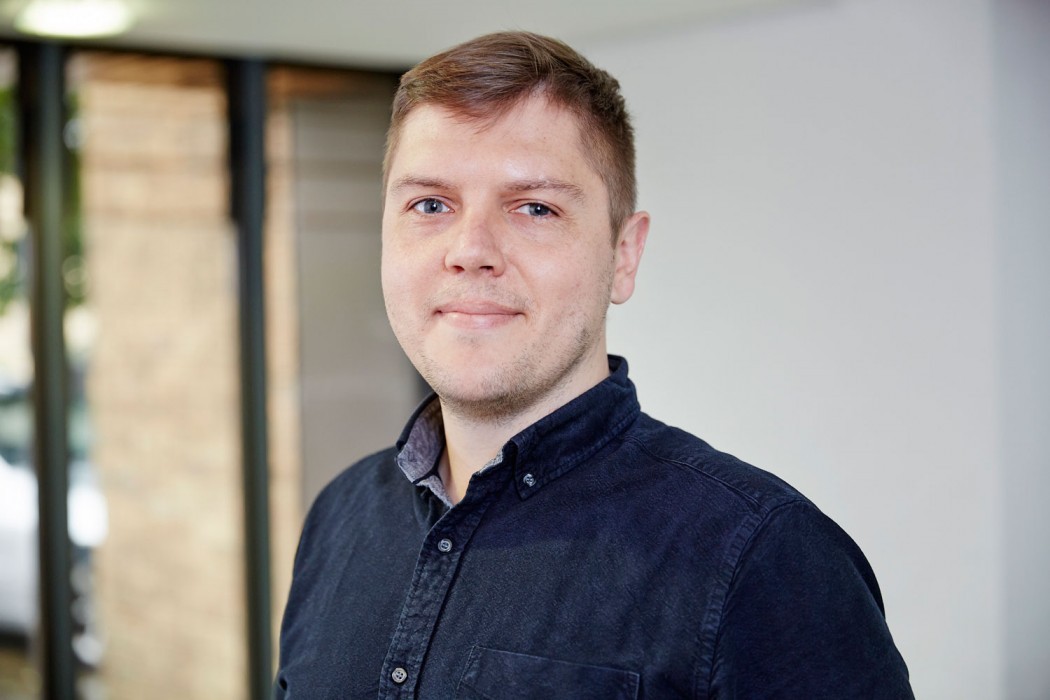 Qualifications:
BA(Hons) MArch
Ed Todd
Senior Architect
Ed joined rhp in 2013, bringing valuable experience from working previously in both small and International practices.
Graduating in 2009, he was awarded the Head of School Prize for his Part II Dissertation 'Alvar Aalto & British Modernism' which included a personal visit to Finland to undertake research.
Since joining rhp Ed has worked on projects including the extension of the Møller Centre and is currently part of the team delivering the University of Cambridge Chemistry of Health building. He also took a lead role as project architect in the design and construction of the Combined Colleges Boathouse, Cambridge.
Ed has a pragmatic approach, he is particularly interested in detail and the act of construction. His range of experience has taught him the significance of good communication, with all members of a project team.