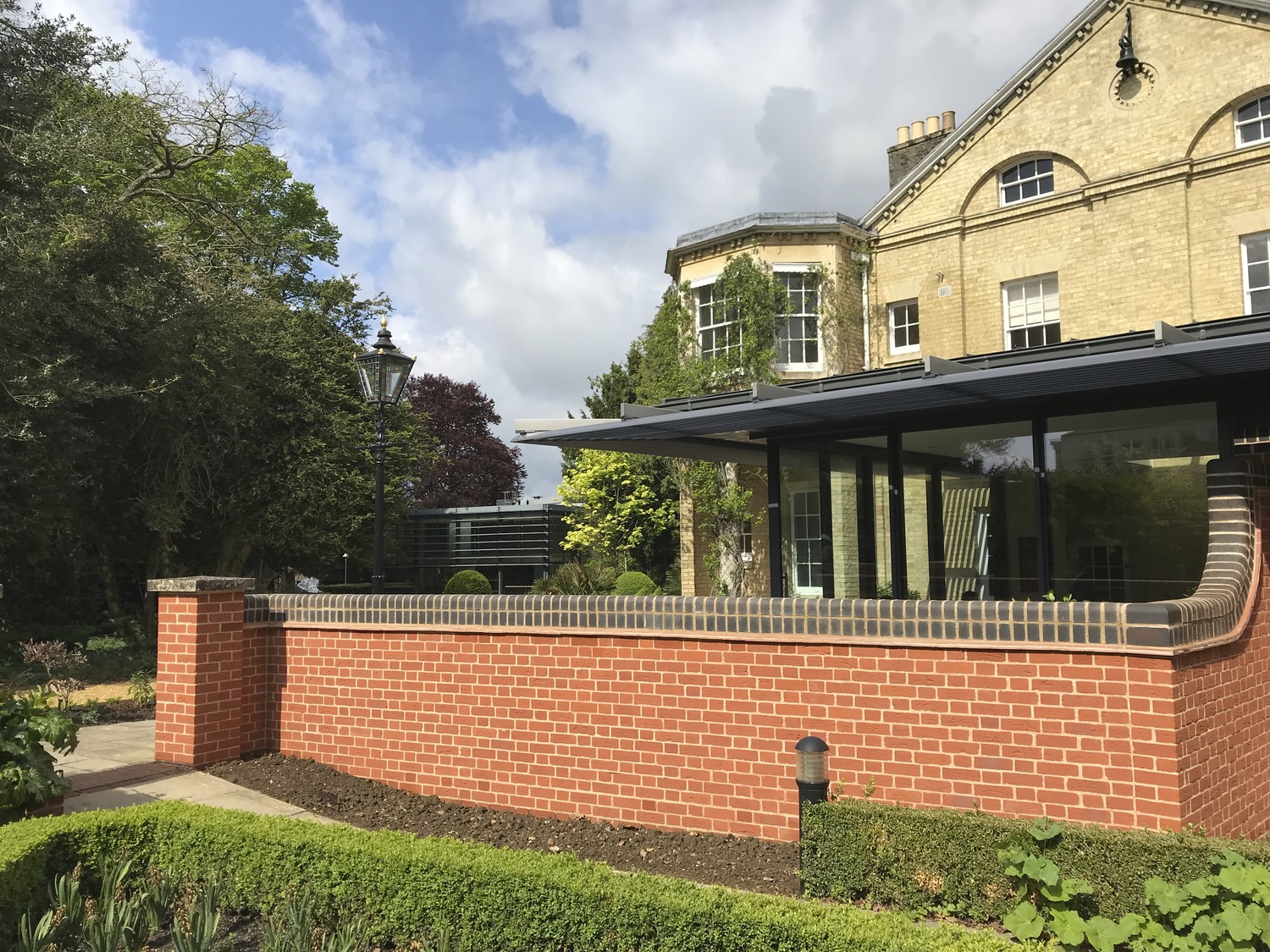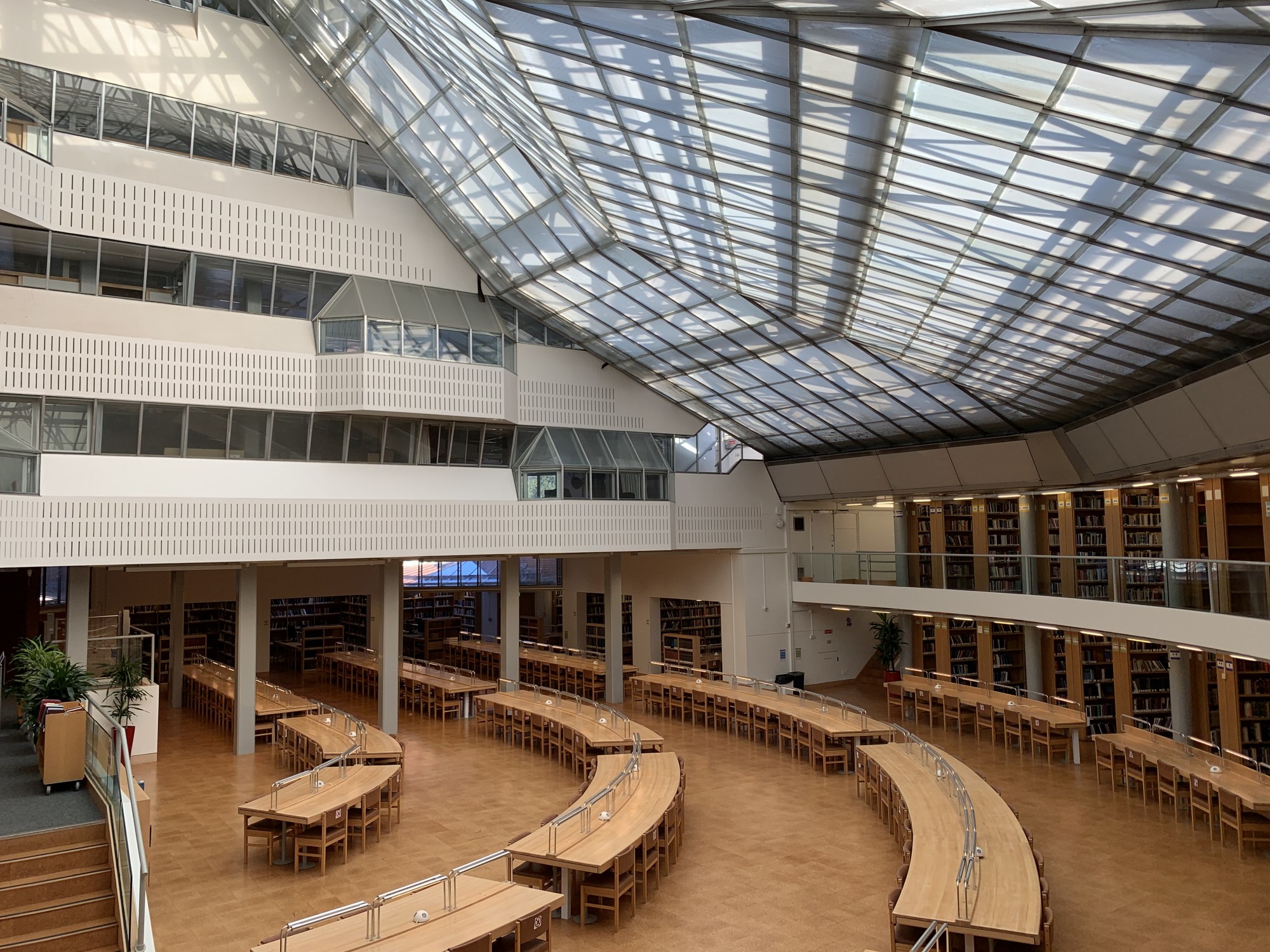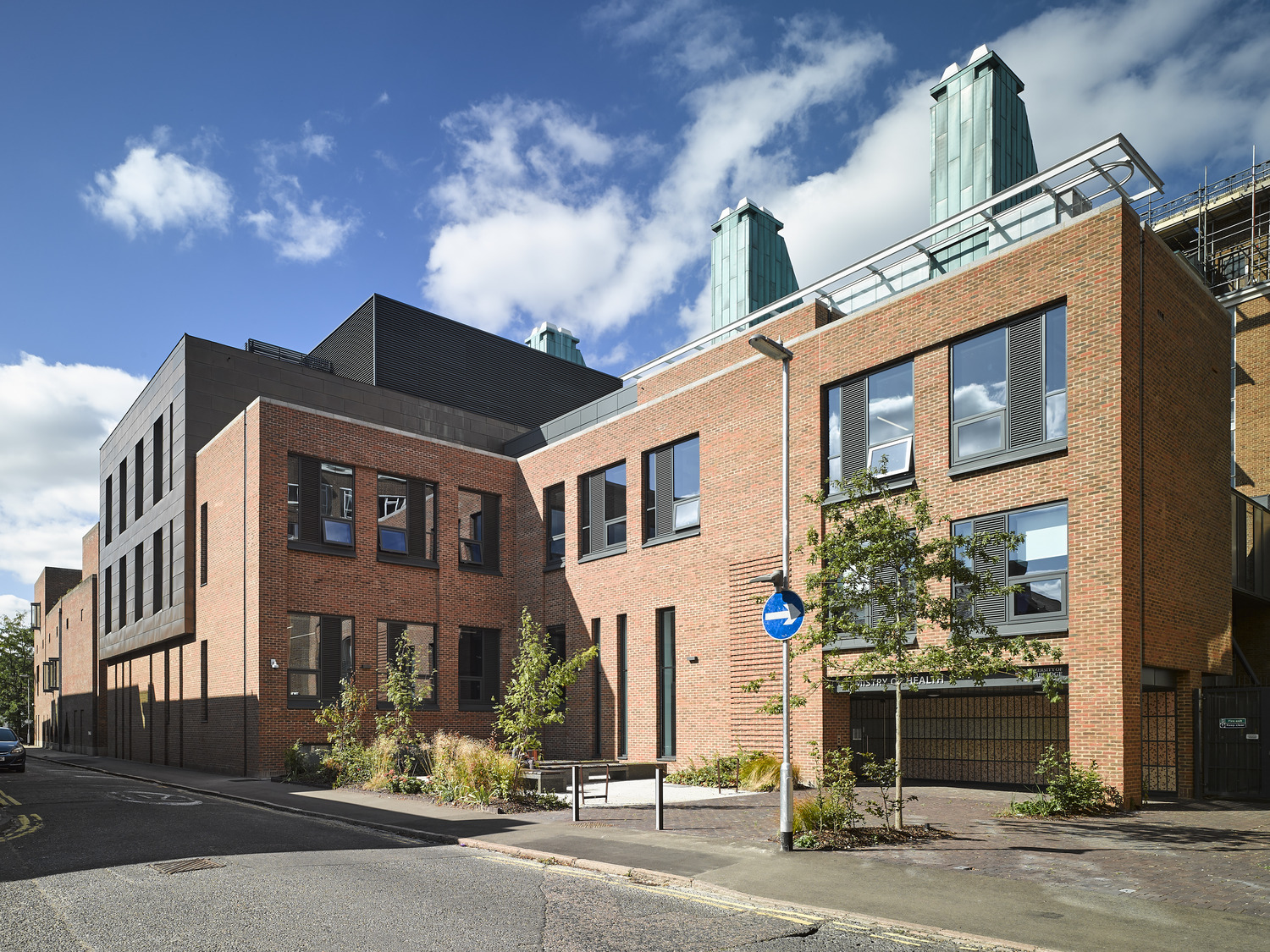 Successful night at the recent Cambridge Design & Construction Awards
Really excited to have won an award and two commendations at the recent 'Cambridge Design & Construction Awards' 2021, awarded by Cambridge Forum for the Construction Industry with Cambridge City Council.

Three very different projects that illustrate the range of our work and in-house skills, from complex new build research buildings, through to working with listed buildings designed by one of the great architects of the 20th Century, James Stirling.

We'd like to thank all of the people involved, the designers, the creative, the consultants, the contractors and, of course, our clients Fitzwilliam College, and the History Faculty and Department of Chemistry at the University of Cambridge.