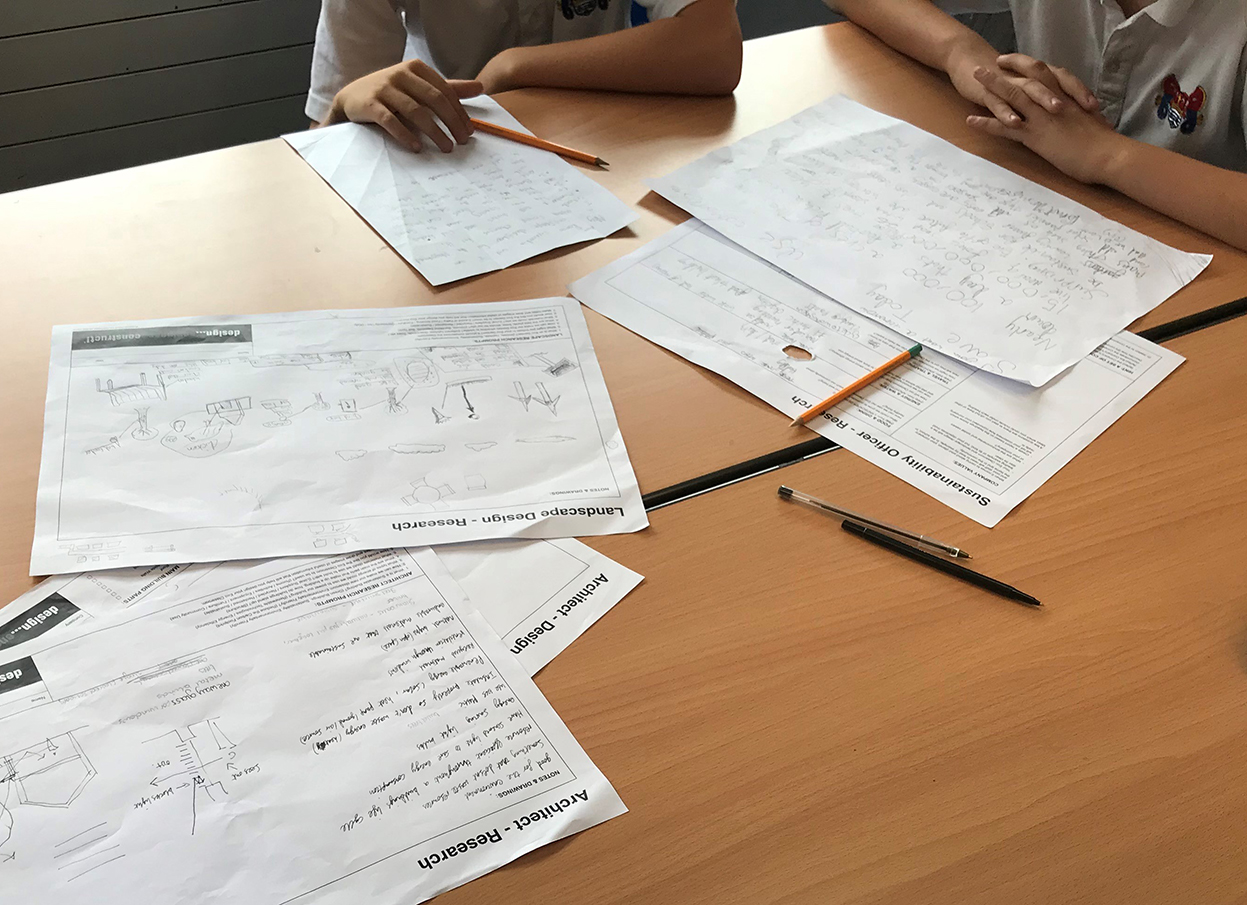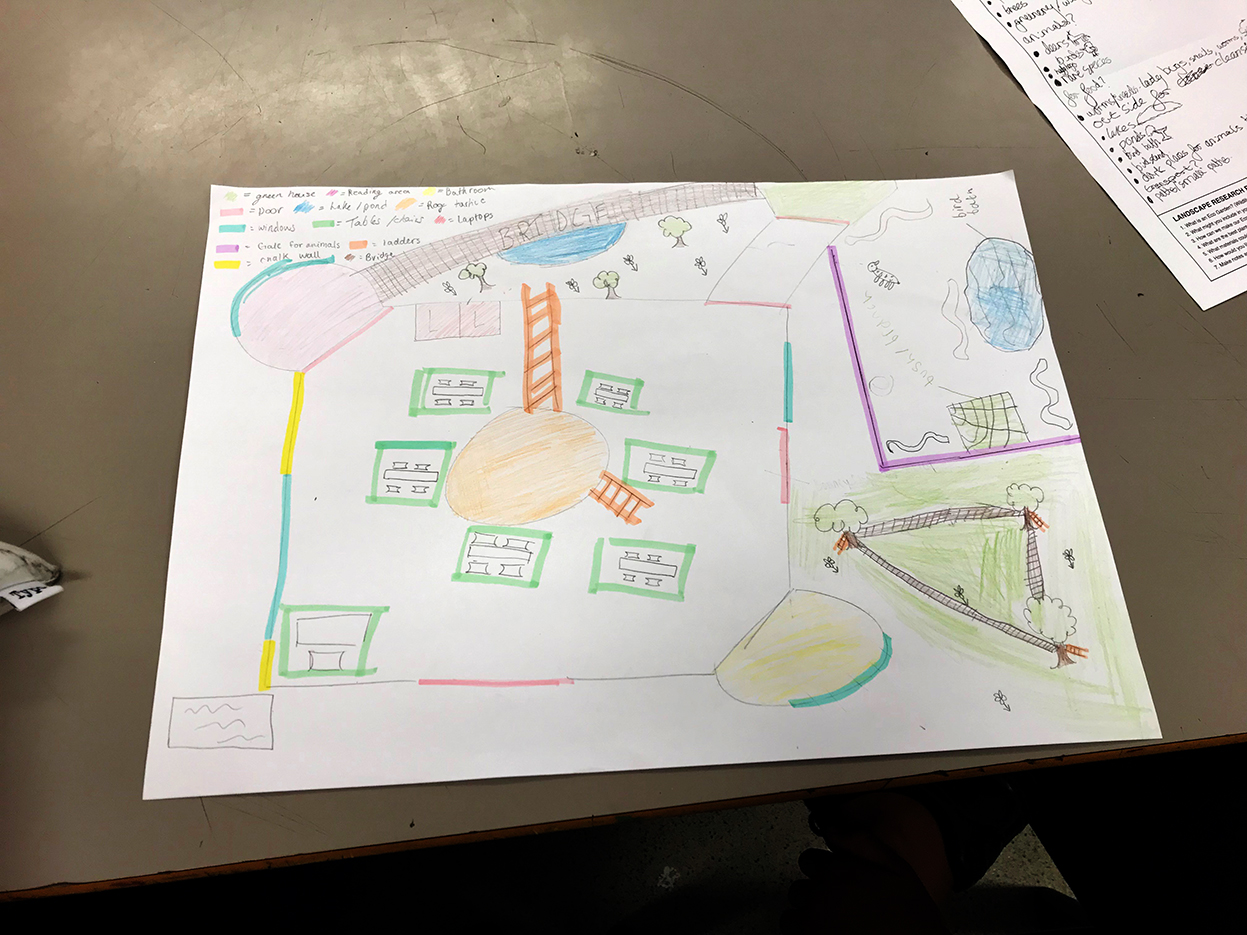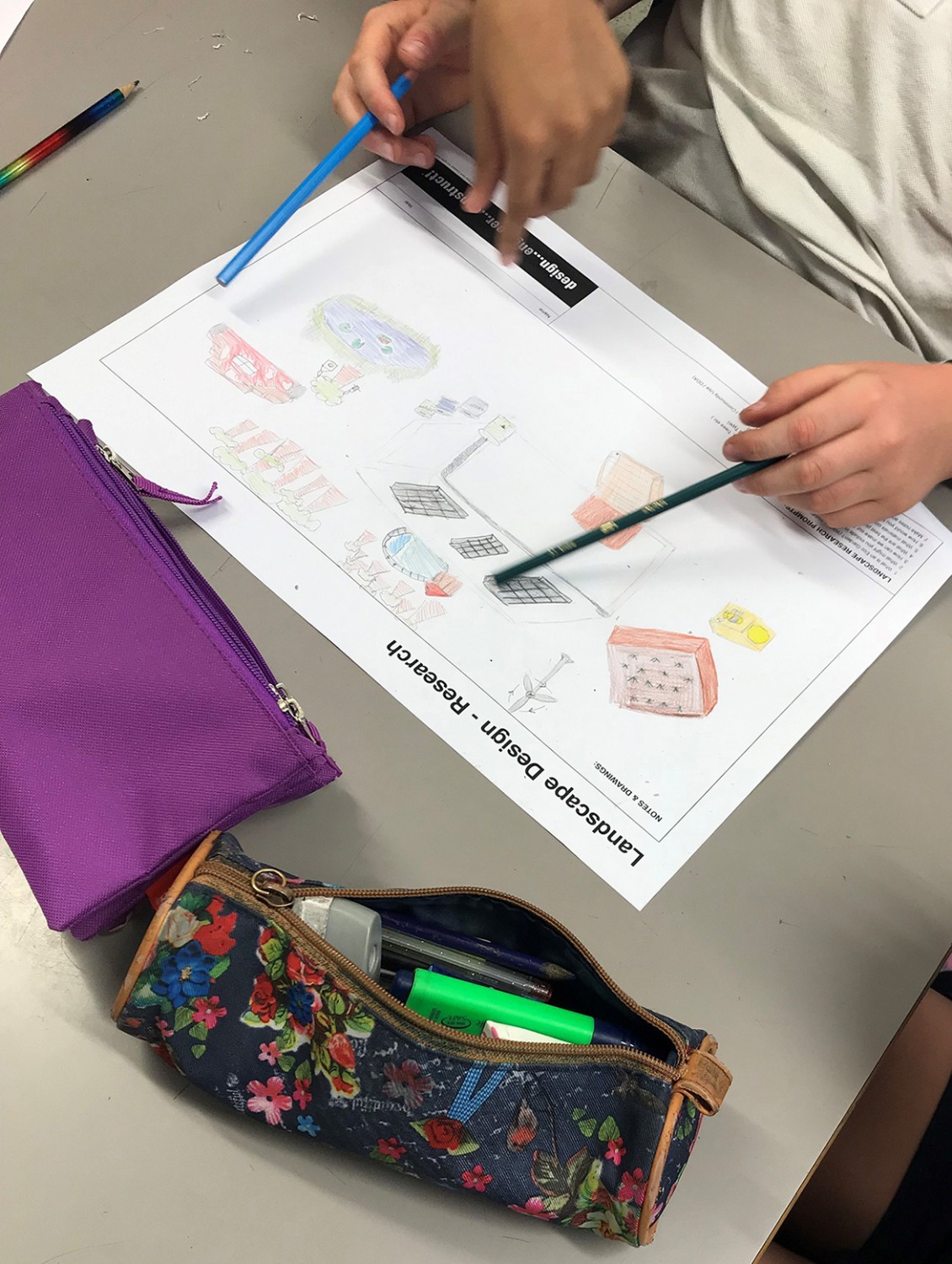 rhp engages in eco classroom workshop
A team from the rhp Cambridge studio has collaborated in an 'eco classroom' workshop at the city's Netherhall School, organised by 'Class of Your Own' - an education consultancy seeking to inspire the next generation of Built Environment professionals.
Almost 200 Year Seven pupils were asked to design a 'community eco classroom' focussing on three key themes: ecology, sustainability and community, and rhp, together with volunteers from other local design practices were on hand to help.
The event was structured to encourage role play and team-working to reflect the typical skills and collaboration required throughout all project stages.
Ideas on the day covered a wide range of topics including: waste management and material resourcing, along with biodiversity, flexibility and renewable solutions.
The workshop was an excellent opportunity for the pupils to improve their social and presentation skills, as well as a clearer understanding of the interaction between the wide variety of roles within the construction industry.
rhp Architectural Assistant Ralf Merten said:
It was a fantastic experience to help plant an interest in a possible career path for the pupils, and highlight the positive changes that they can make for future generations.