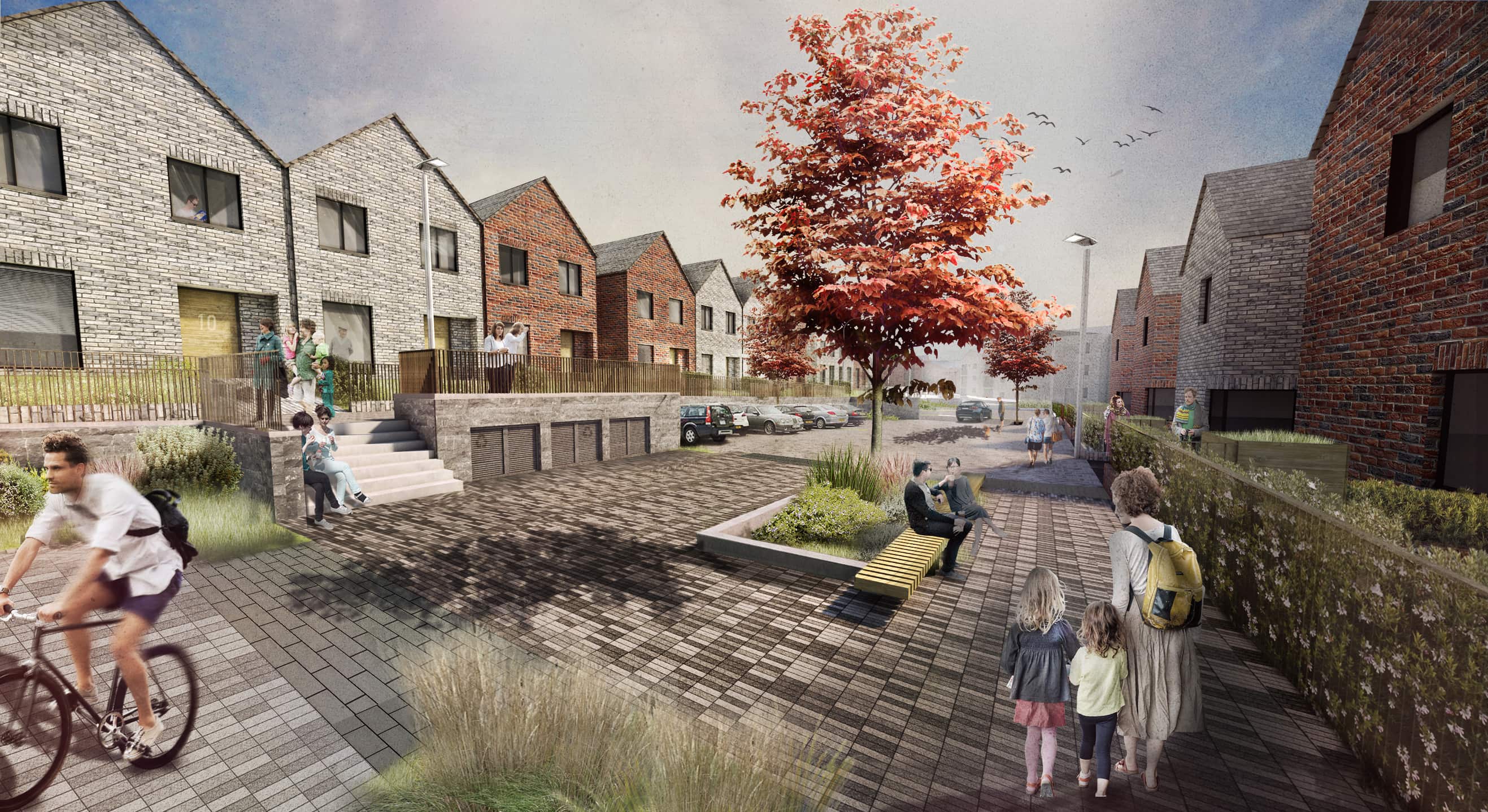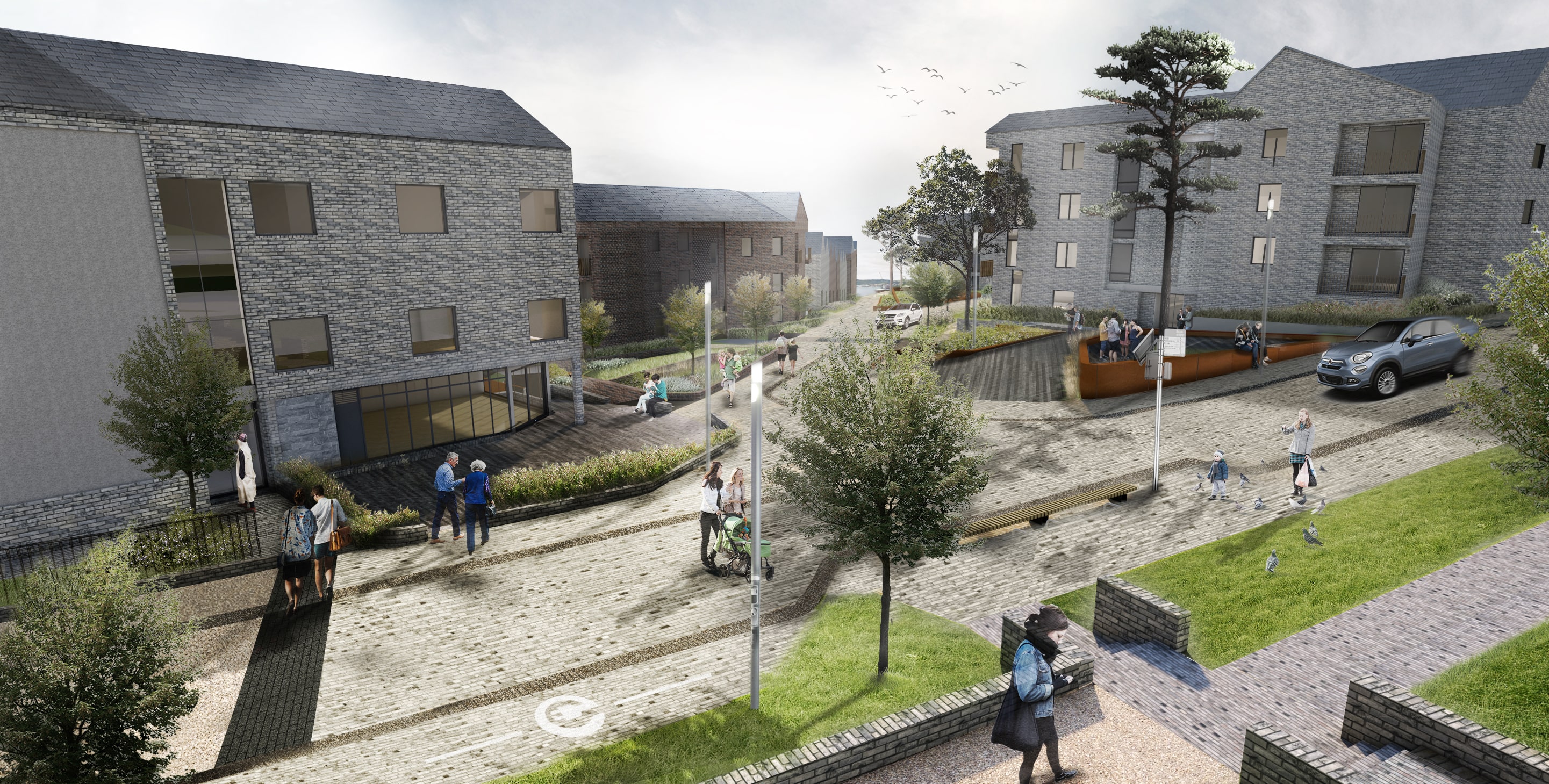 Planning granted for the Barne Barton development
The £22m Barne Barton project in Plymouth has been granted full planning permission by Plymouth City Council
The development for Clarion Housing Group, which overlooks the Tamar River, will see the regeneration of a 1960s housing estate (once the largest naval settlement in the country) into a vibrant community with over 200 homes.
Bob Beaumont, director for regeneration at Clarion Housing Group, said:
We are thrilled that Plymouth City Council has backed our plans to transform the Barne Barton estate. Our vision [...] will bring long term social, economic and environmental benefits to Plymouth. Today's news is in large part due to the work of our residents who been influential in helping us to shape these plans. We will continue to work with residents and Plymouth City Council to turn our vision into a reality.
Plymouth MP Johnny Mercer, commented:
This is huge news. When I go knocking on doors in Plymouth the demand for good affordable housing is always number one or two on their lists. My team have worked tirelessly to improve the offer to residents in Barne Barton – all of our expectations have been exceeded by Clarion in bringing this scheme forward. It will deliver genuine improvements to the lives of hundreds of Plymothians – today is a good day for them and I'm delighted to have played my role in it.
Marking the second largest planning approval for the Brighton studio to date, rhp director Spencer Hatton said:
We are delighted to be part of the team to help regenerate the Barne Barton estate and reach this exciting milestone of securing planning approval. This scheme puts residents first and demonstrates Clarion's and Plymouth City Council's unwavering commitment to delivering much-needed affordable housing for local families in the area.
Read more about this exciting project here.
Links: