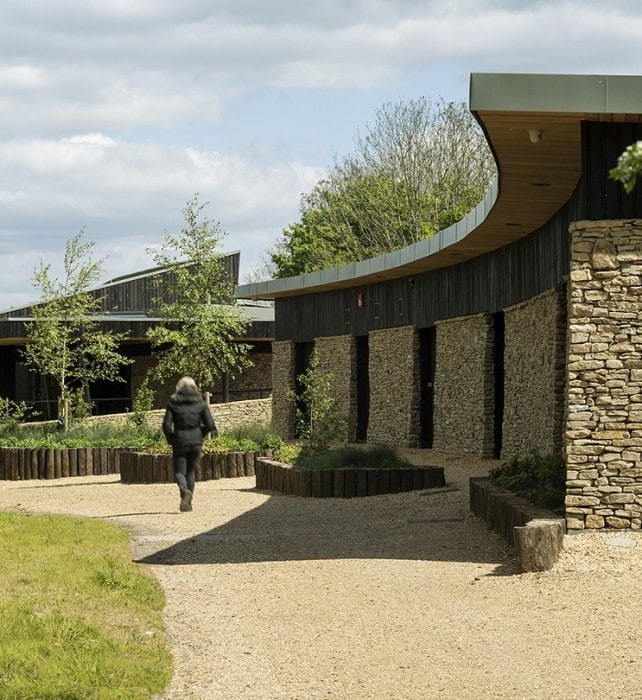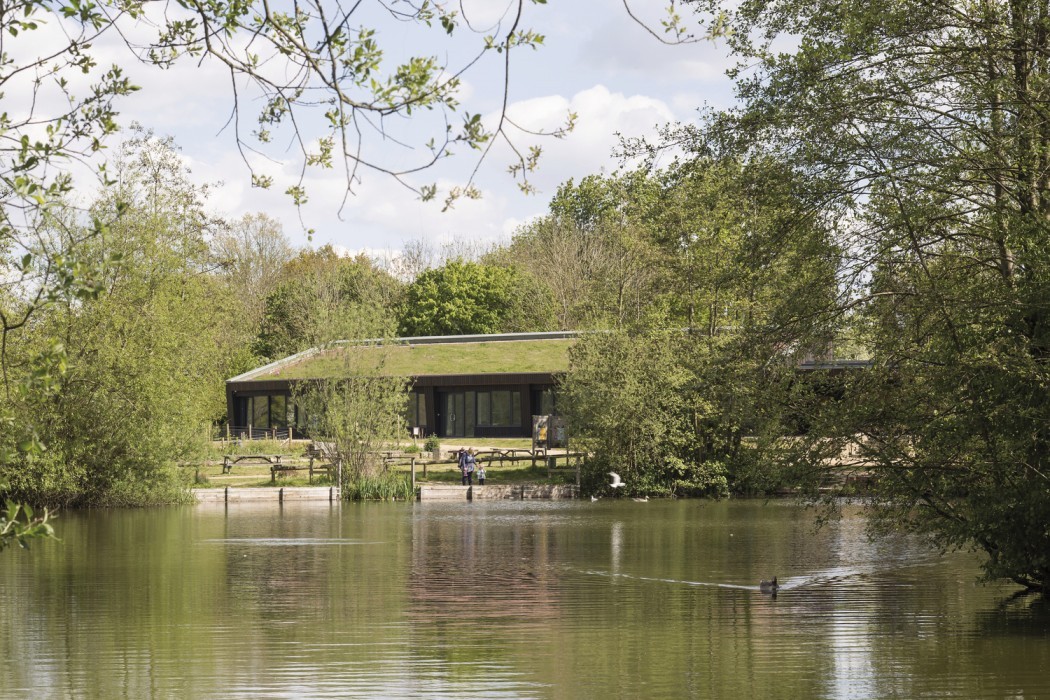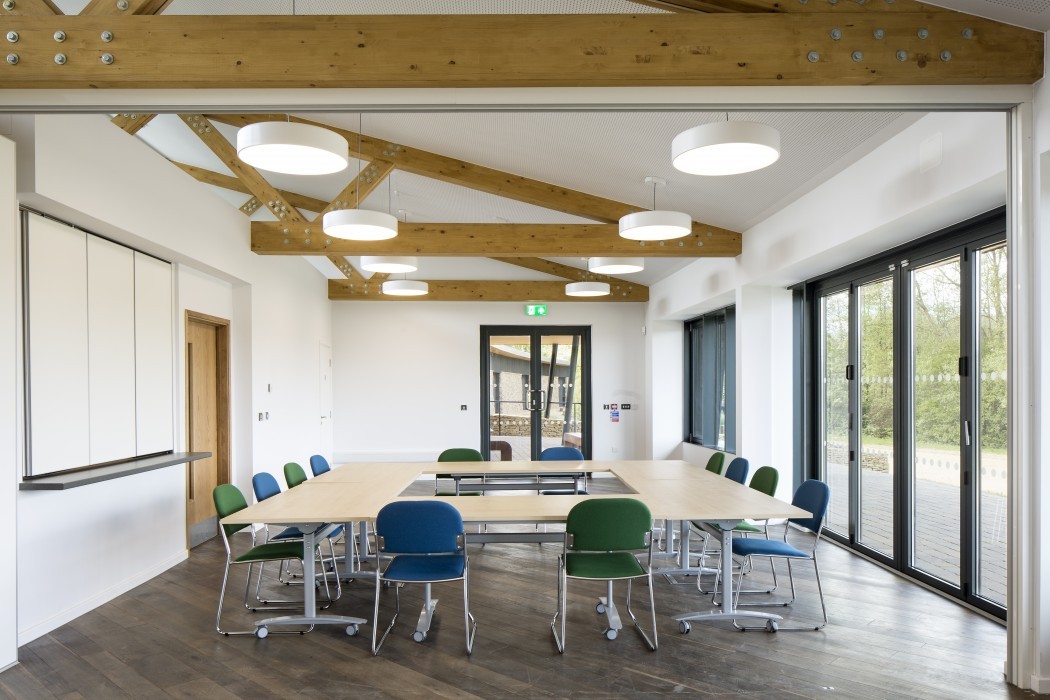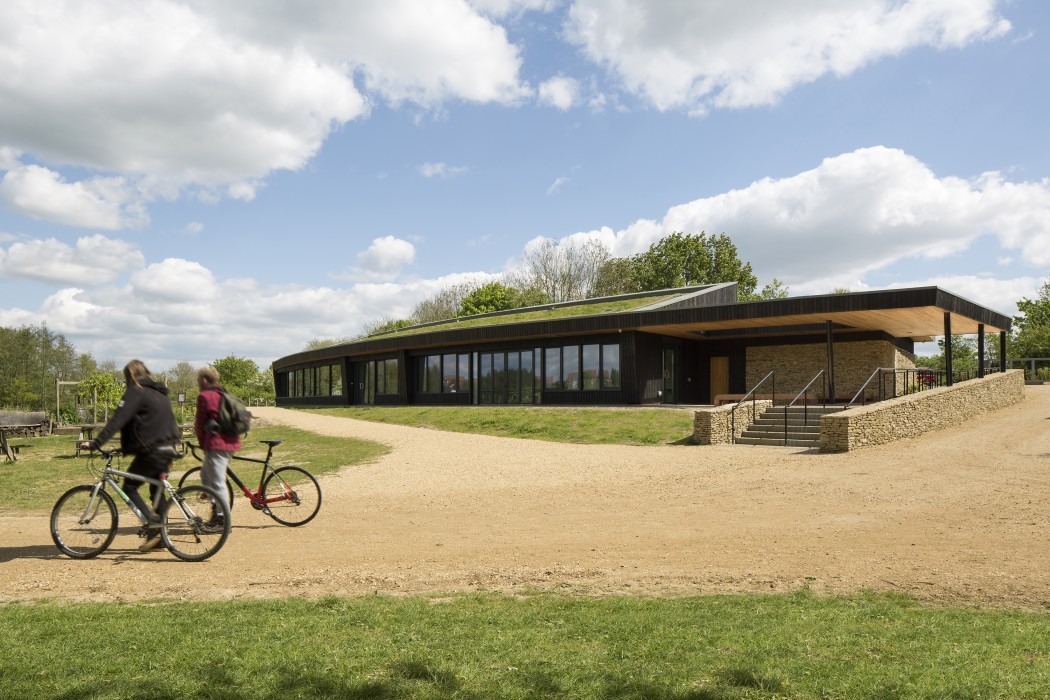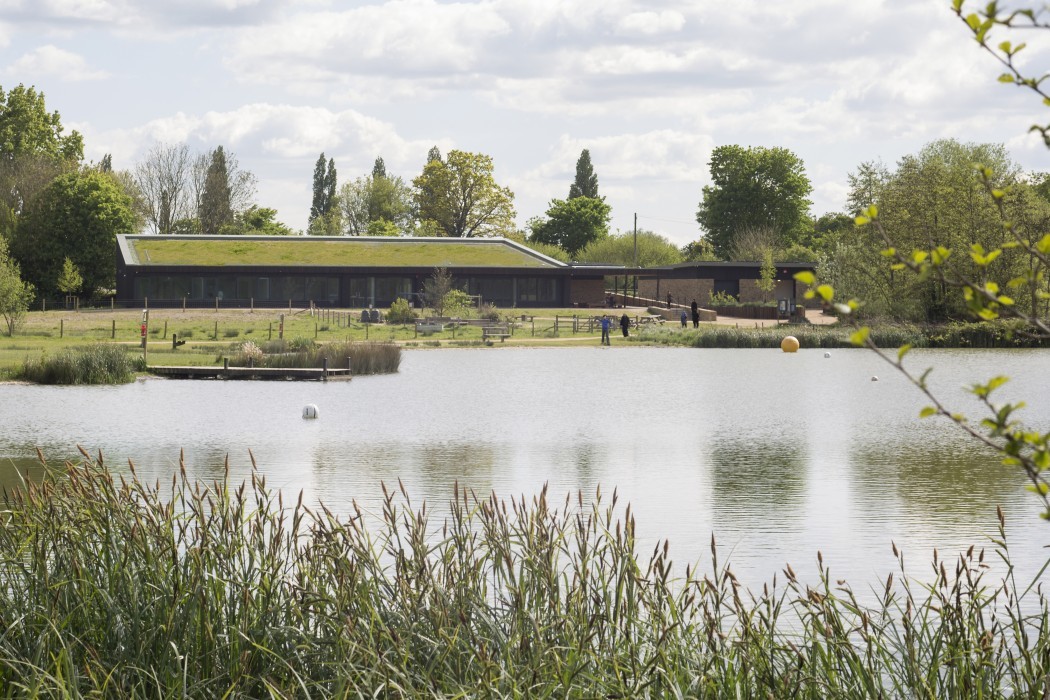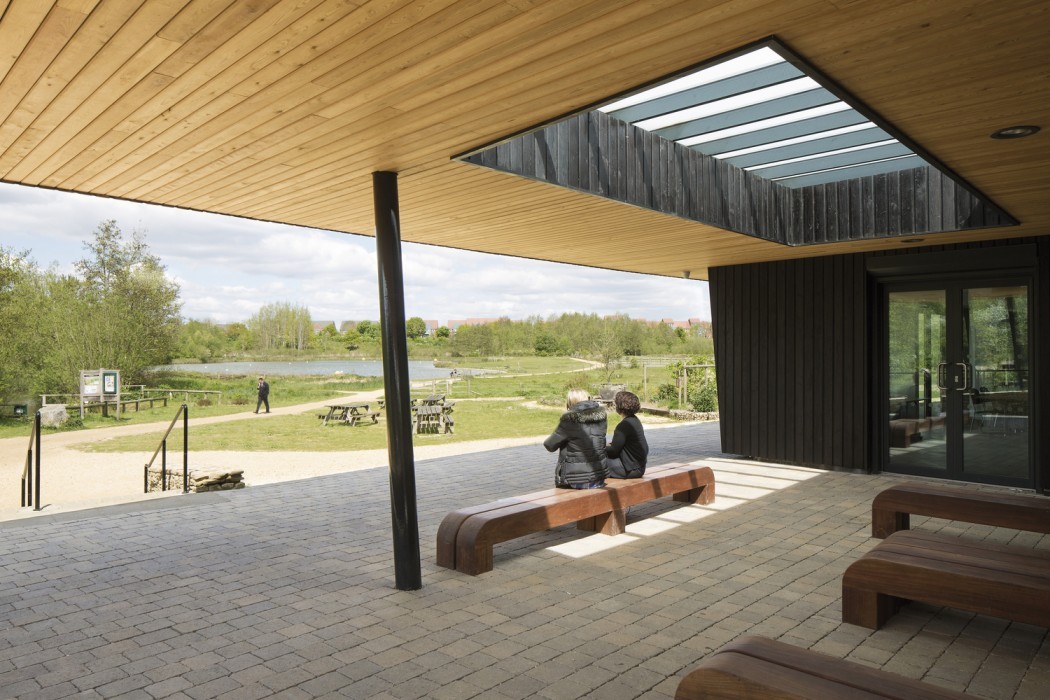 The Lakeside Centre
Client:
Eastleigh Borough Council
Awards:
Civic Trust Regional Finalist 2018, The Green Apple Awards 2018: Beautiful Buildings Category - International Gold Winner
The Lakeside Centre
Eastleigh Borough Council manage and operate an existing centre for waterside and park activities at their Lakeside Country Park on the outskirts of Eastleigh.
rhp were commissioned via a 2 stage OJEU process for the design, specification and contract administration of a replacement, BREEAM 'Excellent' rated facility.
The design process involved many meetings with a wide range of user and stakeholder groups. Hence, the new building offers accommodation that is better suited to their needs and is arranged to maximise simultaneous bookings, and therefore revenue, for the council.
The concept splits the accommodation into two, low rise buildings. One a store for water based equipment and park vehicles, and the other providing office space, rooms for hire, showers and changing facilities. Both are joined visually by a low lying wall that curves to follow the contours and supports common roof plane. The additional space of the second building then projects above that plane, heralding the communal rooms and allowing natural daylight to enter mid plan via clerestorey windows.
The vastly improved facility is sustainable to run and fully embraces the beauty of its lakeside setting.
Download PDF