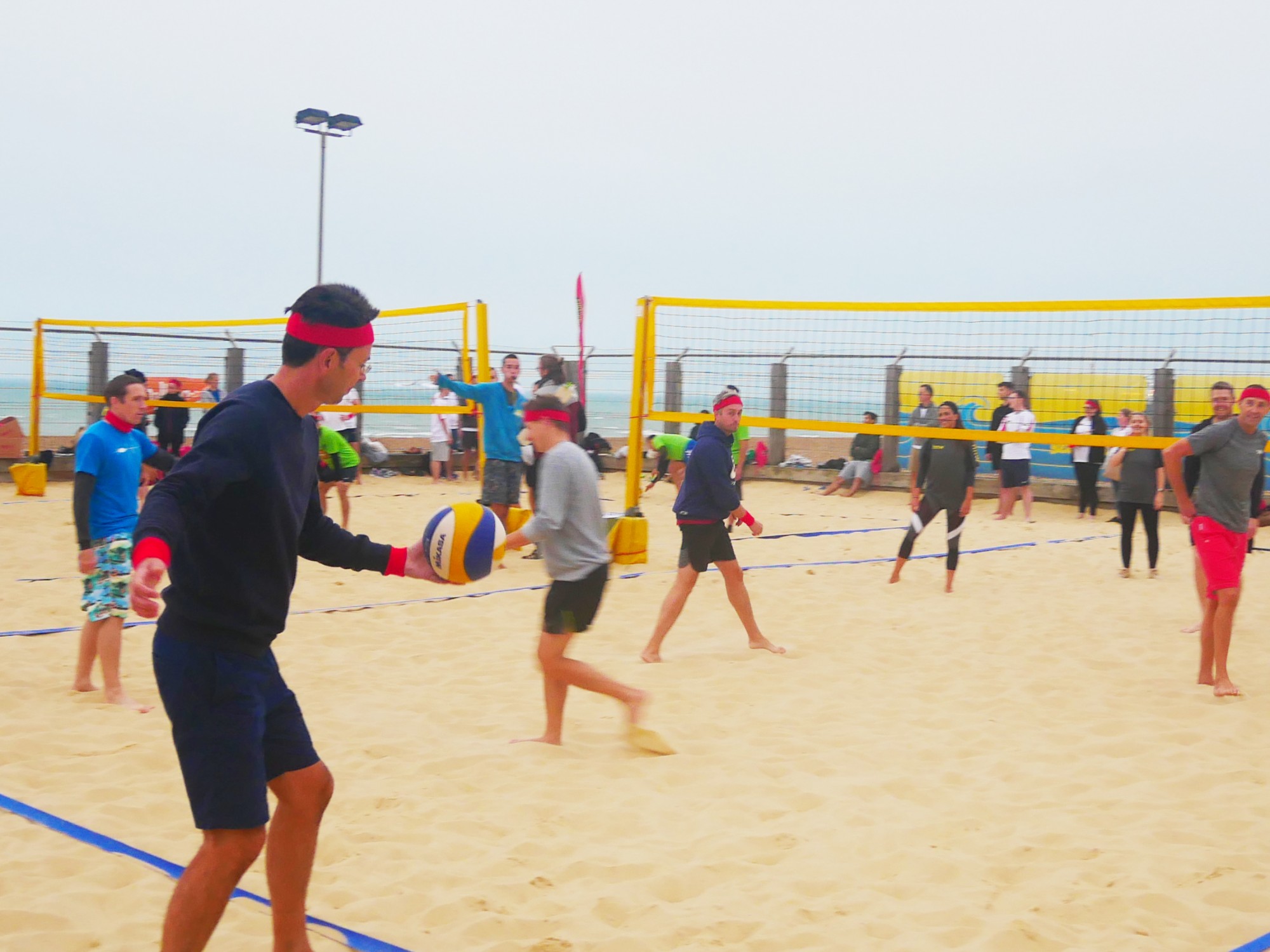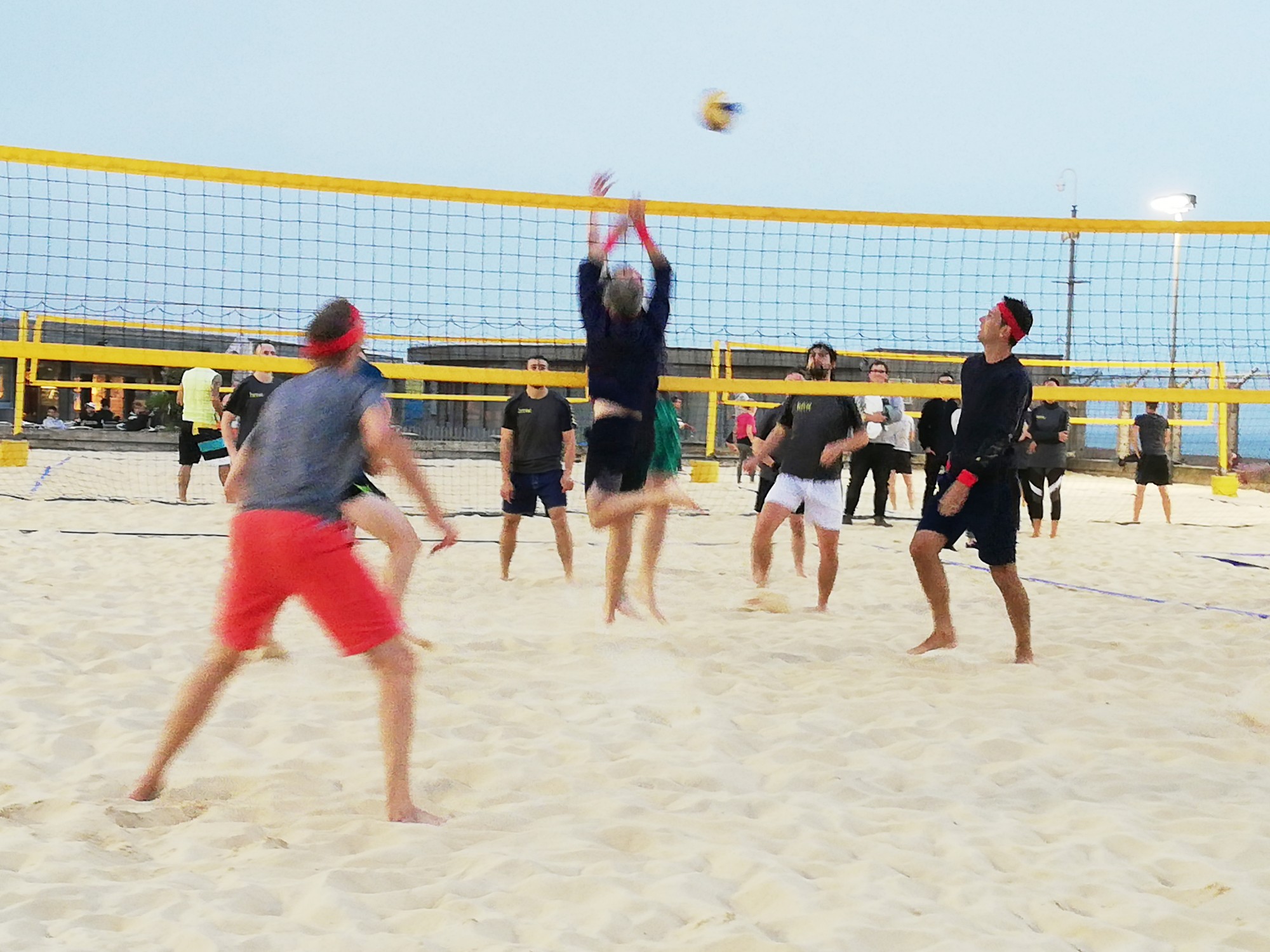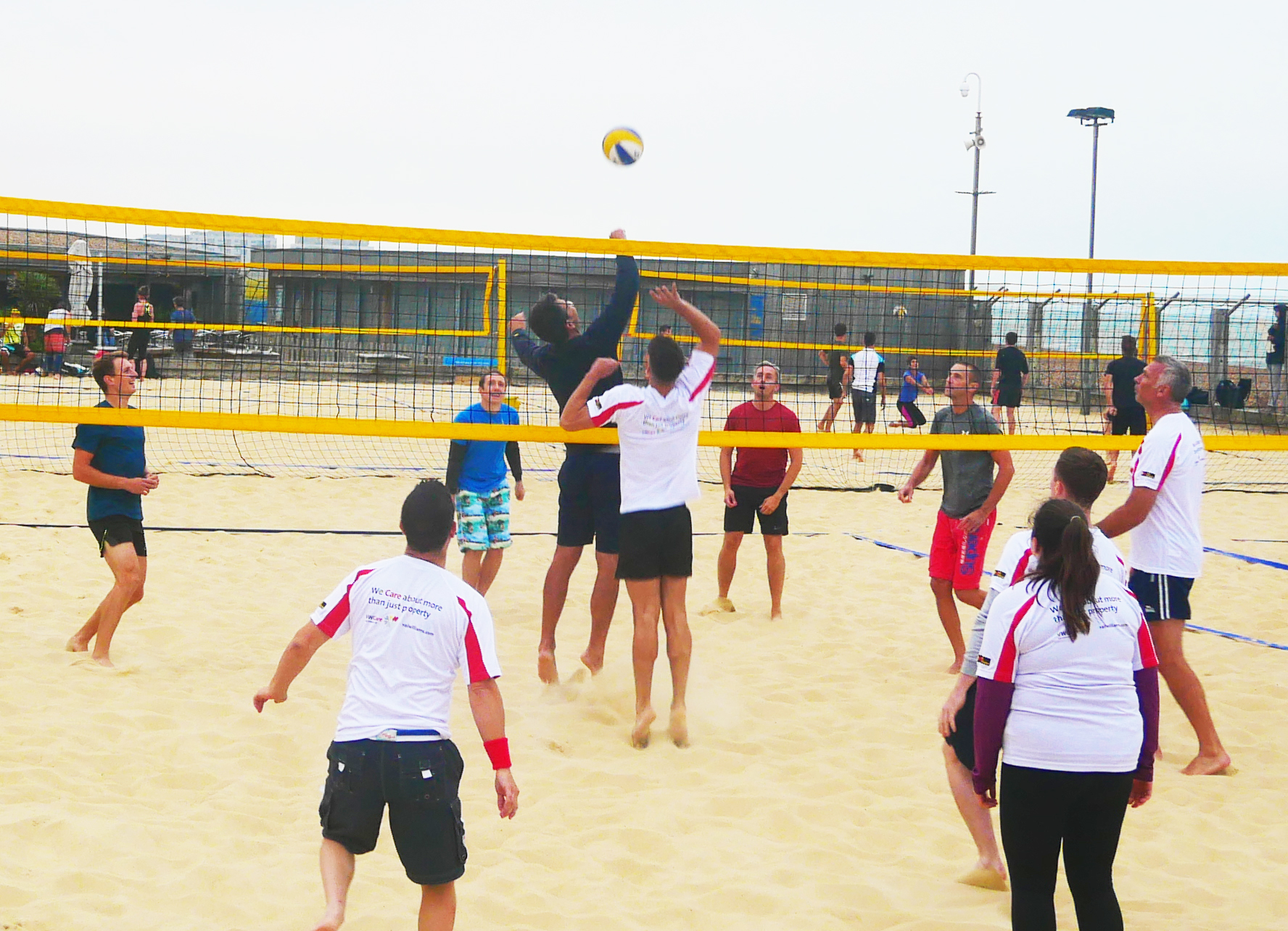 Volleyball victory for rhp
Team rhp was the overall winner of the charity volleyball tournament on 11th September, held at the held at the unique rhp-designed Yellowave Beach Volleyball facility in Brighton.
Seeing off stiff competition, the five-strong team made it to the final where they went up against event organisers Vail Williams.
The event made for a fantastic evening, and raised a lot of money for charities Naomi House and Challengers.
From left to right: Mark Burchett - Architectural Technologist, Nic Hoar - Director, Dave Sweeney - Associate, Stuart Richardson - Architect, James Burton - Architectural Technologist