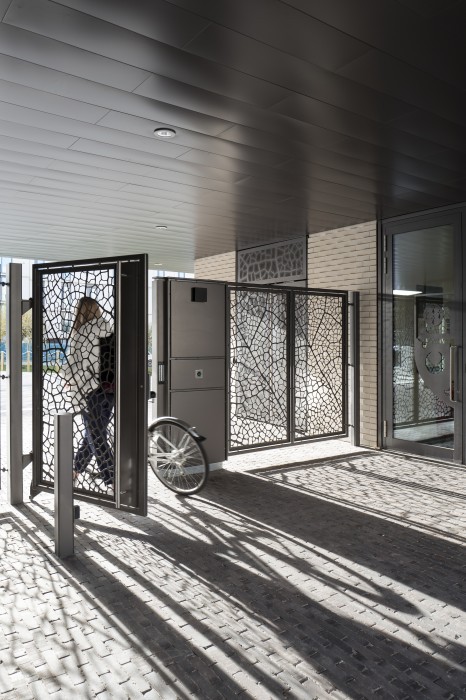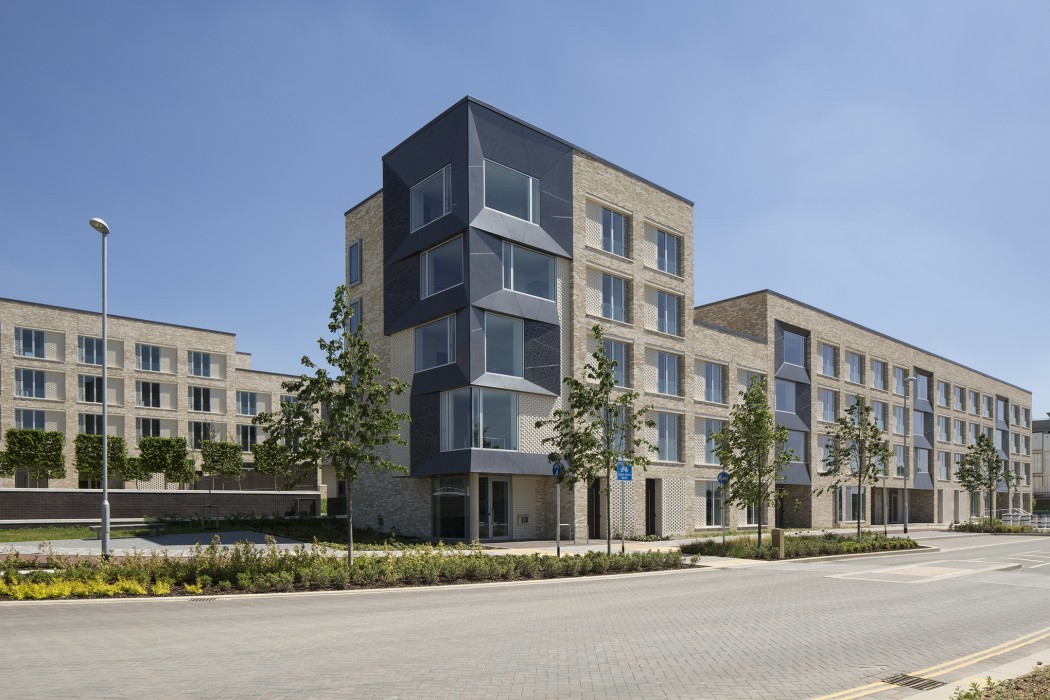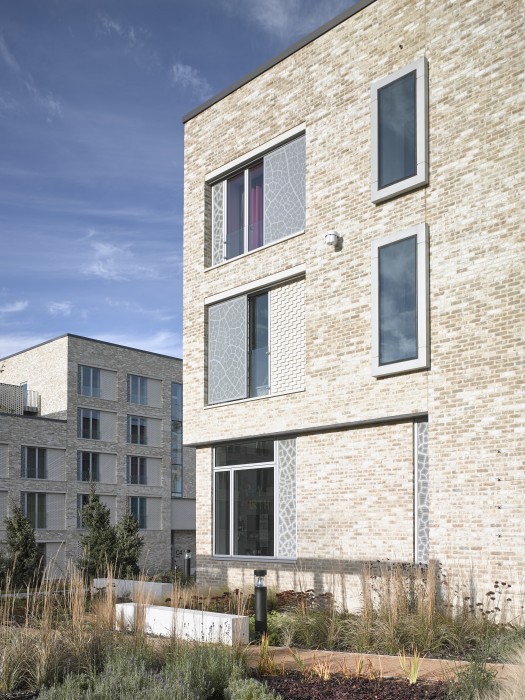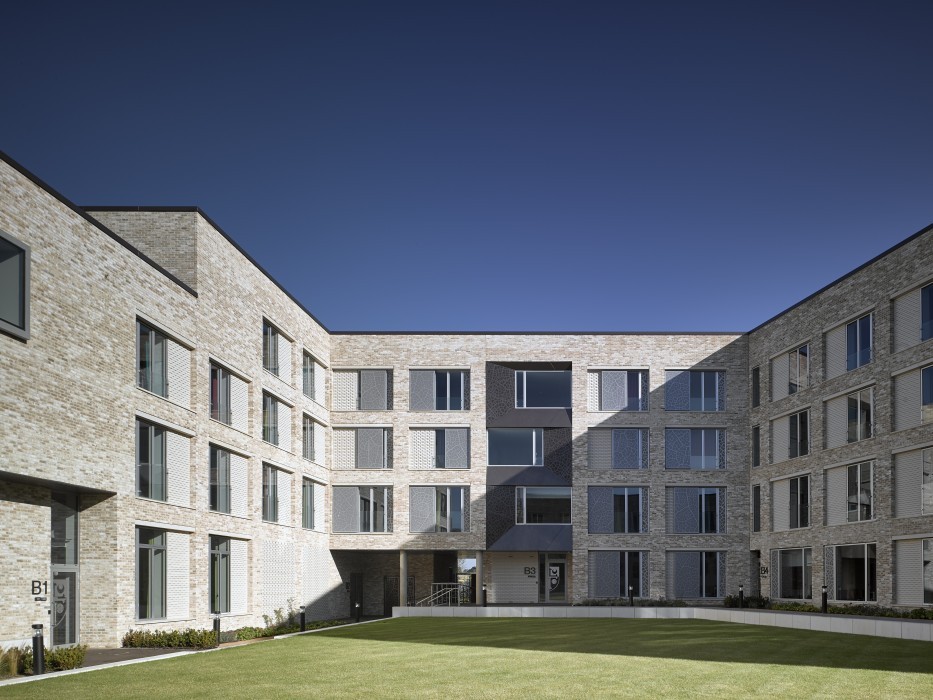 Swirles Court Shortlisted for RIBA Award
We are delighted to announce that our Swirles Court project has been shortlisted for an RIBA East Award.
The RIBA awards have championed the best architecture in the UK and around the world for over 50 years, with winners displaying innovation in architecture and upholding a commitment to designing and developing buildings and spaces that enrich lives.
The Swirles Court project is a part of a sustainable new development, addressing the need for affordable housing in the Cambridge area.
Winners will be announced in May 2018.
Reporting on the RIBA shortlist, John Thomas from Cambridge News wrote:
Cambridge is a beautiful city, and now some of its newest buildings are up for prestigious architecture awards.

In all, nineteen buildings have been shortlisted for this year's RIBA East (Royal Institute of British Architects) regional awards, including two projects in Eddington, the University of Cambridge's new urban district.
Read the full article here