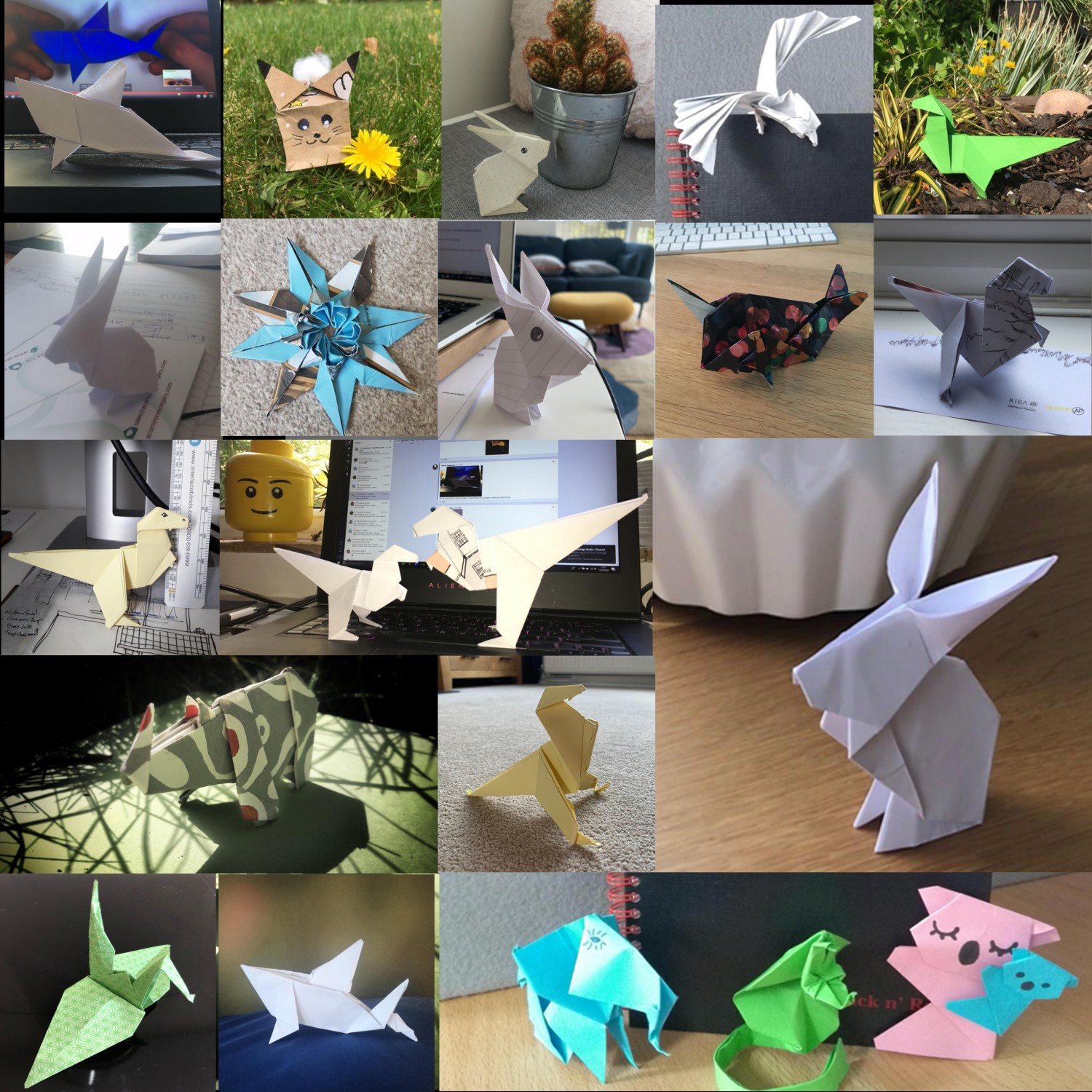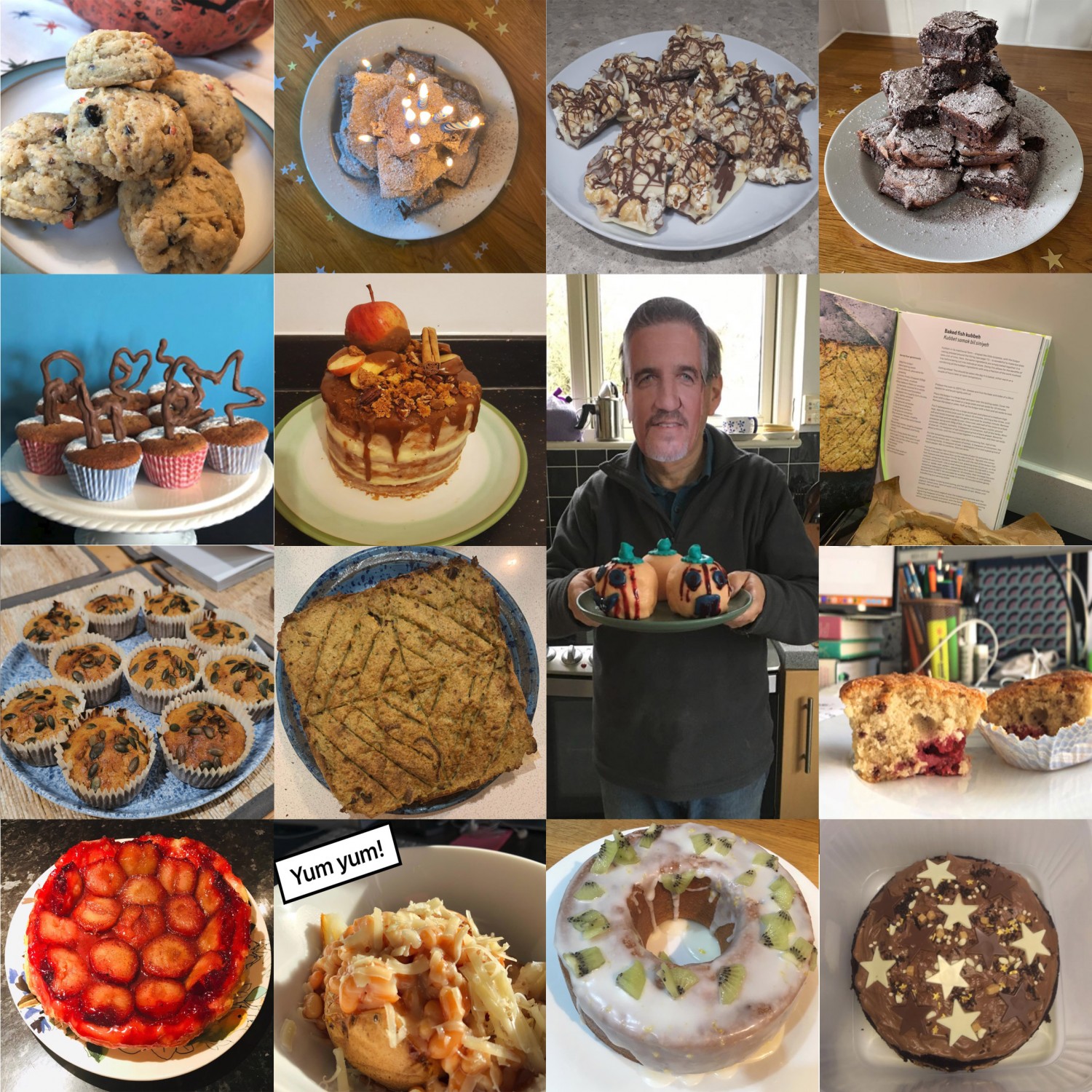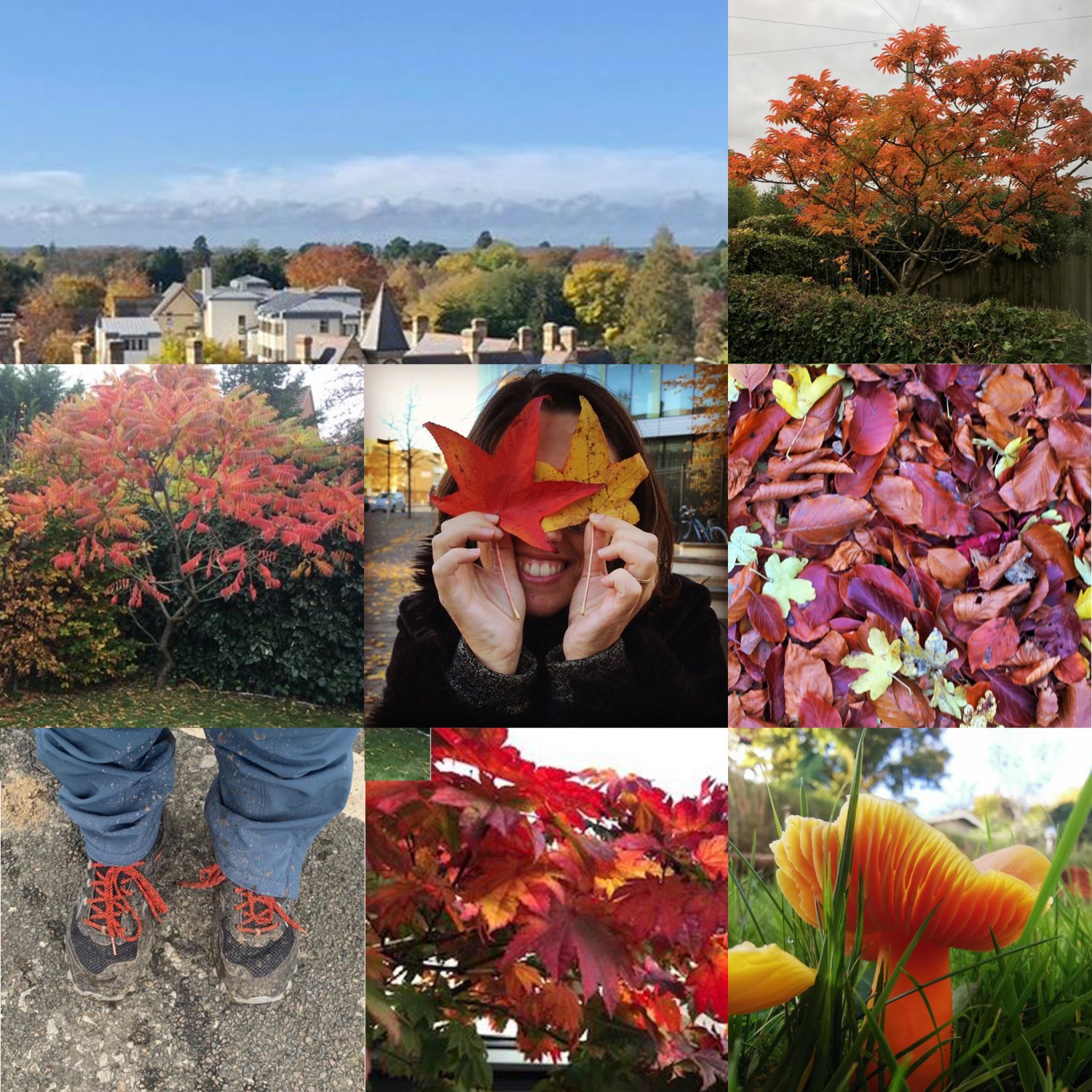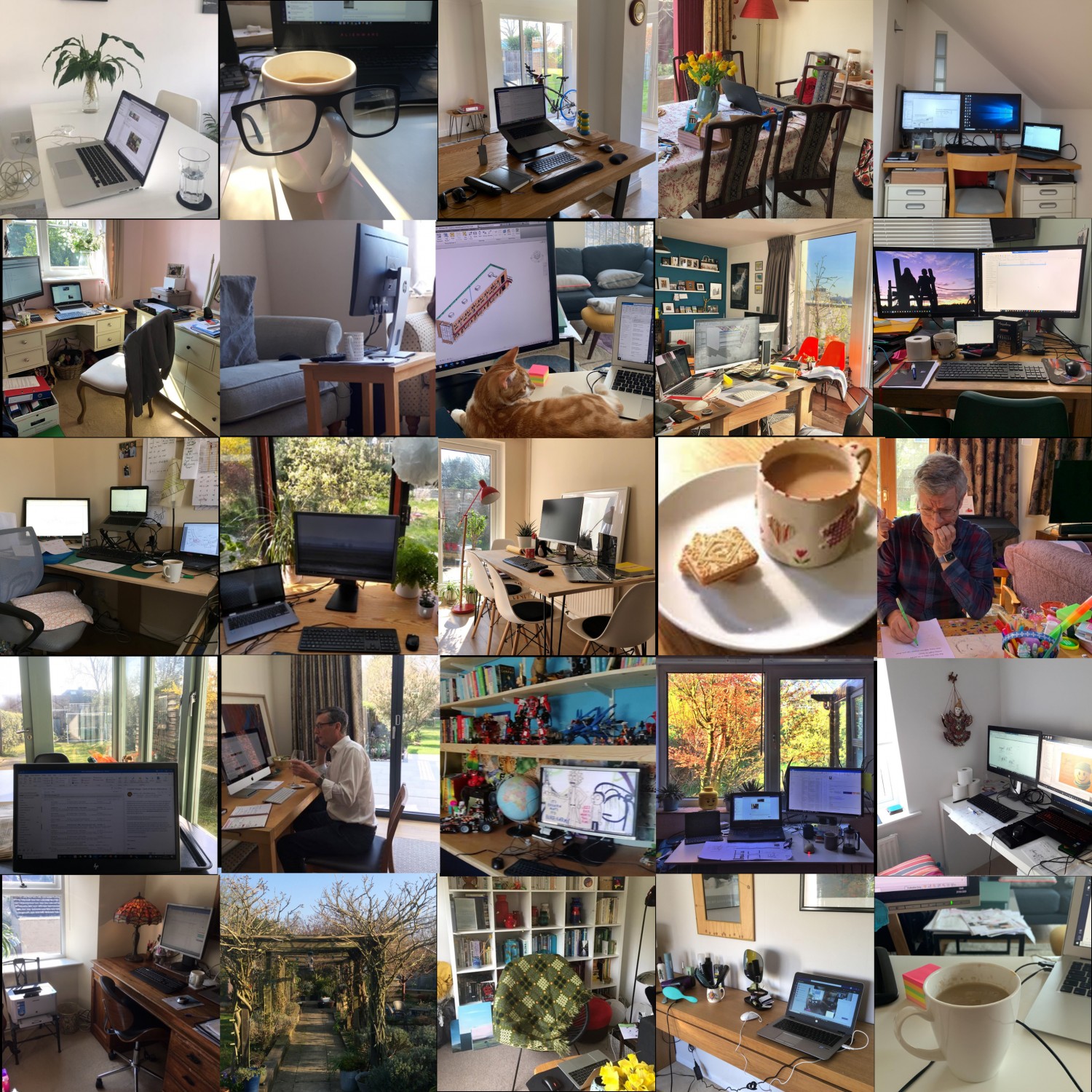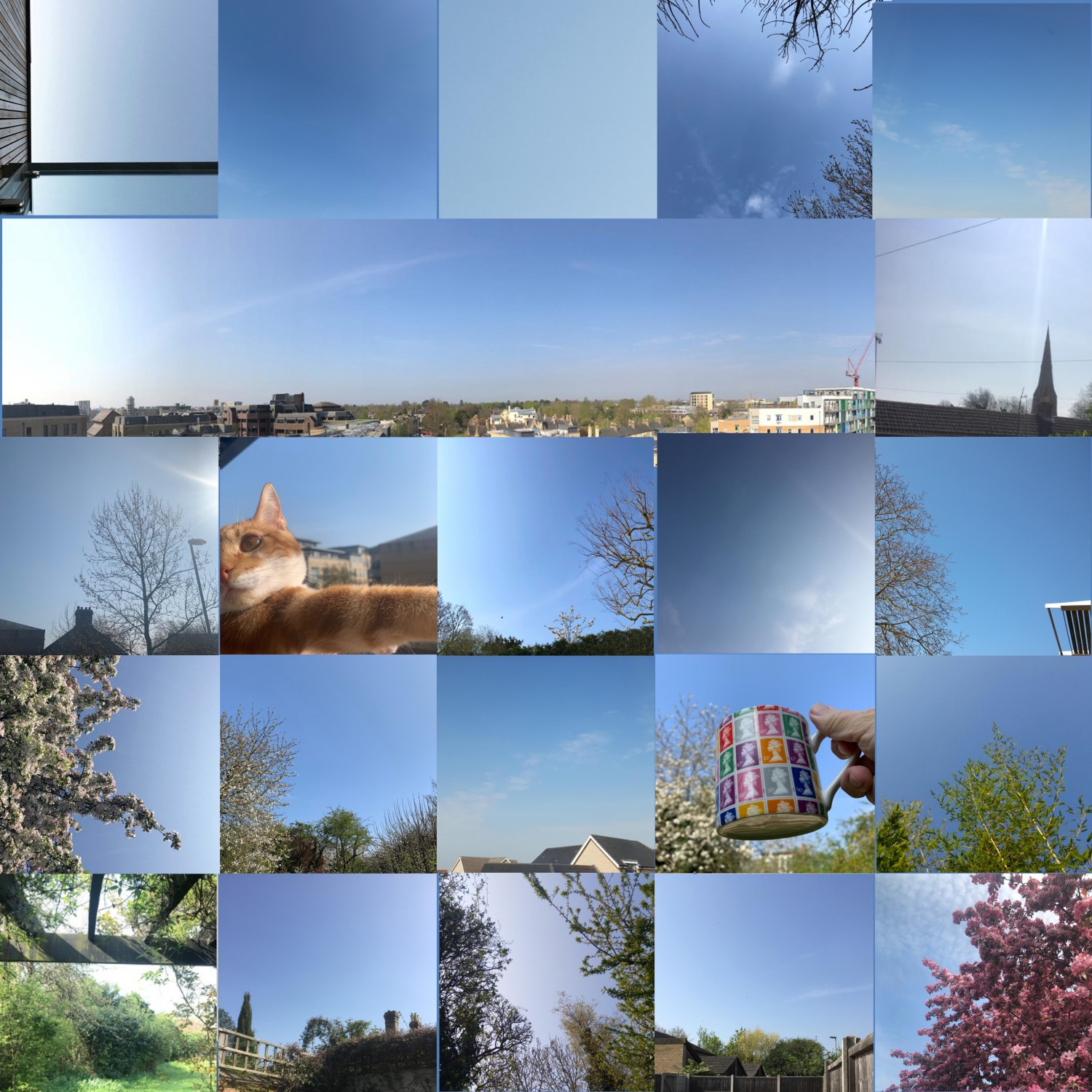 Carpe Potestatem*
Although 2020 was not quite the year we'd originally planned, plenty of 'good stuff' has happened…
rhp has fully embraced the wonders of technology – we've settled into using the new systems tirelessly rolled out by our hard-working IT Manager Richard, and all are comfortable working from home or safely in the studio or on site. Of course, we miss our colleagues, but regular Friday Challenges have kept us engaged over the past few months.
We've had a few new recruits, but we also said goodbye to (amongst others) Peter Haley, Ray Chudleigh and David Emond, who all earlier in the Spring announced their intention to retire during the year. Between them, they have clocked up a remarkable 90 years' service, and have been integral in growing and developing rhp into the successful, award-winning AJ100 architectural practice it is today.
As Ray and David said in a joint email to the Studio "rhp is in a strong place going forward with a great group of talented people and wealth of experience in the studios. We are sure the Practice will flourish in the future and we look forward to seeing your projects and designs over the years to come." Although we are sad to see them go, we wish them all good luck and good health for the future.
During September we became an Employee Ownership Trust, joining lots of our fellow architectural practices, in becoming wholly owned by our employees. rhp has always had a strong collaborative culture and we believe our team is the heart of the Company. Although we are at the start of our EOT journey, we look forward to everyone having more of a voice and becoming involved in the future of the business.
Looking ahead, we were one of nearly 1,000 architectural practices to sign up to the 'Architects Declare' motion, which seeks, amongst other things, to raise awareness of the climate and biodiversity emergencies and the urgent need for action amongst our clients and the construction industry. We also signed up to the RIBA 2030 Climate Challenge and we'll be talking more about our sustainabilty activities in the coming months.
Despite the uncertainty of recent months, rhp is in a strong position moving forward, and we look forward to helping our clients, old and new, in 2021 and beyond.
*and why Carpe Potestatem? It simply means Seize the Opportunity – an excellent way to start the new year.