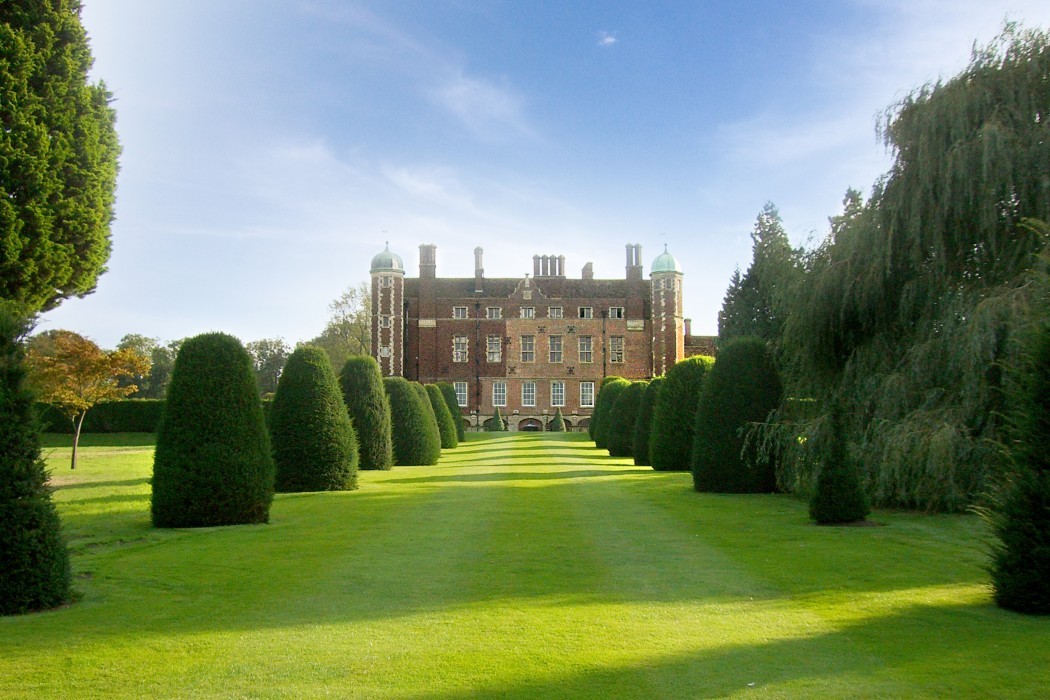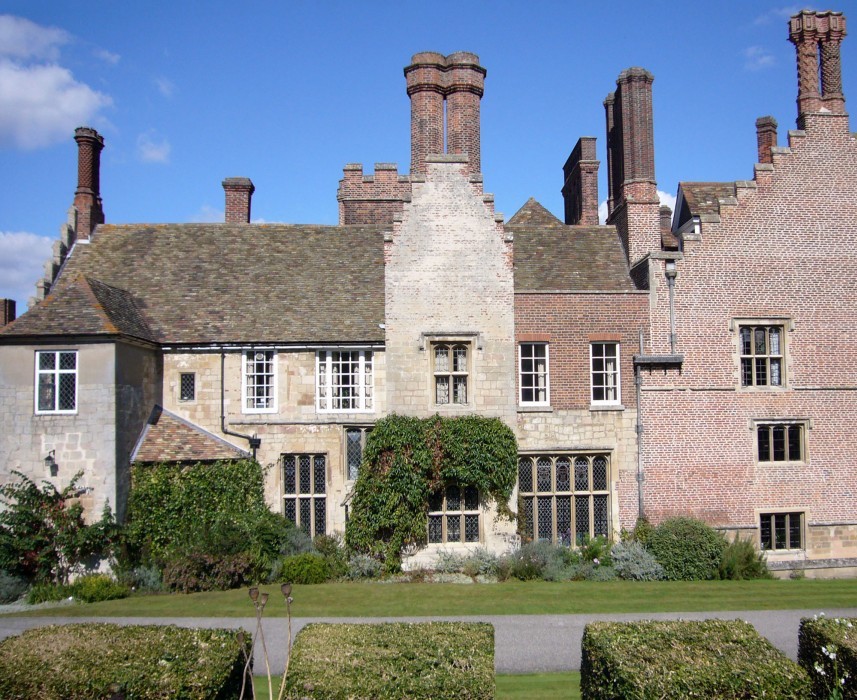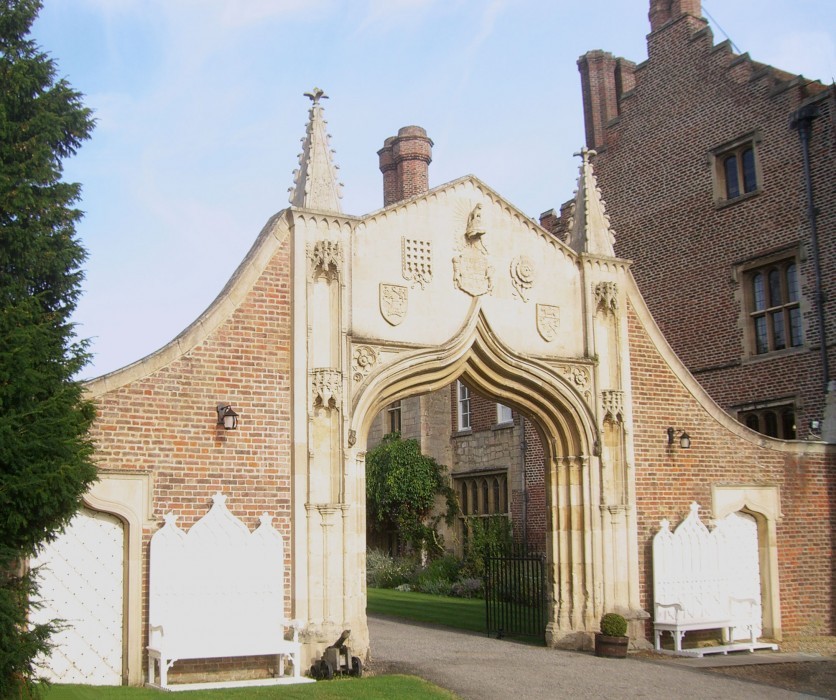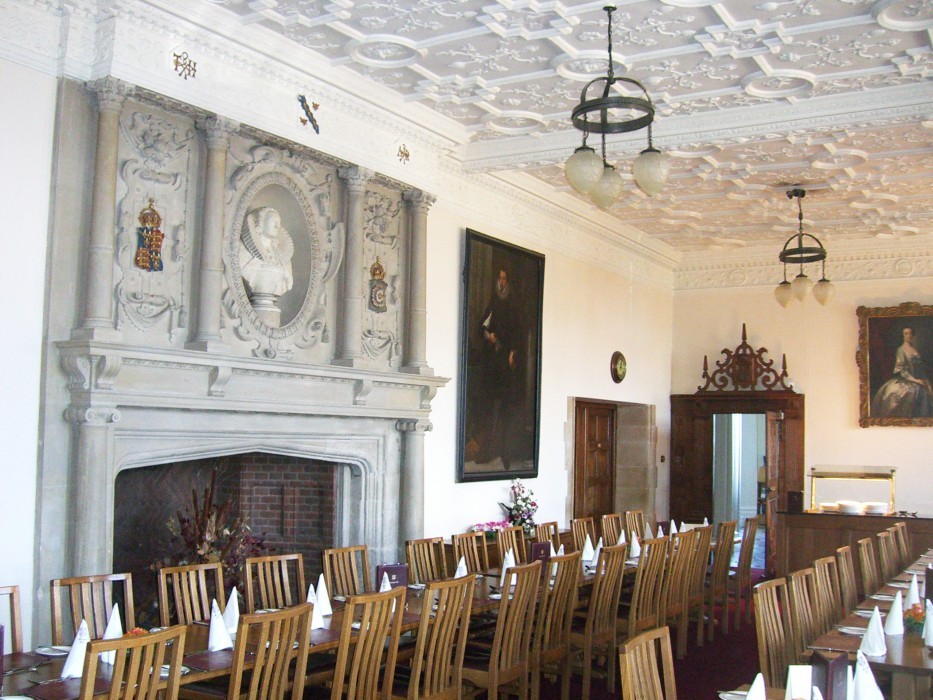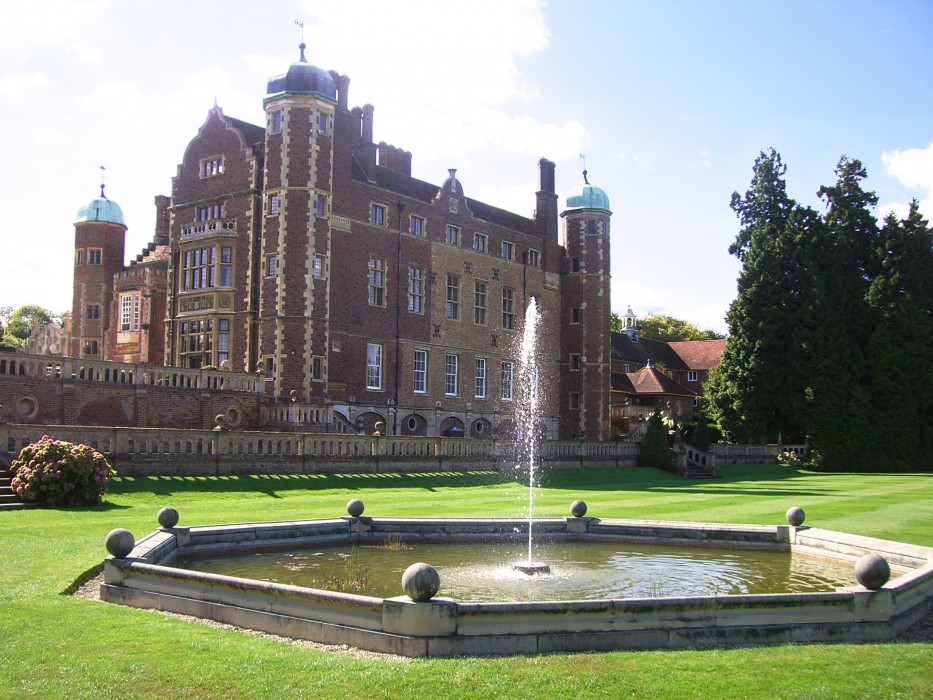 Madingley Hall
Client:
University of Cambridge
Madingley Hall
The Hall is owned by the University of Cambridge and is used by the Institute of Continuing Education.
Listed Grade I, it dates from the mid 16th century, and received major additions in the late 16th and early 20th centuries. For most of this period it was the home of the Hynde family.
Our work on the Hall during 2007 involved a survey of condition of the mansion, formulation of a planned maintenance schedule and execution of urgent repairs to valley gutters. The arch adjacent to the Hall is listed Grade II*, having been dismantled from its original site at the Old Schools, Cambridge and re-erected at Madingley by James Essex in the mid 18th century. In 2007 we undertook repairs to the Ketton ashlar and carved work.
Download PDF