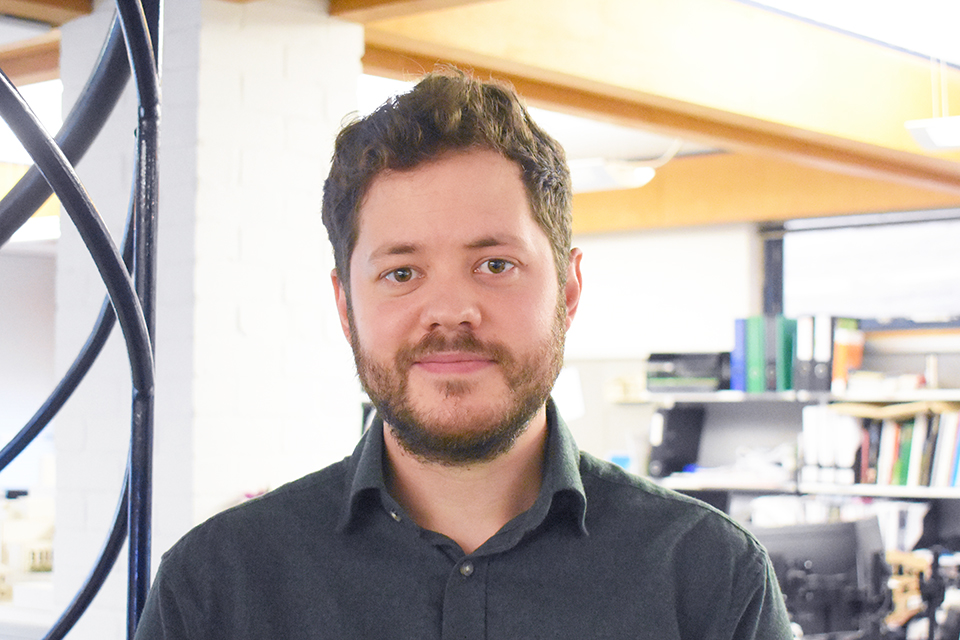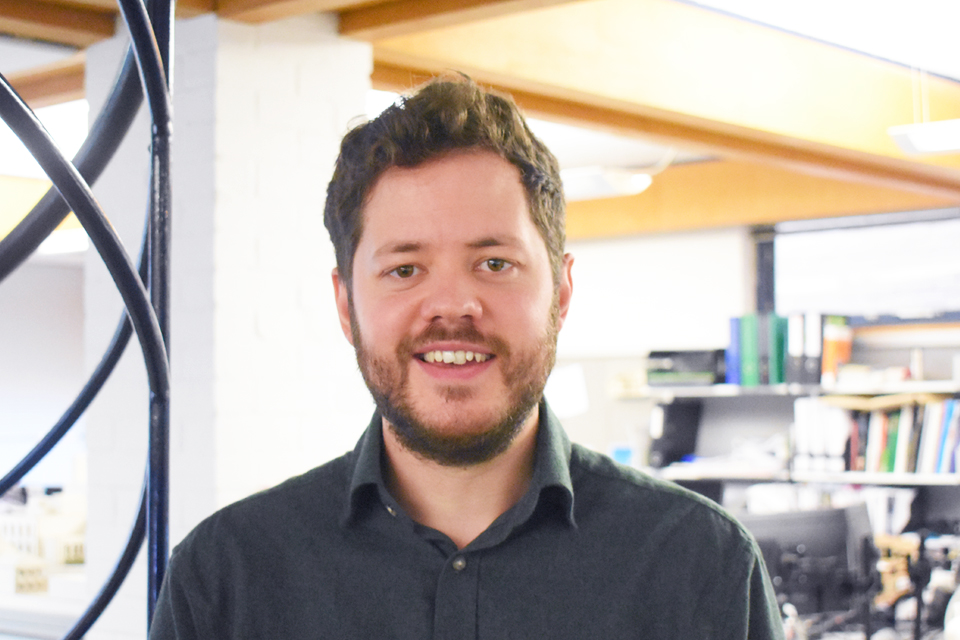 Richard Moore
Architect
Richard joined rhp's Cambridge office in November 2018 after graduating with an MArch from University of Liverpool, and qualifying in 2020.
Inspired by Grand Designs and his love of helping with DIY at home, he decided to pursue architecture, in which he enjoys a variation of work and being able to see projects he's worked on become part of the local community.
When he's not working, Richard enjoys watching live music shows and keeping fit.