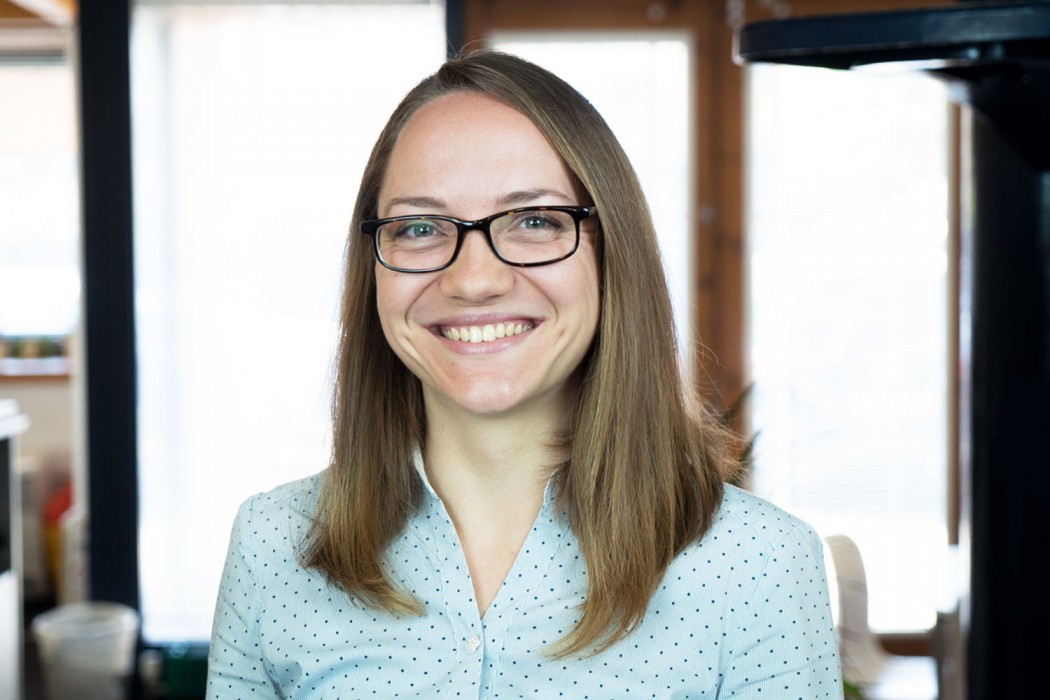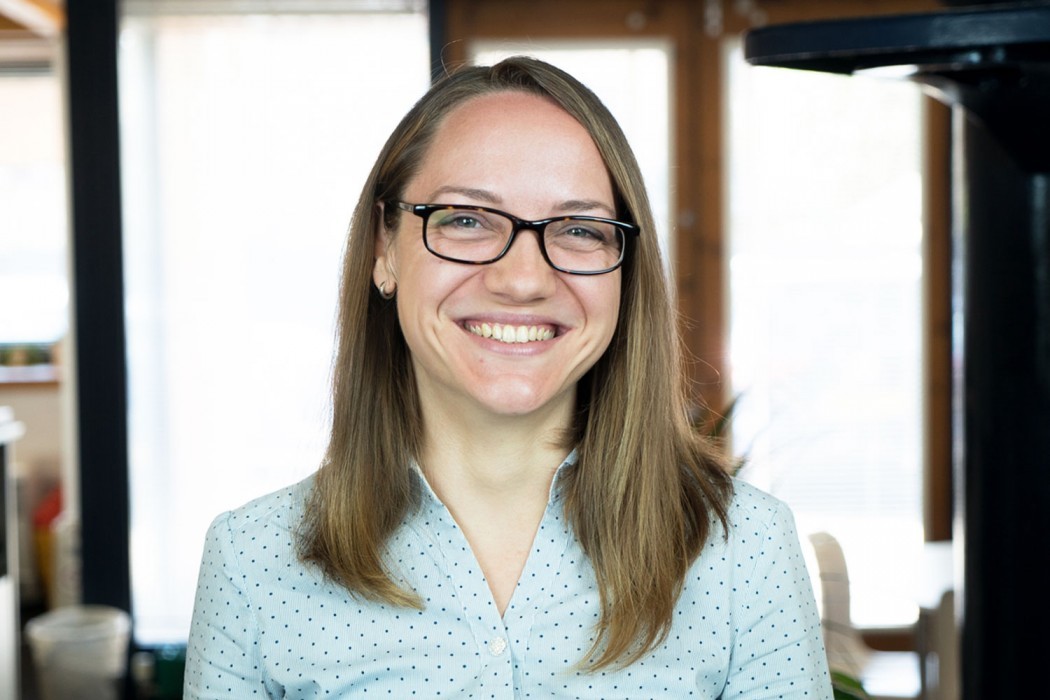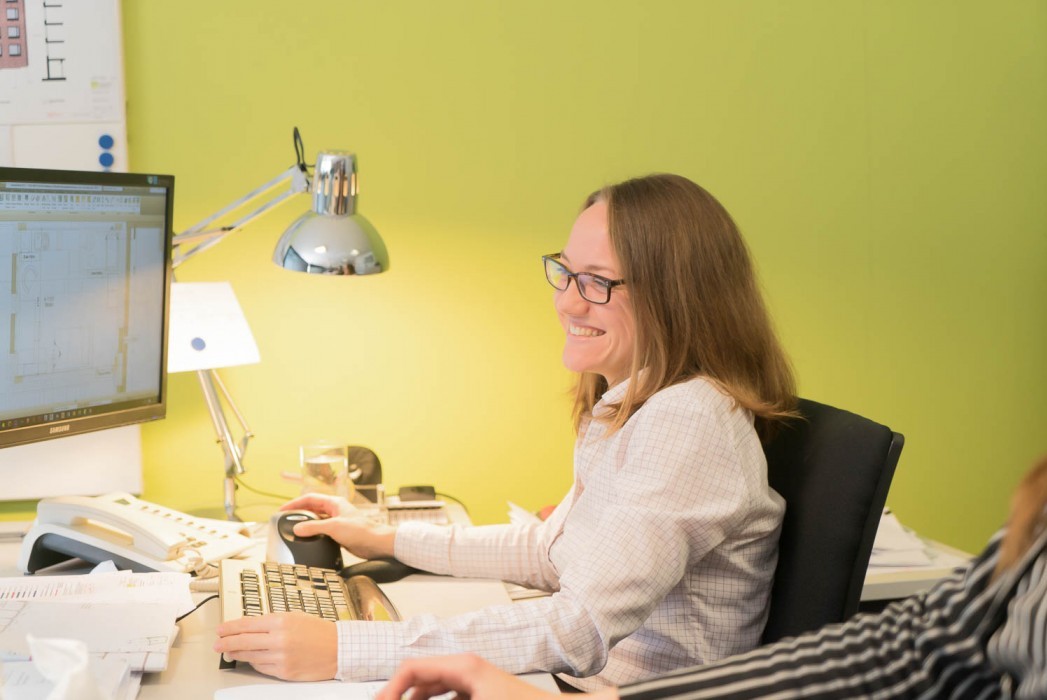 Monika Olanrewaju
Architectural Assistant
Qualifications:
BA Arch MA Graphic Design
Monika Olanrewaju
Architectural Assistant
Monika joined rhp in 2017 as an Architectural Assistant where she is preparing for her Part III. She has previously studied in Lithuania and Germany working on interior and exhibition design as well as covering projects on residential architectural refurbishments.
Since moving to the U.K. Monika has expanded her knowledge in visual communications and environmental signage during her MA Graphic Design and Typography course at Anglia Ruskin University where she was awarded a distinction. Her passion lies with quality architectural design, public spaces and how they interact with new developments and private spaces.
Whilst at rhp Monika has been involved in architectural competition briefs and applying her skills and knowledge as an architectural assistant to recent residential and student accommodation projects.