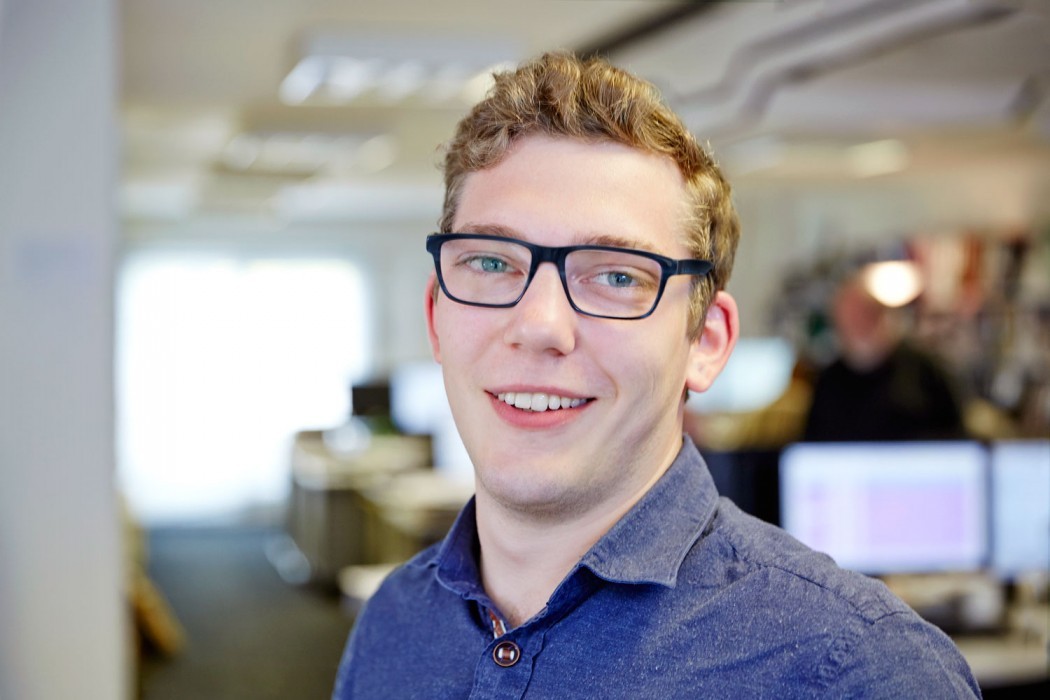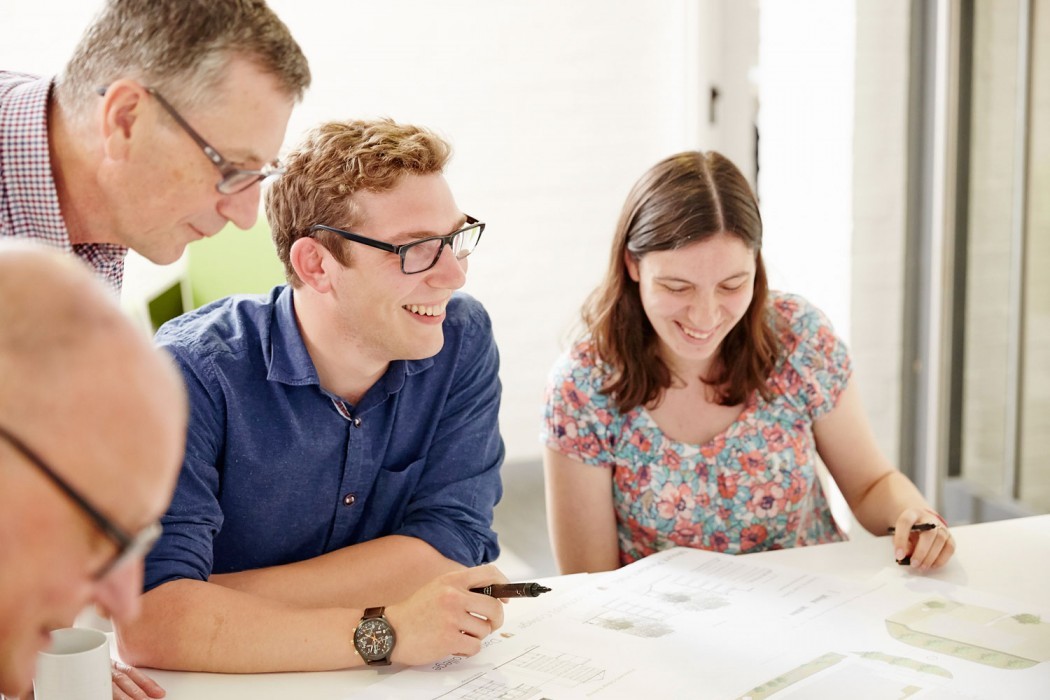 Qualifications:
BA(Hons) MArch(Hons)
Leo Rines
Architect
Leo joined rhp in 2014 as a Part II architectural assistant. Studying at the University of Plymouth and the University of Liverpool for his Part I and II respectively, Leo has now settled within Cambridgeshire. He qualified as a Part III in 2015.
Leo is passionate about quality in both architectural design and the spaces and places that are created and how they link in to the wider urban realm. His interest lies in urbanism as to how cities develop and how in-part gentrification has an effect on the development of how spaces are used.
Whilst at rhp Leo has joined the in-house focus group to develop model making abilities. He also attended the 2015 RIBA Future Leaders Programme focused on BIM, this helped to stimulate some interesting debate and has helped shape discussions within the studio about the way we work and communicate with contractors.