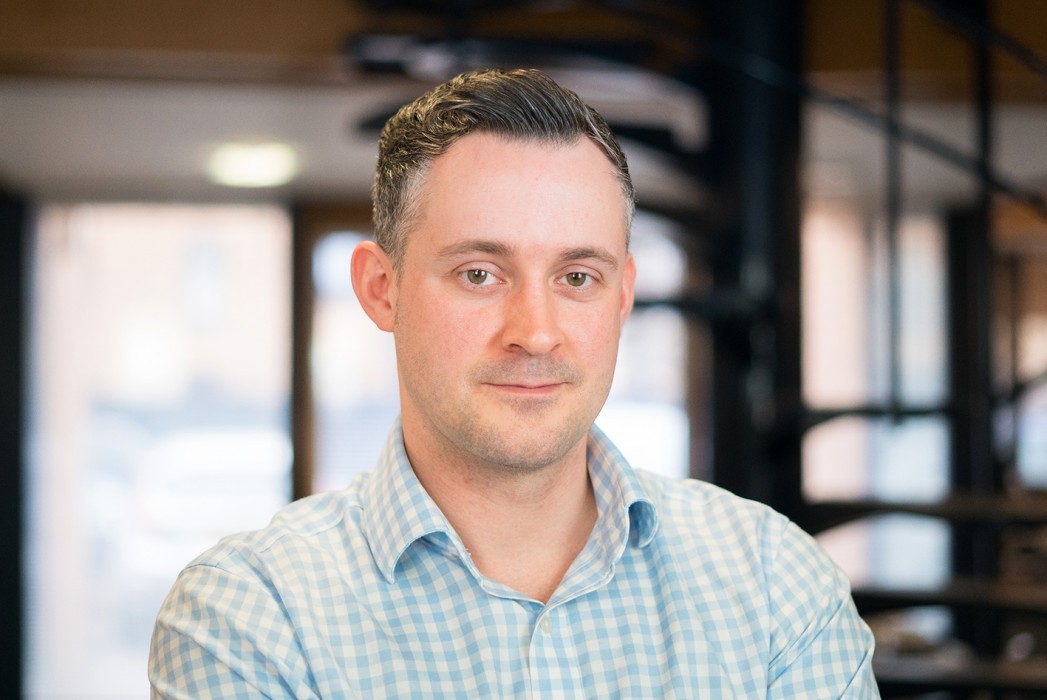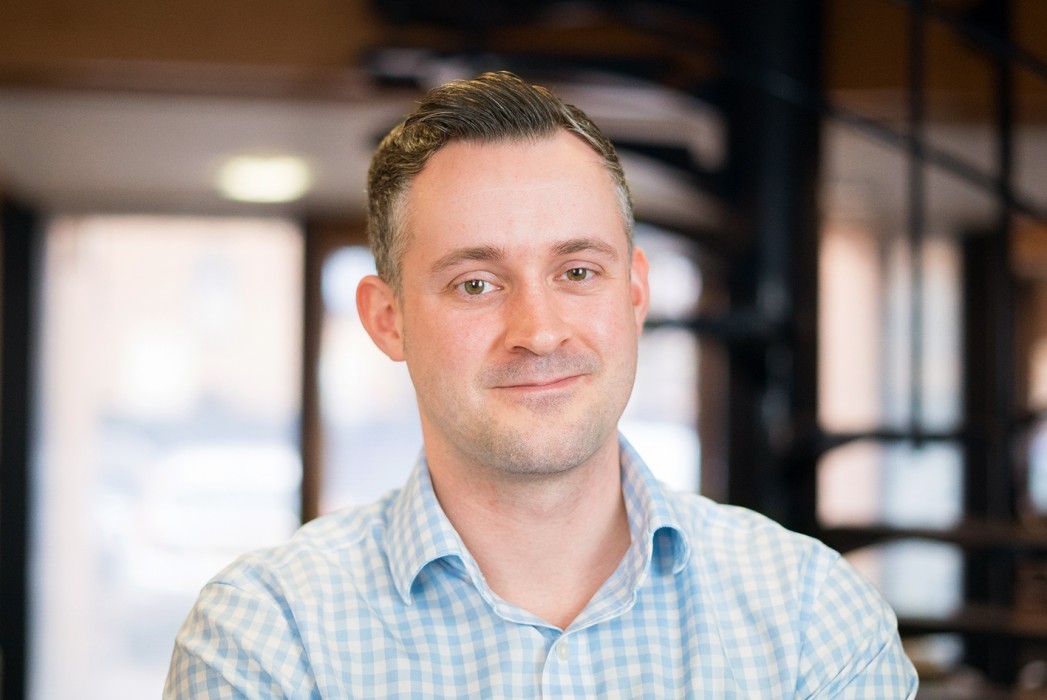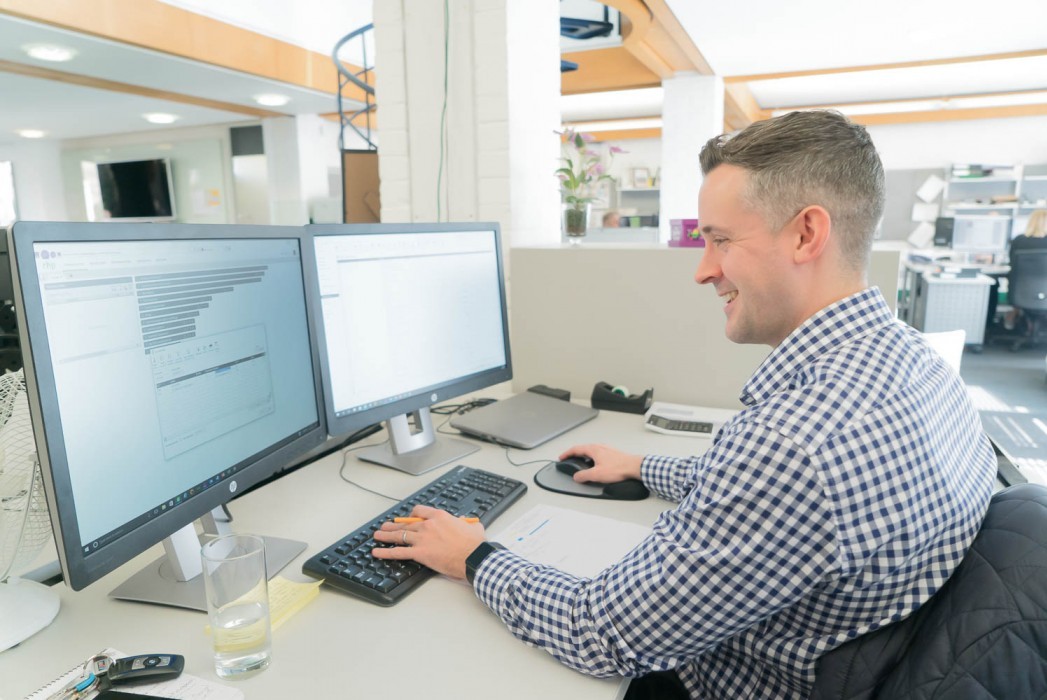 Jonathan Few
Finance Manager
Jonathan joined rhp following studies in Cambridge as a fully qualified chartered global management accountant.
Jonathan's accounting experience began predominately in manufacturing, with employers ranging from manufacturers of PlayStation microchips to x-ray machines.
Jonathan spends his free time keeping fit, playing golf, and enjoying life as a new father.
"Accounting is a bit like a puzzle – throughout the month you see and hear about all the little pieces, and you begin to form a story in your head. Then you get to put all of these pieces together and see what the actual picture is."