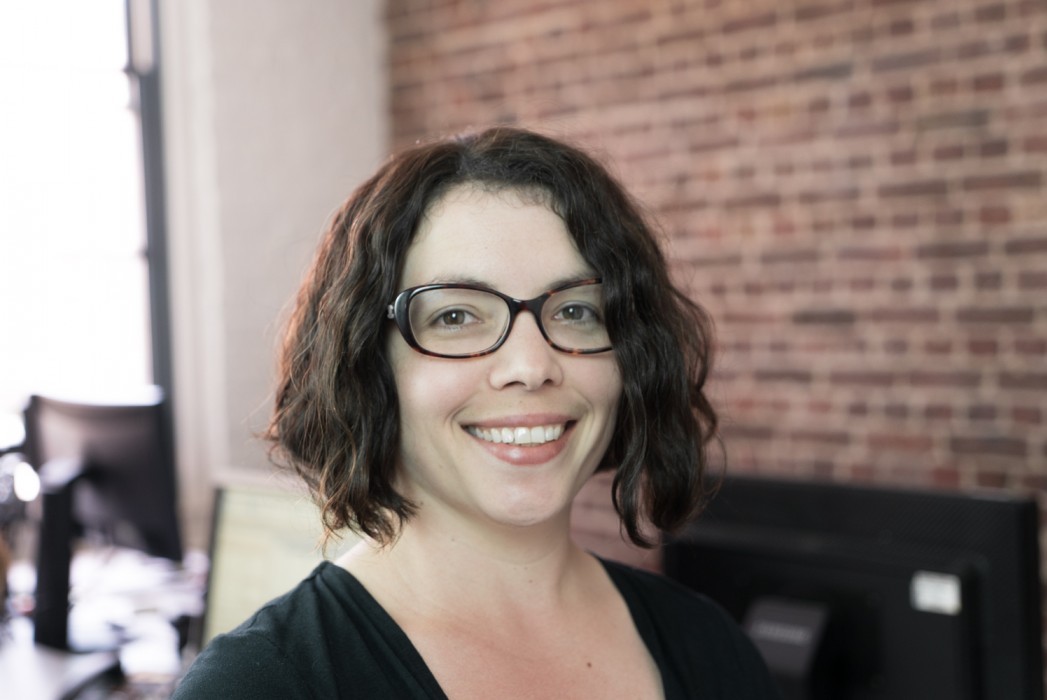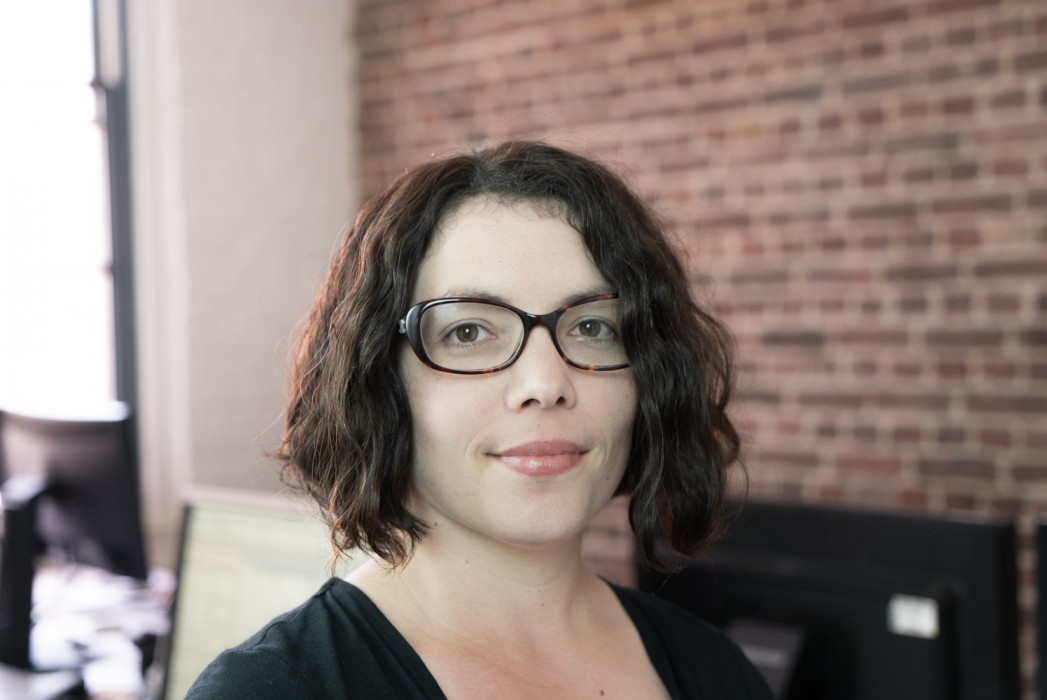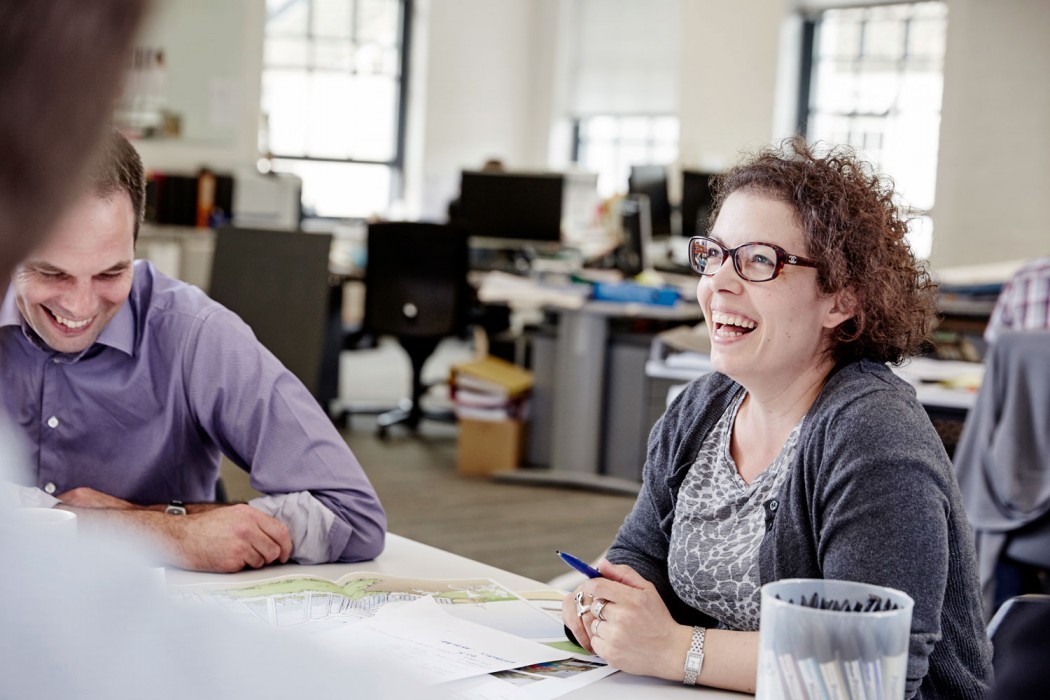 Crysta Pestano
Senior Architectural Designer
Crysta is a registered architect with over 12 years' experience working in a professional architectural environment in the UK, the US and China and has been with rhp since 2014.
Crysta studied at the University of Idaho for her undergraduate and 5-year Architecture degree which included a semester of graduate school in Rome in 2003. She graduated from the University of Idaho in 2004.
Crysta has a breadth of experience across all project phases from client briefing and visioning through to construction and change management transitioning. She believes adaptability, creative problem solving and efficiency are key to realising the project goals of the design team and client enterprise.