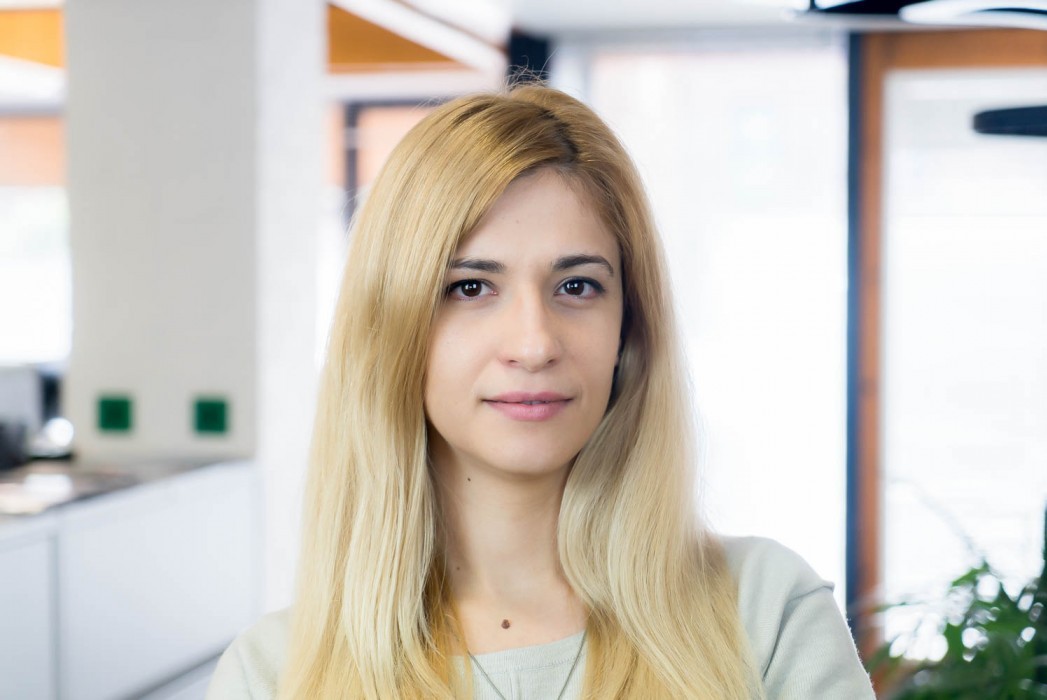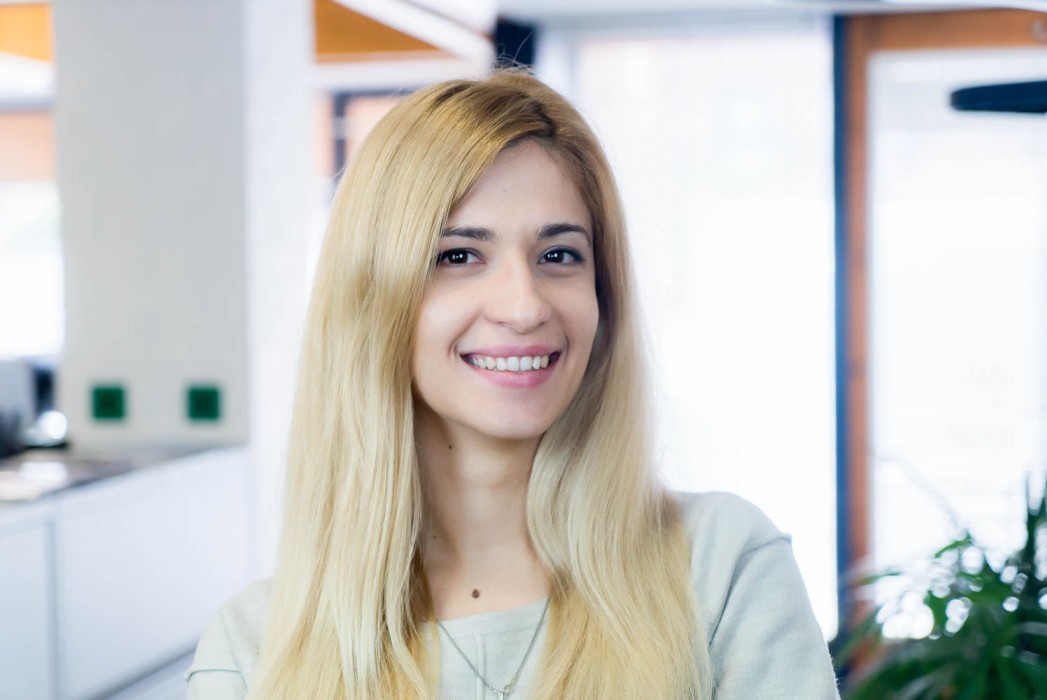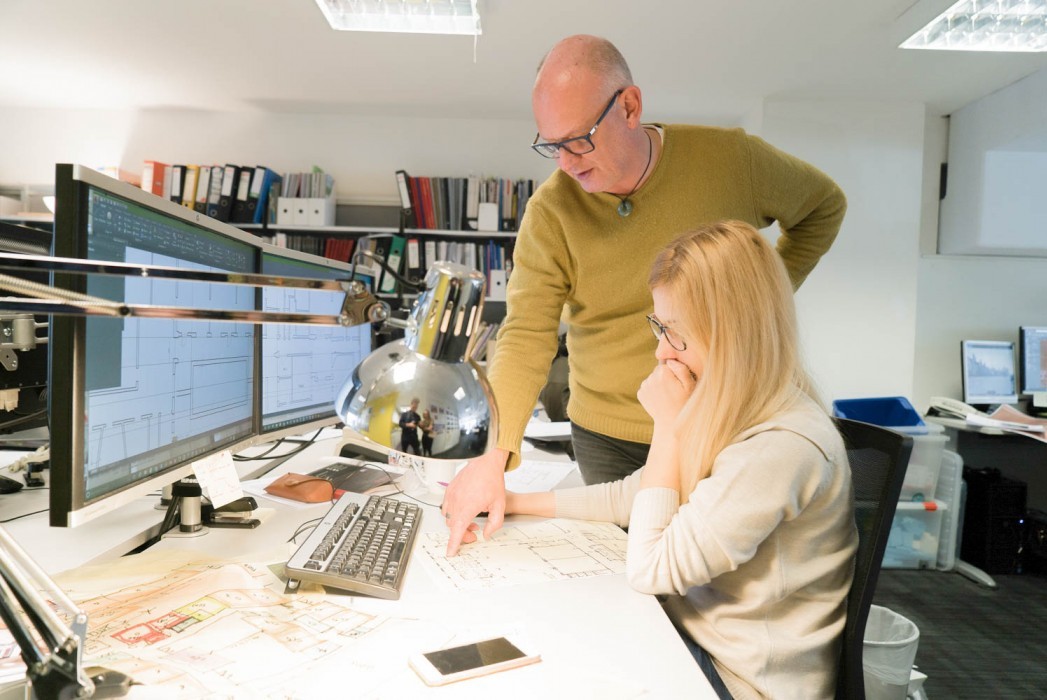 Qualifications:
BA(Hons) Dip Arch MSc (Dist)
Azra Drishti
Architect
Azra joined rhp in 2017 after studying for her Sustainable Architecture Master's Degree at Sheffield University and gaining work experience in the industry.
Azra was introduced to the industry at a young age – both of her parents were structural engineers, and soon noticed that she had a talent for drawing and designing. She is particularly passionate about modern, sustainable architecture, having written her thesis on retro-fitting and energy performance in future buildings. She also has active involvement in rhp's Sustainability Group.
When she's not working or studying for exams, Azra likes to sketch and travel.