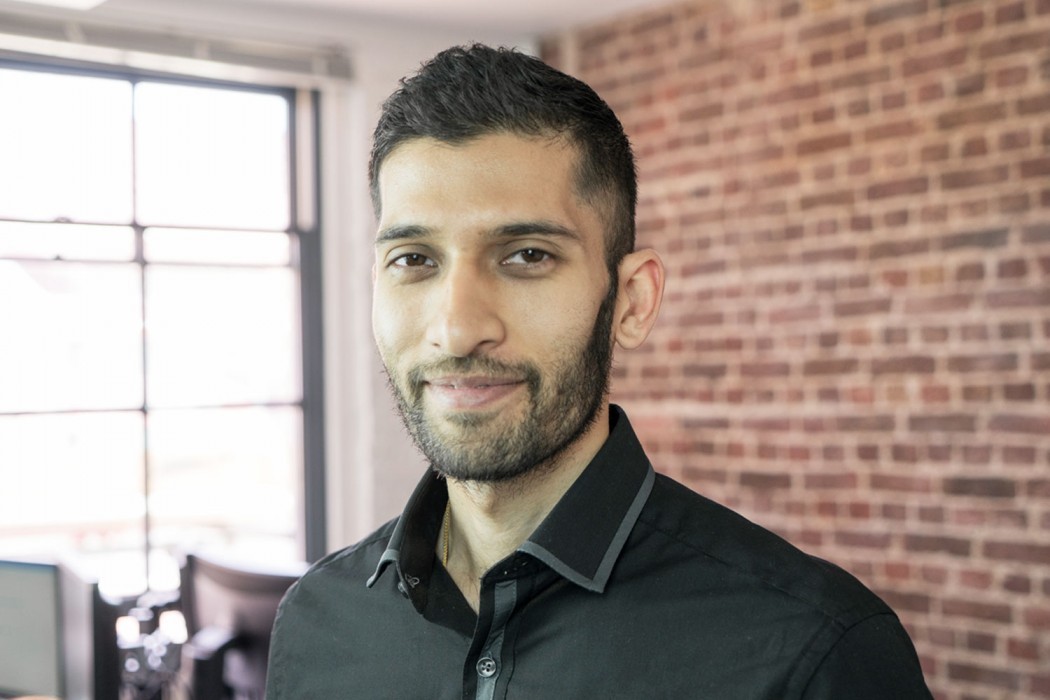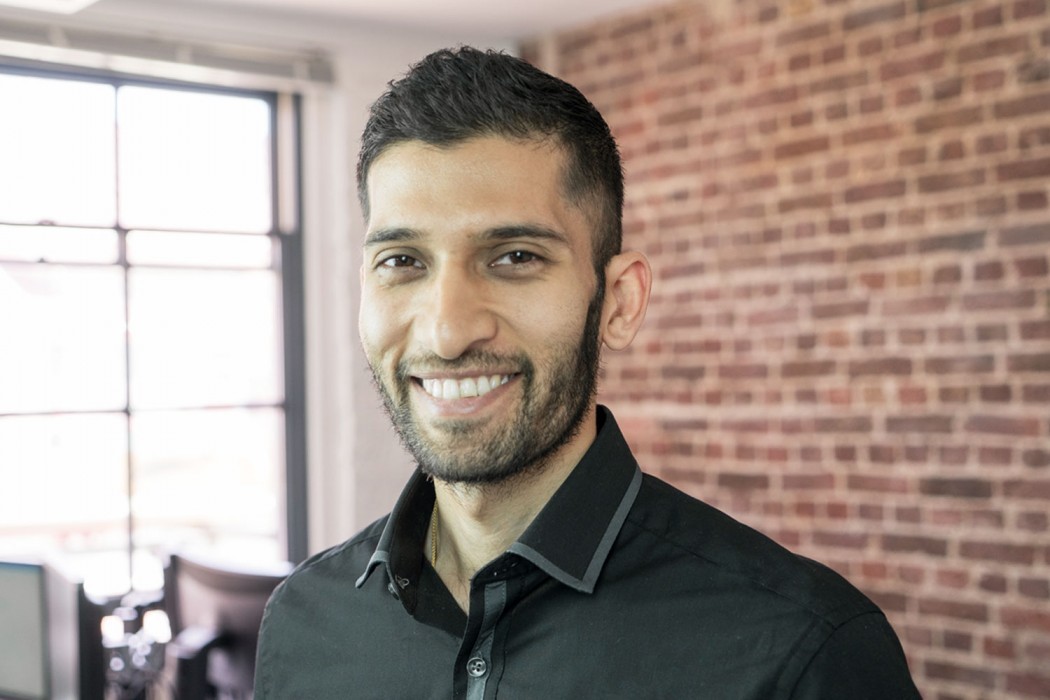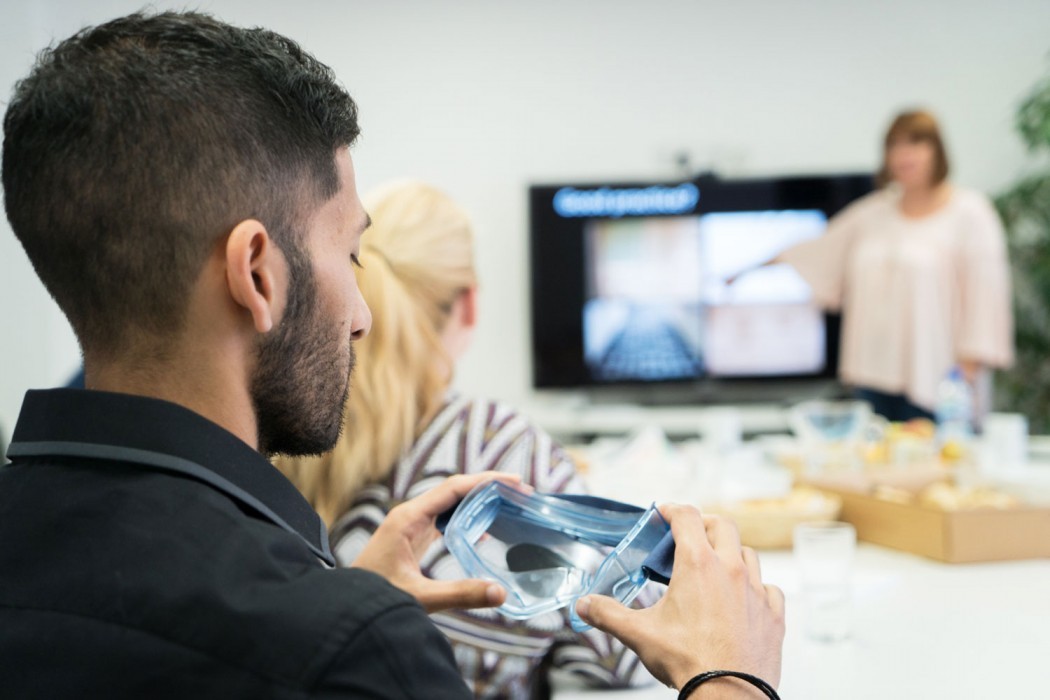 Qualifications:
BA Hons BArch PG Dip
Ajay Mistry
Architect
Ajay joined rhp as an Architectural Assistant in March 2017 after working for practices in London, Bali, and Jakarta. Recently qualified, Ajay has worked on projects such as Brighton's historic Shelter Hall, and a large residential scheme in Plymouth.
Growing up in Manchester, Ajay was surrounded by a wealth of industrial warehouses, railway viaducts, and cotton mills. He became inspired to pursue architecture after discovering Frank L Wright's 'Fallingwater' in a book. This career path was later reinforced with an early university trip to Barcelona, where he was stirred by the Gaudi's cathedral. The combination of overbearing scale and intricate detail led to a keen interest in gothic architecture. He now thrives on the challenge of operating within the parameters of a building, and allowing a vision to flourish within an existing structure.
When he's not working, Ajay enjoys playing cricket and surfing, and has recently embarked on lessons in ballroom dancing.