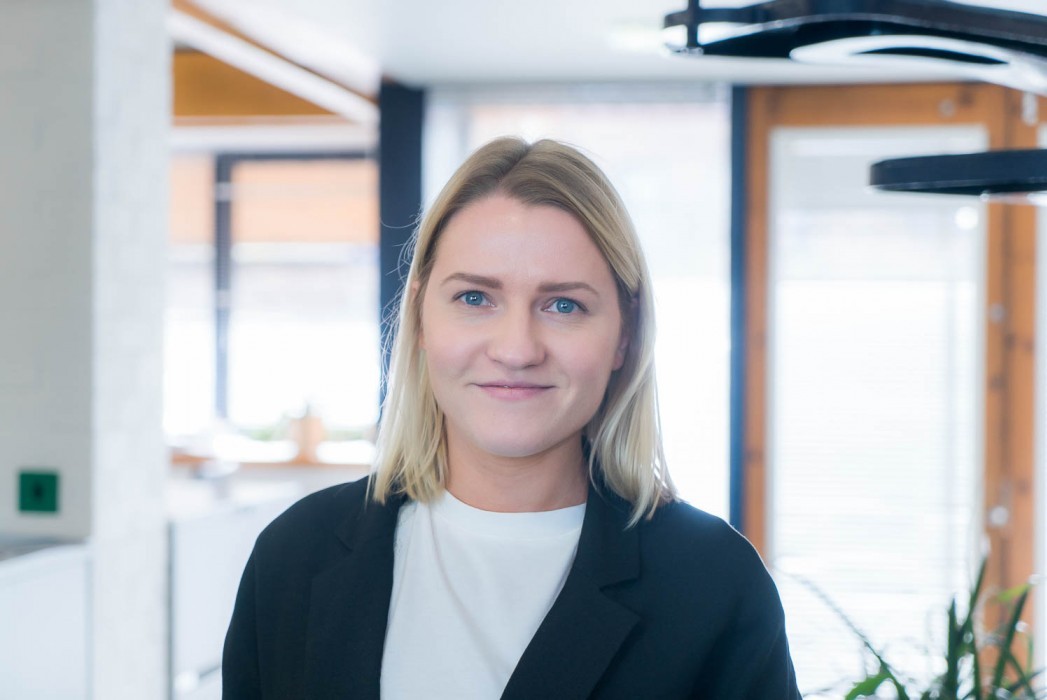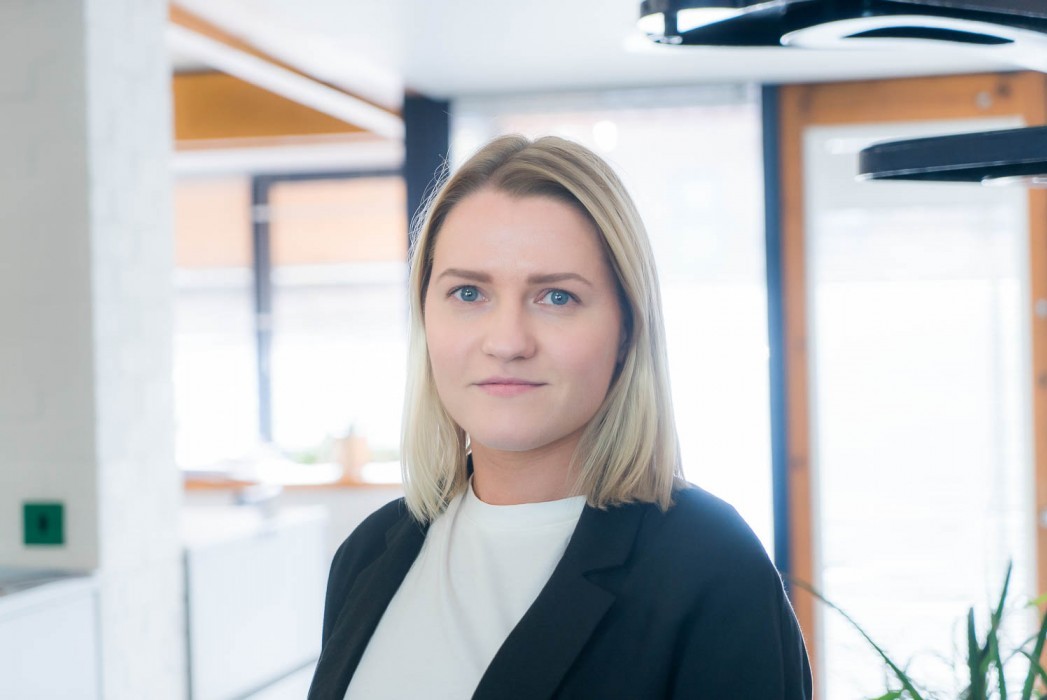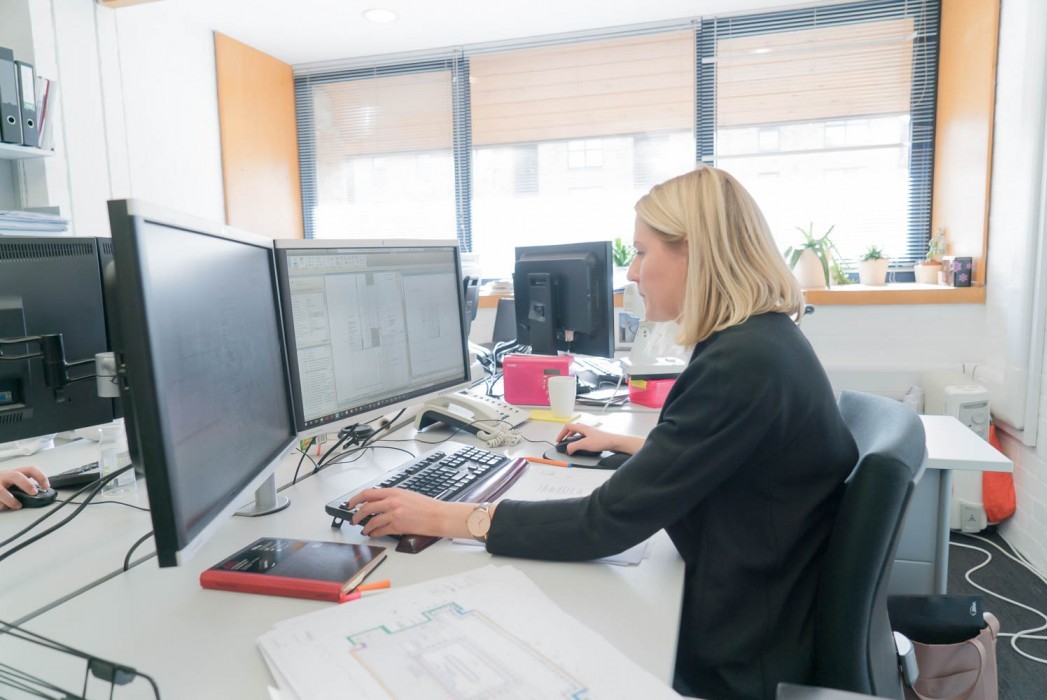 Agne Martinkute
Technician
Qualifications:
BA (Architectural Technology)
Agne Martinkute
Technician
Agne joined rhp in 2017 as an Architectural Technician and started as a team member working on the Civil Engineering project for the University of Cambridge.

Agne is technically focused, preparing project information for various design stages, and undertaking the research and coordination of project information.

Agne has previous experience working on complex, high quality residential delivery projects, whilst in London at John Robertson Architects (JRA). In addition to this, Agne has worked on educational, student housing and public building projects for competition and planning stages at Jørn Schutze Architects (JSA) in Aarhus, Denmark.

Interested in sustainable design, contemporary technical solutions and building materials, she is also inspired by traditional architecture and volunteered for
a website promoting research of famous and distinctive Danish architecture.