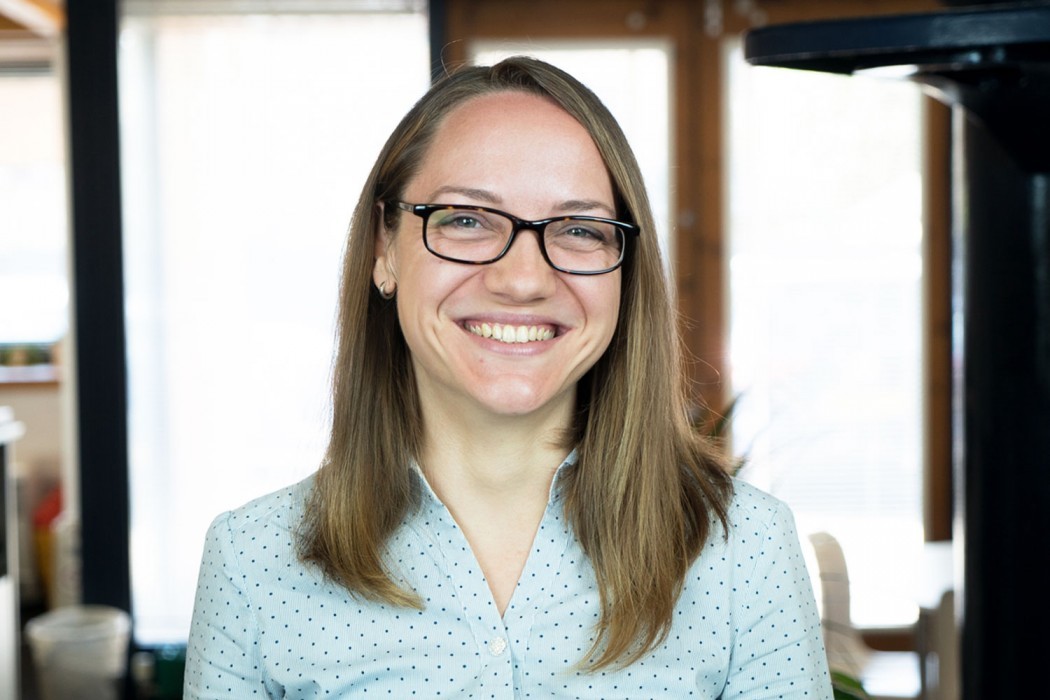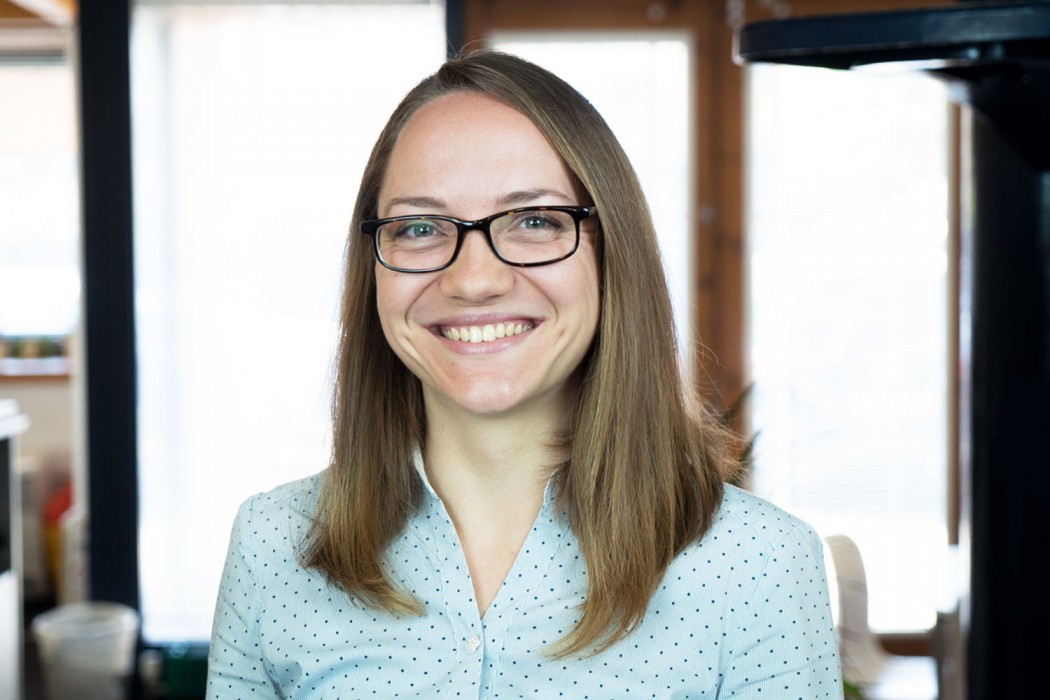 Monika Olanrewaju celebrates exam success
We are delighted to announce that Monika Olanrewaju has passed her RIBA Part III exam, and is on her way to being fully-qualified.
Monika joined the Cambridge studio in 2017 and has been an integral part of the team, working as an architectural assistant on many residential and student accommodation projects.
Commenting on the completion of her exams, Monika said:
It has been a challenging process and an important learning curve that I really wanted to take on. Thanks to rhp's massive support, I gained invaluable knowledge and experience via RIBA Part III. There are a few more steps to take before being fully qualified as I hold a non-UK degree, but I look forward to completing the rest of the process and being able to register with ARB soon.