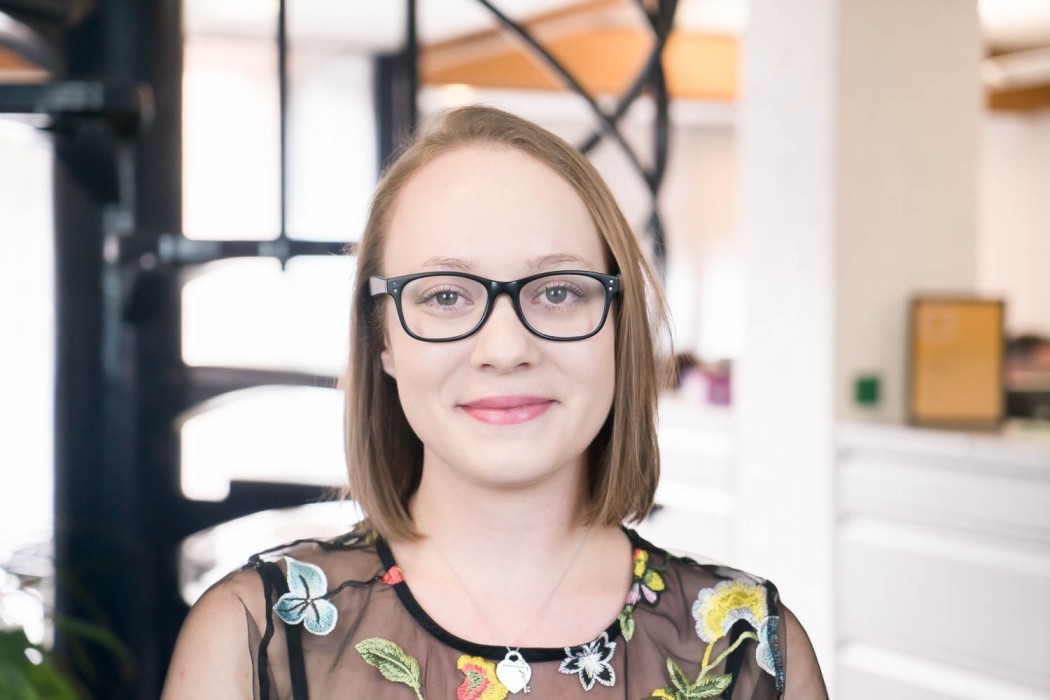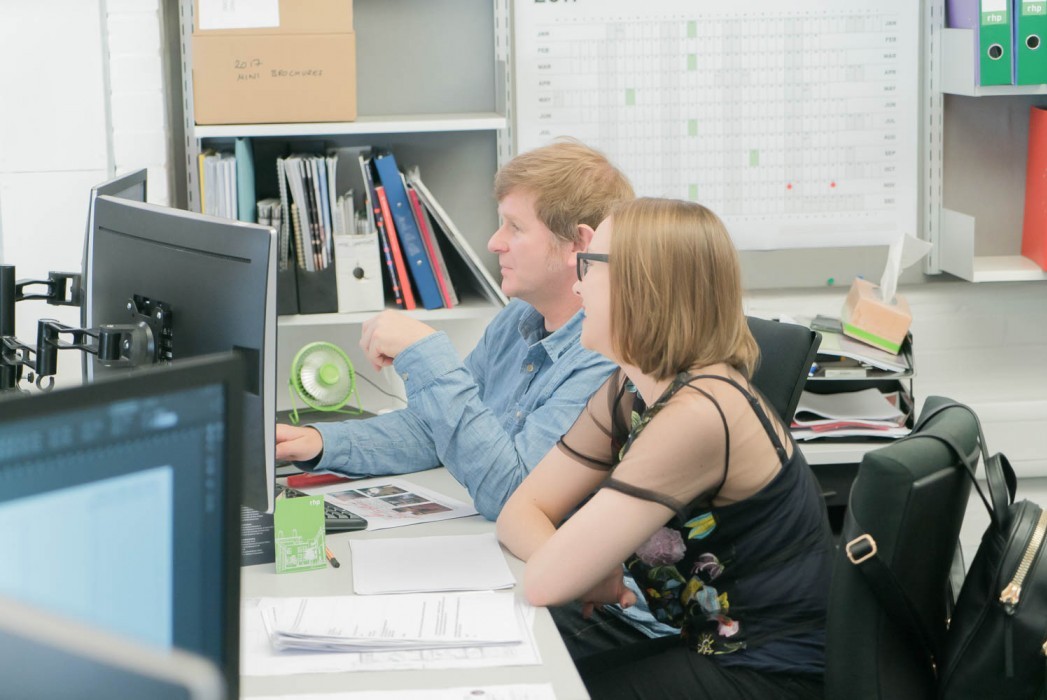 Nicola Cooke
Graphic Designer
Nicola joined rhp in 2017 after graduating from Anglia Ruskin University, and in that time has already established herself as an integral part of the team.
Her venture in to graphics rose from a desire to produce art therapy materials for struggling children. It was during her studies that she discovered her talent and aptitude for branding and design.
Nicola enjoys travelling, spending time with loved ones, and has recently embarked on roller-skating lessons.