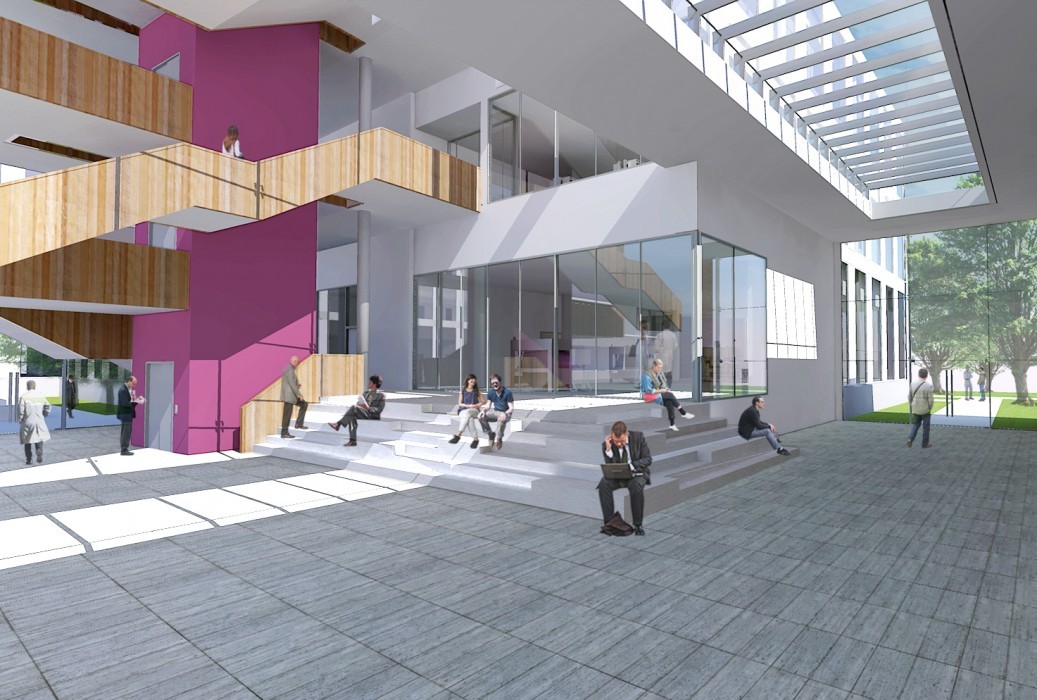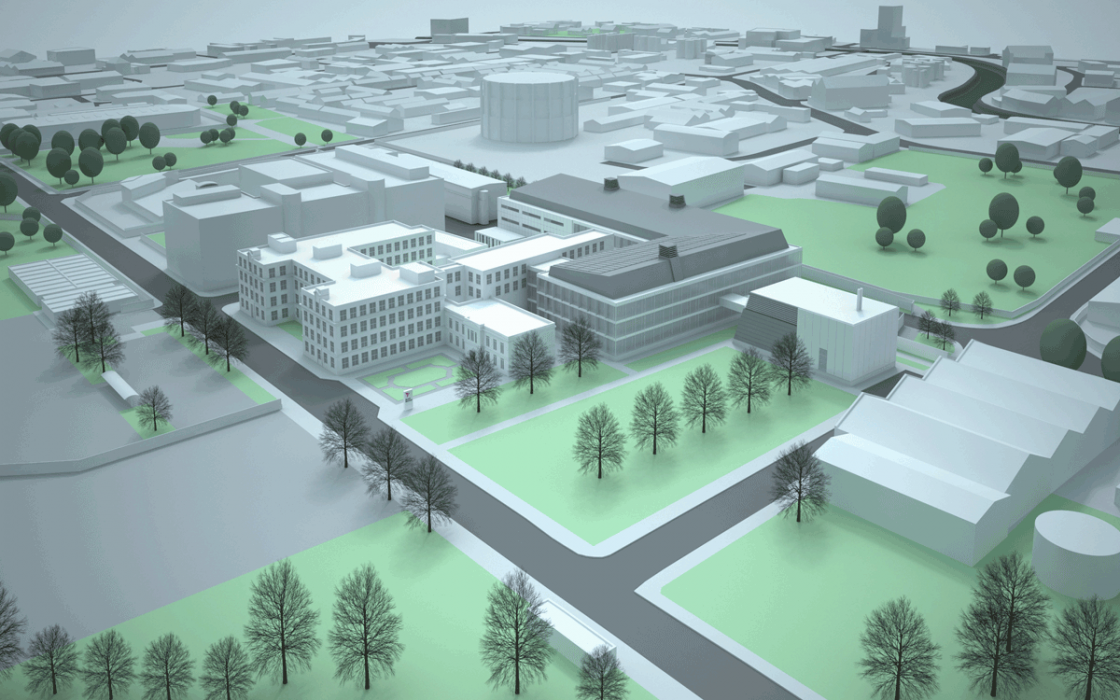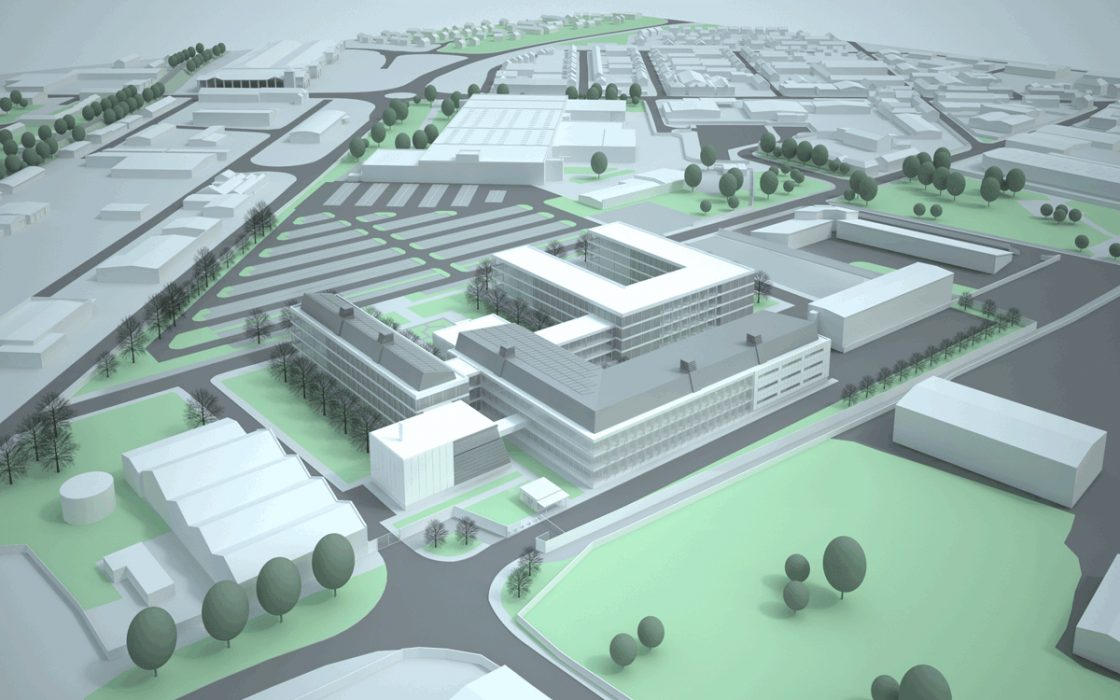 Reckitt Benckiser Research & Development Hub
Client:
Reckitt Benckiser
Size:
23,000m² (including office spaces)
Status:
concept design completed in 2014
Reckitt Benckiser Research & Development Hub
Reckitt Benckiser are one of the world's leading consumer health companies with over 37,000 employees in over 60 locations around the world. The company's history is very much rooted in Hull where Reckitt & Sons first established themselves in a starch mill in 1840, and quickly became a major employer in the region. Today Reckitt Benckiser's operations in Hull includes a production plant and a major research and development centre which together employ more than 1,000 people.
rhp were appointed to complete an assessment of Reckitt Benckiser's existing site, develop a masterplanning strategy and concept design proposals for a new research and development hub, which included laboratory spaces for microbiology and chemistry, and a pilot plant for 10th scale production with full GMP compliance.
A dynamic, interactive, light filled atrium space links the proposed new 13,000m² laboratory building to one of the site's existing buildings which provides extensive office accommodation. The masterplanning strategy allows for the phased replacement of the site's existing buildings over time.
The work of rhp together with the rest of the consultant team enabled key early discussions with the Local Planning Authority and assisted with Reckitt Benckiser's successful application for a government development grant.
Download PDF