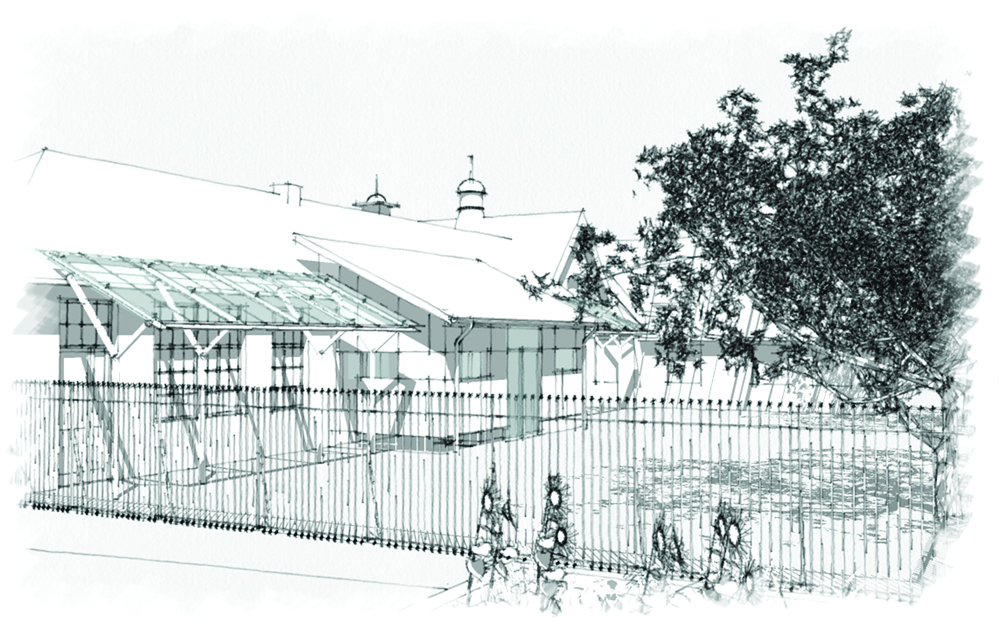 Morley Memorial School
Client:
Cambridgeshire County Council
Morley Memorial School
Redevelopment of an existing primary school in Cambridge.
Morley Memorial Primary School is a Victorian School located on a split site on Blinco Grove, just to the south of Cambridge City Centre. The main Key Stage 1/2 school accommodation and community facilities are located on a site to the north of Blinco Grove, with the reception classrooms located in an annex building on the south side of the road together with the multi-use games area. The existing reception facilities are accommodated in a two storey Victorian detached house within a landscaped garden setting. It contains two classrooms with ancillary accommodation located on two floors which makes access and supervision difficult.

The aim of the proposals is to consolidate all of the school accommodation onto a single site by extending and refurbishing the main school buildings on the north side of Blinco Grove and taking the opportunity to rationalise and improve the school's internal environs to reflect the needs of a modern two-form of entry school.
This is to be achieved by the various extensions, refurbishments and extensions.