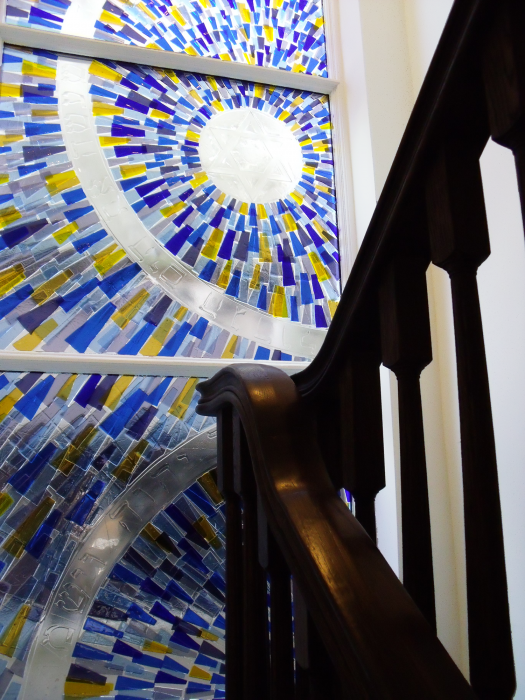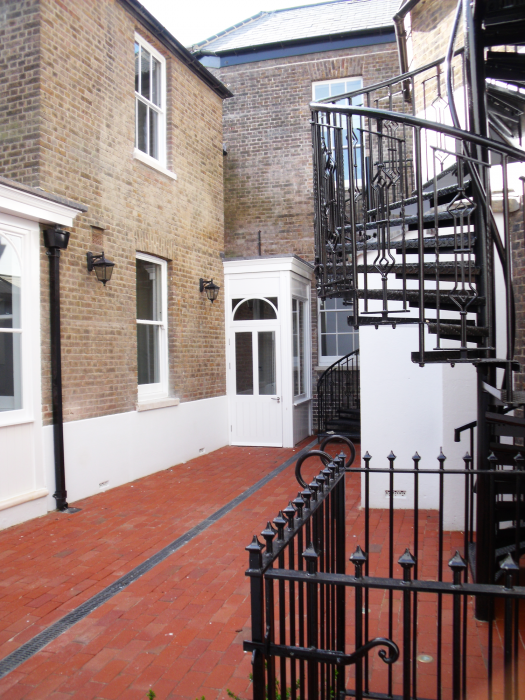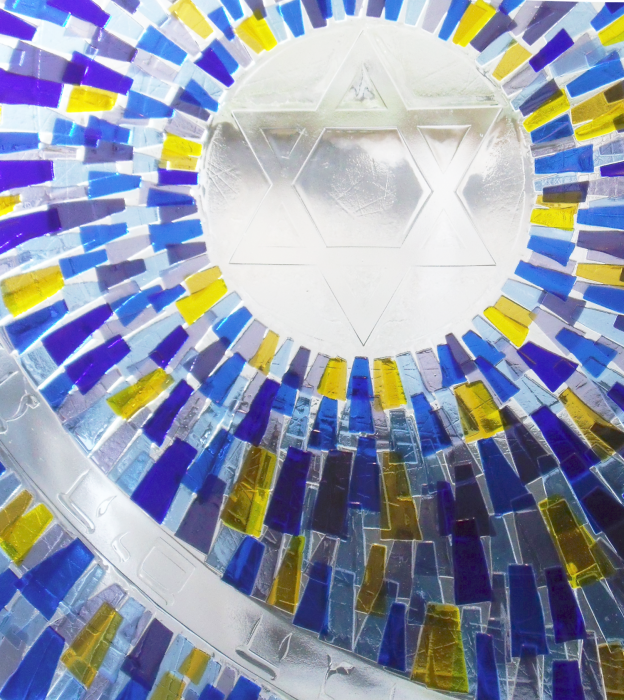 Middle Street
Client:
Brighton and Hove Hillel
Middle Street
Hillel is a worldwide organisation dedicated to providing Jewish students with places to celebrate Jewish learning and living and to enable them to connect with their peers.
rhp were asked by the Brighton and Hove Hillel Committee to renovate and modernise a series of buildings they had purchased within the curtilage of the Grade II listed Synagogue on Middle Street in Hove. The buildings were dilapidated and needed significant alterations and repairs to fulfil the requirements of the client's brief.
Our design reinstated a central staircase lost through previous sub-division of the main building. We introduced a feature window to allow natural light to flood into the stairwell and at the same time conceal an unsightly fire escape. The new accommodation also provides overnight accommodation facilities, segregated worship spaces and social areas and separate kitchens for the preparation of meat and dairy foods.
With the refurbishment complete, local students and the larger community are benefitting from their new meeting point and place to develop and encourage the Jewish faith and hold Friday night 'Shabbat' suppers.
Download PDF