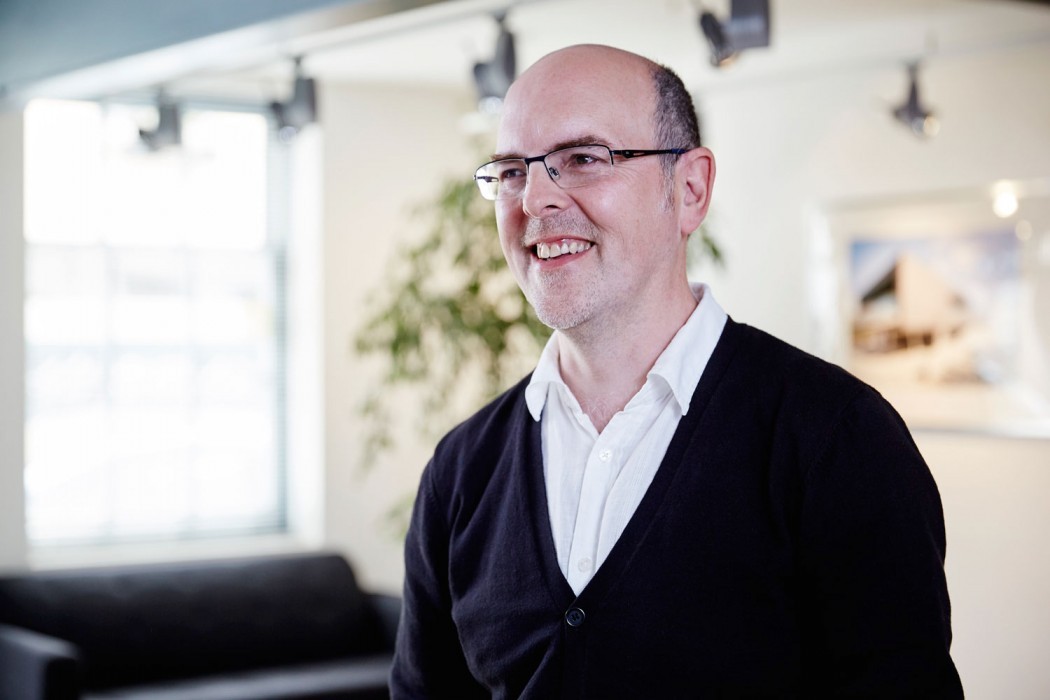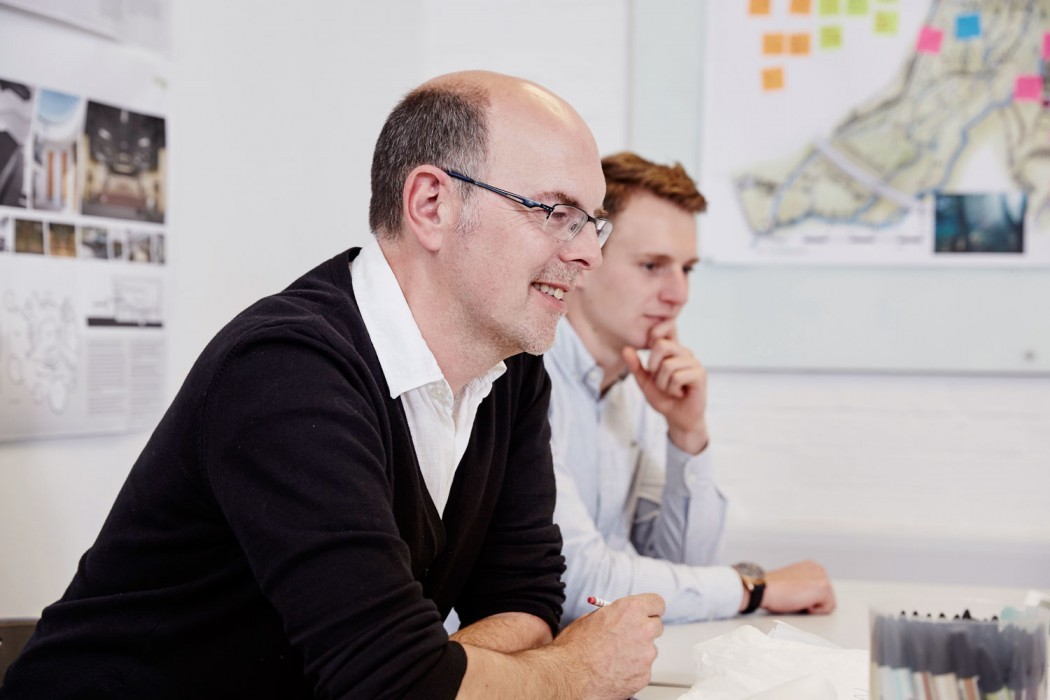 Qualifications:
BSc(Arch) BArch
Tony White
Architect
Since joining rhp in 2006 Tony has brought his extensive experience in contemporary housing design to inform his work as Design Leader on numerous residential projects including high specification apartment and private house developments. He firmly believes that great architecture is felt and understood and not just admired and that experiencing well designed spaces can be uplifting and inspirational.
As Project Architect, Tony has been responsible for a wide range of projects, ranging from £0.5m to £8m and including both new build and masterplanning schemes. He is comfortable working from inception to completion, as well as being a member of a larger design team.

Tony has worked with several Universities and local authorities, developing key relationships with clients, end-users, consultants and contractors, ensuring the development of appropriate, high quality solutions on time and on budget. He was responsible as Project Architect for delivering the £6m Jarman School of Arts at the University of Kent, which went on to win a RIBA South East Award. While one of his private house projects in Hove was named Washington Post House of the Month.